Will Nathan Fielder's Bonkers HBO Series 'The Rehearsal' Get Renewed for Season 2?
Nathan Fielder, the king of cringe comedy, is back with HBO's 'The Rehearsal.' Will it get renewed for a Season 2?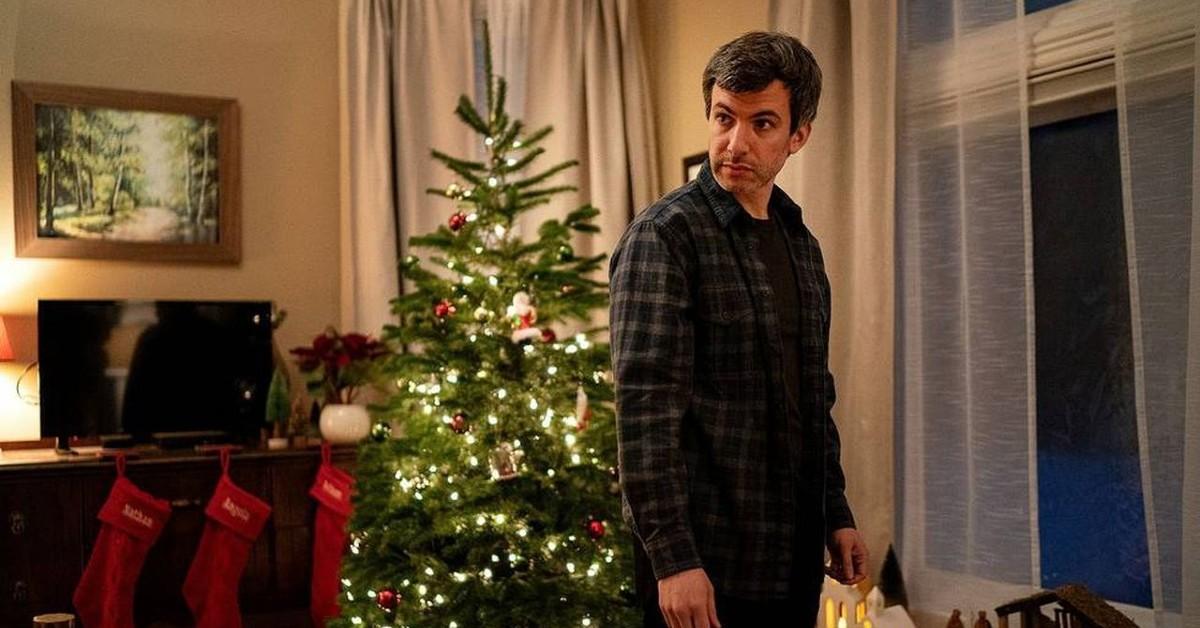 Canadian comedian Nathan Fielder is the king of cringe comedy; this is a fact. Known for his bizarre social experiment skits, Nathan of Comedy Central's Nathan For You is back with an HBO Max series, The Rehearsal. The docuseries explores "the lengths one man will go to reduce the uncertainties of everyday life," as detailed by the synopsis.
Article continues below advertisement
"With a construction crew, a legion of actors, and seemingly unlimited resources, Fielder allows ordinary people to prepare for life's biggest moments by 'rehearsing' them in carefully crafted simulations of his own design. When a single misstep could shatter your entire world, why leave life to chance?"
The "why leave it to chance?" aspect are surely the words of an awkward, anxiety-ridden person, which makes sense regarding Nathan's character of sorts.
With a stunning Rotten Tomatoes score of 93 percent, it's clear that people just get Nathan Fielder's outlandish, purposely uncomfortable brand of comedy. Heck, The Cut even released an article titled "Nathan Fielder's Strange Sex Appeal," because there's something oddly hot about his approach to both people and the world of comedy.
Article continues below advertisement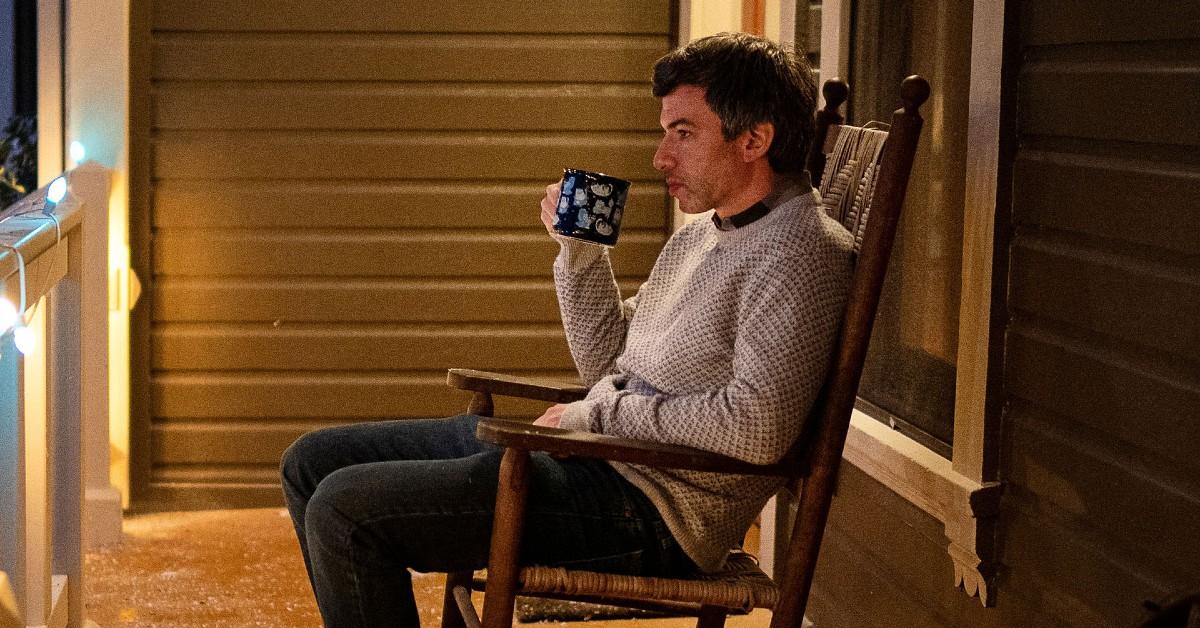 Will there be a Season 2 of 'The Rehearsal'?
The Rehearsal has officially been renewed for Season 2. Considering how well the first season was received — consistently sparking conversations online — this doesn't come as much of a surprise! But it's great news nonetheless. The premiere season finale aired on August 19, so we'll be waiting a bit for more episodes.
Article continues below advertisement
Some people believe 'The Rehearsal' crosses some cruel, exploitative boundaries.
Richard Brody of The New Yorker wrote a piece on The Rehearsal titled "The Cruel and Arrogant Gaze of Nathan Fielder's The Rehearsal," clearly upset with the show's premise. "Fielder is obsessed with his subjects' behavior — and his ability to control it — but shows little interest in their inner lives," he wrote.
"As the series goes on (tiny spoiler), Fielder amps up the complexity of his rehearsals, creating an ever-deeper spiral of preparations and impersonations," he later says. "His cleverness masks the hollowness of his schemes. No digression, no incidentals, no loose ends can intrude on Fielder's taut, compact, self-contained sketches. He looks the Look at the people he films, but doesn't seem to see them."
Article continues below advertisement
Many other people in the Twittersphere also seem to find Nathan's comedy to be manipulative, pushing the boundaries of humanity. However, most Twitter users who watch the show defend it with their whole hearts.
"The Rehearsal is probably the most compelling piece of television this year. Initially believed to be cruelly manipulative, I now find [it] strangely empathetic," tweeted @FizzyBoar.
We will say, some of the fans defending the series are also admitting to its manipulative qualities.
Article continues below advertisement
"Nathan Fielder discourse aside (though tbh I don't think he's any more manipulative than literally every other reality show but...) The Rehearsal is truly the perfect galaxy brain show for our moment," Brynn Heckrote wrote.
And perhaps the most gut-wrenching, impactful tweet of them all comes from comedian Ken Cheng.
"Nathan Fielder's The Rehearsal is the most evil manipulative thing to have ever existed in the history of television. anyway now time to go watch Love Island, a show that drove several people to suicide."
Though it's a doozy, he seems to be pointing to the manipulative, sometimes harmful aspects of all reality television shows. Reality TV tends to lean on some pretty exploitative tactics, which, in turn, lead to entertainment — and it's not always pretty. But we would like to point out that The Rehearsal is nothing like Love Island. Perhaps you should just sit down and see for yourself what The Rehearsal is all about. It may surprise you.
Season 1 of The Rehearsal is available for streaming on HBO Max.