Wonder Bread, White Castle, and More Things Turning 100 Years Old in 2021
Can you believe Wonder Bread is celebrating its 100th anniversary in the new year? Plus, check out more things turning 100 in 2021.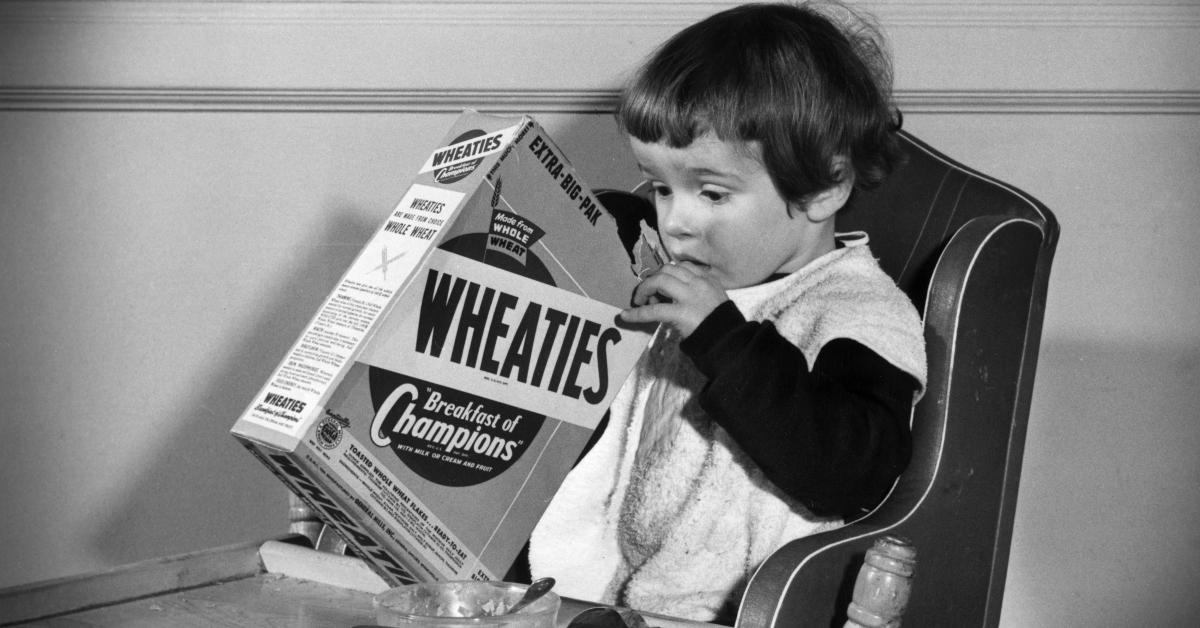 Well, 2020 is almost over...
While many Americans (and people all over the world) are ready to put this year behind them, we're celebrating a few important things that have made an impact on our lives in the last century.
The 1920s aka the "Roaring Twenties" was a decade of prosperity for American culture. As the U.S. experienced a cultural shift, iconic items — that are still available today — were invented and sold to consumers.
Article continues below advertisement
These classics are turning 100 years old in 2021!
Can you believe that the iconic slice bread, Wonder Bread, will be celebrating its 100th anniversary? We can't either!
In honor of the upcoming year, we've rounded up a list of classic items turning 100 years old in 2021. Check it out below.
Cheez-It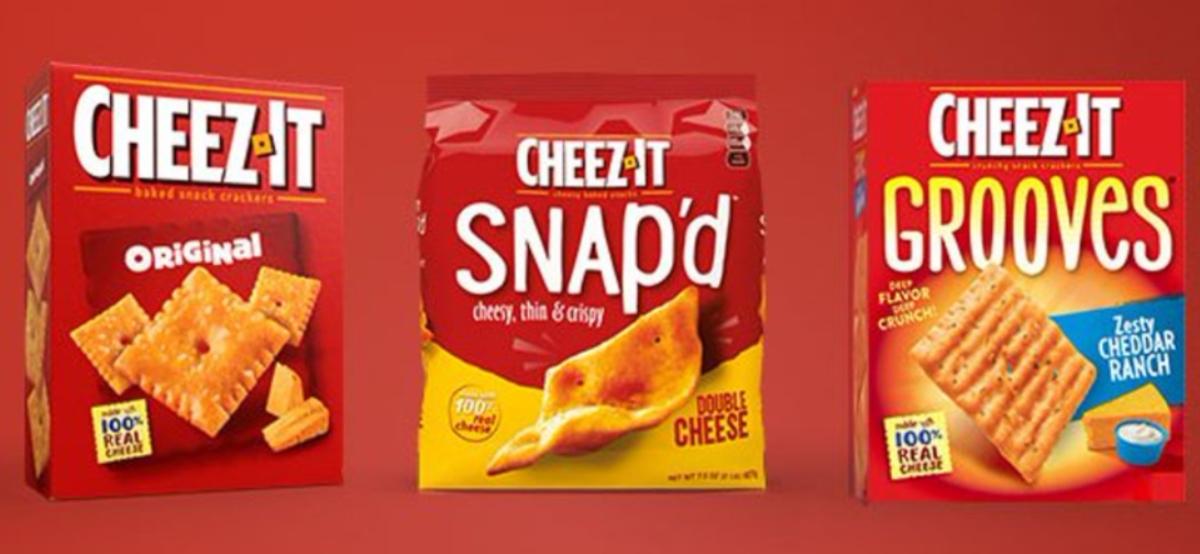 The cheesy, salty snack is turning 100! According to the snack brand's website, the one-inch sized squares became especially popular in 1929 with the Stock Market Crash, as "people rushed to local stores to stock up on Cheez-It."
Wonder Bread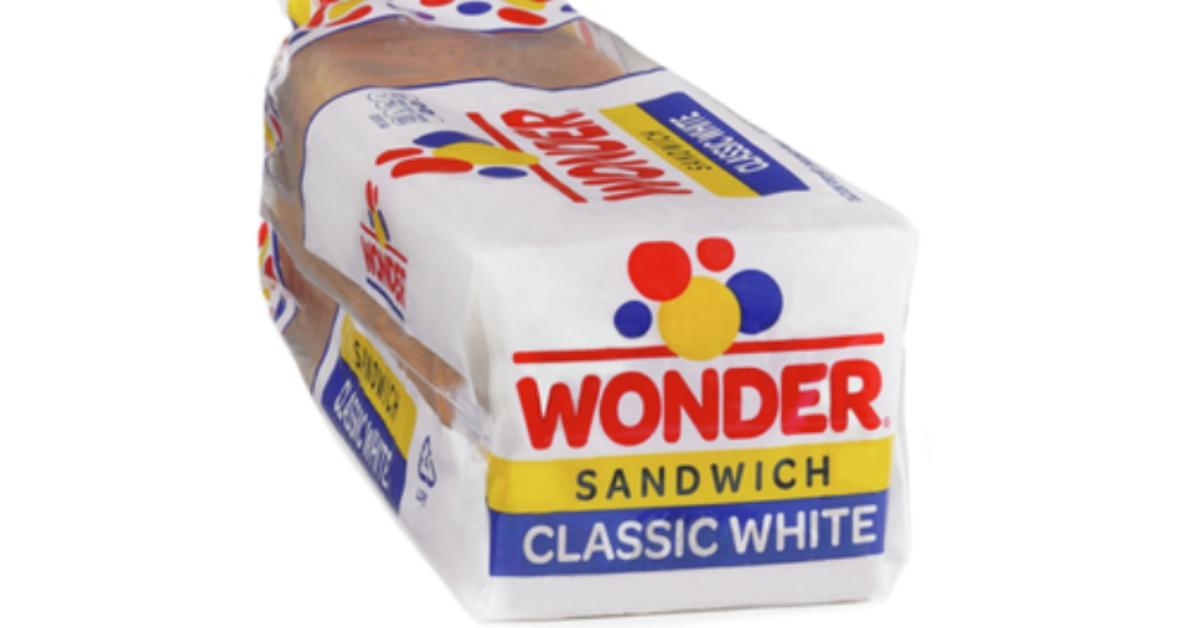 Arguably the most well-known sliced bread brand, Wonder Bread launched on May 21, 1921. The company's website states that the brand was named after founder Elmer Cline's love of hot air balloons after witnessing the air crafts in action during the International Balloon Race.
Article continues below advertisement
Betty Crocker
Betty Crocker was a fictionalized character that was created in 1921 to "personalize responses to customer inquiries." According to the website, Gold Medal flour offered customers a jigsaw puzzle, which prompted the company to receive thousands of questions about baking.
Article continues below advertisement
Edy's Pie (formerly Eskimo Pie)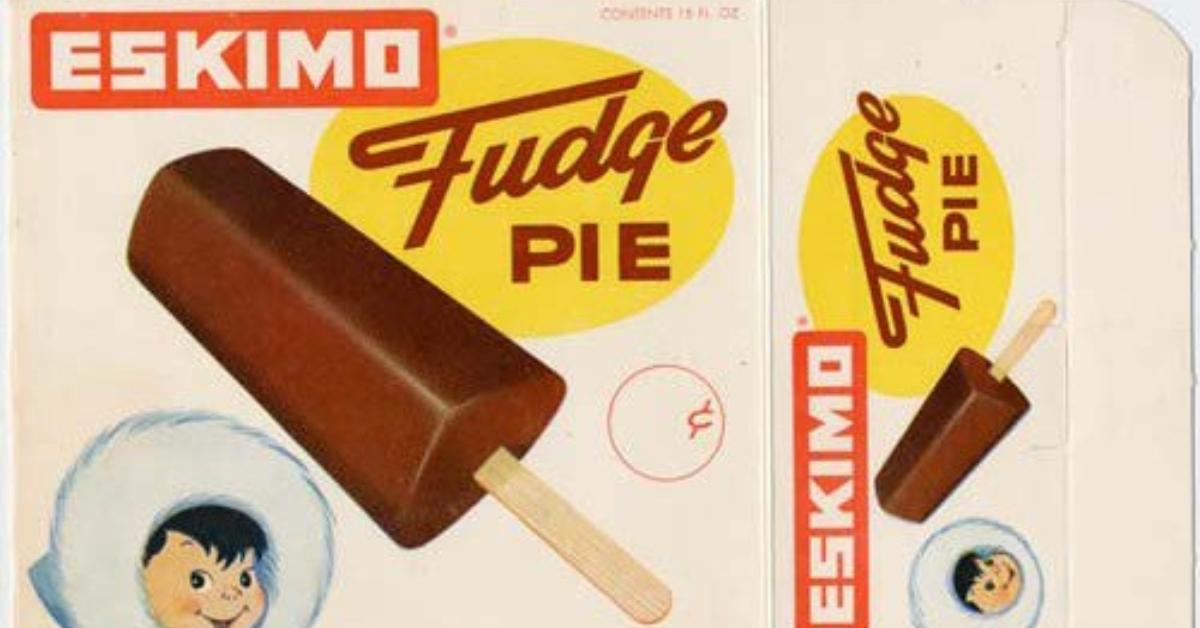 The delicious vanilla ice cream bar covered in a coating of chocolate was invented by Joseph Edy in 1921, which he named the Eskimo Pie. However, the ice cream bar's moniker was changed in 2020 after receiving backlash for its controversial namesake. It is now known as Edy's Pie.
Article continues below advertisement
White Castle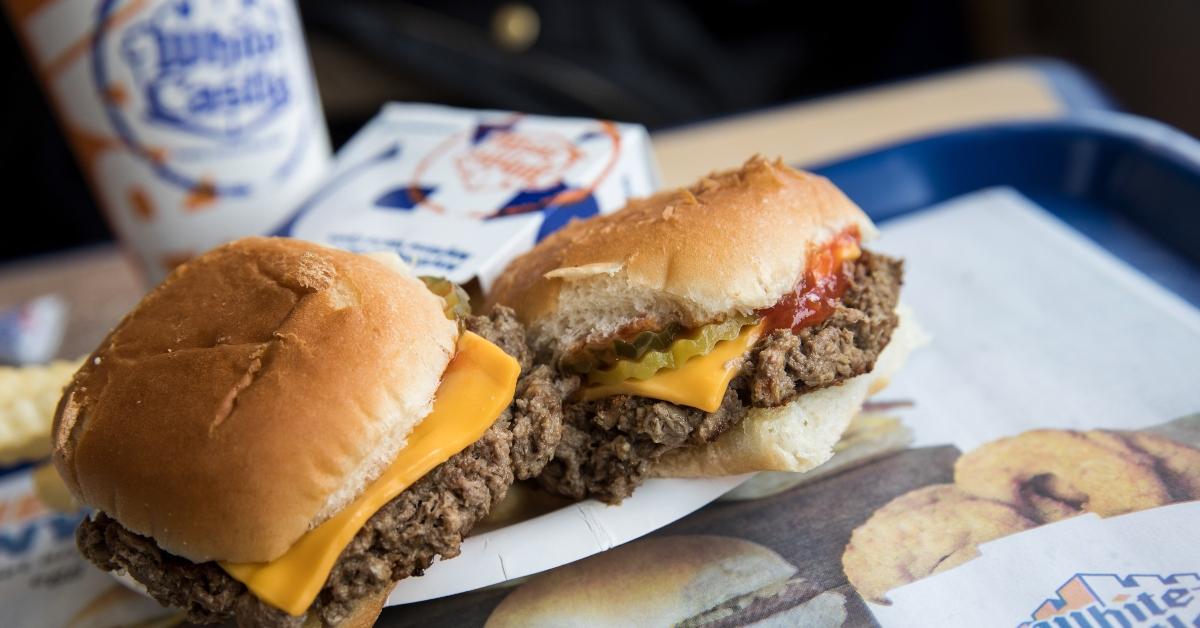 The iconic hamburger fast food chain White Castle was founded in Wichita, Kans. This is the oldest hamburger chain.
Article continues below advertisement
Chanel N°5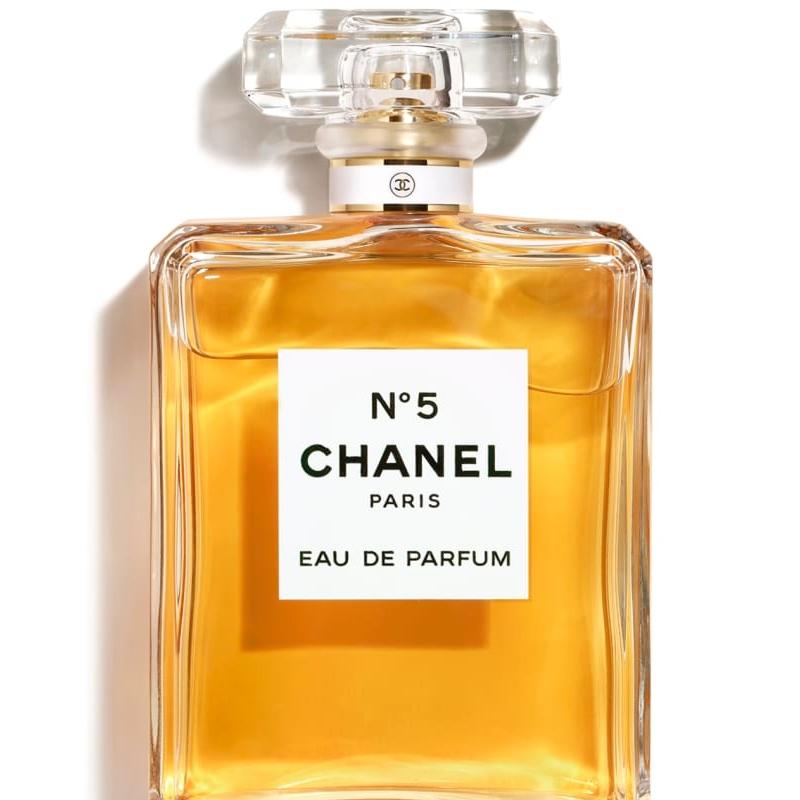 The iconic perfume, Chanel N°5, was the first fragrance launched by the French brand in 1921. It was created as a collaboration between Coco Chanel and perfumer Ernest Beaux.
Though it was not invented in the United States, Chanel N°5 became a timeless fragrance, especially after Marilyn Monroe famously stated that she wore nothing to bed but five drops of the perfume.
Article continues below advertisement
Wheaties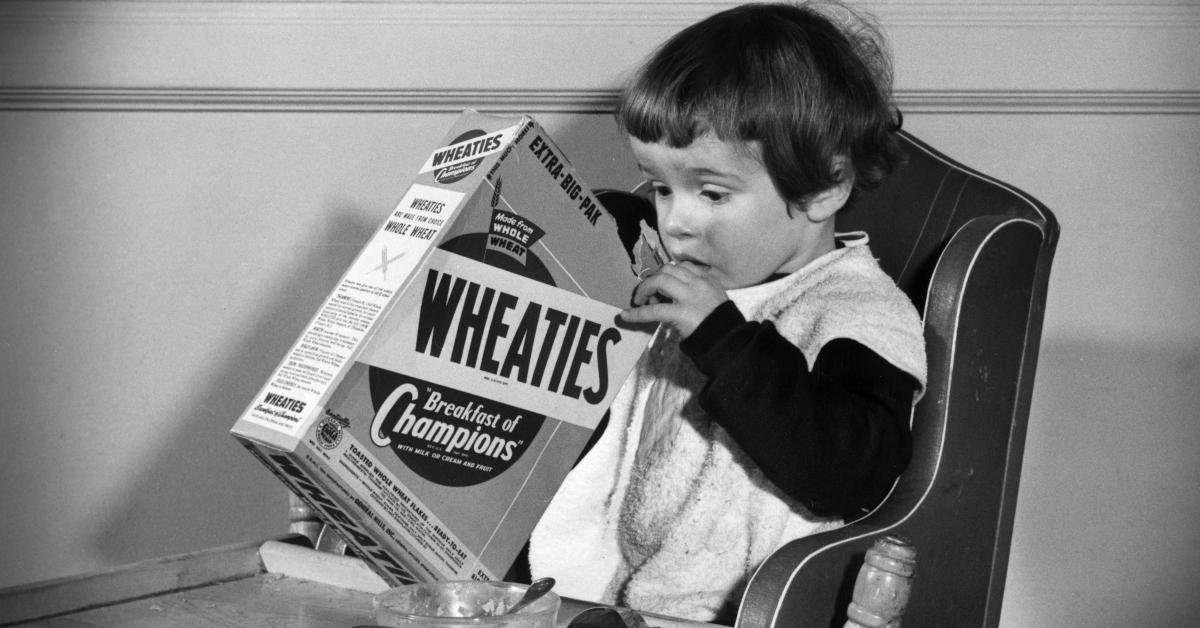 Remember to eat your Wheaties! Known as the "breakfast of champions," the cereal is iconic with featuring well-known athletes on its boxes.
Article continues below advertisement
Wise Potato Chips
Who doesn't love this salty snack?
According to the company's website, Earl Wise Sr. was a grocery store worker with too many potatoes. Instead of throwing out the crop, he decided to make handmade chips, which he sold in brown paper bags in his store.
And, the rest is history ...
Article continues below advertisement
Chuckles candy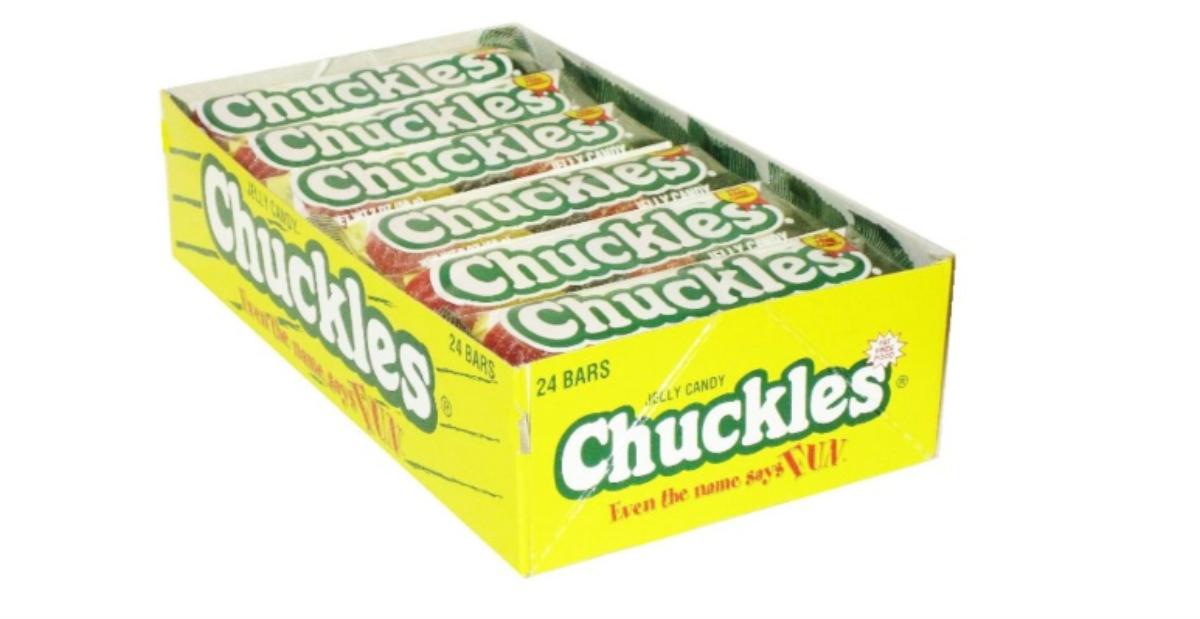 Chuckles sugar-coated jelly candy is a timeless sweet that comes in five flavors: cherry, lemon, licorice, lime, and orange.