Thomas Ravenel and Heather Mascoe Welcomed Their First Baby in June 2020
'Southern Charm' alum Thomas Ravenel and Heather Mascoe welcomed their first son, Jonathan Jackson, on Monday, June 29, 2020. Read on for more.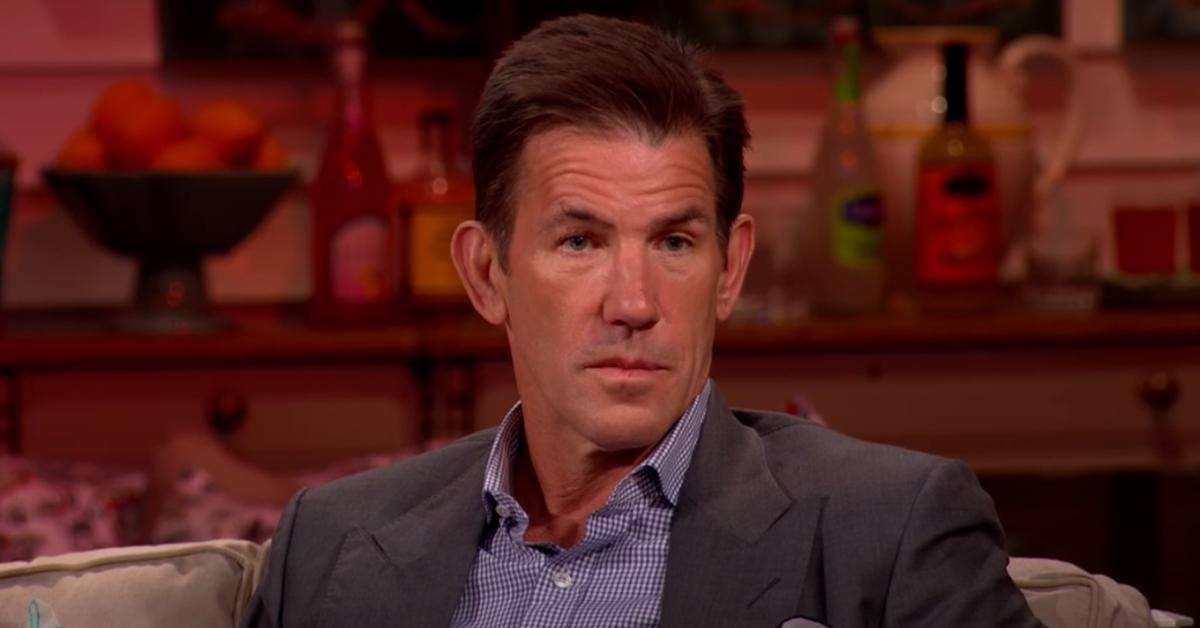 On June 29, 2020, Southern Charm alum Thomas Ravenel welcomed his first son, a baby boy named Jonathan Jackson, with Heather Mascoe. They announced their engagement a few months later, in October 2020.
Article continues below advertisement
'Southern Charm' alum Thomas Ravenel and his ex Heather Mascoe have a new baby.
Ravenel and Heather started dating in the summer of 2019, while he and his ex Kathryn were still caught up in a vicious battle over the custody of their two children, 6-year-old Kensington and 5-year-old Saint.
According to Daily Mail, Ravenel and Heather broke up before the baby boy was born, but they agreed to look after him together. It's likely that they started dating again relatively recently.
Ravenel says that telling Kensie and Saint that they have a half-brother wasn't an easy task.
Ravenel opened up about the difficulties of explaining the predicament to his two children from his previous marriage with Kathryn in an interview with the Daily Mail.
"It's kind of difficult to explain to them, you know, 'This is your half-brother – different mothers, same father.' They were a little confused. In the end I just told them, 'You'll understand when you're older!'" Ravenel told the outlet in an exclusive interview.
Article continues below advertisement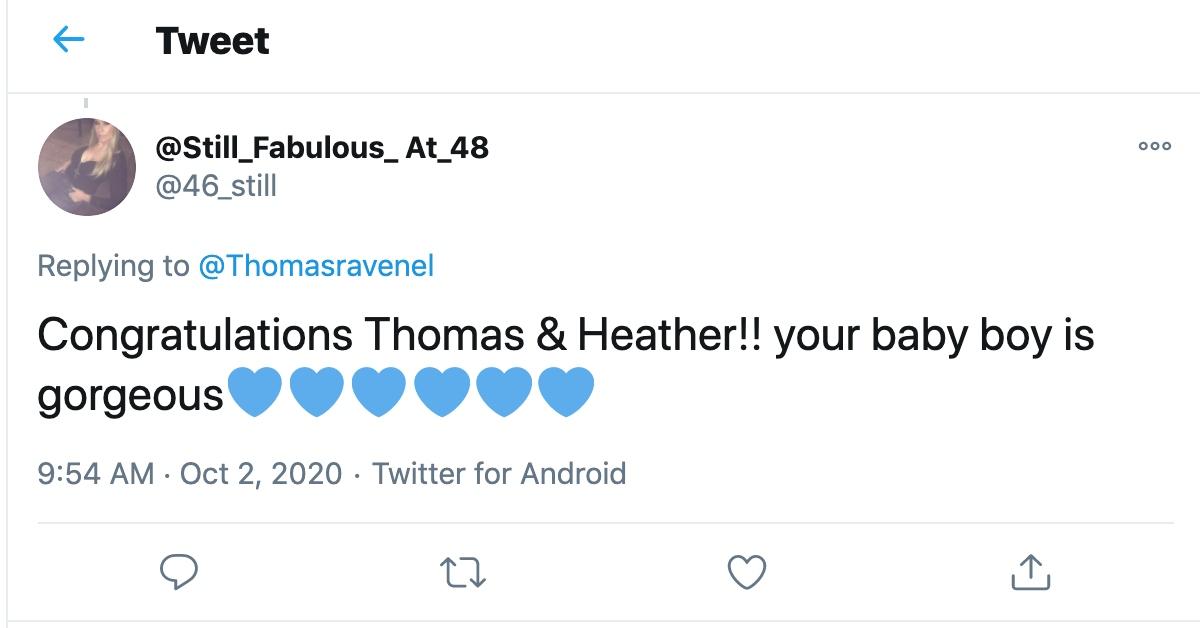 "But they've FaceTimed with the baby and they're very excited to meet him. They're getting ready to spend the week with their mother so we're hoping they'll meet him after that,'" he added.
Article continues below advertisement
Ravenel left 'Southern Charm' amidst sexual assault allegations.
Ravenel famously left the show amidst a sexual assault scandal in 2018.
Dawn Ledwell (aka Nanny Dawn) filed a forcible rape report with the Charleston Police Department in May 2018. As she claimed, Ravenel tried to tear her clothes off and strangle her with her shirt, forcing himself on to her while his daughter, Kensie, was sleeping next door.
"I felt so humiliated especially when he was ripping my clothes off, you know I was a bigger girl back then - almost 100 pounds bigger - and he's torn my clothes off and I'm just so mortified thinking am I going to run outside in this very upscale neighborhood in the freezing January without my clothes on?'" Dawn described the 2015 incident in an interview with the Daily Mail.
Article continues below advertisement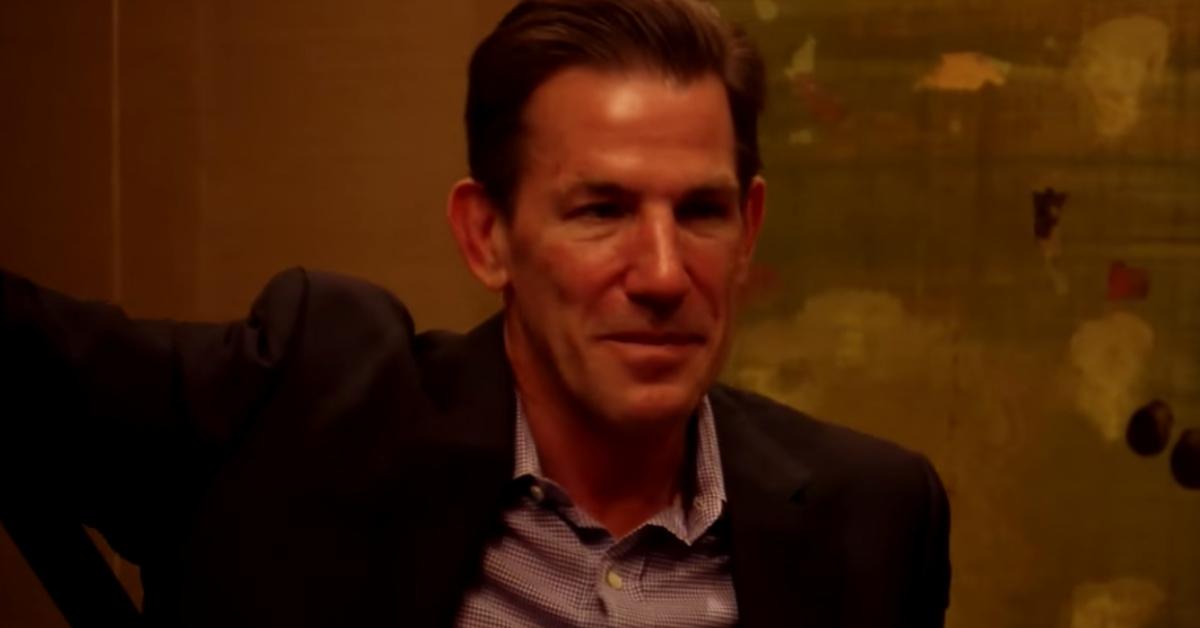 Dawn and Ravenel reached a $125,000 settlement in October 2019. Ravenel had to pay $45,000 to cover Dawn's legal fees. He was also asked to donate $80,000 to a local non-profit helping sexual assault survivors.
Article continues below advertisement
Ravenel made a brief appearance on Season 7 of 'Southern Charm.'
Ravenel did briefly return on Season 7 of Southern Charm.
As he told Screen Rant, he allowed Kathryn and the kids to stay with him while her house was being repainted — which is how his unexpected return to the show came about.
Ravenel resigned from his role as the South Carolina treasurer in 2007, after he was accused of purchasing less than 500 grams of cocaine with intent to distribute. He was sentenced to 10 months in federal prison for drug charges in March 2008.
Catch new episodes of Southern Charm every Thursday at 9 p.m. ET on Bravo.