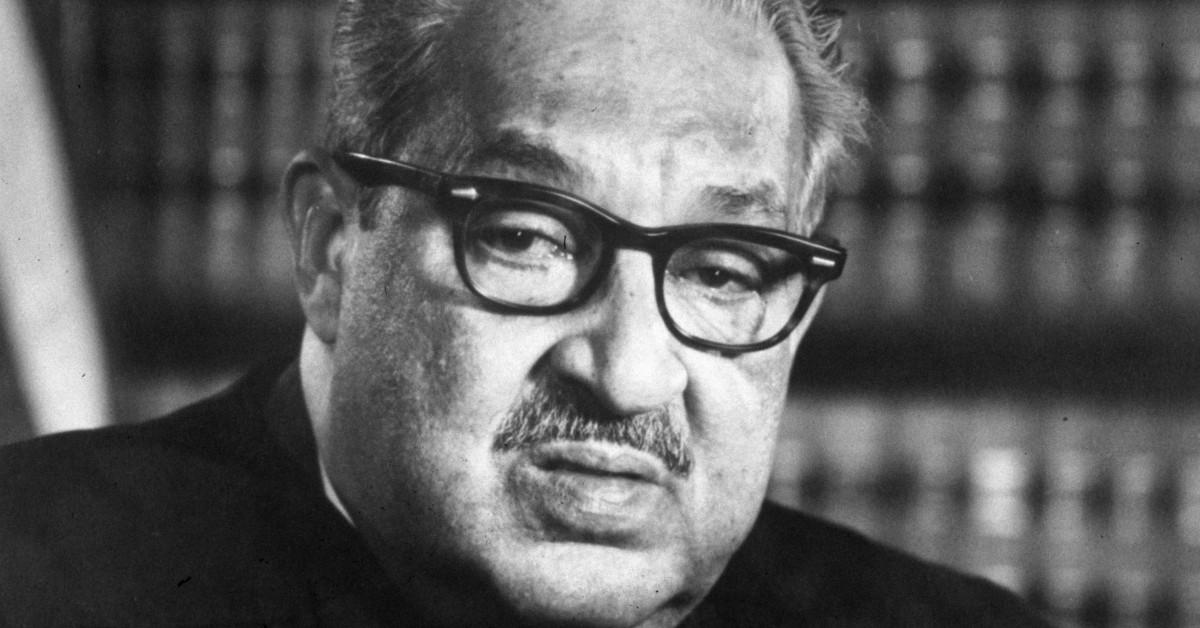 Did Supreme Court Justice Thurgood Marshall's Children Follow in His Footsteps?
In 1954 one man was instrumental in the Supreme Court's final decision in the landmark court case Brown v. Board of Education. The attorney who argued against the "separate but equal" doctrine was named Thurgood Marshall, a man who would go on to become a Supreme Court justice himself.
Article continues below advertisement
Thurgood Marshall has been cemented in history as a key figure in the civil rights movement. However, what about Thurgood Marshall's children? Have they continued his legacy as civil rights activists? Did any of them choose to become attorneys themselves?
Here's what we know about Thurgood Marshall's children.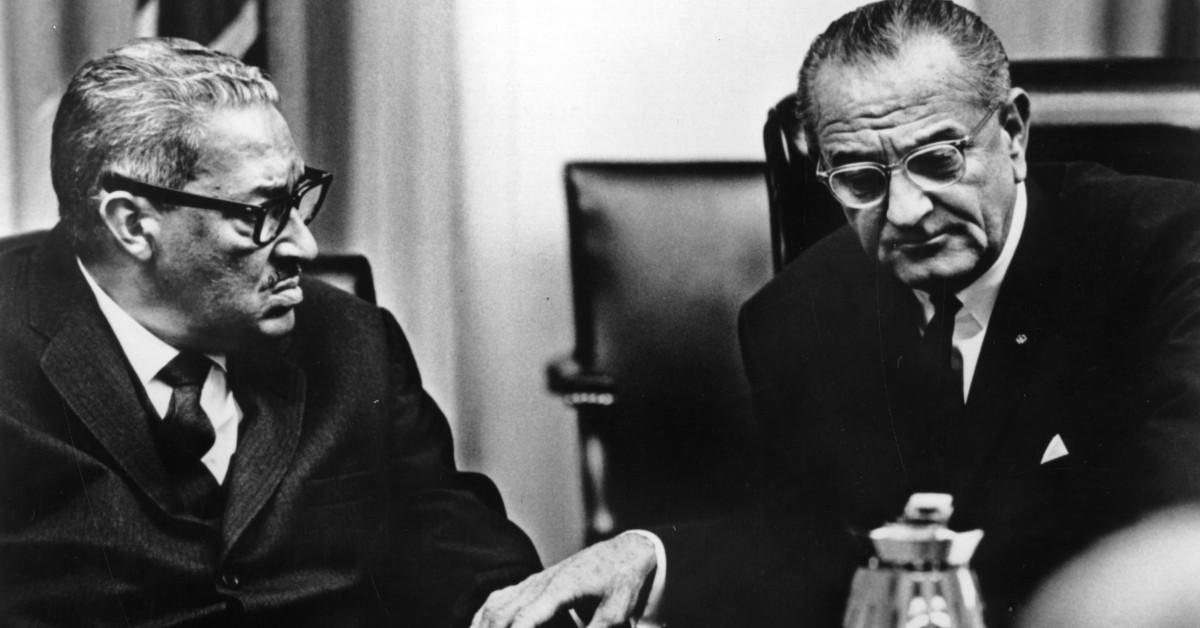 Article continues below advertisement
Who are Thurgood Marshall's children?
Thurgood Marshall had two sons with wife Cecilia Suyat Marshall before he passed away in 1993. The late Supreme Court justice's children are Thurgood Marshall Jr. and John W. Marshall.
Thurgood Marshall Jr., who was born in 1956, followed in his father's career footsteps by becoming an attorney himself. He actually was appointed to a post at the White House during the Clinton Administration, serving as an assistant to the president and the White House cabinet secretary from 1997 to 2001. He was also appointed by former president Clinton as part of the 1994 presidential delegation for the inauguration of Nelson Mandela.
Article continues below advertisement
John W. Marshall is two years younger than his older brother, Thurgood Marshall Jr.
While John didn't follow his father's attorney footsteps the way Thurgood Marshall Jr. did, he served as the Secretary of Public Safety for Virginia governors Mark Warner from 2002 to 2006, and Tim Kaine from 2006 to 2010.
Article continues below advertisement
John's long tenure has earned him the distinction of the longest serving member of the Virginia governor's cabinet. However, before he started working for the governors of Virginia, former president Clinton appointed John as the director of the U.S. Marshals Service. John was the first African American person appointed to the post.
Article continues below advertisement
Thurgood Marshall's legacy is incomparable.
It's important to honor the legacy of men like Thurgood Marshall, who, lest we forget, was the very first African American justice appointed to the Supreme Court.
Not only was he vital in ending legal segregation in America for good, but Thurgood also made it very clear during his tenure as a Supreme Court justice that he was against the death penalty, and that he was for Roe v. Wade (he was one of the seven justices who voted to overturn state laws the criminalized abortion in 1973).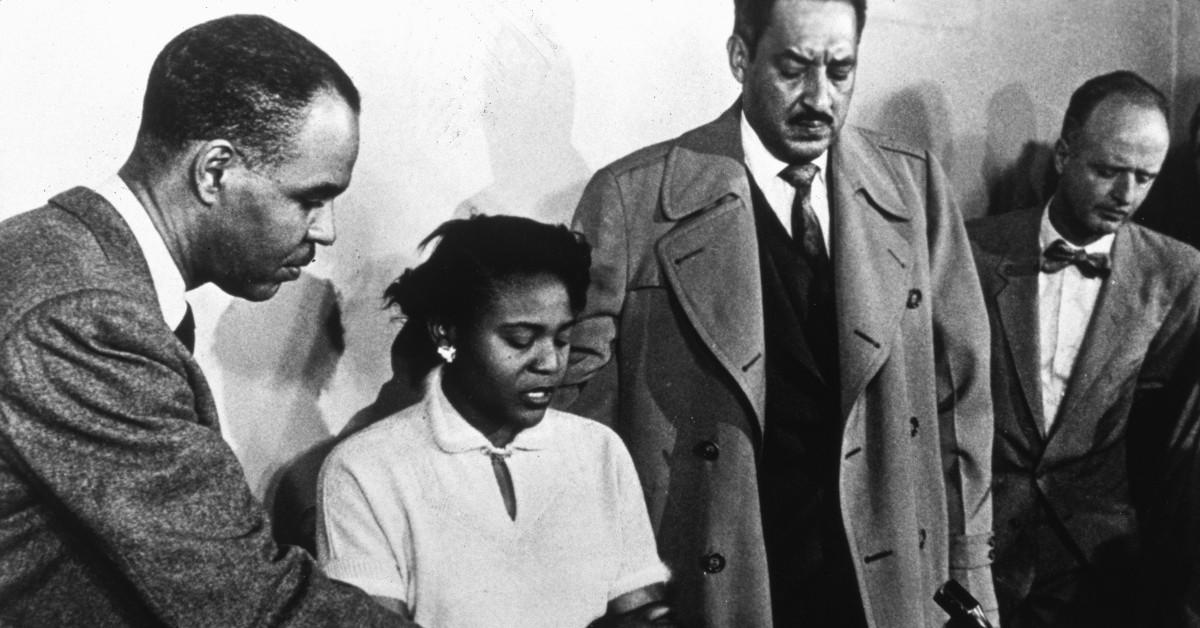 Thurgood understood the the fight for liberty was never truly over, once famously saying, "Where you see wrong or inequality or injustice, speak out, because this is your country. This is your democracy. Make it. Protect it. Pass it on."
It's an important message to remember, as we celebrate Thurgood's legacy during Black History Month and every other month of the year.