Bill Clinton Is Alive and Well, Despite What You May Have Heard Online
Bill Clinton is the latest celebrity to be caught up in a death hoax, one which has left many asking if the former president actually died.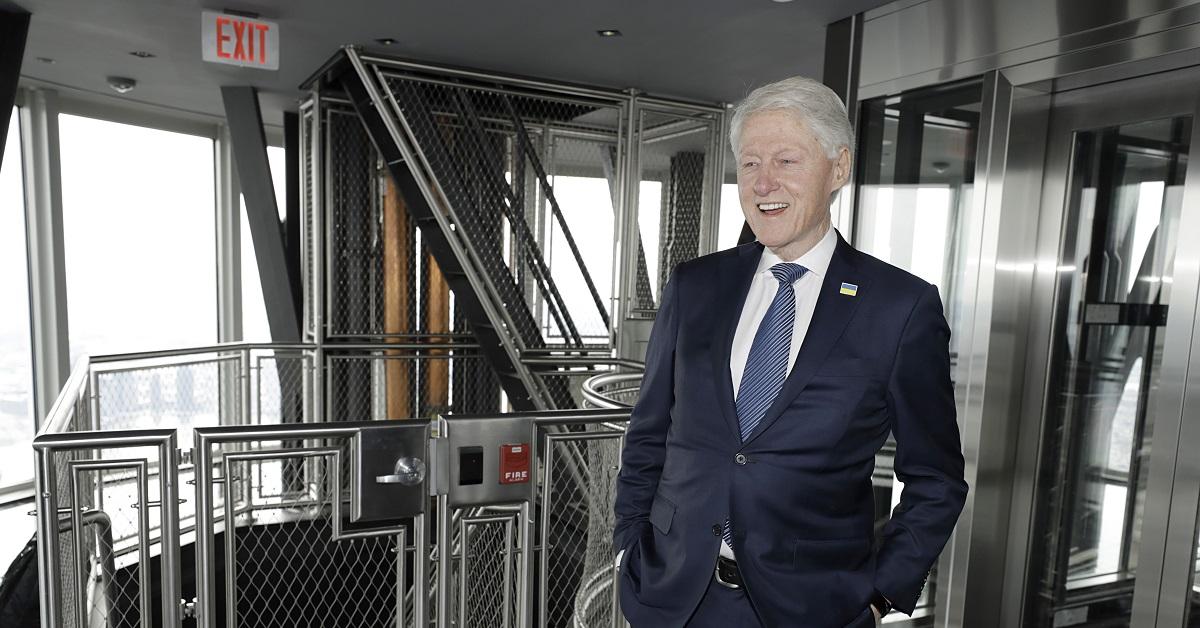 He's been out of office for more than two decades now, and in that time, Bill Clinton has been subject to plenty of hoaxes and speculation. More recently, the former president has been subjected to a death hoax. Rumors suggest that the former president died from an infection that he first caught in October of last year. This claim is false, but it's far from the first time that a noteworthy person has been subjected to these kinds of rumors.
Article continues below advertisement
Did Bill Clinton die?
Some began taking to social media on July 27 to check whether the former president had died. The rumor started spreading after a screenshot of a fake news report began circulating online. The report featured the headline: "Former President Bill Clinton dies at TK following hospitalization for infection." This report is supposedly from NBC Today, but the article is fake.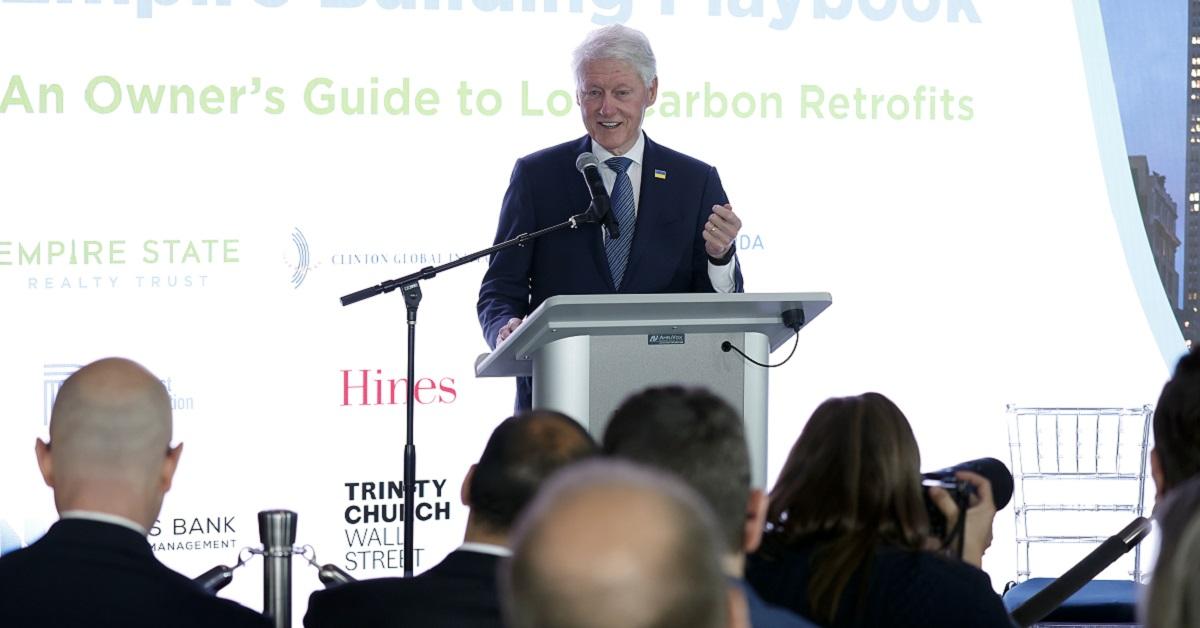 Article continues below advertisement
There is no article with that headline on the internet. What's more, if Bill Clinton, a former president, had died, it would have been major news and been widely reported across a variety of news outlets. The rumors of his death are false, and while the former president is 76, he seems to be in largely good health, and we have very little reason to believe that he'll be leaving our mortal plane any time soon.
Bill Clinton was hospitalized last year.
The fake news article that has led to such widespread chatter online seems to suggest that the urinary tract infection that Bill Clinton was hospitalized for in October of last year is what killed him.
The former president was hospitalized because the infection eventually made its way into his bloodstream. He was kept in the ICU, but reports suggest that that was done for his privacy and that he didn't actually need intensive care.
Article continues below advertisement
Bill was reportedly in good spirits while he was in the hospital, and spent his days joking and chatting with the hospital staff. He was discharged in October, and there have been no additional reports related to his health in the time since then. While we can't be certain, it seems like Bill has been in good health consistently for almost a year now.
Article continues below advertisement
Bill Clinton is just the latest celebrity subject of a death hoax.
Although he is undoubtedly one of the most high profile, Bill Clinton is far from the first public figure to be subjected to a death hoax that had almost no basis in reality. Everyone from Jackie Chan to Jim Carrey to Joe Rogan has been subjected to some version of the hoax, and each of those hoaxes spread wildly across the internet before they could be fully debunked.
That's one of the reasons that these death hoaxes have been so common. It's the kind of bad news that people want to believe, even if it's not at all true. Death hoaxes spread like wildfire online, and it seems likely that they will continue to for the foreseeable future.