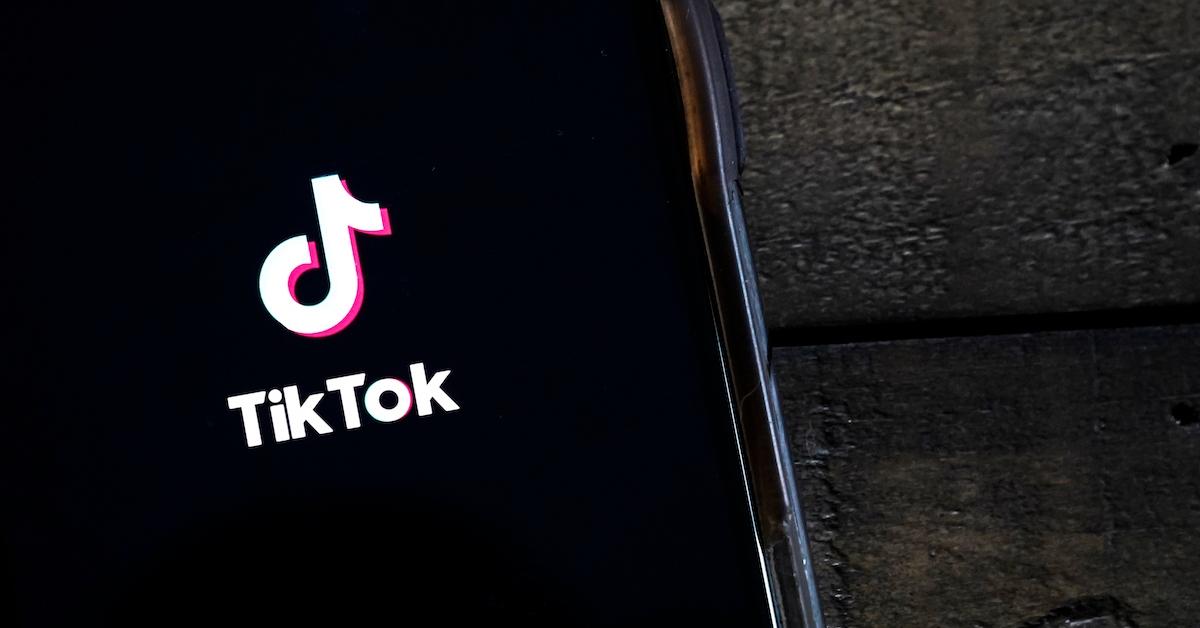 Here's the 4-1-1 on the Meaning of TikTok's Croissant Emoji
Another day, another TikTok emoji situation to decode. It's no secret that the app comes with its share of hilarious and odd trends — from the Flip The Switch trend to the Taste the Biscuit trend.
While most of these trends are born from celebrities and pop songs, emojis have also become trends on the app. Over the years, secret emojis and have caused chaos on TikTok.
Article continues below advertisement
The latest emoji trend to leave TikTok users stumped is none other than the croissant trend. Truth be told, many people believe that it has something to do with food.
What is the scoop on the surge of croissant emojis in comment sections? Here's the 41-1.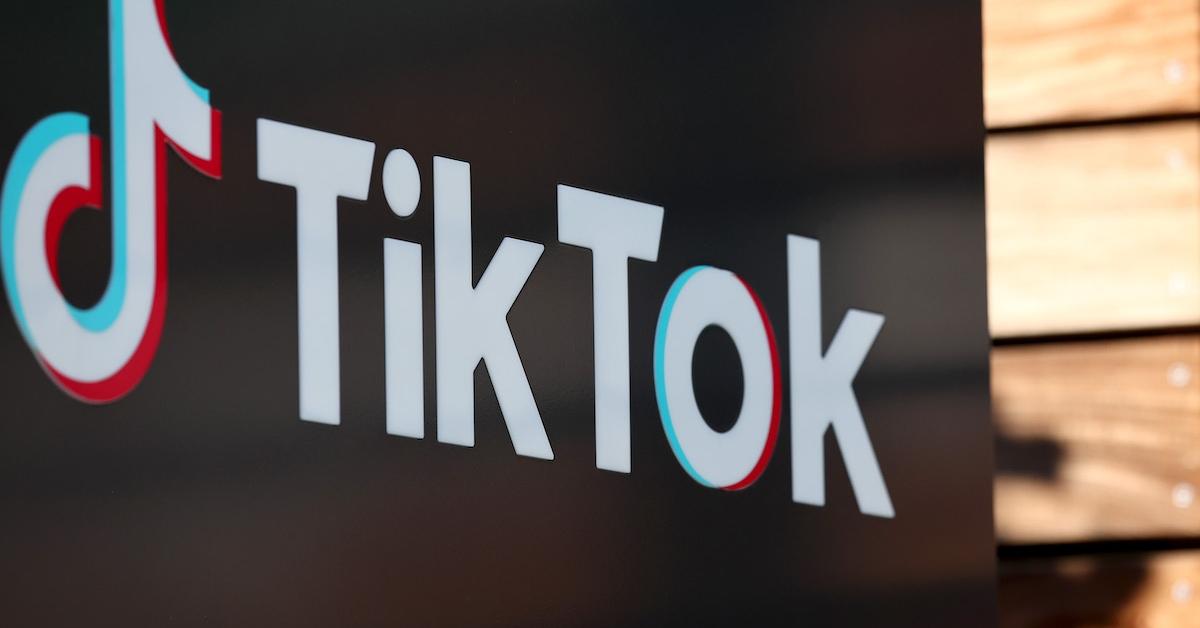 Article continues below advertisement
The croissant emoji on TikTok doesn't have a clear meaning, but it started due to The Sleepy Paramedic's page.
Who knew an emoji of a flaky treat could cause so much conversation? According to Know Your Meme, flooding someone's comment section with croissants became a thing thanks to TikToker @TheSleepyParamedic in December 2022.
@TheSleepyParamedic received an influx of croissant emojis in his comments from TikTok user @spectrexxxx. SleepyParamedic is said to have been confused since he primarily posts content related to the life of a paramedic.
Article continues below advertisement
Interestingly, @TheSleepyParamedic posted a video reply to the comment asking the user about the story with the croissant emoji.
However, his quest for answers only prompted other TikTok users to jump on the bandwagon and fill his video comments with croissant emojis. Folks don't take anything seriously.
Article continues below advertisement
Oddly enough, @spectrexxxx finally revealed his reason for spamming @TheSleepyParamedic's comment section with croissants, which was due to his love of bread. You can't make this stuff up!
Article continues below advertisement
The Croissant Army on TikTok has now been born.
After @TheSleepyParamedic realized the spam of croissant emojis, he decided to make fun of the incident. The creator posted a slew of videos to direct the croissant emoji commenters to other people.
The creator now refers to himself as the commander of "The Croissant Army," which was the name the group of commenters came up with for their actions.
Thanks to @SleepyParamedic's exchange with @spectrexxxx, TikTok users have made it a point to fill random users' comment sections with croissant emojis.
Article continues below advertisement
Aside from making jokes on the app about the emoji, the outlet shares that he has decided to monetize the weird trend by creating merchandise.
So, if you're in the mood to join "The Croissant Army," head on over to @TheSleepyParamedics to find your people.