TikTok Is Imposing a Time Limit for Users Under 18 Years Old
TikTok is introducing new time limits for kids and improved parental controls. So, will these measures help families struggling with screen time?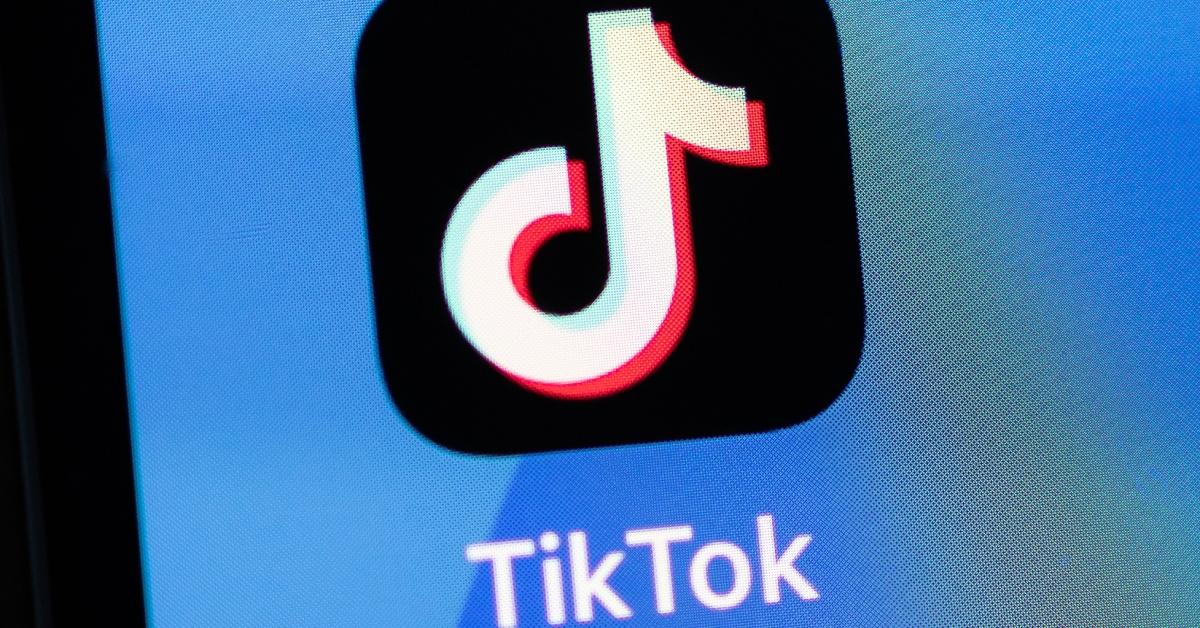 Social media platform TikTok is doing more to help parents control their kids' and teens' engagement with the site (which is behind seemingly endless controversial and dangerous challenges according to critics). With Statista reporting that in 2022, kids spent an average of 113 minutes on TikTok per day, many are happy that the platform will introduce time limits for young users and more parental controls in the coming weeks.
Article continues below advertisement
So, how will the TikTok time limit and parental controls work exactly? And will they actually function to keep users under the age of 18 from spending hours and hours on the app engaging with potentially harmful content? Here's what we know so far.
The TikTok time limit is set at 60 minutes per day for users under age 18.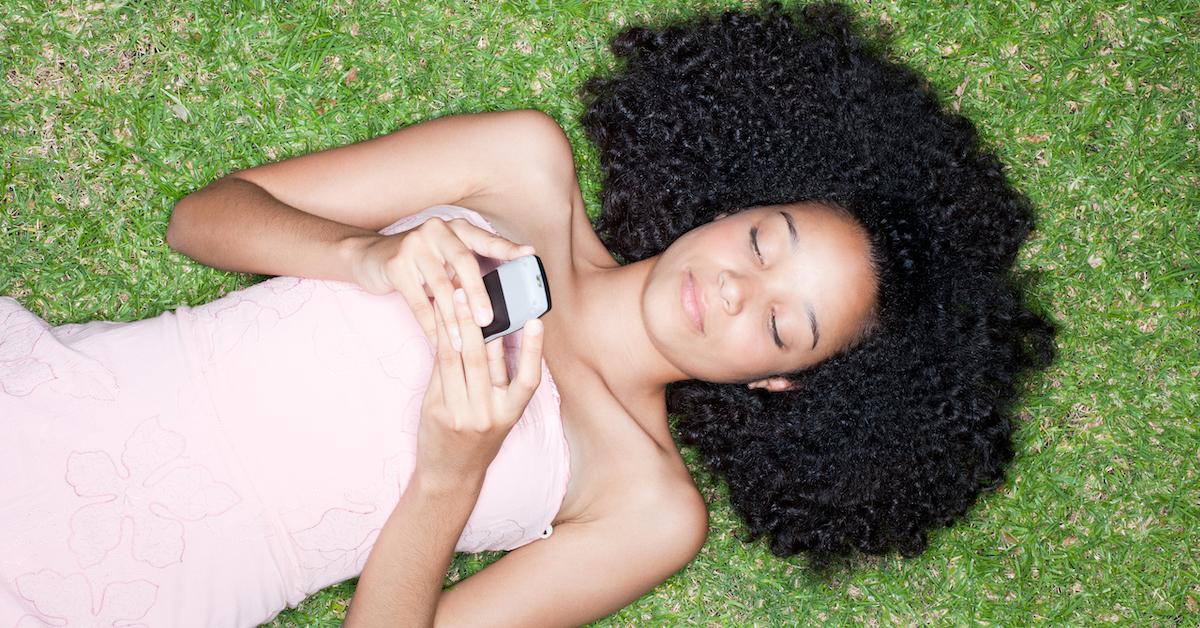 In a press release, TikTok announced it has its sights set on "improving our screen time tool with more custom options, introducing new default settings for teen accounts, and expanding Family Pairing with more parental controls."
Article continues below advertisement
What that looks like with regards to the time limits is that soon, accounts belonging to users under 18 years of age will have a 60-minute daily use cap. When a kid reaches that 60-minute mark, they will be prompted to enter a passcode "in order to continue watching," with TikTok noting this additional step requires young users "to make an active decision to extend that time."
Meanwhile, the press release went on to explain, "For people in our under 13 experience, the daily screen time limit will also be set to 60 minutes, and a parent or guardian will need to set or enter an existing passcode to enable 30 minutes of additional watch time."
Article continues below advertisement
It's worth noting that you can opt out of the time limit default, per the press release. People definitely have thoughts about the announcement, and didn't hold back on Twitter.
Article continues below advertisement
One Twitter user seemingly acknowledged that although the new measures may have limitations, the time limit prompts are better than doing nothing at all to curb rampant screen time!
Article continues below advertisement
TikTok is also rolling out new and improved parental controls as well.
Along with the time limits for kids, TikTok is also introducing enhanced Family Pairing features, which empower parents to filter videos with words or hashtags that they want their child to avoid. Parents can also mute notifications to make it less likely that their kids will get sucked back into TikTok repeatedly throughout the day.
These are interesting moves from TikTok, since the app is basically discouraging use. However, in light of reports that TikTok allegedly boosts posts that promote self-harm and even suicide, parents whose kids are allowed to be on the app likely agree with the last Twitter comment shared above: At least TikTok is trying to engaged more responsibly with kids.
How much the time limits and improved parental controls will help families who are struggling with TikTok use remains to be seen.