'Love Island USA' Star Timmy Pandolfi Wants a Woman Who Is "Inviting" and "Calm"... Like His Mother
Timmy Pandolfi is starring on Season 4 of 'Love Island USA,' and he's been connecting with Zeta Morrison. Details on his job, and his life before the show.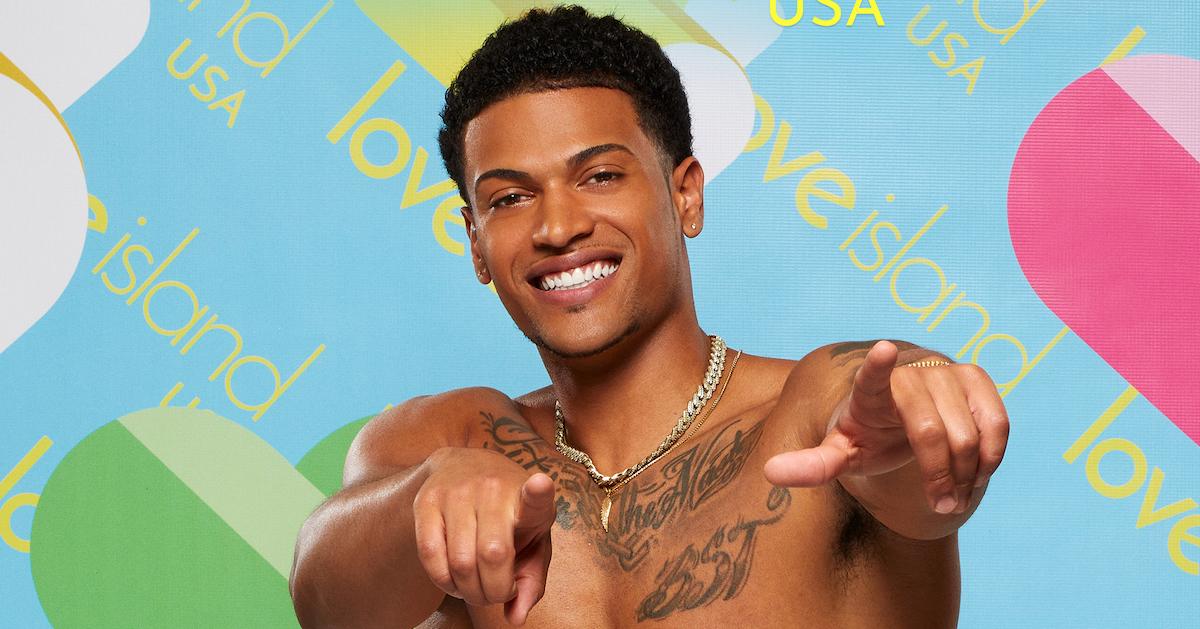 Spoiler Alert: This article contains spoilers for Season 4 of Love Island USA.
As viewers have gotten to know the islanders and new bombshells on Season 4 of Love Island USA, several couples have already stood out as fan favorites. Timmy Pandolfi and Zeta Morrison, who coupled up based on first impressions on Day 1, could have what it takes to go the distance on the Peacock series — or things between them could soon be going off the rails.
Article continues below advertisement
Though Zeta and Timmy were one of the strongest Day 1 couples in the villa, the duo hit a bump in their relationship when the Brit asked if the New Yorker could see them being together on the outside.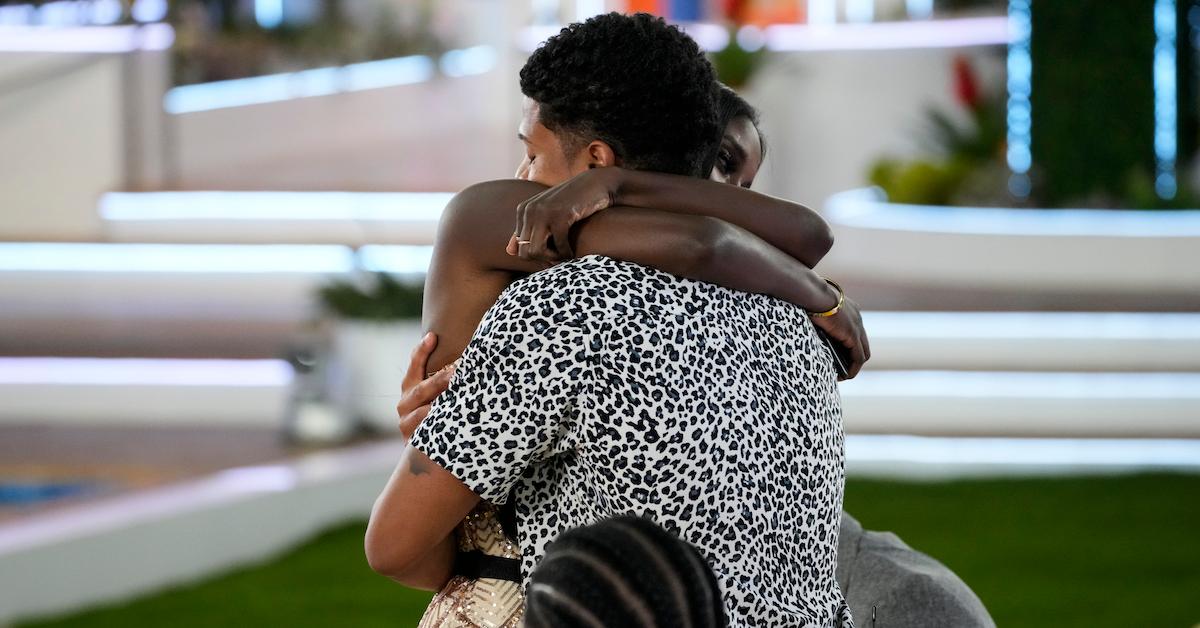 Article continues below advertisement
After Timmy said that he didn't want the two to get too far ahead of themselves, the couple hit yet another speed bump. At the end of the July 27 episode, Bombshell Chazz Bryant was in charge of deciding who his sister, Bria Bryant, would couple up with. He picked Timmy, which meant that the 29-year-old was no longer coupled up with Zeta. To make matters worse, Zeta was also vulnerable to be dumped from the island following the shocking re-coupling.
Timmy's romantic path on Love Island USA could be changing significantly in the coming episodes, but what exactly is he looking for in a partner?
Read on to find out everything you need to know about the Season 4 star — including his job, his music endeavors, and his dating must-haves.
Article continues below advertisement
Who is Timmy Pandolfi from 'Love Island USA' Season 4? Details on his job, and his athletic background.
The islander is currently devoting his full-time attention to finding love in the villa, but, before the show, Timmy was working as a real estate agent, and as a personal trainer at Hope Fitness.
Though Timmy grew up in New York City, he now lives in Los Angeles.
The self-proclaimed wordsmith islander has always led an active life. He played basketball at DeSales University. He graduated from the Pennsylvania school with a Bachelors of Science degree in Sports Management back in 2016.
Article continues below advertisement
In his bio for Love Island USA, Timmy shared that he could play the guitar, which is a skill he picked up when he was going to church as a child.
In addition to his real estate work and his training, Timmy has also released music on Spotify under the name Timmy Swerve (his Instagram handle is @TimmySwerve13 as well).
Timmy's biggest must-have in a potential partner is "kindness."
Before he made his way to the Love Island USA villa, Timmy discussed his dating turn-ons and red flags for his bio. A few of his green flags in a woman are "if she's driven... and has clean fingernails!"
When it comes to physical attributes, Timmy said, "I love hips, I love the buttocks. Toenails matter, too."
The most important thing to Timmy is if a potential significant other is kind, "inviting, and calm" (like his mom).
Article continues below advertisement
When it comes to his turn-offs, the New York native isn't looking for someone to tie him down too quickly, and to think too far ahead.
It remains to be seen if Timmy and Zeta will be able to continue to get to know one another, or if his new partner, Bria, will prove to be a better fit.
Timmy was voted as the best kisser in the villa following the kissing challenge in Week 1, so if his romance with Zeta or his new connection with Bria don't work out, the 29-year-old will likely still have plenty of options.
New episodes of Love Island USA debut at 9 p.m. ET on Peacock on Tuesdays through Sundays.