Bobby Brown's Sister Tina Lives a Private Life While Their Sister Leolah Trashes His Wife Online
Who is Bobby Brown's sister Tina? She doesn't live too much of her life publicly but they have a sister named Leolah who's trashing his wife online.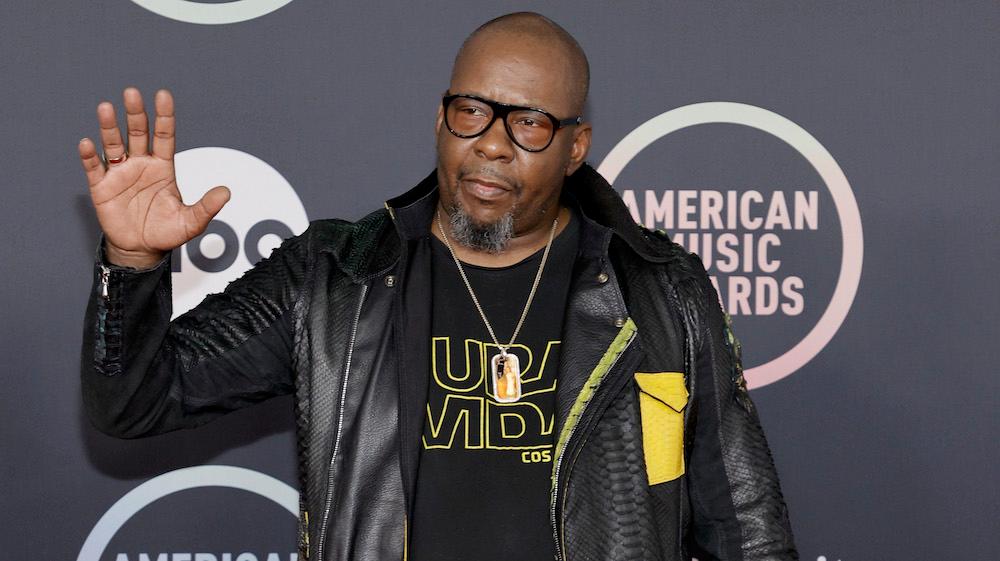 Singer Bobby Brown has been through a lot in his lifetime. Drug addiction, jail time, and losing two of his children are just a few of the hardships he's faced. But he hasn't gone through all of them alone. Other members of his family including his sister Tina Brown who knew a lot about not only her brother, but his late wife and artist Whitney Houston.
Article continues below advertisement
Although Tina keeps a low profile and doesn't even seem to have public social media, she's had her own drama including involvement in a photo of Whitney's counter covered in drugs that ended up becoming the cover of Pusha-T's Daytona album cover. Here's what we know about her.
Who is Tina Brown?
Since Tina isn't big on social media, there isn't much we know about her. She lives a very private life and we only really know what's going on in her life now through her siblings. Every so often, she will make an appearance on one of their accounts. One of her sisters Carole, for example, posted a pic of the two of them along with their sister on Instagram in Nov. 2020.
Article continues below advertisement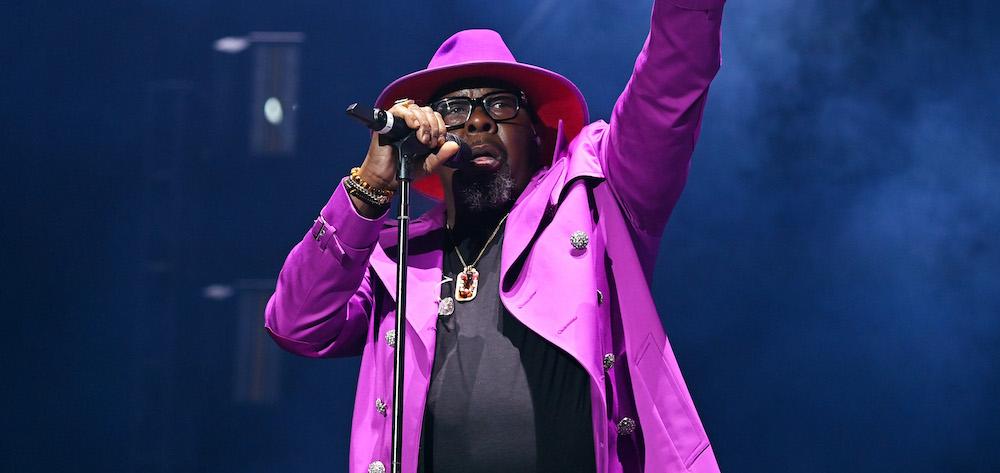 But in 2018, Tina did speak out against the idea that she profitted off of Pusha-T's album cover. In May 2018, he released Daytona and the cover was a picture of Whitney's drug paraphernalia-covered bathroom vanity counter. According to Heavy, Tina sold a picture of Whitney's bathroom vanity to The National Inquirer in 2006.
Article continues below advertisement
Sometime later, Kanye West licensed that bathroom photo for $85,000. In an interview on The Angie Martinez Show according to Entertainment Tonight, Pusha-T said that his album originally had a more SFW option as his Daytona cover art. But Kanye, who produced it decided to make the change last minute.
Article continues below advertisement
In a 2018 post from The Blast, Tina makes it clear that she was the one who took the photo of Whitney's bathroom and said that she didn't profit from it. "During the time the picture was taken, in 2006, my sister Whitney and I were at a very low and self-destructive point in our lives, it was not only her mess, it was mine as well," she said. She continued calling it a "united cry for help."
When Kanye got the rights to the photo, Tina said she did not profit off of that sale but she didn't say how much she sold it for initially. Although she does point out that she regrets taking it in the first place. She wants to make it clear that she in no way made money off of exploiting Whitney.
Article continues below advertisement
Tina and Bobby's sister Leolah Brown Muhammad doesn't like Alicia Etheredge.
In 2022, Tina and Bobby's sister Leolah Brown Muhammad did make it known that she wasn't happy with Bobby's docuseries that was released in May that year. Called Bobby Brown: Every Little Step, it was about his life now with his wife Alicia Etheredge as he deals with issues from his past including the death of two of his children. Leolah said that Alicia has lied about things she said in the series.
Article continues below advertisement
In a number of Facebook posts that she made in May 2022, not only did Leolah speak out about how much she didn't like Alicia. In one post, she says that people have continuously approached her about how the couple interacts in interviews. Apparently, whenever Bobby goes to speak, Alicia cuts in.
"I am praying to God that my brother wakes up and smells the toxic coffee that has been given to him," Leolah said in the post. "I am praying that he survives this woman [because] we all know that she's got plans for him."
In another post, Leolah posts screenshots of a conversation that Alicia had with someone that she says is Bobby Brown Jr.'s killer.
Article continues below advertisement
"In the name of God, why would Alicia even befriend such a person," Leolah said in the post. Not to mention there's all kinds of comments on these posts calling Alicia all kinds of names. And there are a lot of people agreeing with her as well.