Tini From 'Next Level Chef' Gets a Pep Talk From Gordon Ramsay (EXCLUSIVE CLIP)
The stakes are high for TikTok's Tineke "Tini" Younger in Season 2 of 'Next Level Chef'. She gets a pep talk from Gordon Ramsay in an exclusive clip.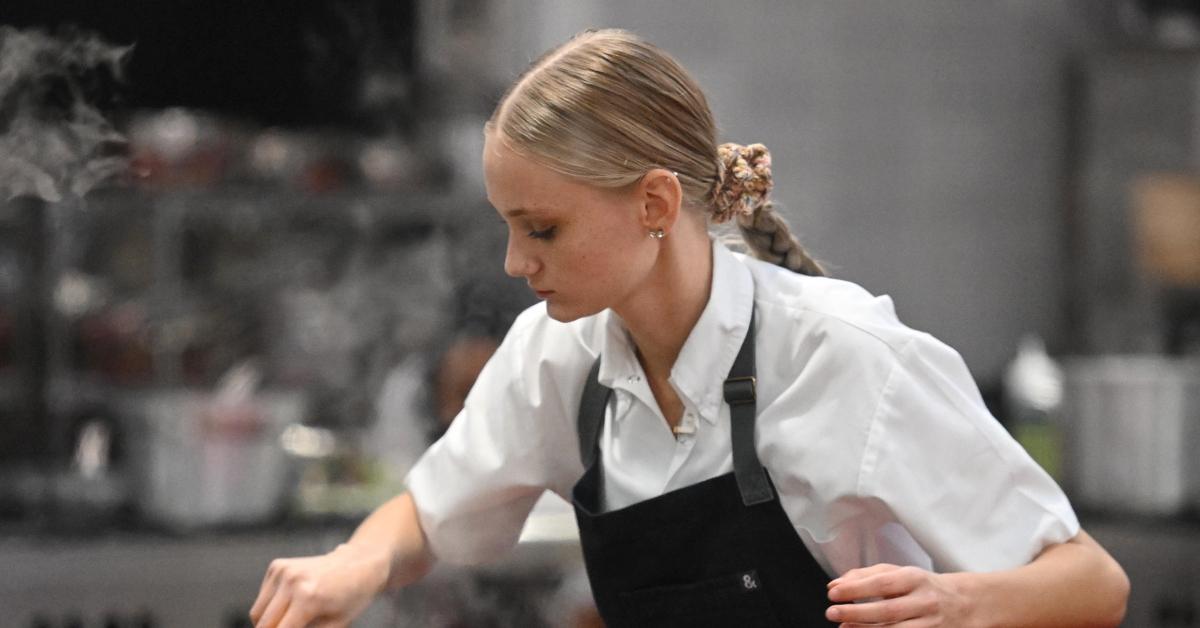 The talented cooks on Season 2 of Next Level Chef can certainly stand the heat, but they'll have to impress judges — Gordon Ramsay, Nyesha Arrington, and Paul Ainsworth — to stay in the kitchen.
Early on in the competition, TikTok sensation Tineke Younger, affectionately known as Tini, outshined many of her castmates, but Season 2, Episode 8 certainly gives the 21-year-old a run for her money.
Article continues below advertisement
In the Thursday, March 30 episode of the FOX series, competitors are challenged with preparing signature dishes from around the world. The Next Level Chef frontrunner finds herself in a pickle when she's stuck cooking a dish she's never heard of.
Check out a preview of the episode below!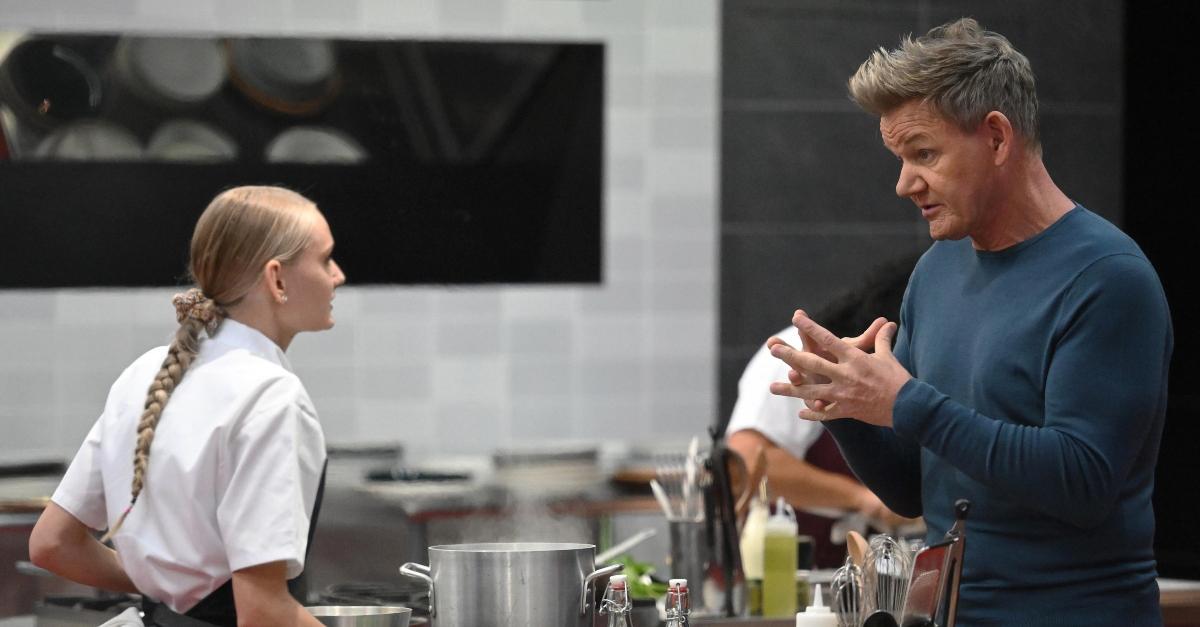 Article continues below advertisement
Tini talks TikTok fame and gets a pep talk from Gordon in this exclusive clip of 'Next Level Chef.'
In "Going Global," Tini is tasked with making paella — a Spanish rice, seafood, and vegetable dish that can be tricky for even the most talented chef to master. What's worse — Tine has no idea where to start.
In an exclusive clip obtained by Distractify, Tine expresses her frustrations to a Next Level Chef mentor. "I got paella and I don't know what paella is," she tells Gordon nervously.
Tini tells him while she "was never a good student," she eventually discovered her love for culinary arts, which for her, has been life-changing.
"I was always getting bad grades … and then I found cooking and it changed everything," Tine adds in the clip. With 3 million followers on the app, Tini is pretty poppin' on TikTok. However, her rise to popularity didn't come without criticism and "straight hate."
Article continues below advertisement
"Everyone's like 'You can't cook,' but I just cook with my heart," she says.
Gordon debunks her doubts with a few words of encouragement. "Listen, those comments … never, ever ever give them a second of your valuable time like that. OK?"
With this, Tini is back in the game, and from the looks of it, she might just make it to the finals. Find out who goes home next on new episodes of Next Level Chef Thursdays at 9 p.m. EST on FOX.