Bad News for Frugal Bargain Hunters — TJ Maxx and Marshalls Are Closing Some Stores
Attention all Maxxinistas and Marshalls lovers, several locations in major markets are closing and we are trying not to panic. Here's what we know.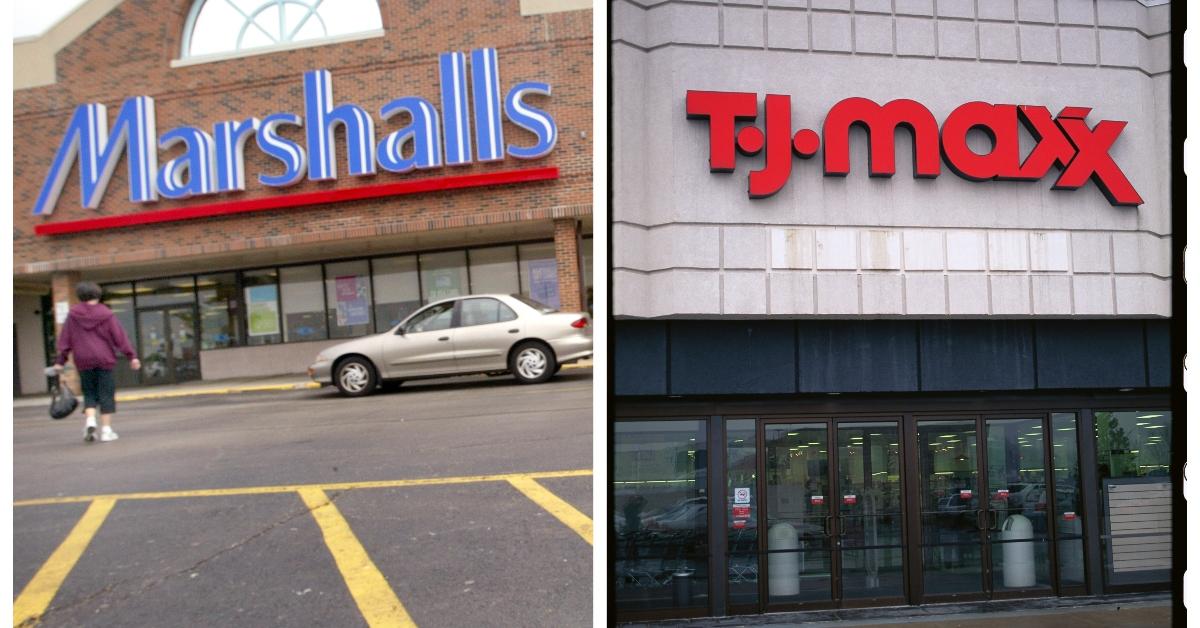 The Gist:
TJ Maxx and Marshalls are closing stores in New York and Chicago.
Employees of some of these locations were offered positions at other stores.
Their parent company TJX also shut down the HomeGoods e-commerce website.
Article continues below advertisement
There is nothing quite like walking into a TJ Maxx, Marshalls, or similar. The vibe is always chaotic. Inevitably, there are a plethora of clothing items on the floor in various locations. You can feel the energy of someone who aggressively went through the racks, desperately searching for their size, too focused to care about the path of garments left in their wake. "Just leave them," they say to their friend as if trapped in battle and forced to abandon an injured fellow soldier.
To be clear, these particular shopping excursions are always a battle as the stores are usually the last stop for most retail items. Because of this, you aren't likely to find anything in bulk. I love these places because they do scratch that particular bargain-hunting itch. Unfortunately, a love of stores like these isn't enough to sustain them, as TJ Maxx and Marshalls announced they are closing several locations. Is your city on the list? Here's what we know.
Article continues below advertisement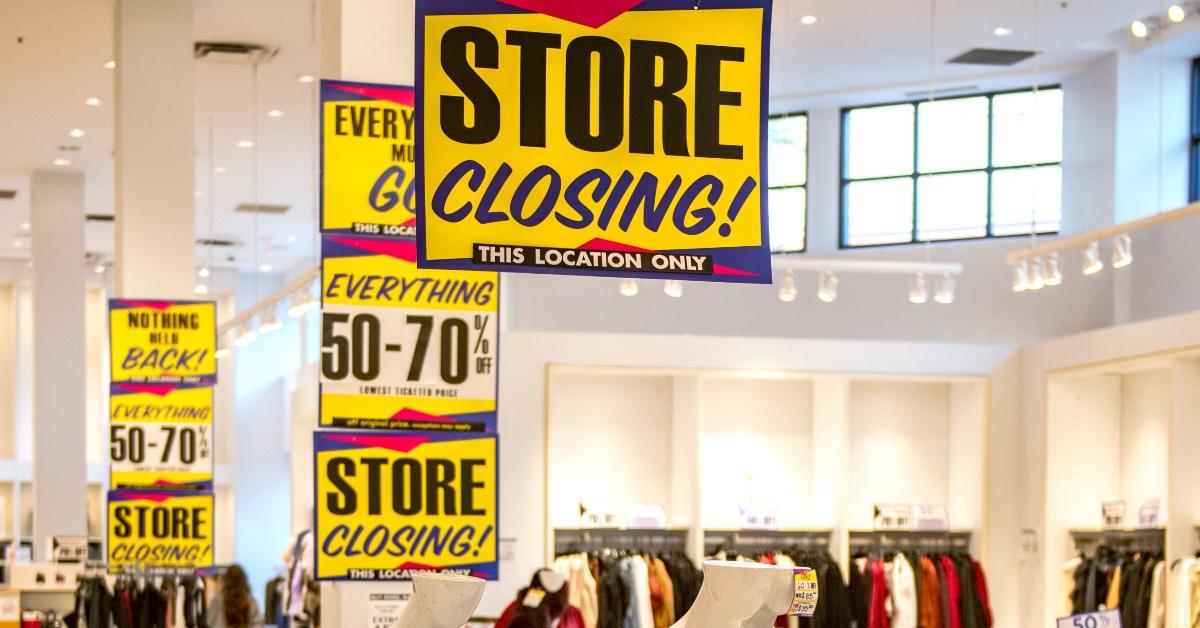 Why are TJ Maxx and Marshalls closing store locations? It's all about location, location, location.
According to Business Insider, TJ Maxx and Marshalls will be closing stores in New York and Chicago. Their parent company, TJX Companies, is shuttering stores in Brooklyn, the Bronx, and Chicago while they reassess real estate strategies. Looks like no one is safe from insanely high real estate costs, not even our favorite frugal-focused stores.
Article continues below advertisement
A representative from Marshalls told Bronx News 12 that the employees working at the TJ Maxx at 503 Fulton Street in Downtown Brooklyn, and the Marshalls in the West Concourse neighborhood of the Bronx, were offered positions in nearby stores. Both will officially close Jan. 6, 2024.
Over in Chicago, the South Loop TJ Maxx is also closing Jan. 6, 2024, reports Block Club Chicago. As of the time of this writing, we don't know if those employees were also shifted to other locations. TJ Maxx spokesperson Monica Crocetti told the outlet, "We are grateful for the loyalty of our Chicago customers and invite them to visit our nearby stores to continue to find great values."
Article continues below advertisement
TJX Companies also shut down the HomeGoods online shopping website.
Apart from TJ Maxx and Marshalls, TJX Companies also owns Winners, TK Maxx, Sierra, HomeSense, and HomeGoods whose online shopping website was shut down by its parent company, per Business Insider. In October 2023, an email sent to HomeGoods customers announced that after Oct. 21, 2023, online shopping at the popular home furnishing store would no longer be an option.
"We've made the decision to focus our resources on our brick-and-mortar stores," read the email, while promising more stores would be opening at some point. This change was due to the fact that their e-commerce sales were significantly smaller than their in-store sales. The e-commerce sit was launched in September 2021, but could never get to the sales needed to make it a viable financial option.