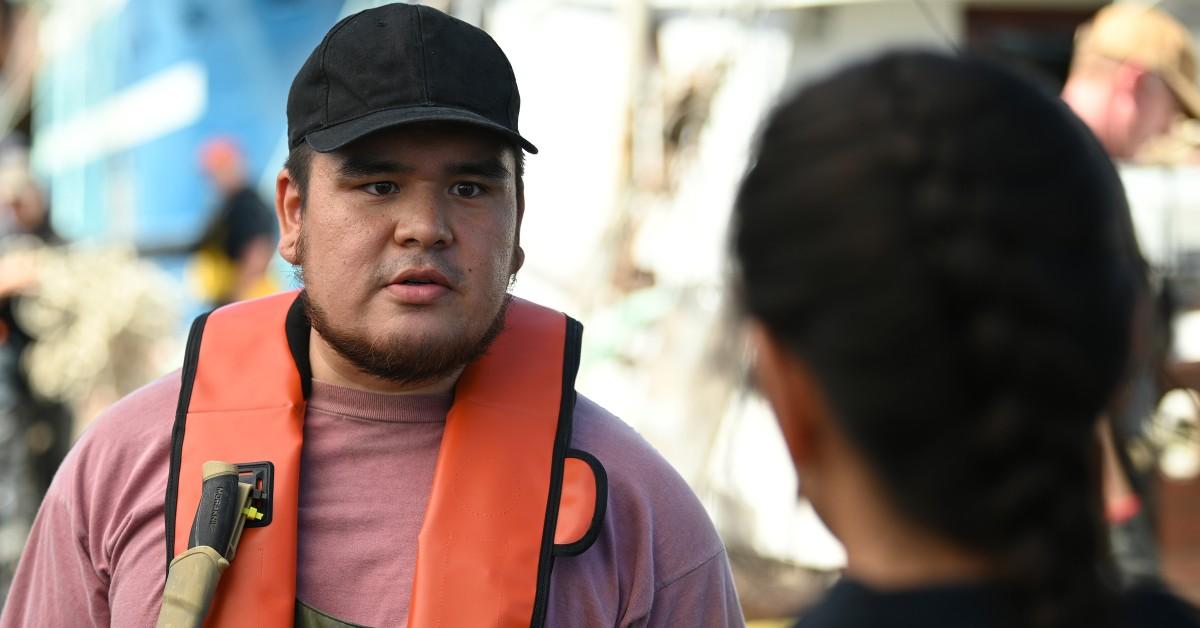 Wait, Was Toby Crenshaw Responsible for Gloria's Death on 'Alaska Daily'? (SPOILERS)
Warning: The following article contains spoilers for Season 1 of Alaska Daily on ABC.
Was Gloria Nanmac's (Mamie Eva Cecilia Pete) murderer hiding in plain sight all along on Alaska Daily? Ace reporter Eileen (Hilary Swank) is determined to find an answer to the unsolved mystery on the ABC series, which recently returned with new episodes after a winter hiatus.
Article continues below advertisement
The series follows Eileen, a disgraced reporter who attempts to rebuild her career at the Alaskan Daily newsroom. Eileen quickly finds herself involved in the case of Gloria, an Indigenous woman who was found dead after going missing several years before Eileen moved to Alaska.
So what does this Toby Crenshaw guy have to do with Gloria's case again? Let's recap.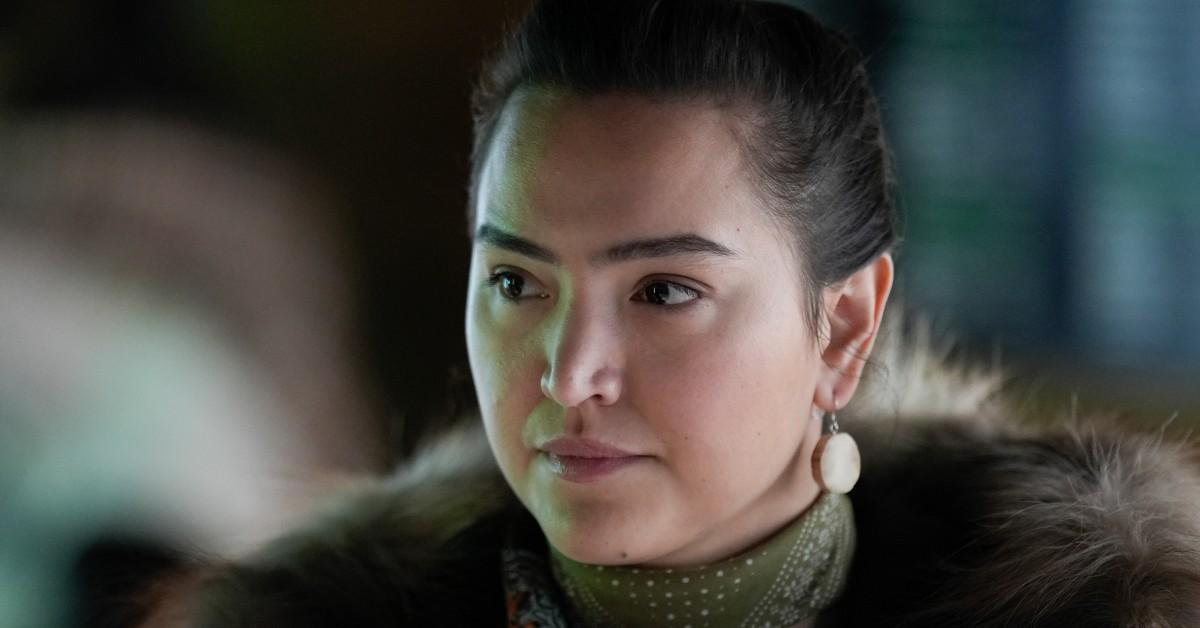 Article continues below advertisement
Who is Toby Crenshaw on 'Alaska Daily'? (SPOILERS)
It was Toby that invited Gloria to the party where she went missing in the first place, Eileen and her fellow reporter Roz (Grace Dove) find out after researching Gloria's life.
Naturally to them, that makes him a prime suspect. They go to interview him, determined to uncover the truth.
Roz gets straight to the point and asks Toby if he murdered Gloria in Alaska Daily Season 1, Episode 2. Toby denies it. He does admit he knew that Gloria went to an afterparty that night, and that she had called Toby to pick her up from the afterparty.
However, he refused that night; Toby was still angry about a fight he had had with Gloria. However, it turns out Toby wasn't telling the two reporters all of the straight facts.
Article continues below advertisement
Toby Crenshaw is Brandon Alexis's first acting role.
Toby, who is played by newcomer Brandon Alexis (according to his IMDb page, this is his first acting role!), ends up being arrested after his DNA is found from a sample taken from Gloria's body. However, the Alaska Daily Season 1, Episode 9 preview shows the ramifications of Eileen and Roz's frenzied search for the truth.
As Toby reveals he, "didn't have a choice," but to confess after hours of questioning by police, Roz wonders in horror, "Did we just play a part in the rush to judgment?"
Article continues below advertisement
After all, it was Roz and Eileen who pushed for the DNA test in the first place, which led police right back to Toby when he had initially been cleared of suspicion. Even the title of the episode itself, "Rush to Judgement," is a hint that leans towards Toby's innocence.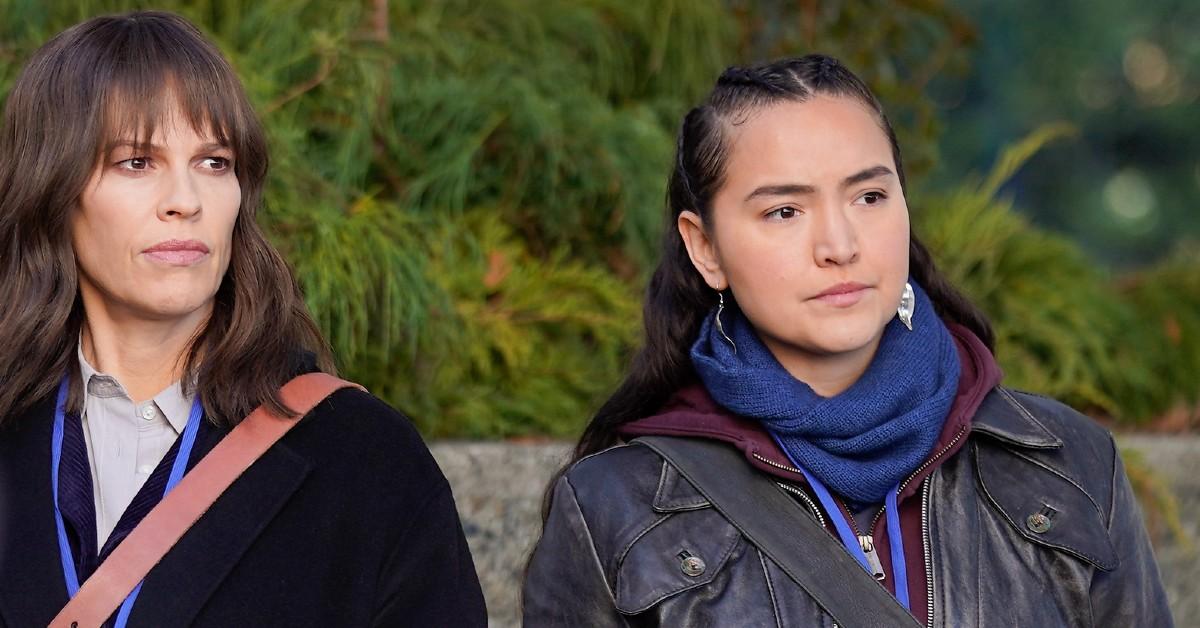 But if Toby didn't murder Gloria, who did? At this point, Eileen and Roz need to sort out Toby's case first, to make sure that an innocent person isn't harmed in their search for the truth (well, he definitely has been after being arrested, especially if he is in fact, innocent.)
So what will happen next? Get the scoop when new episodes of Alaska Daily premiere every Thursday night on ABC at 10 p.m. EST.