Hilary Swank's 'Alaska Daily' May Not Be Returning for Season 2
Will ABC's murder mystery series 'Alaska Daily' get a Season 2? Find out if the Hilary Swank-led drama has a chance at being renewed or if it's canceled.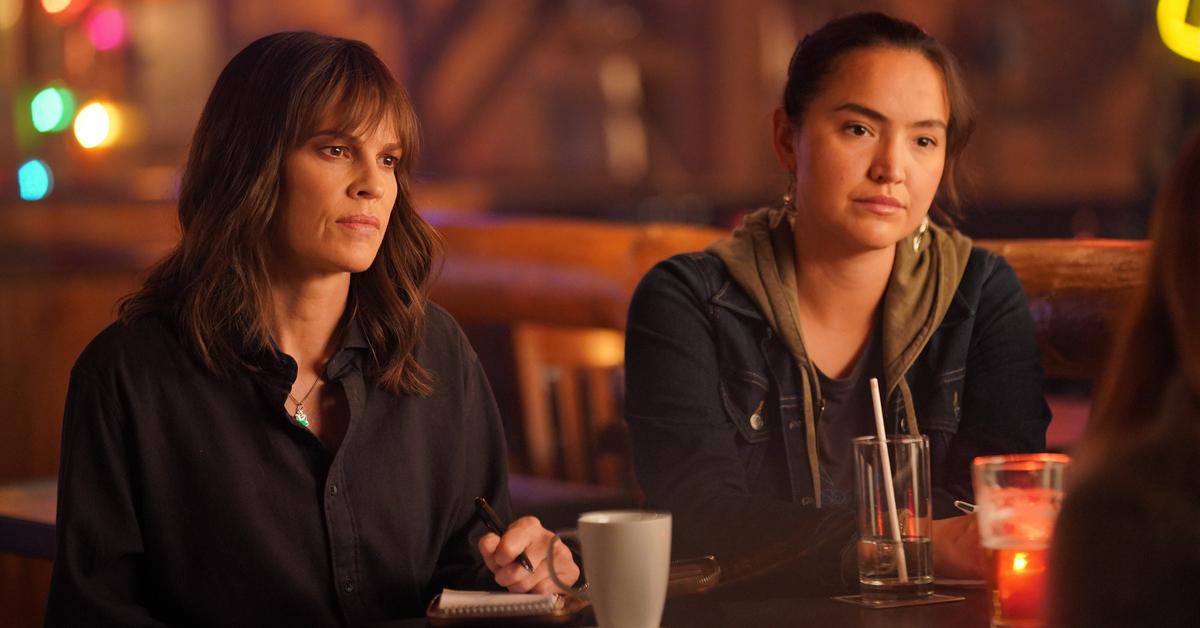 WARNING: This article contains spoilers for Alaska Daily Season 1.
ABC has upped its mystery game dramatically in recent years. After the success of Big Sky, the network went back to the well this season with Alaska Daily, a new crime drama starring award-winning actress Hilary Swank as a dogged reporter determined to uncover secrets in her new home base of Anchorage.
Article continues below advertisement
While the show has been getting plenty of promotion thanks to near-constant TV ads, that hasn't necessarily translated into ratings. What are the chances that Alaska Daily returns for Season 2? Or could it be another one of the many dramas that are one and done? Keep reading to learn more about the Alaska Daily's future.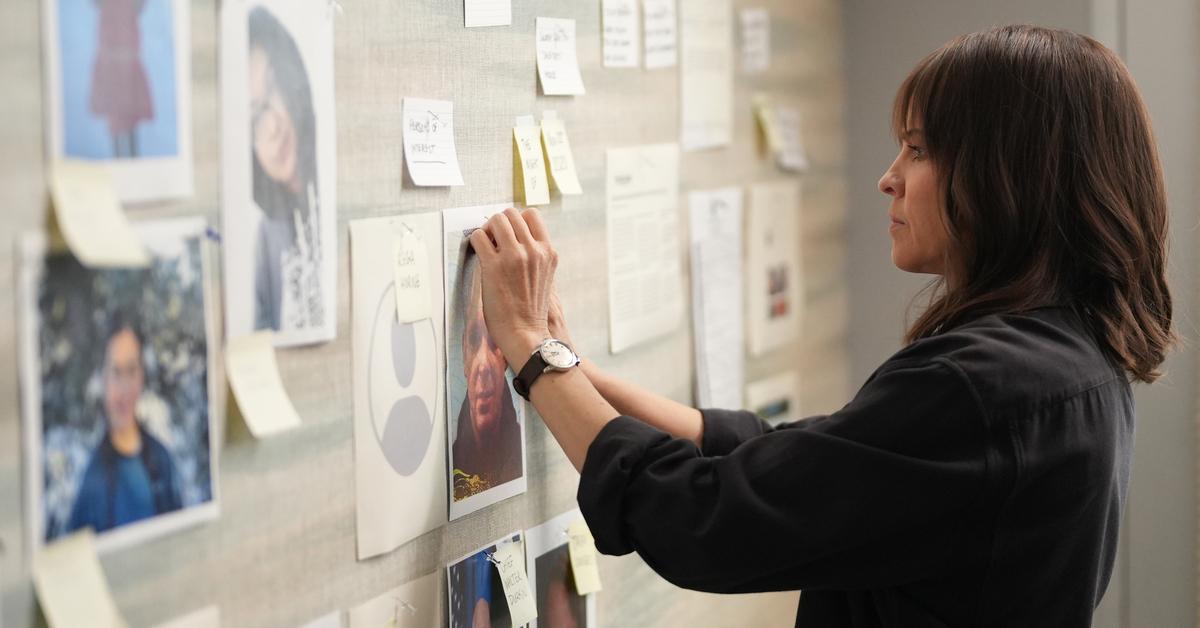 Article continues below advertisement
Will there be an 'Alaska Daily' Season 2? Opinions are divided.
Almost as soon as a show premieres, people ask if it's coming back for a second season. But those viewership numbers often take time to develop. Just like a professional sports franchise, a TV series isn't necessarily good until it has had some time on the playing field.
ABC has been bullish about Alaska Daily's ratings. The network issued a press release on Oct. 19, 2022, saying that it was the most-watched show in the 10 p.m. EST hour with 6.3 million viewers.
However, that includes a week of delayed viewing on DVR and on demand. The number of people watching live, according to that same press release, was around 3.6 million.
With that in mind, on Oct. 24, 2022, TVLine referred to Alaska Daily Season 2 as "a long shot." According to the website's rating report for the new series, 77 percent of the show's audience watches it after an episode airs.
Article continues below advertisement
Alaska Daily clearly isn't a smash hit, but there seems to be an audience invested enough in the mystery to watch it on DVR or on demand. It's possible that the series comes back if that audience remains stable.
Another factor is that Hilary recently announced she's pregnant with twins. Would she want to return for Season 2 or take time off to spend with her family? ABC could bring the show back as a midseason replacement or with a shorter season to accommodate the star.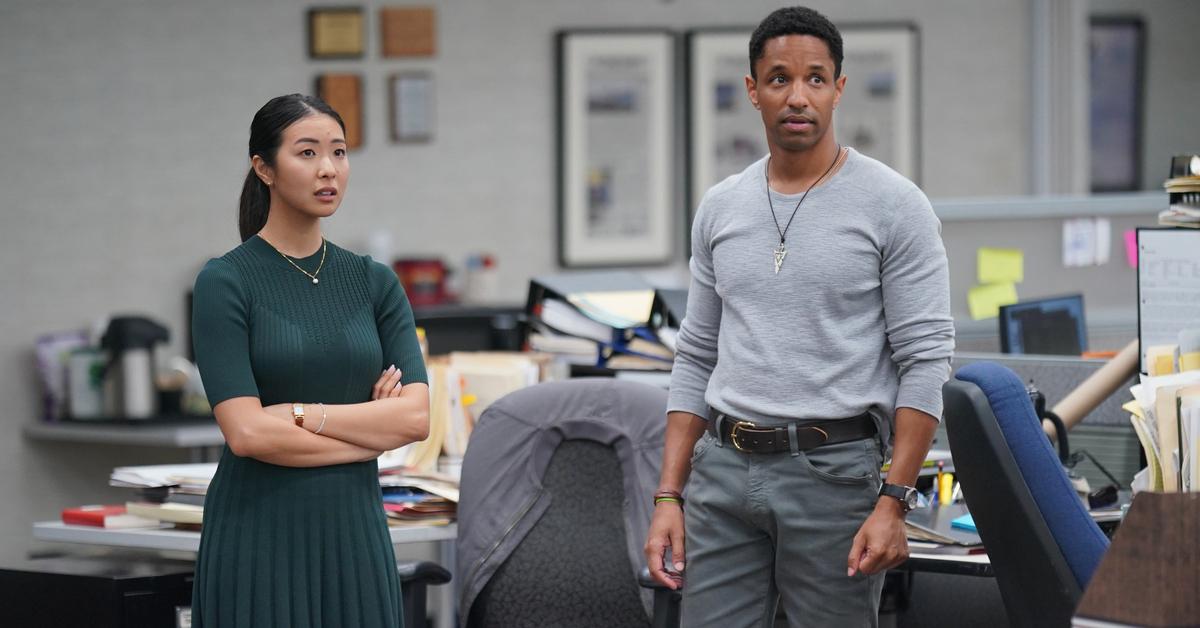 Article continues below advertisement
What's next on 'Alaska Daily'?
While waiting for a decision on the show's future, fans still have plenty of Season 1 episodes to look forward to. Alaska Daily has only aired three episodes out of its season, so there's more to be unraveled.
In the Oct. 27, 2022, episode entitled "The Weekend," the team covers the Alaska State Fair while Eileen (played by Swank) supports Gabriel (Pablo Castlebianco) on his first big assignment.
The episode takes its title from the fact that Grace and her colleague Roz (Grace Dove) "have very different weekends," according to ABC's official synopsis.
Since Eileen will be helping Gabriel, does that mean their trip to the fair isn't as fun as it sounds? Or does Roz stumble into a lead for the investigation? Viewers will have to watch to find out, which is good since live viewers will keep Alaska Daily's hopes alive.
Alaska Daily airs Thursdays at 10:00 p.m. EST on ABC.