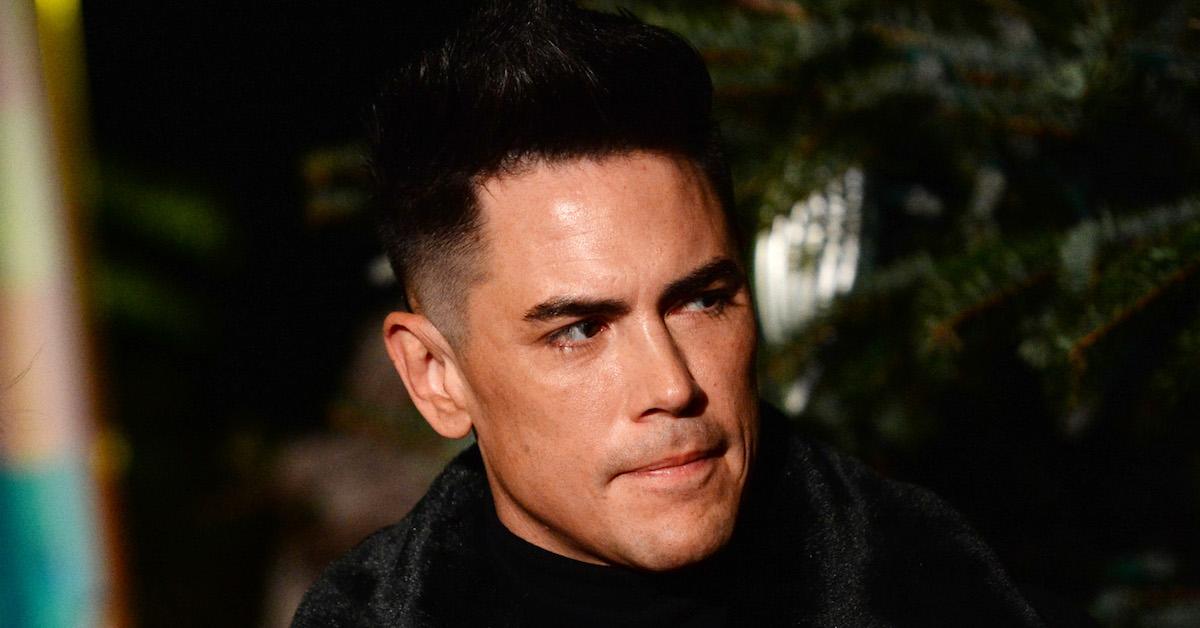 Tom Sandoval's Apparent Arrest Continues to Baffle 'Vanderpump Rules' Fans
The trailer for Season 8 of Vanderpump Rules promised all sorts of drama, but the premiere on Jan. 7 didn't bring any clarity when it came to Tom Sandoval's apparent arrest.
The November promo showed a clip of the 36-year-old being escorted to a police car with his hands behind his back, but the Bravo star's run-in with law enforcement never made the news, leaving fans to wonder what he did to wind up in handcuffs. Here's all the info we have on Tom's legal drama.
Article continues below advertisement
What's the deal with Tom Sandoval's arrest?
There's a good chance the former bartender's perplexing encounter with the cops is all for show. Multiple outlets have reported that there are no public records indicating that police booked Tom in 2019. As we know, "reality" TV isn't all it's cracked up to be.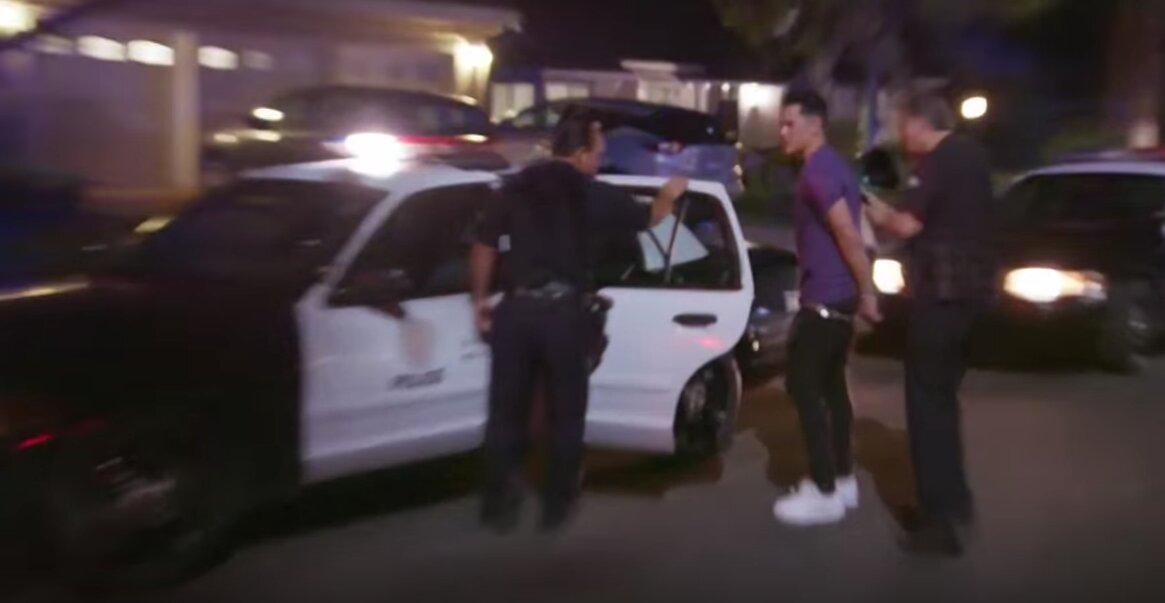 Article continues below advertisement
He may have escaped jail this week, but Tom was still at the center of a major conflict involving his pal Jax Taylor. The restaurateur was told that he had been downgraded from best man to groomsman in the 40-year-old's wedding party after missing a "pre-bachelor" trip to Miami.
"Because I didn't cancel my flight back to see my mom for Mother's Day and go to his pre-bachelor party — which isn't a thing, by the way — he demoted me…" Tom shared during the premiere, later adding, "F--k off, dude."
The duo also butted heads over the fact that their new homes are located in the same neighborhood, leading Jax to confess that he felt neglected by his friend. "I saw you like once [since the engagement]," he told the business owner. "This is a serious time for me. I'm getting married."
Article continues below advertisement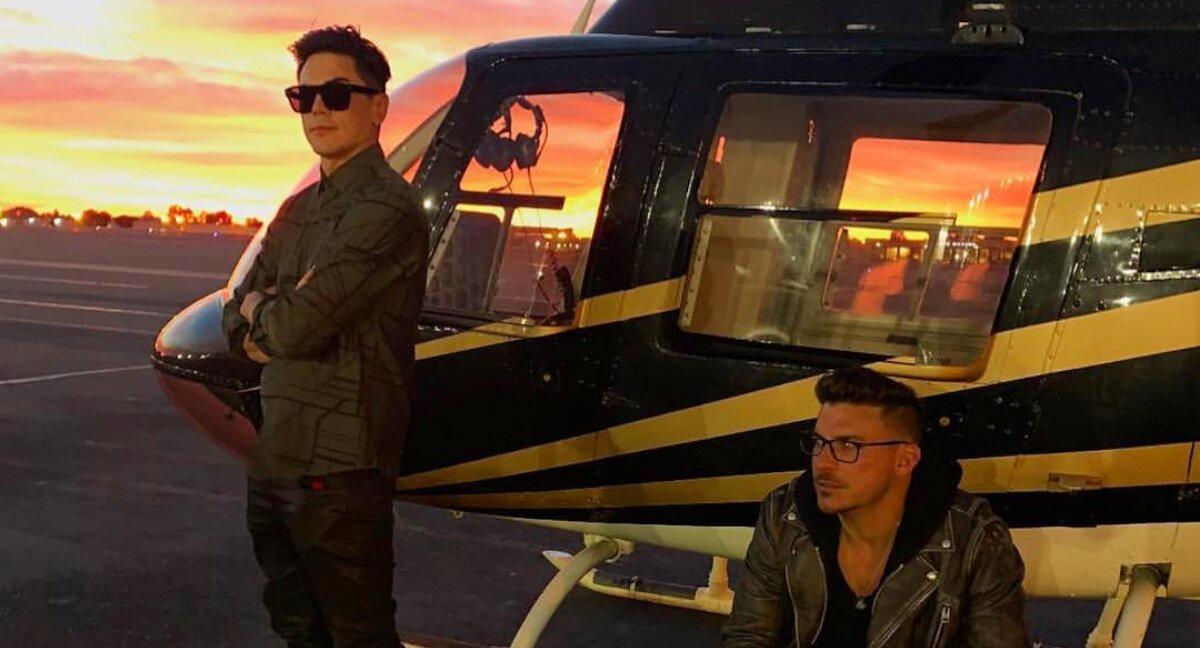 But Tom admitted in a confessional that he didn't like the person Jax had become in the lead-up to the ceremony. "With Jax's wedding this summer, he's kind of enjoying this, like, power that he has," the Missouri native stated. "I feel like he's definitely taking advantage of it."
In the end, the longtime bros put aside their differences. "Obviously I want you to be my best man. That wasn't my intention," Jax explained of his behavior. "My intention was to get your attention, and I think I did." Don't you love seeing men act petty?
Article continues below advertisement
Tom Sandoval was reportedly arrested in 2008 for driving with a suspended license.
According to Radar Online, it's been over a decade since Tom's last arrest. Legal documents obtained by the outlet state the then-aspiring actor failed to appear in court after he was caught driving with a suspended license.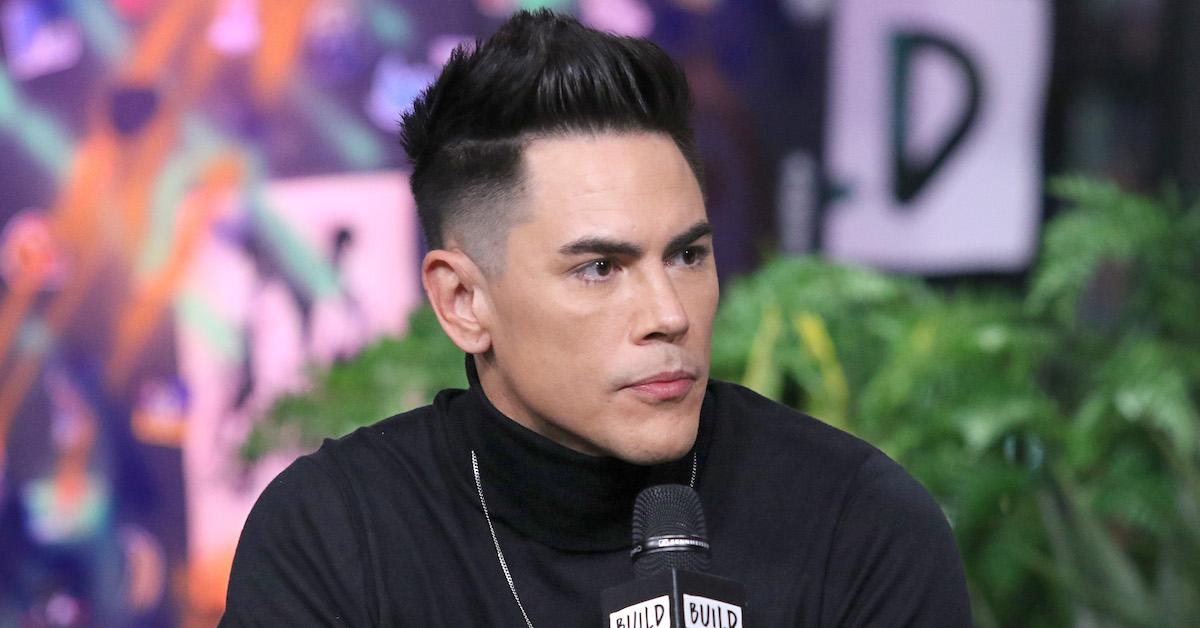 Not one to be stood up, the Superior Court of Los Angeles issued a bench warrant for $10,000 against Tom, which effectively scared him into appearing in court the next day. He was reportedly ordered to pay $211 in fees, including $100 of his fine up front.
But the saga didn't end there. A few months later, the court questioned why Tom had yet to pay his outstanding $255 fine. He was able to avoid further punishment by making the payment in full less than a month later.
New episodes of Vanderpump Rules air Tuesdays at 9 p.m. ET on Bravo.