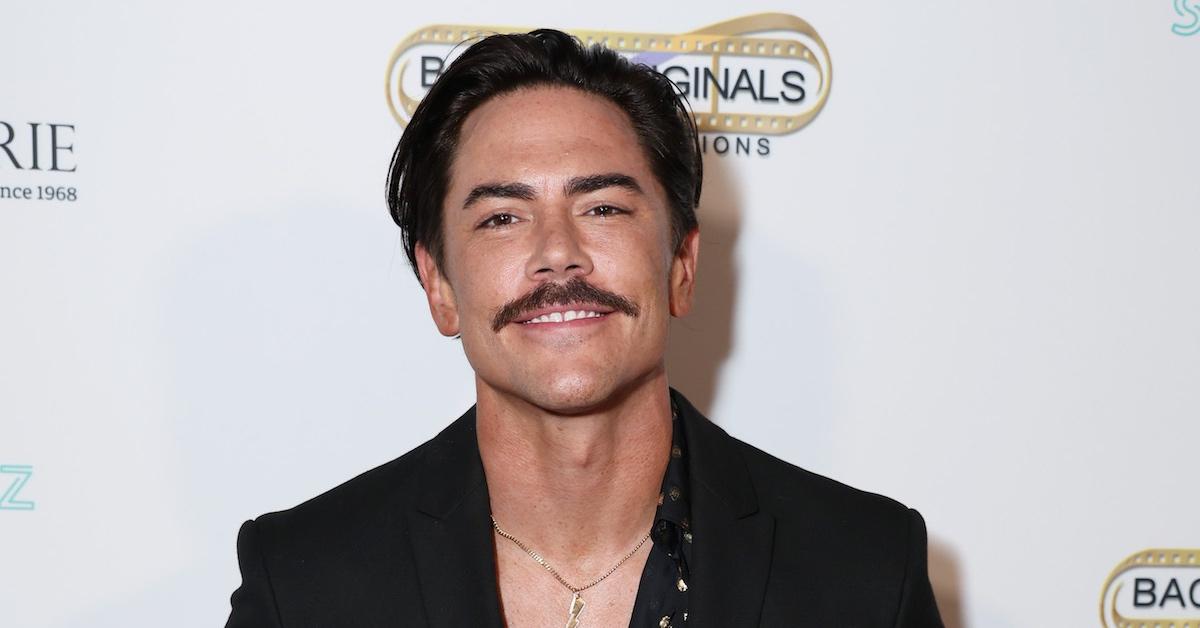 Yes, Even Cheaters Move on — Tom Sandoval Is Supposedly Dating *This* Texas Influencer
Who is Tom Sandoval dating? The disgraced 'Vanderpump Rules' star is said to be dating a Texas influencer. Here's the scoop on his new lady.
To say that the cast of Vanderpump Rules and the world were disgusted upon learning about Tom Sandoval and Raquel Leviss's affair is an understatement. Folks have had choice words for the pair on social media and beyond, and the cast has collectively been ripping them a new one.
That said, the dust does eventually settle, and folks will end up moving on — and it appears that Sandy has already moved on to a new woman.
Article continues below advertisement
Yes, you read that correctly! Word on the social media streets is that Tom Sandoval has already slithered his way into the heart of a new woman, who happens to be a Texas influencer. Here's the scorching hot tea!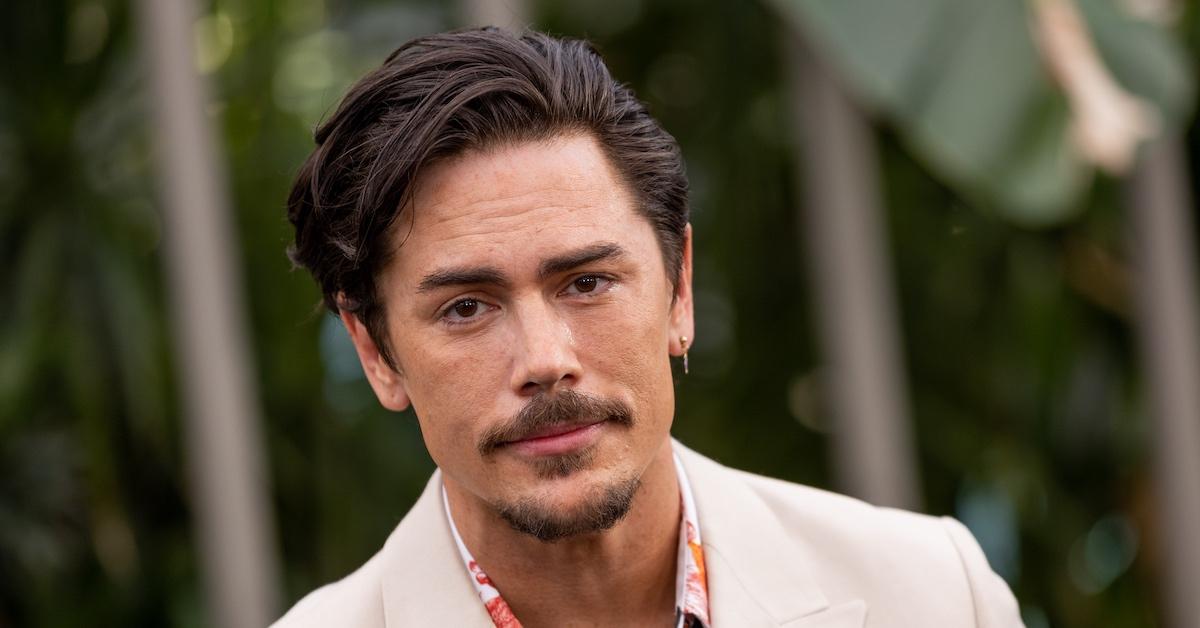 Article continues below advertisement
Who is Tom Sandoval dating? The identity of the mystery woman has been revealed.
If the talk on social media is correct, Sandy may officially be off the market.
According to The Sun, Tom has been spotted with a blonde woman in Austin, Tex., who has been revealed to be holistic and lifestyle influencer Karlee Hale, thanks to an eagle-eyed TikTok user.
For starters, TikTok creator Sarah Koefod shared a video on May 18, 2023, that shows herself hanging out with friends at the Austin Proper Hotel: "Last night I was actually out in Austin, Tex. where I live and I saw Tom with a mystery woman," Sarah says in the TikTok.
Article continues below advertisement
In the video, Sarah shares a photo from Tom's Instagram that shows his band, Tom Sandoval & The Most Extras, at a tour stop in Houston. She goes on to share that her friend Shelby invited her out to the Austin Proper Hotel to have drinks. To Sarah's surprise, she looked across the bar and noticed Sandy in a white baseball cap and sunglasses.
Article continues below advertisement
In the video, she shows a picture of Tom walking to the bar and Tom sitting down at a table with a mystery woman sitting next to him. In another picture, the mystery woman is pictured with a small Pomeranian dog.
Sarah shares that she actually found the woman's Instagram page, posting a photo of the woman with the same dog pictured during her outing with Tom. Sarah was nice enough to blur out Karlee's face from the images.
Article continues below advertisement
Sarah also makes it a point not to speculate on the status of the woman's relationship with Tom in the video. However, The Sun later confirmed Karlee's identity and shared that the pair are an item.
As expected, Karlee has since turned all of her social media pages private.
Photos of Tom Sandoval and his new girlfriend are circulating on social media.
If Sarah's revelation wasn't enough, photos that are making their rounds on social media suggest that Tom and Karlee are indeed together.
On May 20, 2023, gossip page The Bravo Babe shared a tweet with two photos that clearly show Tom and Karlee together.
Article continues below advertisement
In the first photo, Tom is seated wearing a pink shirt, sunglasses, and his famous white manicure, while holding his phone and looking up at something. The second photo shows Karlee fixing her hair in the mirror with a woman behind her.
Keep in mind, both photos have similar backgrounds and the position of Tom and Karlee in the photos suggest that they were in the same room.
Article continues below advertisement
Additionally, The Bravo Babe shared another tweet on May 21, which shows Tom and Karlee working out at an Austin Equinox.
A Twitter user questioned whether the man is actually Tom, and Bravo Babe shared a screenshot of two messages she received from a tipster.
Article continues below advertisement
"Our friends who are trainers at Equinox let my friend and I know," with a smiley face emoji. "They said 'That guy from that show is here.'"
And there you have it folks! If you combine all of the evidence, it's clear that Tom and Karlee are at least spending time together.
Now, will Tom come out and announce Karlee as his new girlfriend? Only time will tell. After all, Sandy is still being dragged for filth for his philandering and Karlee's behavior suggests that she doesn't want any part of the drama.