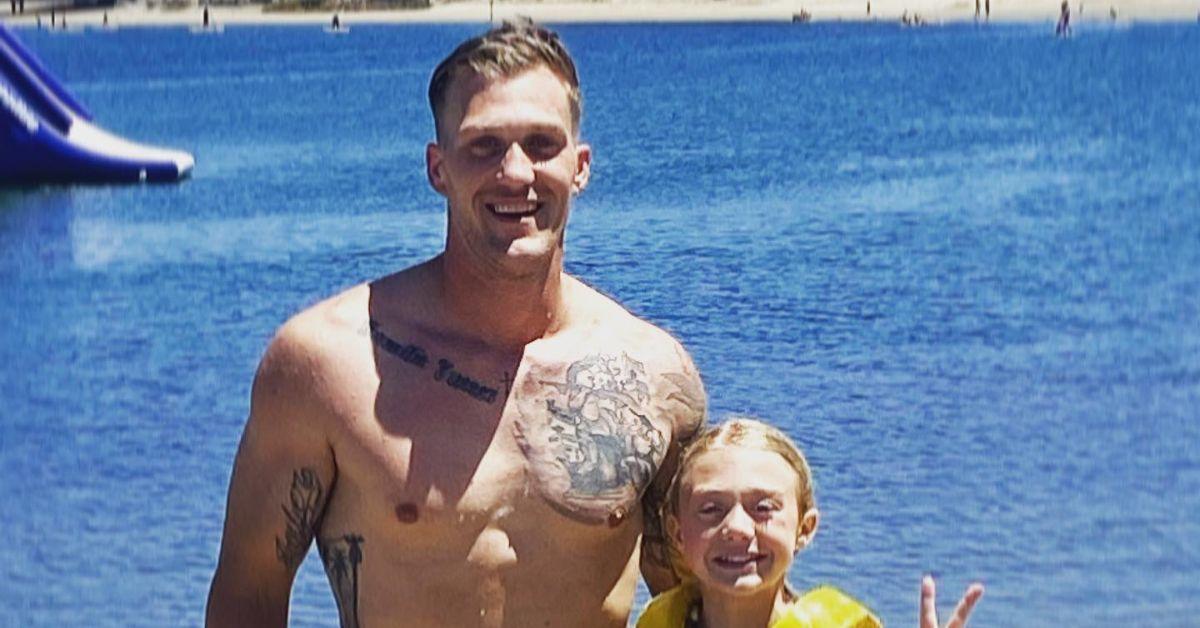 Savannah LaBrant's Baby Daddy, Tommy Smith, Dies at Age 29 — What Was His Cause of Death?
Influencers Savannah Rose and Cole LaBrant often share their lives on the popular YouTube account they launched in 2017. In each video, the young couple gets candid about their marriage, unwavering Christian faith, and raising their four children — Everleigh (10), Posie (4), Zealand (2), and Sunday (3 months).
As fans of The LaBrant fam already know, Savannah and Cole met when Savannah was a single mother raising her daughter, Everleigh. When she was a teenager, the influencer met Tommy Smith, who went on to become Everleigh's father.
Article continues below advertisement
Throughout the years, Savannah opened up about co-parenting Everleigh with Tommy and blending their families. Additionally, she publicly revealed a tragedy within the family by announcing that Tommy died at the age of 29. Since Tommy's passing, some fans of the LaBrant fam want to know what happened.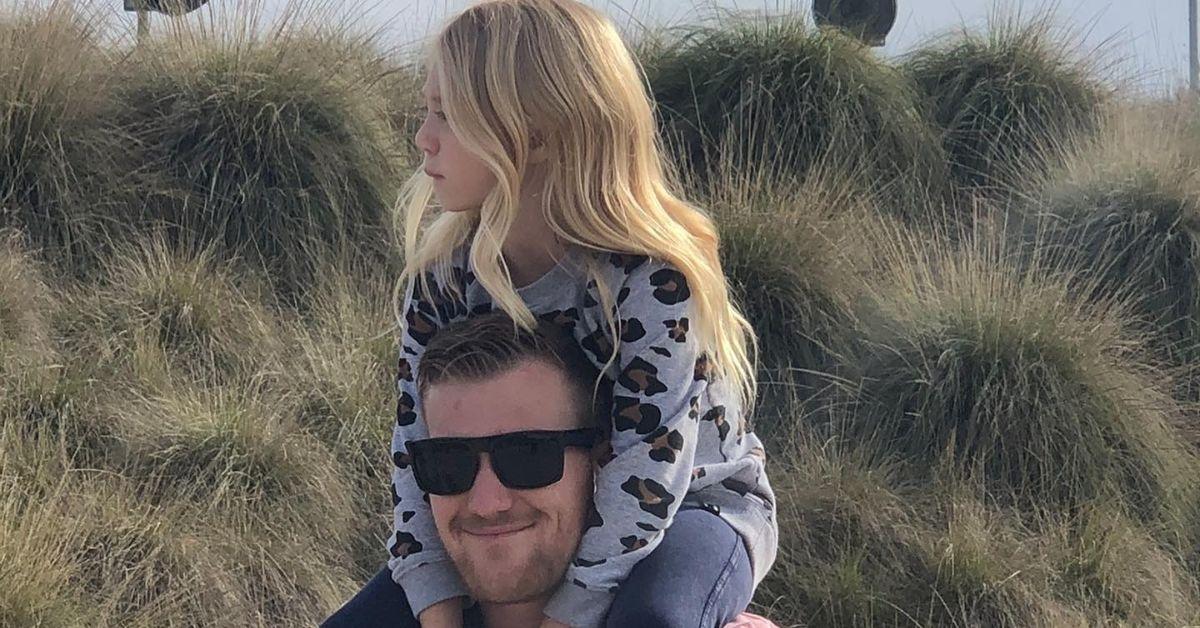 Article continues below advertisement
What was Tommy Smith's cause of death?
Tommy lived in Orange County, Calif., before he died. The father of one was reportedly in California at the time of his death. In September 2022, Tommy's girlfriend, Courtney Santaella, wrote a heartfelt post about the musician and confirmed he died on Friday, Sept. 9, 2022.
"9/9/22, you were taken unexpectedly to be with Jesus," she wrote in a long, heartfelt post. "My heart is broken into a million pieces writing this. I feel numb and can't think of words to say other than I wish this was a horrible nightmare. What I do know for sure is that I would not be the woman I am today without you."
Article continues below advertisement
While Courtney explained the devastation of losing Tommy, she hasn't yet revealed Tommy's cause of death. However, the news surrounding his death circulated on TikTok. TikToker @daisyjanewood said she read a report online claiming he died of a drug-related seizure.
Article continues below advertisement
According to what Daisy read, Tommy and one of his friends from Alcoholics Anonymous (AA) unknowingly ingested fentanyl, which caused their seizures and sent them into cardiac arrest. Other sources have also claimed that fentanyl killed Tommy, however, his official autopsy report isn't available.
Article continues below advertisement
Savannah LaBrant briefly discussed her and Tommy Smith's relationship on her YouTube channel.
Tommy seemingly aimed for a life away from the public eye, but his connection to Savannah enabled others to know who he was. Savannah revealed details about her upbringing and becoming a mom at 19 in the LaBrant fam's 2018 video "The Truth About Savannah's Past."
During the video, Savannah and Cole mentioned her relationship with Tommy, which occurred several years before the couple met and got married. Savannah stated that her romance with Tommy was "toxic" even after she gave birth to Everleigh.
Article continues below advertisement
When they finally broke up, Savannah said she and Tommy found their co-parenting groove and eventually became "friends." Cole also noted that Tommy was "great" with Everleigh and enjoyed spending time with her as much as possible.
Savannah also shared many kind words days after her ex passed away. On Wednesday, Sept. 14, 2022, she posted a photo of Tommy and Everleigh on her Instagram account, but requested privacy during her family's difficult time. Additionally, she shared that Tommy "loved Everleigh immensely."