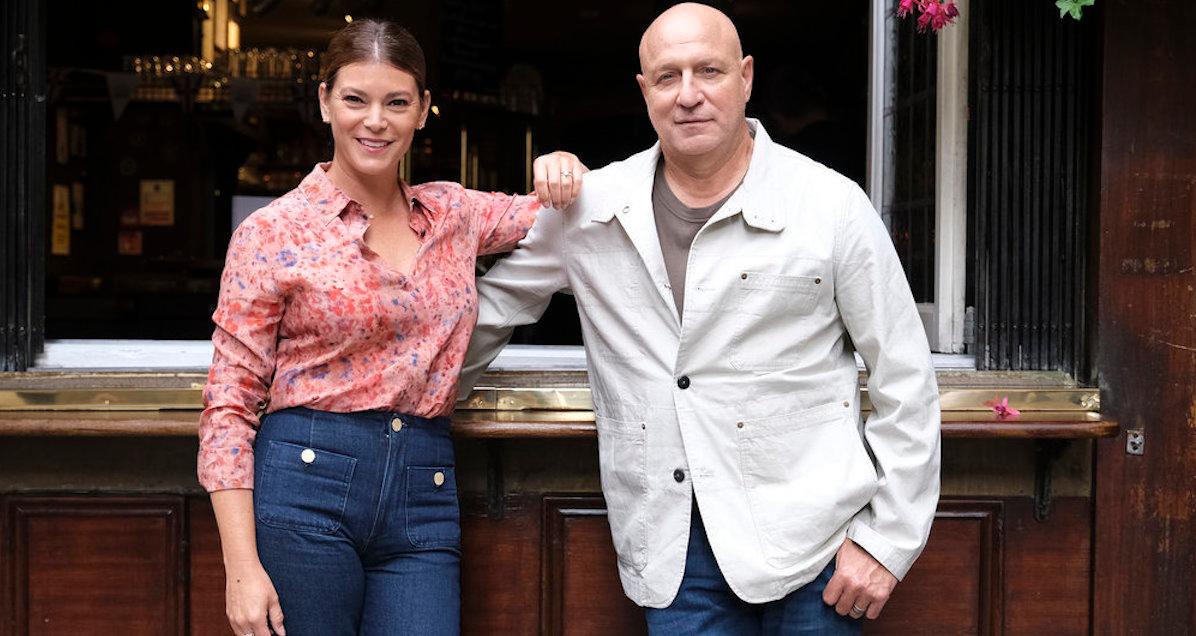 This 'Last Chance Kitchen' Winner Is One Step Closer to Coming Back to 'Top Chef' Season 20
Following their elimination from 'Top Chef: World All-Stars,' chefs have a chance to battle it out on 'Last Chance Kitchen.' So, who is currently winning?
On this season of Top Chef: World All-Stars, the contestants are the best of the best.
Featuring chefs from all over the world, including France, Brazil, and Thailand, most of the contestants have never been eliminated from Top Chef ... until now.
Article continues below advertisement
However, lucky for them, they have a chance for redemption in Last Chance Kitchen with Tom Colicchio. As a reminder, chefs only have 30 minutes in Last Chance Kitchen to prepare a dish.
So far, three contestants have returned to Top Chef from Last Chance Kitchen and won the competition. They are Kristen Kish, Brooke Williamson, and Joe Flamm.
You can watch the eliminated chefs face off for a chance to re-enter the competition on BravoTV.com or you can read our recap below, which we will update weekly with the latest winner.
Article continues below advertisement
The first battle in 'Last Chance Kitchen' was between Chef Samuel Albert and Chef Dawn Burrell.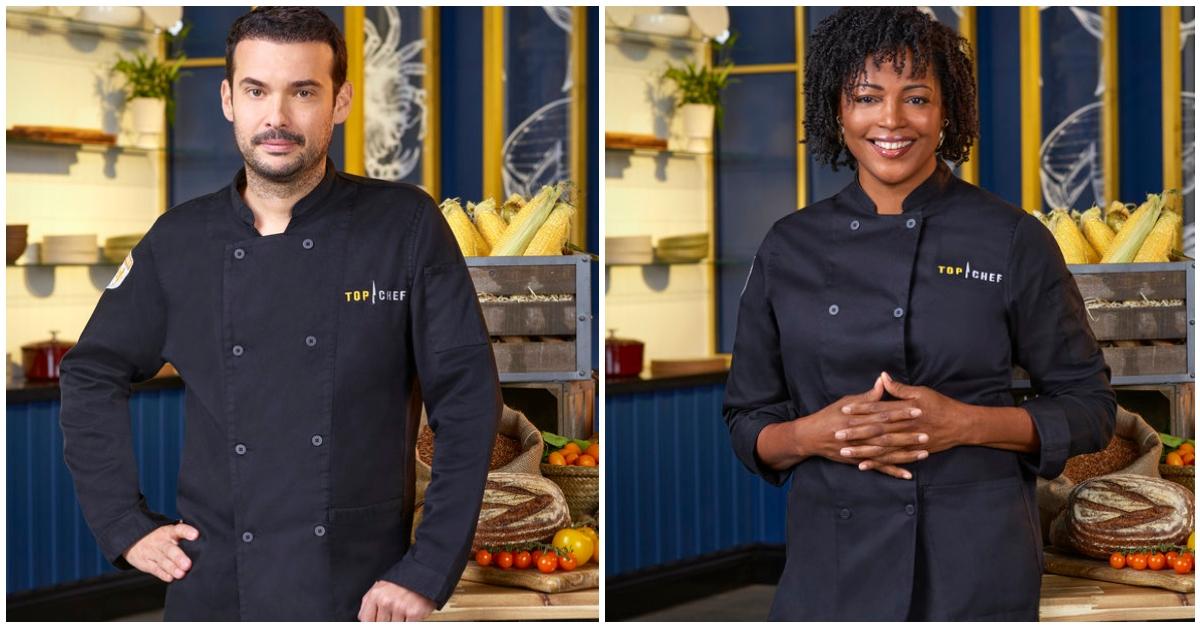 Facing off in Last Chance Kitchen is Top Chef France winner Samuel Albert, who was the first chef eliminated in Season 20, and Chef Dawn Burrell, who was a runner-up in Season 18 of Top Chef USA.
For the first challenge, Samuel and Dawn were asked to use ingredients from their most memorable finale dishes to make a completely new dish.
Dawn's pan-roasted lamb with shito, a Ghanaian condiment of chiles and dried seafood, beat out Samuel's Japanese French fusion salmon creation, putting her over the edge.
According to Tom, Samuel's dish was lacking season and missing Japanese flavors while Dawn's dish had "a lot of flavor in a very short time."
Article continues below advertisement
Dawn then had to face off against two chefs — 'Top Chef: Thailand' runner-up May and 'Top Chef: Canada' winner Dale.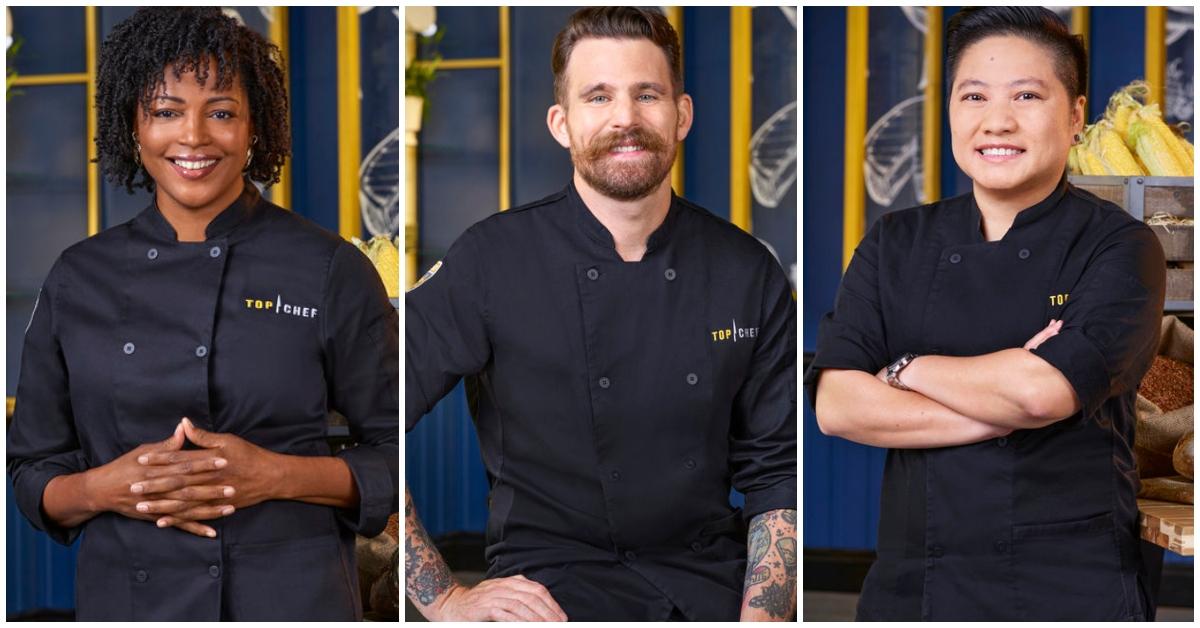 After a double elimination in Episode 3 of Top Chef, Last Chance Kitchen heated up when Chef Dawn faced off against two early favorites — Chef May Phattanant Thongthong and Chef Dale MacKay.
The contestants were tasked with making their own version of Welsh Rarebit, a traditional pub toast with a flavorful cheesy beer sauce.
Dawn went with a rarebit flavored with kimchi and cheddar while May opted for a mix of cheeses including parmesan, Legano, and smoked cheddar.
Dale, on the other hand, flavored his cheesy beer sauce with mushrooms, asparagus, and red wine for a more upscale Welsh Rarebit. In the end, Dale and May continued on to the next round.
Article continues below advertisement
'Top Chef: Brazil' winner Luciana Berry vs. May and Dale.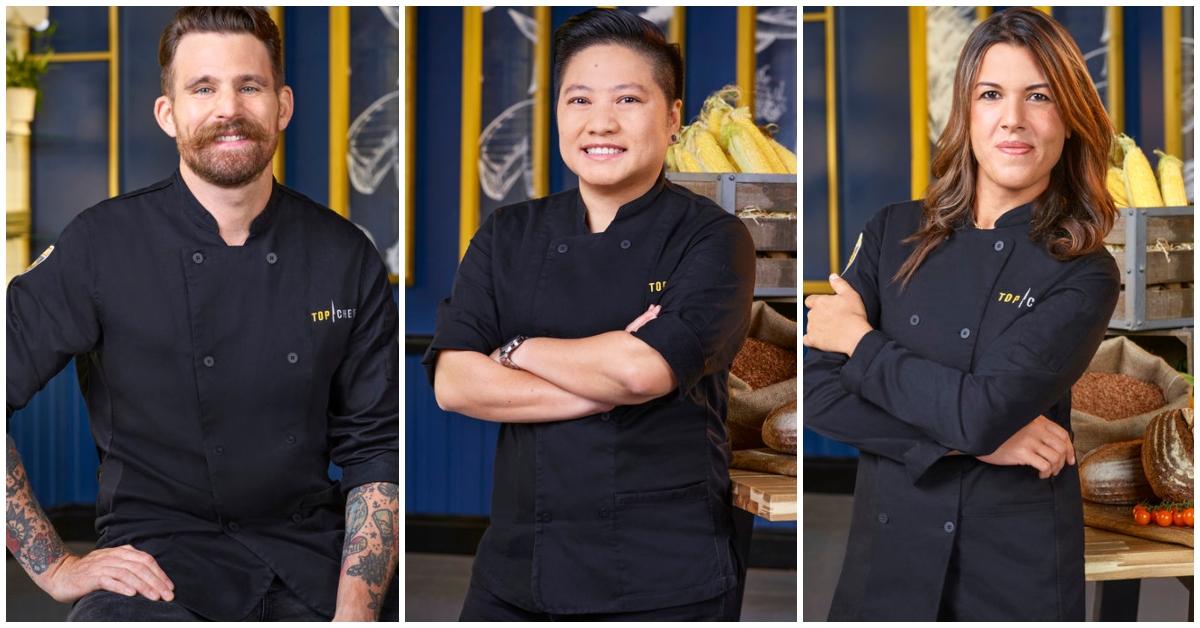 In Episode 4 titled "Get Jumping" Luciana competes against May and Dale fresh off her elimination from the competition. The chefs are given 30 minutes to make their best dish using rabbit as the main protein!
All three chefs opted for the loin for their dishes but approached the challenge in very individual ways. At the end of the challenge, Tom picked his two favorite plates, and the winners were...
So, who is the current winner of 'Last Chance Kitchen?'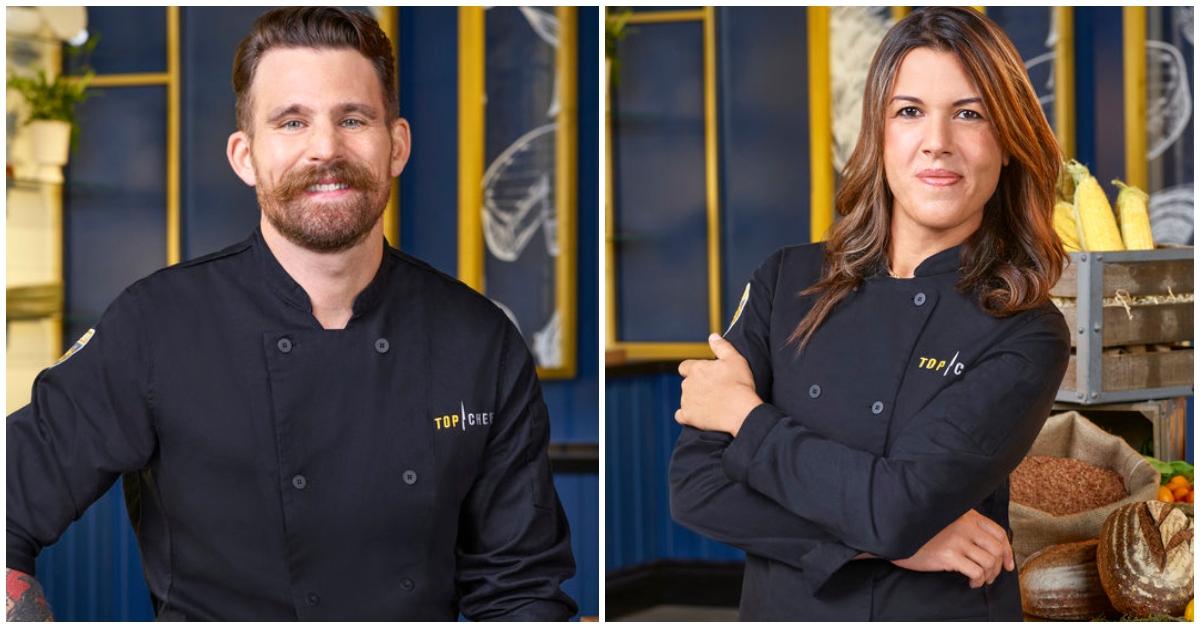 Luciana was the first chef to advance to the next stage of Last Chance Kitchen, with Tom picking her dish as his favorite. She was joined by Dale, and Tom made the announcement that one of them may be back in the Top Chef competition if they can win the next cook.
Who will they face next? Only time will tell.