What Was Traci Braxton's Net Worth? She Achieved Her Biggest Dream Before She Died
Traci Braxton died at 50 of esophogeal cancer. The 'Braxton Family Values' star achieved several goals that helped acquire a significant net worth.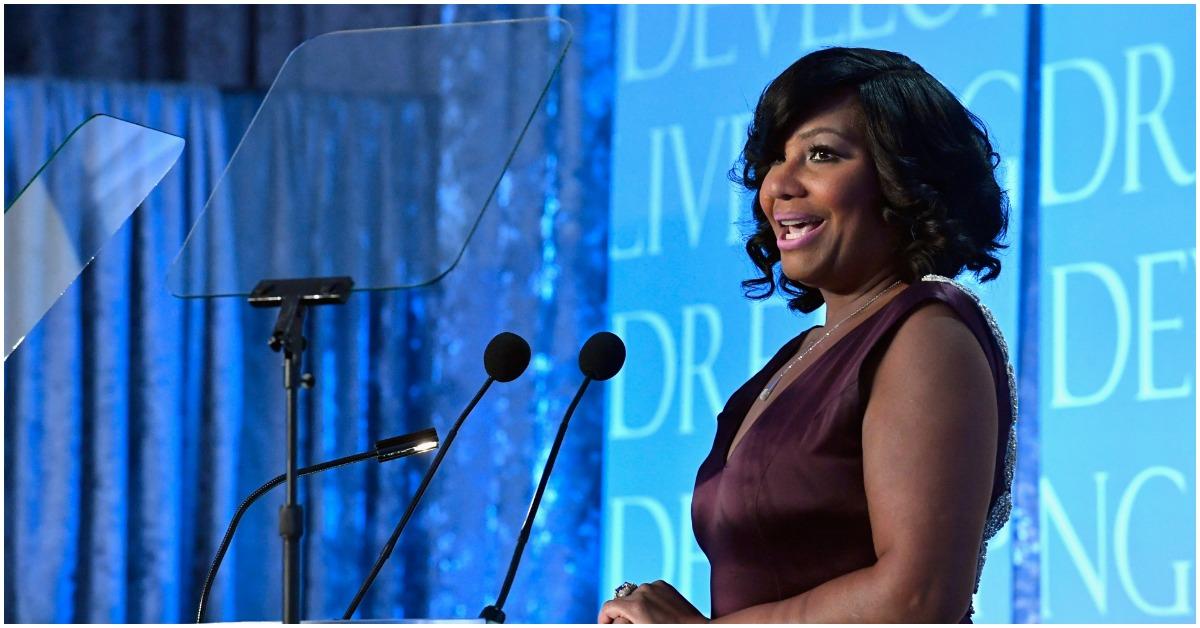 Singer and Braxton Family Values star Traci Braxton died at age 50. The younger sister of Toni Braxton quietly battled esophageal cancer for a year before her family confirmed her passing. Traci's death shocked those who frequently watched the Braxtons on BFV, and her loved ones received an outpouring of love and condolences.
Article continues below advertisement
Although many of her fans met her on the Braxton sisters' WeTV show, she parlayed her fame into other ventures and achieved the career she wanted since she was a child. But what was her net worth at the time of her death?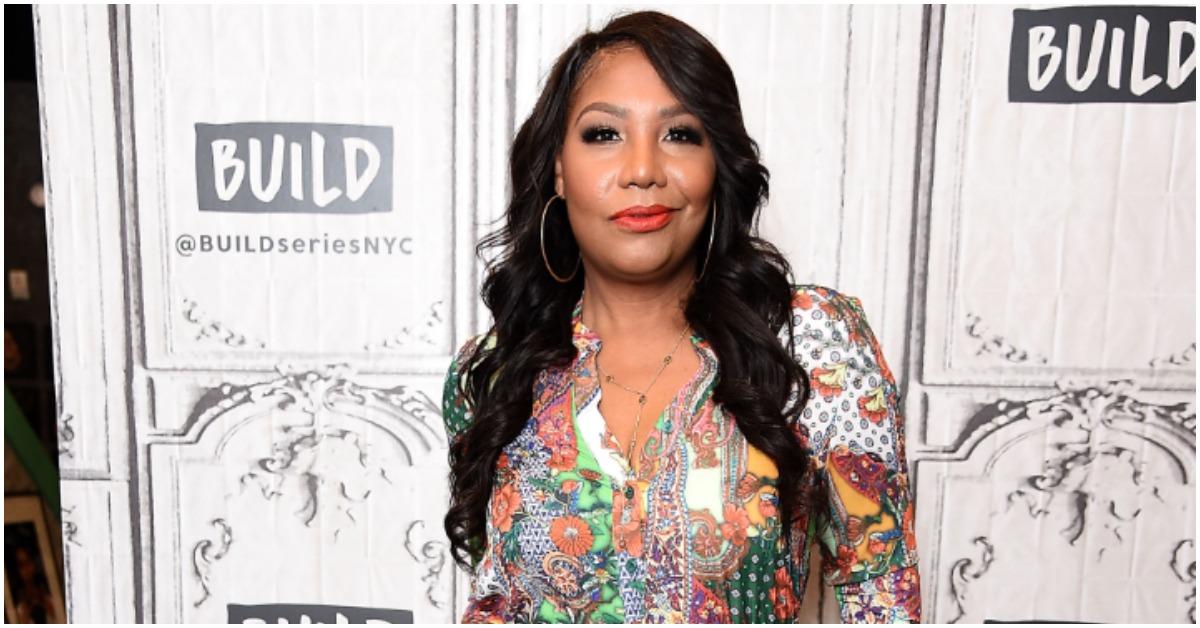 Article continues below advertisement
Traci Braxton grew most of her net worth after the debut of 'Braxton Family Values.'
Traci had a net worth of $800,000 when she died, most of which came from starring in BFV. On the show, the Severn, M.D. native, soon became a breakout star, as fans enjoyed watching her hilarious confessionals, honest approach with her sisters, and her desire to be a solo artist.
Traci Braxton
Singer, Actress, TV personality
Traci Braxton was a singer, actress, and reality TV star. She became famous after her family's show, Braxton Family Values, premiered in 2011. Traci worked on two solo albums: "Crash and Burn" and "On Earth." She also hosted her own radio show, The Traci Braxton Show, in 2013. In March 2022, Traci died after a year-long battle with esophageal cancer.
Birthdate: April 2, 1971
Birthplace: Severn, M.D.
Birth name: Traci Renee Braxton
Father: Michael Braxton Jr.
Mother: Evelyn Braxton
Marriages: Kevin Surratt
Children: Kevin Jr.
Article continues below advertisement
Traci's family members include her sisters, Toni Braxton, Tamar Braxton, Towanda Braxton, and Trina Braxton, brother Michael Braxton, Jr., mother Evelyn Braxton, father Michael Braxton, Sr., her husband Kevin Surratt, and their son, Kevin Surratt, Jr.
Traci's popularity continued to rise as the show progressed, which allowed her to work on other projects. In 2017, she made her acting debut in the stage play There's a Stranger in My House. After her first role, Traci starred in the films Sinners Wanted and All In and had a recurring role in BET Her Presents: The Couch as Dr. DuBois, per IMDb.
Article continues below advertisement
Although she caught the acting bug, the reality star achieved a lifelong goal following BFV's success. In 2014, Traci released her first solo album, "Crash and Burn," to the masses. The album debuted years after leaving her sisters' group, The Braxtons, when she got pregnant at 17.
Traci Braxton said 'Braxton Family Values' "really helped" her solo career.
While promoting her first album, Traci explained how BFV led to her achieving a dream she never stopped having.
"The reality show really helped a lot," she said in an interview with You Know I Got Soul. "It catapulted my ability and capabilities in singing and hearing the family sing and knowing that I can sing. I think it helped a lot of us a great deal."
WeTV canceled BFV in 2020 after seven seasons. Before Traci died, Tamar Braxton announced that the sisters were considering returning to television with a different network.