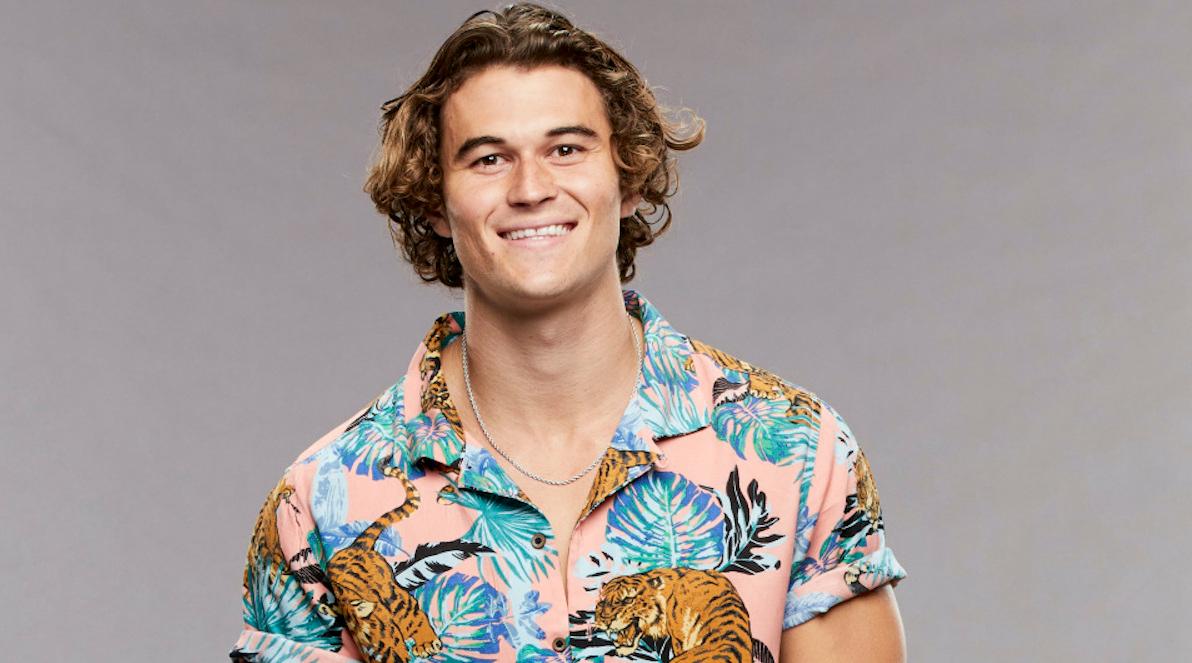 'Big Brother' Fave Travis Long Is Already Being Compared to Chase Stokes!
Now that Big Brother is back, we can bask in the joy of watching drama start between people from all walks of life. One of those people in Season 23 is the very charming Travis Long.
A lot of people think Travis Long actually looks like the actor, Chase Stokes, who we know from Outer Banks, but Travis is not an actor.
Article continues below advertisement
Travis has his own life, and is quite the world traveler at only 22-years-old! The young Big Brother star has all of us asking what he does for a living and if he has a girlfriend. If he does, that'll be sure to start some drama on this season of Big Brother.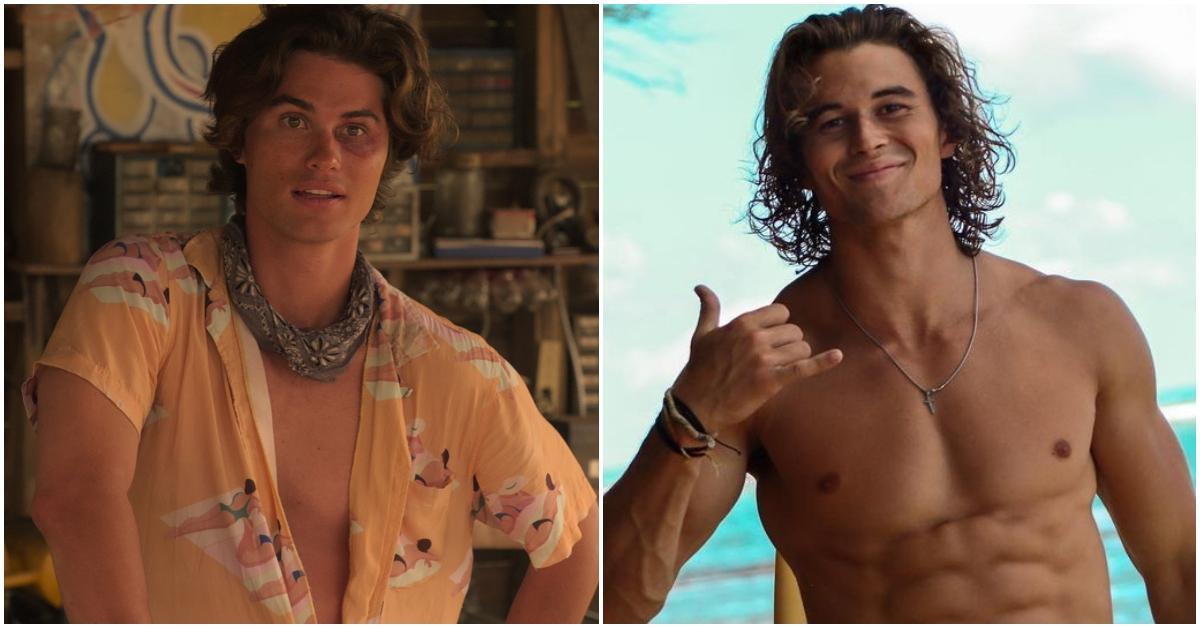 Article continues below advertisement
Travis Long is originally from Texas but lives in Hawaii!
Although Travis is only 22-years-old, he has a pretty impressive resume. He grew up in Austin, Texas, where he was a star football and soccer player at his high school.
From there, he enrolled at the University of Texas Austin, where he got a Bachelor's Degree in Business Administration and Management in 2020.
While in college, however, he studied abroad in Costa Rica, where he learned Spanish and found his passion for social entrepreneurship. Because of that spark, he co-founded the Longhorn Investment Team in which he's the Head of Entrepreneurship at UT Austin in 2018.
Article continues below advertisement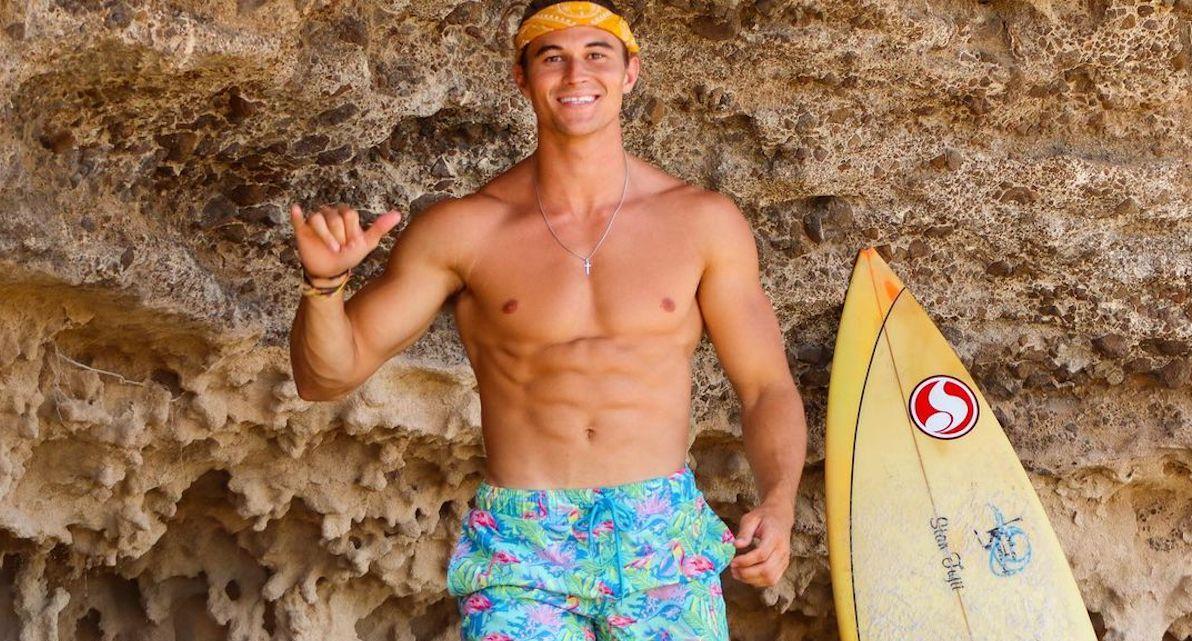 Now, Travis lives in Honolulu, Hawaii, where he's a Tech Sales Consultant. Not just that, but he's a children's book author! He wrote The Mysterious Pink Van to help shed light on child abduction.
Article continues below advertisement
Does Travis have a girlfriend?
OK, here's where things get tricky. Travis doesn't talk about a girlfriend at all from what we know, so odds are he doesn't. But, going back on his Instagram to 2019, we can see that he seemed to be in a pretty serious relationship with a girl named Katie.
They interacted and shared pics of each other on social media; however, they haven't shared any posts in the last two years.
Article continues below advertisement
From that, we can assume that he doesn't have a serious girlfriend. However, that doesn't mean he's not dating anyone!
He could just keep social posts of a romance back home to a minimum to keep his options open on Big Brother, although he doesn't seem like the type to do that.
However, in his official CBS bio, he claims that he can't wait to play pranks and blame them on other people in the house, so who knows?
Travis' Instagram proves he loves adventure!
Travis is pretty active on Instagram, and he loves sharing pics of his adventures and his friends. In his Big Brother bio, Travis's favorite hobbies include, "Spearfishing, cliff jumping, cinematography, soccer, bouldering, skydiving, shark diving, sand volleyball, and surfing," which are all very evident from his Instagram.
Article continues below advertisement
Travis's Instagram bio also says, "loving my homies unconditionally," which is clear from his pics. He has plenty of pics with his boys celebrating them, traveling with them, and going on adventures.
Travis also expects that the hardest part of Big Brother will be, "The inability to communicate with those I love outside of the BB house. Wondering how my friends and family are doing, what they're thinking of me and my actions, and how I can make them proud."
We hope Travis makes them proud as an early Big Brother favorite!
Big Brother airs every Wednesday, Thursday, and Sunday at 8 p.m. EST on CBS.