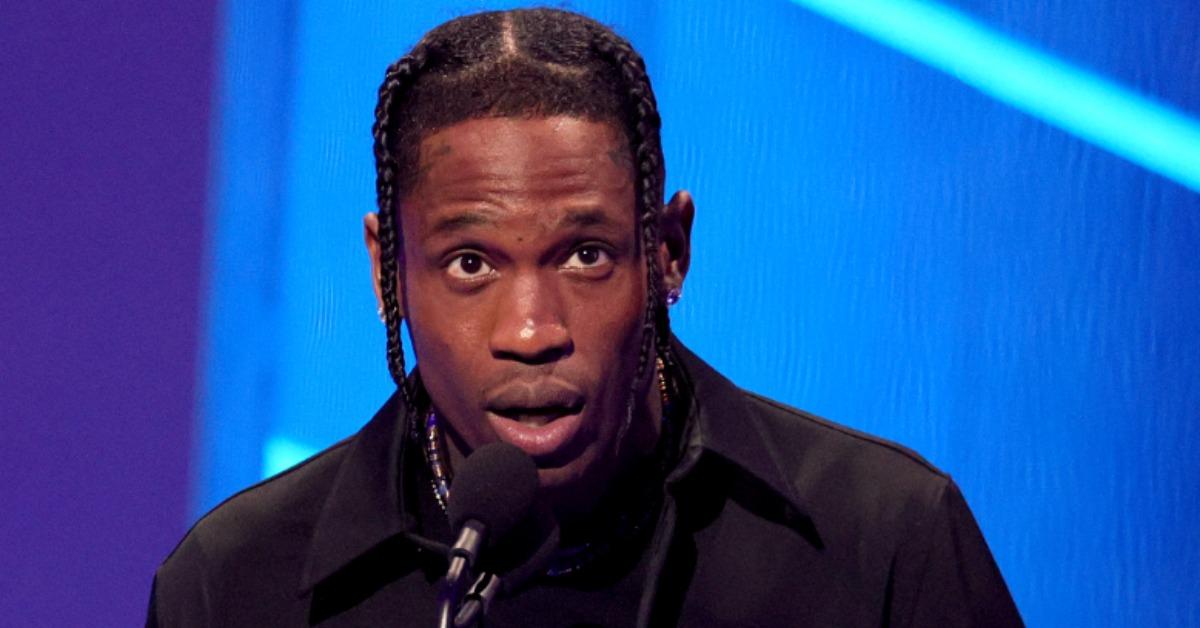 By Effectively Turning His Name Into a Brand, Travis Scott Has Made Millions of Dollars
Travis Scott is undoubtedly one of the biggest rappers in the world currently, but how much money has he made while famous? Details on his net worth.
Over the last couple of years, few artists have impacted hip-hop music as much as Travis Scott has. Rapping aside, Travis has built his name into a brand of its own. Through collaborations with Fortnite, McDonald's, and even Byredo, Travis has unlocked an entirely new level of marketing his name.
Article continues below advertisement
Through his successful efforts in music and business, Travis has accumulated quite an impressive net worth. So, how much money has the award-winning star amassed during his time in the spotlight?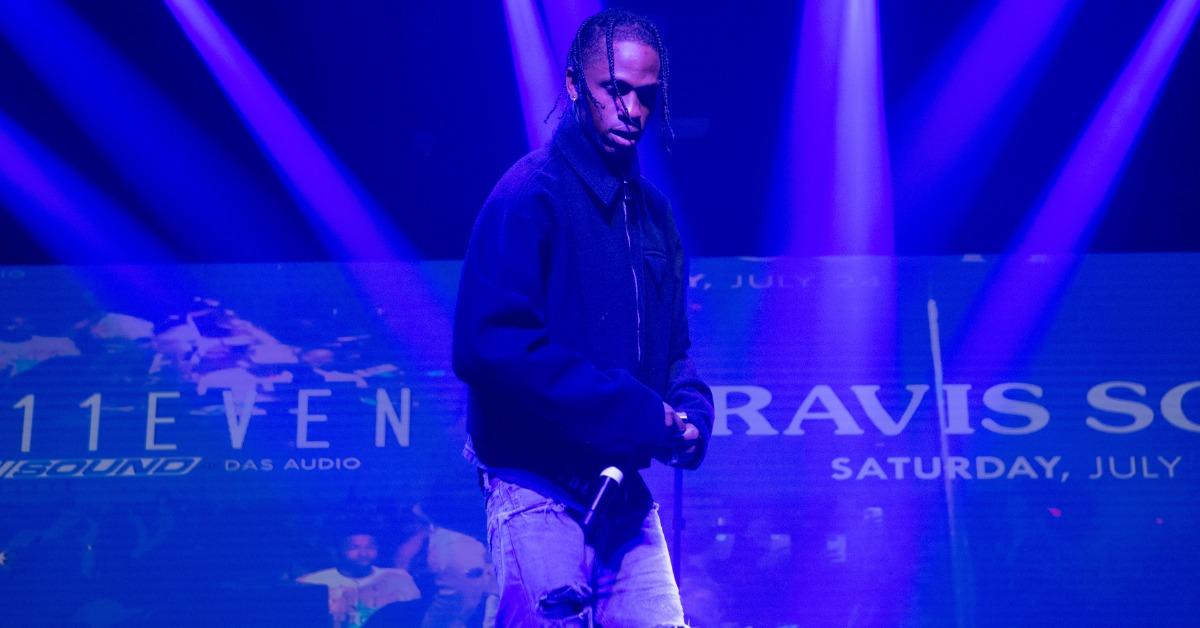 Article continues below advertisement
What is Travis Scott's net worth?
Travis Scott is currently one of the most influential people on the planet. Virtually everything that he puts his name on sells out (and resells for much more money). Through his bevy of partnerships, shows, merchandise, and other income streams, Travis has made millions.
Travis Scott is a successful rapper and entrepreneur who burst onto the scene in 2012. In the time since, he has released dozens of singles, one mixtape, three solo albums, and two collaborative albums. He has also been the recipient of a BET Hip Hop Award, a Teen Choice Award, a Billboard Music Award, a Premio Lo Nuestro award, and an MTV Video Music Award.
Birthdate: April 30, 1991
Birthplace: Houston, Texas
Birth name: Jacques Bermon Webster II
Father: Jacques Webster
Mother: Wanda Webster
Marriages: None
Children: Stormi Webster
Education: University of Texas at San Antonio (no degree earned)
Article continues below advertisement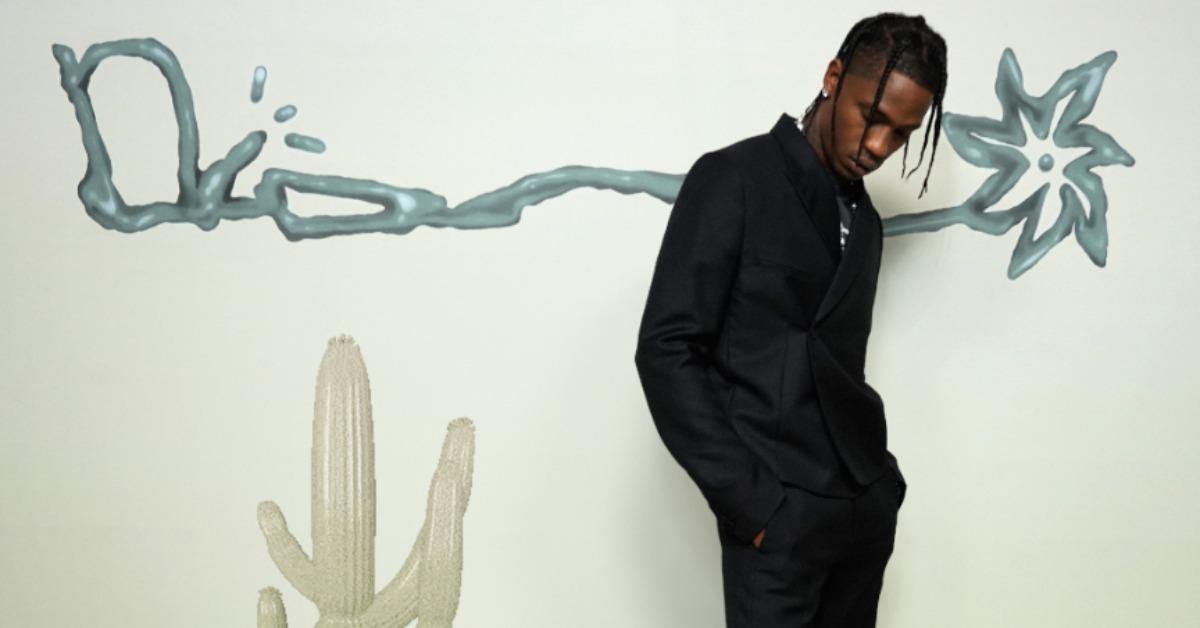 Does Travis Scott own Astroworld?
Back in 2017, Travis launched his own label called Cactus Jack Records. His 2018 album, "Astroworld," was his first full-length release under his label. The album went on to become the inspiration for his yearly festival of the same name. Travis is indeed the owner of Astroworld, both the title and the festival.
Article continues below advertisement
According to Gerben Law, Travis trademarked the name "Astroworld" for use on his album, branded merchandise, his yearly Texas-based festival, and a slew of other things. Some of the other trademarked phrases that Travis has claimed over the years include "Look Mom I Can Fly," "No Bystanders," and "Wish You Were Here."
Article continues below advertisement
A lawsuit has already been filed against Travis Scott and Drake over the tragic deaths at Astroworld 2021.
Lawsuits have already begun to emerge against Travis, Drake, Live Nation, and other controlling entities after the tragic events of Astroworld 2021. According to CBS, plaintiff Kristian Paredes filed a civil suit against Travis and Drake, blaming the two stars for purposely inciting "a riot and violence."
The lawsuit further states that Travis "had incited mayhem and chaos at prior events" and that the proper steps to prevent or mitigate that behavior, such as having enough security and medical professionals/equipment on site, were not taken. On Drake's end, the plaintiff claimed that the rapper "helped incite the crowd even though he knew of [Travis's] prior conduct," and added that he "continued to perform on stage while the crowd mayhem continued."
Kristian's representatives said that he was at the front of the crowd when it "became chaotic and a stampede began." As a result, he "suffered severe bodily injuries" that "had a serious effect on the plaintiff's health and well-being." His is not the only case to emerge from the event so far either, as two other plaintiffs are also reportedly seeking $1 million each in damages for what happened to them at the festival.
As of now, neither Travis nor Drake have commented on the lawsuits.