Joy Young Wants *OUT* of Her Marriage With Trick Daddy — for Real This Time
Who is 'Love & Hip Hop: Miami' star and rapper Trick Daddy's wife, Joy Young? Plus, find out if Trick Daddy and Joy are still together!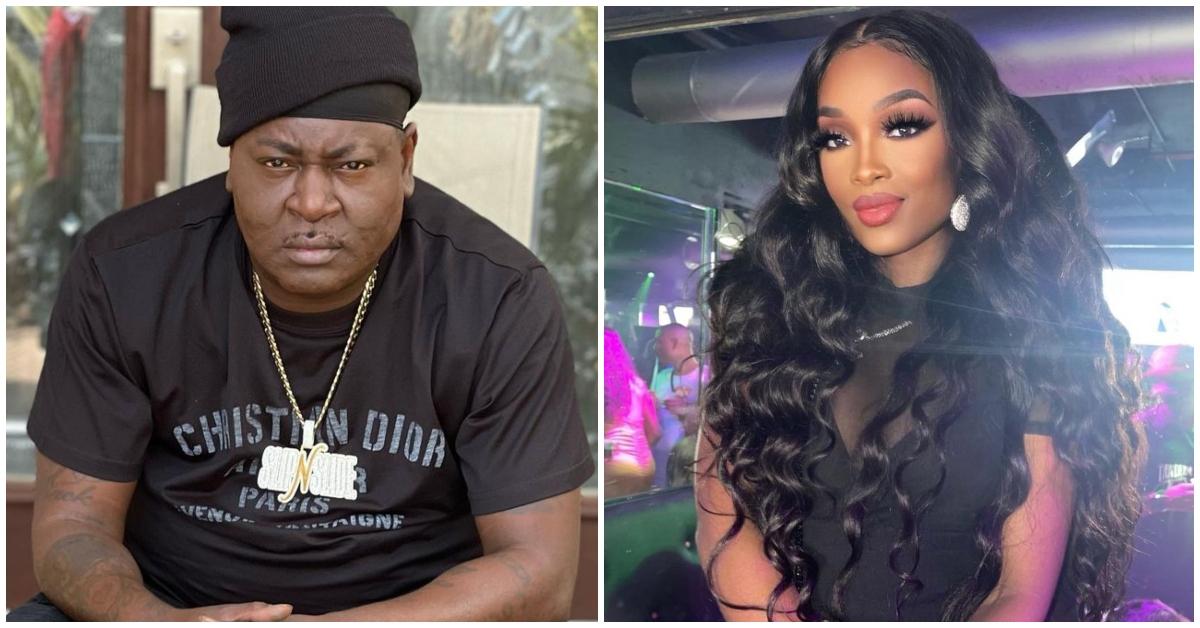 Season 4 of Love & Hip Hop: Miami has been an emotional rollercoaster, to say the least. And this was especially true for Trick Daddy.
The 48-year-old rapper rose to fame in the late 90s. His big break came following the release of his hit single "Nann" — which featured his longtime friend and Love & Hip Hop co-star, Trina. Since then, he's put down the mic and picked up the meat tenderizer.
Article continues below advertisement
Today, the rapper stars in his own YouTube cooking show, B**** I Got My Pots with Me. However, it looks like it's his relationship that goes up in flames in Season 4 of LAHH.
Recent episodes of the VH1 series saw the Slip-N-Slide Records rapper fight to save his marriage with his wife of almost 20 years. But who is Trick Daddy married to? Meet Miami-based entrepreneur Joy Young. Here's what we know about her!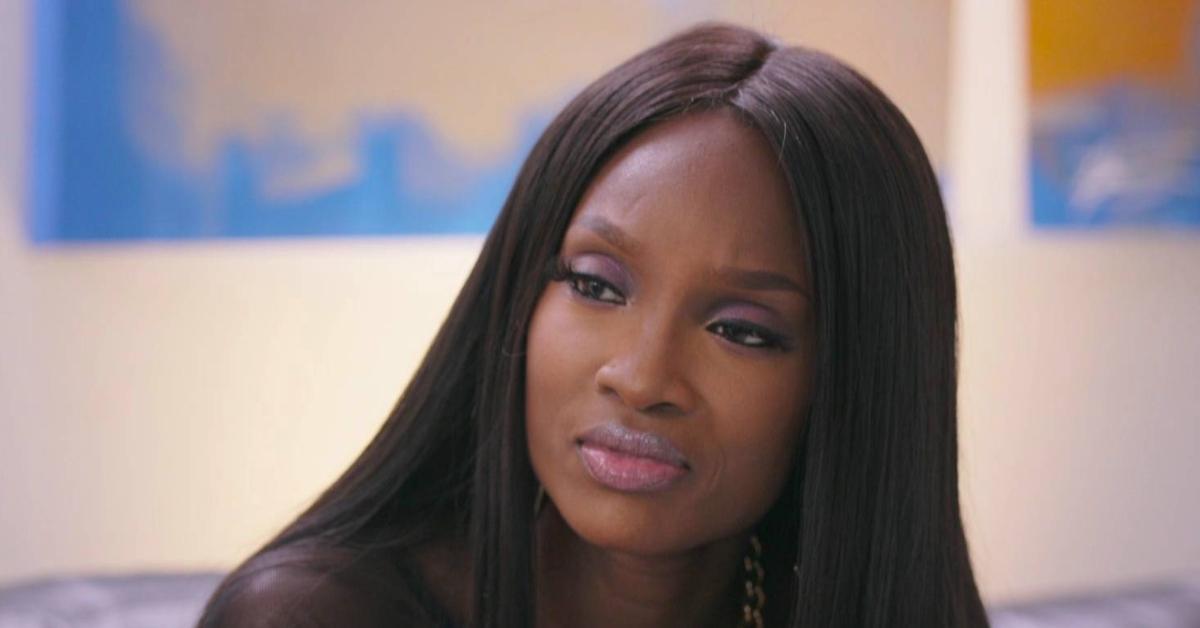 Article continues below advertisement
Who is Trick Daddy's wife? Meet Joy Young.
It's unclear when Trina's cousin, Joy, and Trick Daddy started dating, but the two married in 2003. During their time together, the couple didn't welcome any kids together, though Trick Daddy has 10 kids from other relationships.
Also born and raised in the 305, Joy is a beauty entrepreneur. Her company, New Roots Organics, offers both hair extensions and skincare products. In a September episode of LAHH, the reality TV star expressed her to rebrand her business.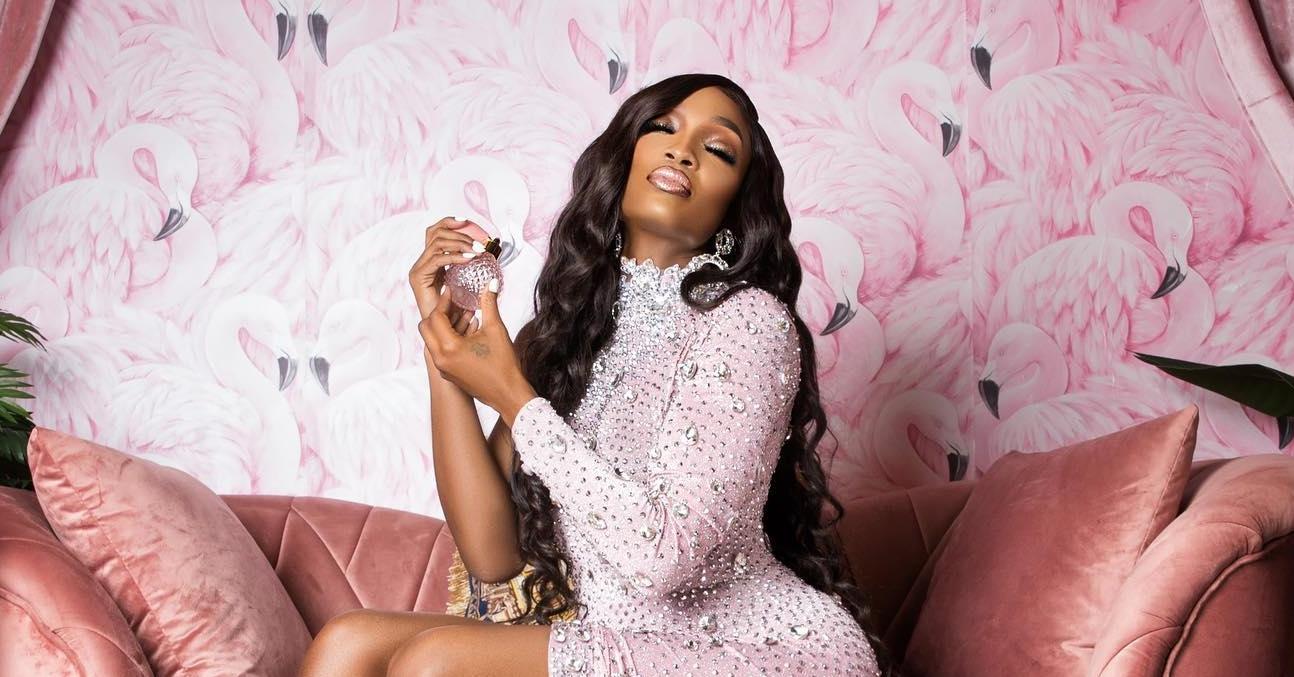 Article continues below advertisement
According to her, she's ready to unloose herself from all ties to her husband, both figuratively and legally. Throughout Season 4, Joy has been vocal about her desire to divorce Trick… but for real this time.
So, are Trick Daddy and Joy Young still together?
Longtime LAHH viewers know that this isn't the first time Trick and Joy have been at odds. The two officially separated in 2018. But in a 2020 episode of LAHH, Joy admitted her willingness to reconcile their relationship.
However, she soon had a change of heart and in Season 4, Joy visited a divorce lawyer — much to Trick's dismay.
Article continues below advertisement
Although the rapper has agreed to an open marriage, he is adamant that he will never divorce Joy.
In a cringe-worthy interview on The Breakfast Club, the rapper said that when it comes to marriage, "he's one and done." But he's down for some gold old-fashioned "adultery." ​
"I allow her to date," he added, noting that he, too, has extramarital romantic relationships. "But now, I need to start evaluating these dudes who [she] mess with 'cause these are my boyfriends and husbands-in-law — and we need to get along. [And they] need to take care of my wife. They need to do what they need to do."
The divorce drama continues on new episodes of Love & Hip Hop: Miami Mondays at 9 p.m. EST on VH1.