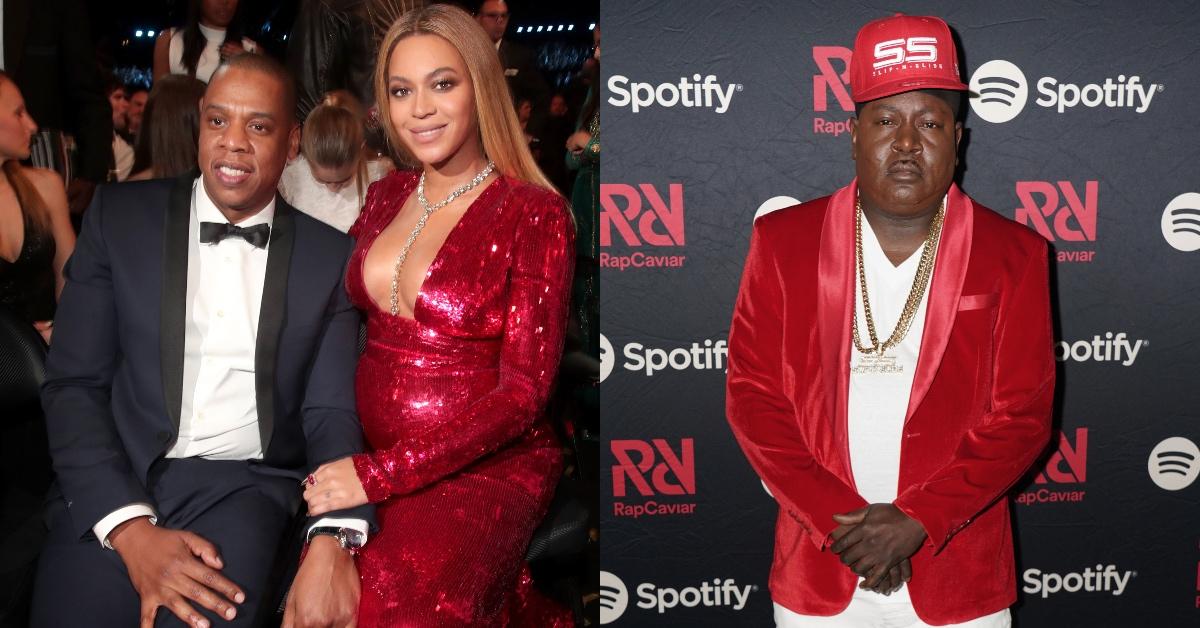 Trick Daddy Is Being Slammed on Social Media After Dissing Beyoncé and Jay-Z
By Tatayana Yomary

Jun. 23 2021, Published 11:47 a.m. ET
Be careful how you speak about hip-hop royalty.
There's no denying that Jay-Z and Beyoncé are the crème de la crème of the music industry. Not only has the power couple made major contributions to music, but they have also used their respective platforms to contribute philanthropically, charitably, and within the realm of social injustice. In other words, this power couple is in a league of their own.
Article continues below advertisement
It's true that we all may not share the same opinions on talent. While it's always OK to share your thoughts, saying things that are problematic can leave you branded as a hater. And rapper Trick Daddy is currently feeling the heat after his latest remarks about Jay-Z (real name: Shawn Carter) and Beyoncé went viral.
What exactly did Trick Daddy say? Get comfortable as we get you up to speed.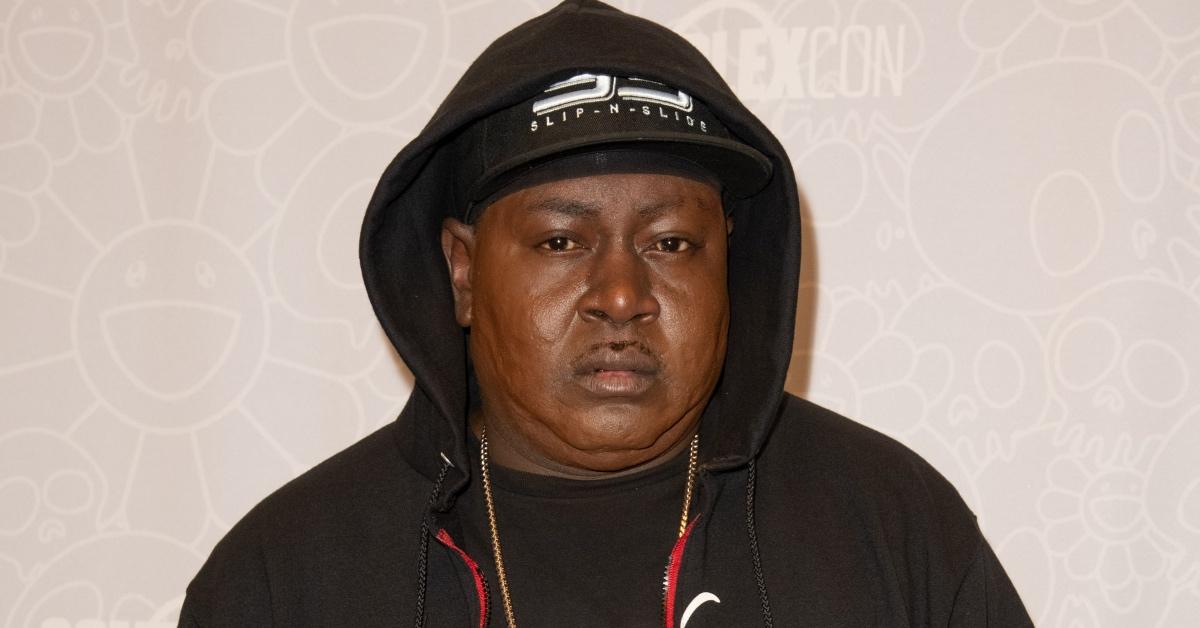 Article continues below advertisement
Trick Daddy said that he doesn't believe that Beyoncé can sing, and social media went nuts.
Time and time again, social media proves that you can't come for Queen Bey and make it out unscathed. But for some reason, Trick Daddy (real name: Maurice Samuel Young) felt that he could rock the boat.
In a recent Clubhouse chat, the Miami native shared his thoughts and feelings about Beyoncé's talent.
"Beyoncé f--k with her because she sees money," Trick said on Clubhouse. "Beyoncé ain't trying to give back to music or nothing. Beyoncé doesn't write music and barely can sing her motherf--king self. Beyonce can't sing."
Article continues below advertisement
And Trick didn't stop there. The 46-year-old also added that his opinion is supported with first-hand experience of being around the "Brown Skin Girl" songstress. 
Apparently, the rapper claims that his godmother trained the star throughout her career, and he doesn't understand why people think she can sing. Whew chile!
Article continues below advertisement
As you would expect, social media was in shambles after his opinion went viral. The Beyhive quickly shared their criticism of Trick's opinion. Fans posted videos of Beyoncé singing a capella as proof of her talent, while others simply dismissed his claims.
Other Beyhive members also claim that he is mentioning Beyoncé's name to get attention. Either way, the Beyhive was not having it, and they have been dragging Trick ever since.
Article continues below advertisement
Trick Daddy also threw shade at Jay-Z and claims that the Brooklyn MC will "never be the greatest rapper alive."
If you ask us, Trick is on a career suicide mission. Not only did the rapper come for Beyoncé, but he also threw some shade Jay-Z's way.
In the Clubhouse chat, Trick questioned who put Jay-Z on a legendary level in the rap game.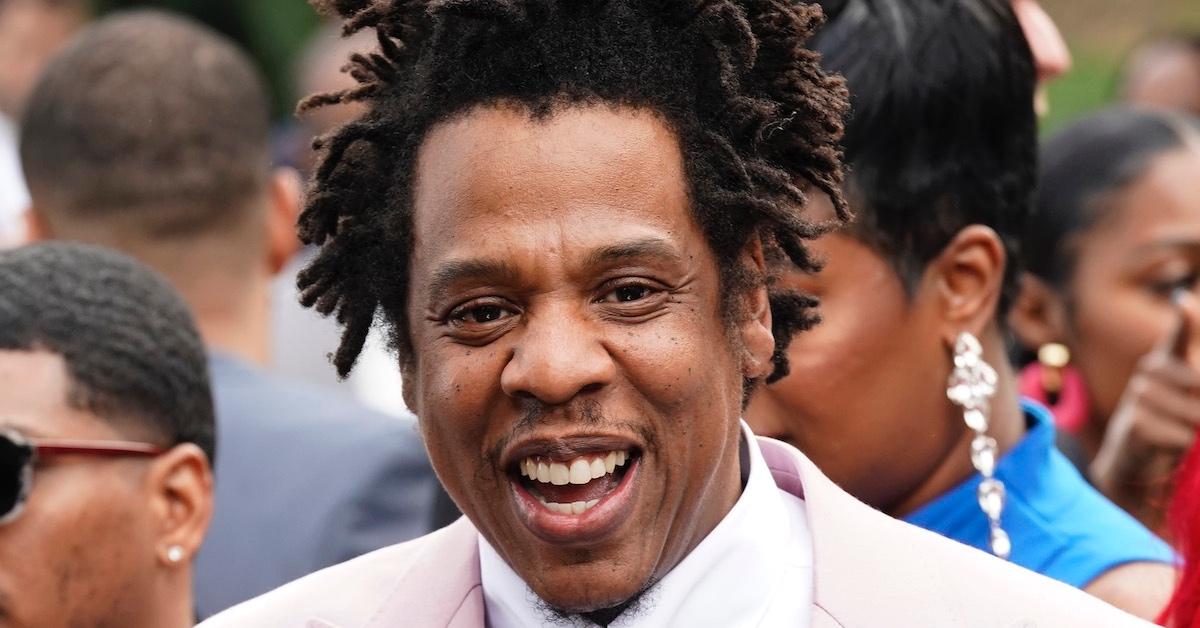 Article continues below advertisement
"I'm going to give an unpopular opinion right now: Beyoncé is to R&B what Jay-Z is to New York," Trick said on Clubhouse. "That's why they are together. Jay-Z ain't never won the greatest rapper alive. Whoever put him on a level like that?"
The rapper then went on to share that artists like "DMX outsold Jay-Z" and alleged that after "Jay-Z changed his name multiple times," he later went on to buy his songs in order to gain clout.
If you're an avid hip-hop fan, then you likely believe that Jay-Z is one of the greats. It's a popular opinion that has yet to be disputed with a tangible argument. And while Jay-Z is one to never speak on such trivial issues, his career, discography, and loyal fan base is proof that he holds major weight in the music game.
Article continues below advertisement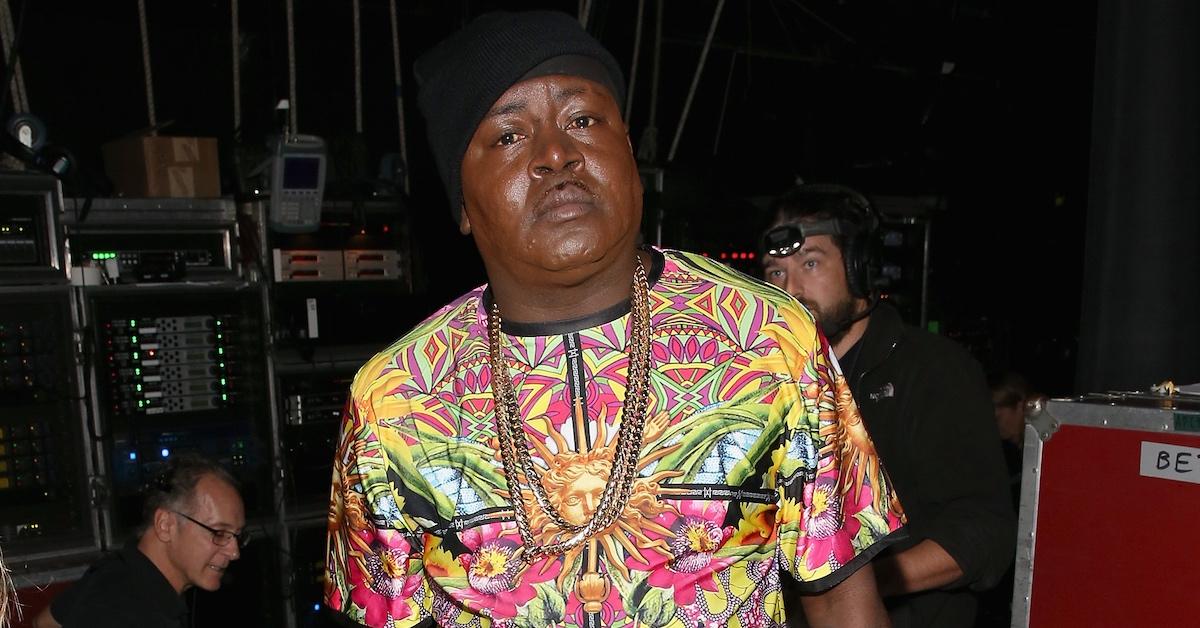 Trick is known to share his opinions as he sees fit, but his latest sentiments come off to some people as envious. But, there is no argument that Trick is entitled to his own opinion.