Tumi and Natalya Are Definitely Hitting Choppy Waters on 'Below Deck Med'
It's safe to say that Tumi and Natalya from 'Below Deck Med' have had a rocky start or they hit rocky waters. We break down the feud for you inside.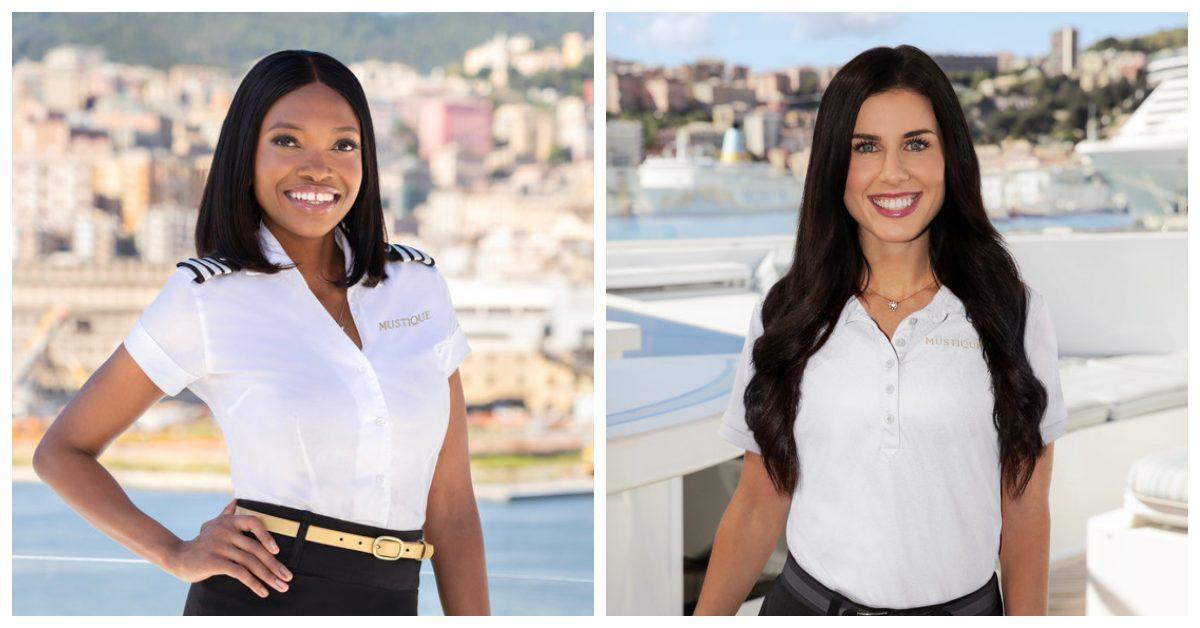 The Gist:
Tumi Mhlongo was delayed due to visa problems.
Natalya Scudder stepped in as Chief Stew and Tumi didn't like how she did things, which started the feud.
Captain Sandy threatened to kick both of them off the boat if they didn't resolve their issues.
Article continues below advertisement
Sometimes you meet people and you just don't vibe. It's not that they necessarily did anything wrong, but they just aren't your kind of people, you know? But sometimes they do something wrong and it escalates to a full out feud. Exhibit A: Tumi Mhlongo and Natalya Scudder on Below Deck Med.
Tumi and Natalya were at each other's throats from the moment that Tumi stepped onto the boat. The feud escalated so much that Captain Sandy even had to get involved.
So, what happened? We break it all down below.
Article continues below advertisement
Why are Tumi and Natalya feuding on 'Below Deck Med'?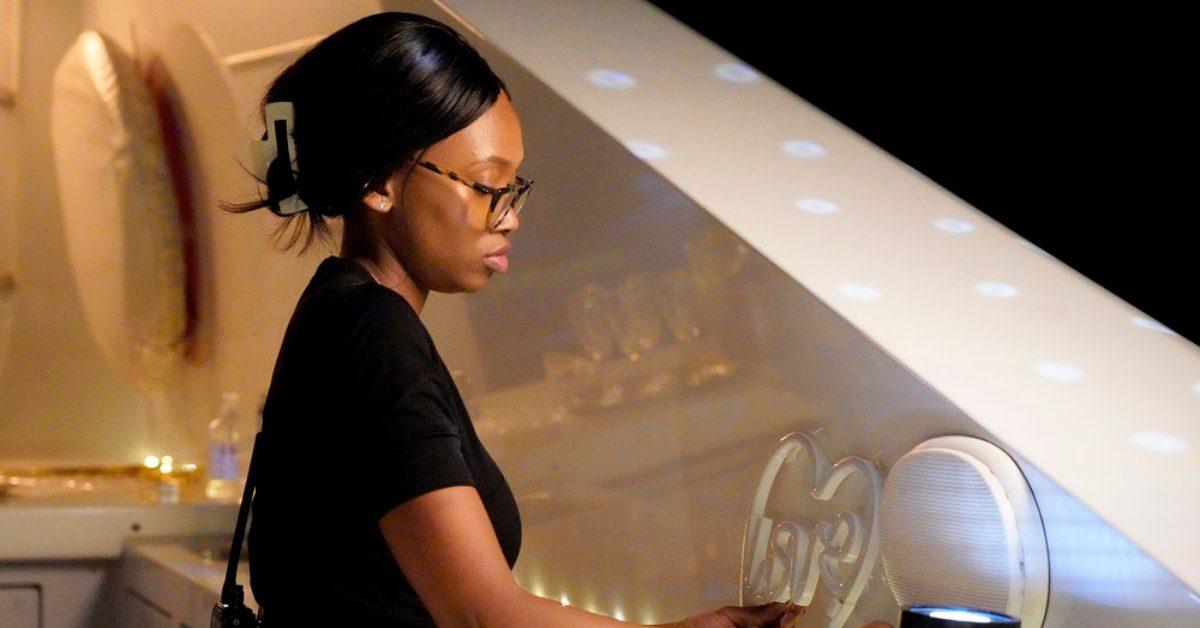 When Tumi's visa was delayed, Natalya took over the duties as the coveted position of Chief Stewardess. However, as soon as Tumi stepped on board the boat, she had some things to say about how everything was being run.
Upon their initial meeting during Season 8, Episode 3, Tumi said that "the organization is a s--t show," and when Natalya explained her method, Tumi told her not to get "defensive." Tumi then rephrased what she said and explained that she would do things differently. Natalya tried to interject about how the boat had been run and Tumi cut her off and waved her arms in front of her.
Article continues below advertisement
Natayla talked to her other crew members about the interaction and called Tumi a not nice name. Tumi also texted Kyle Viljoen about Natalya. Neither of them chose a good route to try and resolve the issues.
The tension between the Tumi and Natalya didn't lighten up and only got worse. The pair didn't see eye to eye on who should clean up the evening's festivities. When Natalya voiced her concerns, Tumi said she was fine if the evening person left it. Natalya talked back to Tumi, which made everything an even bigger deal.
Article continues below advertisement
During Episode 4, we learned that Natalya knew about the messages between Tumi and Kyle as well. Tumi discussed the issues with Captain Sandy and she asked Tumi to handle it with kindness. Captain Sandy said, "If it becomes a bigger issue, then I'll step in." And that she did.
The feud reached the peak during that same episode, when a fight broke out between Tumi and Natalya about whether the bedrooms needed to be done every time or just freshened up. Captain Sandy heard the girls arguing and put a stop to the argument. She asked them to come to the bridge and threatened to kick both of them off of the boat.
Tumi tried to resolve things with Natalya and the two still couldn't come to a mutual understanding. Will someone get fired? Only time will tell.
Make sure to catch new episodes of Below Deck Med every Monday at 9 p.m. EST.