What Is Twista's Net Worth? The Successful Rapper Launched a Gun Safety Course
What is Twista's net worth? The Chicago MC has created a gun camp that has left fans wondering about his finances. Details inside.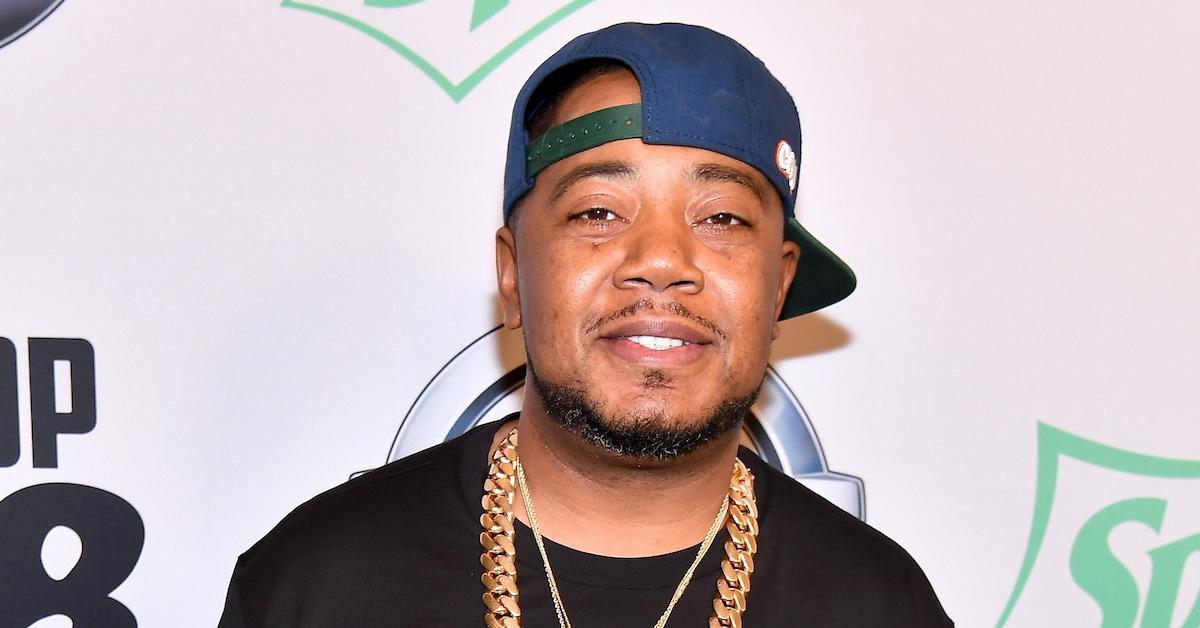 Hip-hop fans already know that there is no one quite like Chicago rapper Twista. Twista — born Carl Terrell Mitchell — has been revered for his tongue-twisting style of rap, insane bars, and unique contributions to the music genre. Over the years, we've watched the Chi-Town native collab with other artists including Jamie Foxx, Trey Songz, and Chicago hometown hero Kanye West.
Article continues below advertisement
These days, Twista is focused on his rap career and giving back to the public. The MC has been busy working on a gun training course that has become a hot topic on social media. And since this new venture is the complete opposite of the skills that earned him fame, fans have questions about his finances. So, what is Twista's net worth? Keep reading to find out.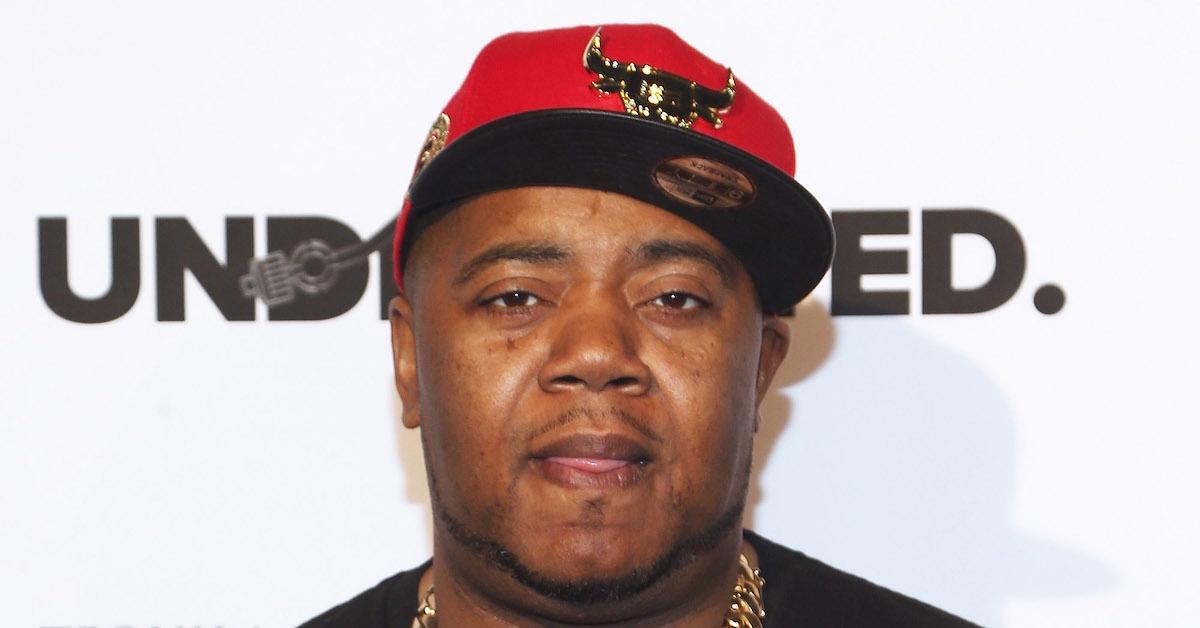 Article continues below advertisement
Twista's net worth is pretty sizable and is slated to increase over time.
As of this writing, Celebrity Net Worth reports that Twist has earned a net worth of $7 million. That number reflects Twista's career as a rapper, songwriter, and record producer. Twista has seen tons of success on the charts with his fourth studio album, "Kamikaze," debuting at No. 1 on the Billboard Hot 200. Not to mention, Twista once held the title for being the fastest rapper in history in the Guinness Book of World Records in 1992, per the Houston Press.
Twista
Rapper, Songwriter, Record Producer
Twista is a rapper, songwriter, and record producer who has become one of hip-hop's beloved voices. Twista has collaborated with a slew of famous artists including Kanye West, Trey Songz, Pharrell Williams, and more.
Birthdate: Nov. 22, 1973
Birthplace: Chicago, Ill.
Birth name: Carl Terrell Mitchell
Mother: Gloria Mitchell
Marriages: Rashida Mitchell (m. 1991–1999)
Children: One daughter (born in 1994)
Education: Collins High School
Article continues below advertisement
Twista has launched a gun camp to educate the public about proper firearm control.
It's all about using your platform to make a difference! Per TMZ, Twista has decided to utilize his celebrity in order to teach the public about proper gun control with a firearm education course.
"Regardless of how scary it may look upon visualizing, my whole thing is to change the perception about firearms through education," Twista shared on TMZ Live.
Article continues below advertisement
After being asked about the need for guns being off the streets since they can end up in the wrong hands, the rapper agreed but shared that "law-abiding citizens should be able to bear arms" as opposed to criminals.
"One of the most amazing things is competitive shooting," Twista says about the purpose of law-abiding citizens owning guns. "A lot of people use these firearms to compete with. If you saw the scale of the competitions and the people and the community that it brings together in terms of competitive shooting and even in terms of designing them."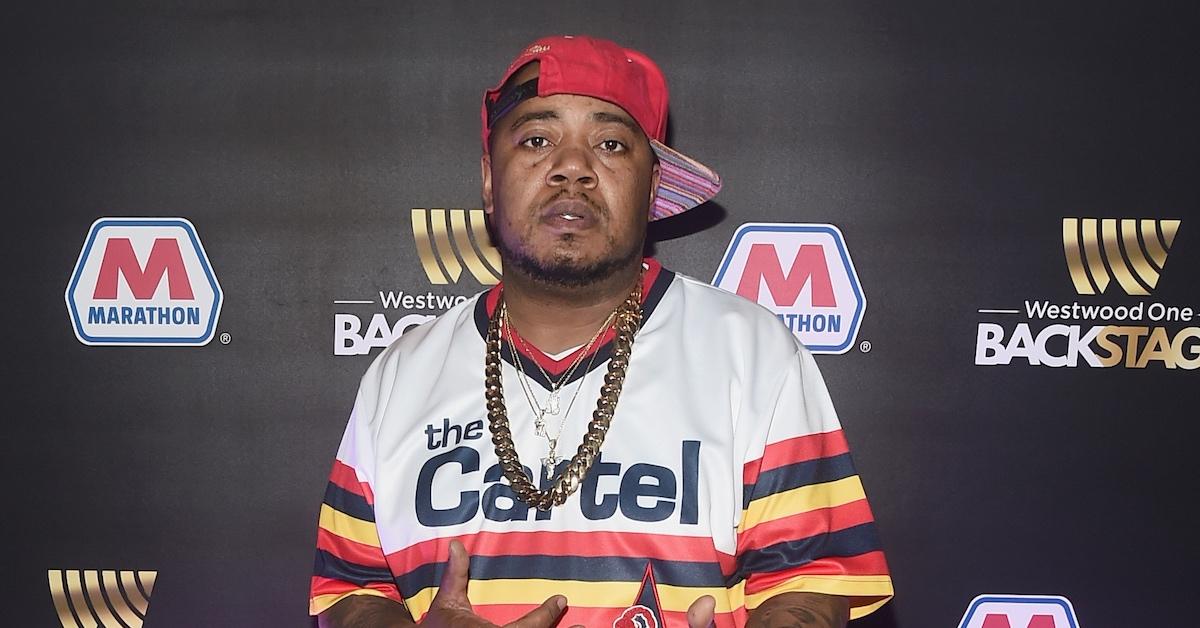 Twista went on to share that the "firearms world is way bigger than the negativity everyone is about."
No matter where you stand on the issue of gun control, it is admirable that Twista is utilizing his own resources to help the general public understand and learn the ins and outs of firearm safety.