Heavy Is the Head That Wears the Whistle — Where Is Theranos Whistleblower Tyler Shultz Now?
Tyler Shultz started out as a Theranos employee and would later become a whistleblower for justice. Where is Tyler Shultz now? Here's what we know.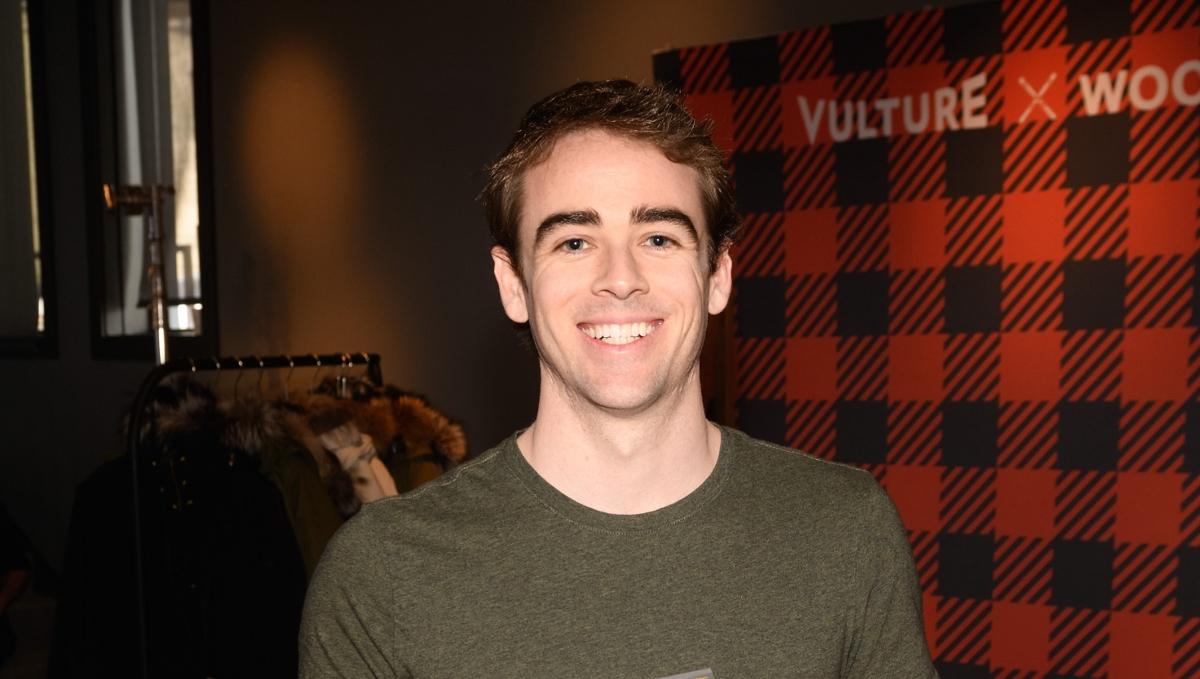 If you passed Tyler Shultz on the street, you probably wouldn't think twice about him. It's not that he's unremarkable, he just doesn't immediately strike anyone as the kind of person who would help expose the fraudulent activities of a massive health technology company. Disgraced CEO Elizabeth Holmes built Theranos on a dream of better preventative testing using a single drop of blood, and it collapsed under all of her lies. Tyler helped bring those lies out of the dark and into the light.
Article continues below advertisement
In Hulu's The Dropout, we'll see a fictionalized version of Tyler's (played by Dylan Minnette) story up until the trial of Elizabeth Holmes. Now that she's been convicted of four counts of fraud, one can assume Tyler is probably resting easy. Henry David Thoreau once said, "Rather than love, than money, than fame, give me truth." Tyler gave the world truth, and in return got a bit of fame. So, where is Theranos whistleblower Tyler Shultz now?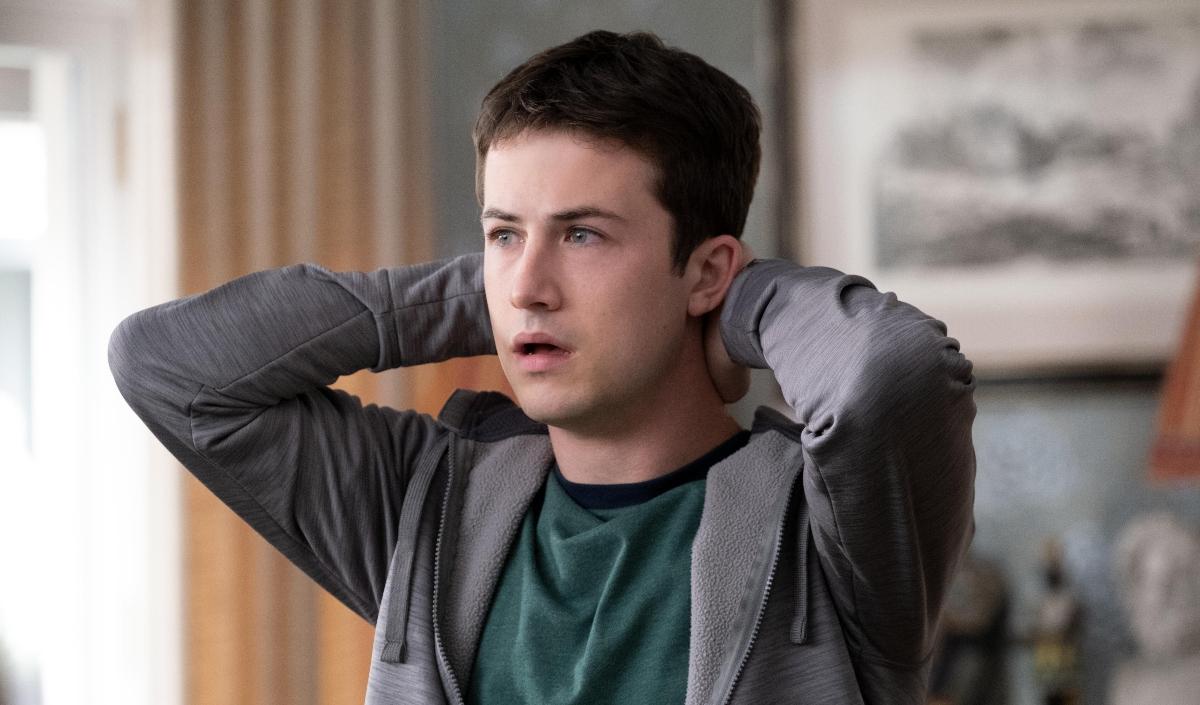 Article continues below advertisement
Where is Tyler Shultz now?
Interestingly enough, Tyler is now the CEO and co-founder of his own medical device company called Flux Biosciences, Inc. Gird your hopefully healthy loins because some of what his company does will sound vaguely familiar. One year after leaving Theranos, Tyler returned to Stanford to work at the Wang lab as a researcher. The Wang lab had already developed technology that could detect biomarkers accurately and in real-time. A biomarker can help recognize early problems with a person's health.
Flux Biosciences then used this technology to develop a portable machine. Per the company's website, the machine has "80 individual sensors which can be functionalized to detect a specific biomarker, allowing simultaneous measurement of multiple biomarkers in every sample." They built a machine that you can use at home, which helps people figure out if anything in their body could lead to possible illness. What a wild ride we are on.
Article continues below advertisement
How did Tyler Shultz find his way to Theranos?
Tyler is the grandson of former Secretary of State George Shultz, who would eventually join the Theranos board. In 2011, Tyler was a junior at Stanford and met Holmes while visiting his grandfather. Like most people who interacted with Holmes, Tyler was enamored with her vision of making blood testing less painful and far more quick. He immediately asked Holmes if he could come intern at Theranos after his junior year.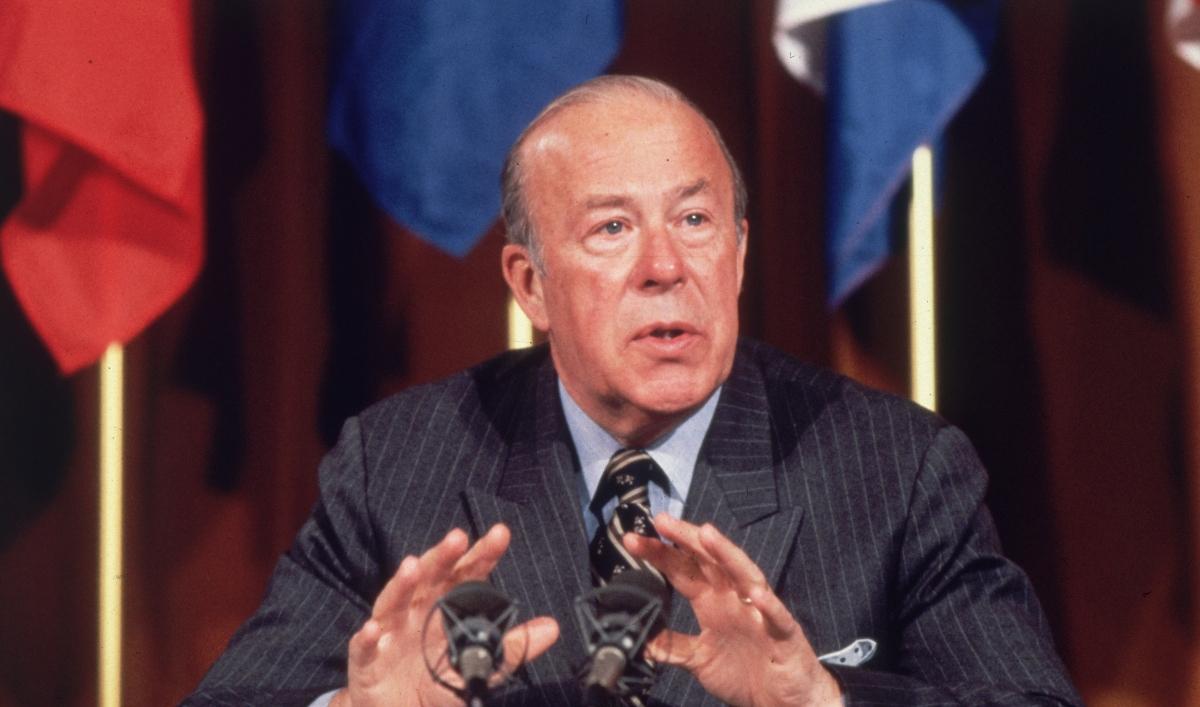 Article continues below advertisement
That summer internship led to a full-time job... and also to Theranos' downfall. The numerous hours Tyler spent in labs prior to working for Holmes helped him see that something wasn't right at the company, and specifically with the blood-testing device, which was known as the Edison.
"There is nothing that the Edison could do that I couldn't do with a pipette in my own hand," he told NPR. Tyler quickly learned that the Edison wasn't actually testing the blood. Successful tests were being run on commercially available lab equipment.
In other words, the technology that Holmes was hyping up to board members, investors, and even the press, did not work. Tyler decided to take his concerns to his grandfather who, by that time, had grown fairly close to Holmes. She would often be at his home for dinner, and the occasional holiday meal. Unfortunately, George Shultz didn't believe Tyler and flat out said, "You're wrong."
Article continues below advertisement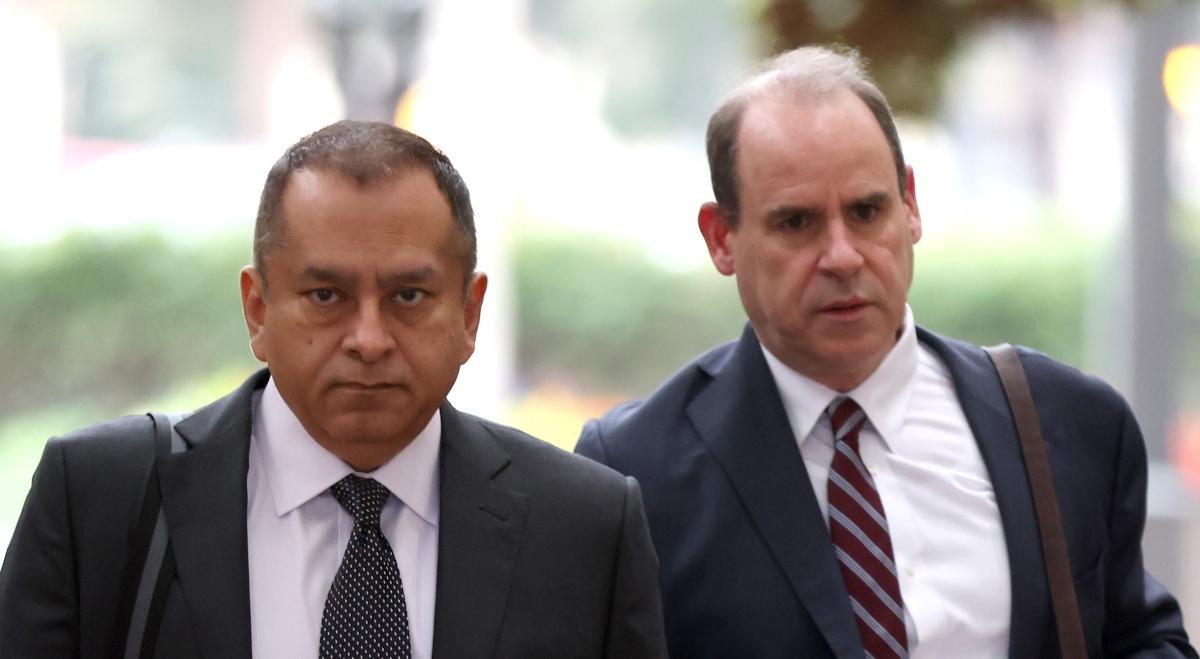 After filing a complaint about Theranos to state regulators, Tyler also emailed Holmes regarding the issues he saw. What he got back was a blistering email from Theranos's COO, Sunny Balwani, who demanded an apology from Tyler. At that point, Tyler gave his two weeks' notice. Around this time, Wall Street Journal reporter John Carreyrou was poking around Theranos because he had some questions about Holmes after reading her New Yorker profile.
One day, John noticed Tyler had looked at his LinkedIn profile, so he sent Tyler a message which went unanswered for weeks. Tyler eventually called John from a burner phone. The rest is, as they say, history. Although Tyler was only at Theranos for eight months, the experience clearly changed his entire life. When Holmes was convicted of four counts of fraud in January 2022, Tyler was ecstatic. "All of a sudden, it was just a weight was lifted," Tyler told NPR. "It's over. I can't believe it's over."