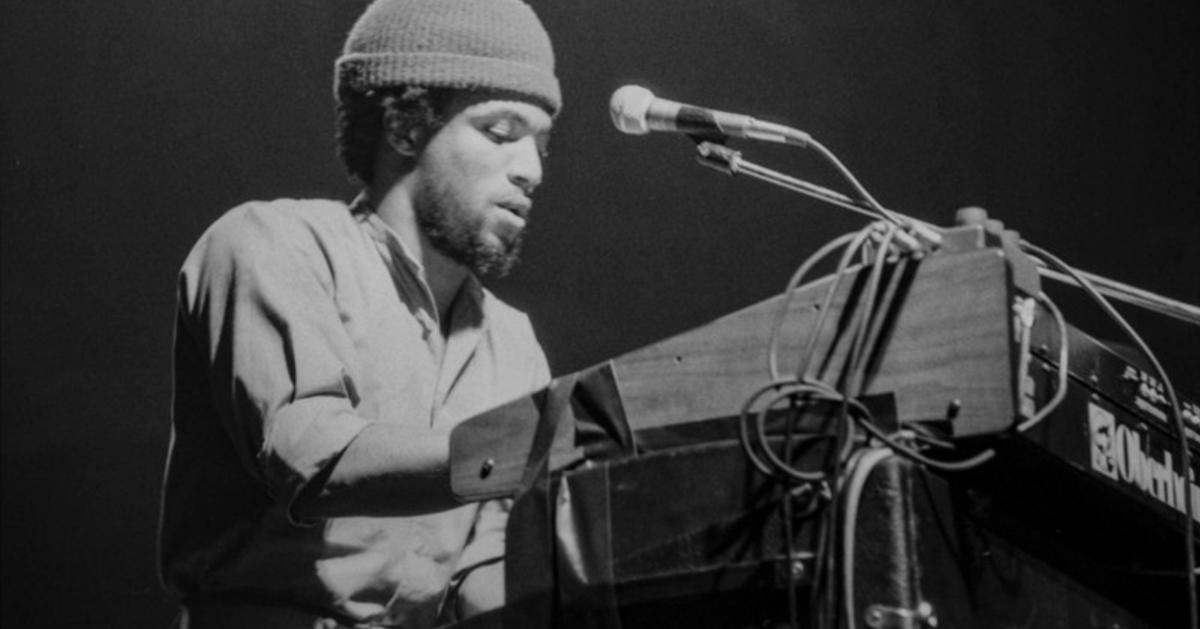 Bob Marley and the Wailers Keyboardist Tyrone Downie Died at 66 Years Old
There truly is not a single group whose impact on reggae as a whole has resonated over generations as much as Bob Marley and the Wailers did. As undoubtedly the most famous act to ever come out of the genre, Bob Marley and the Wailers brought the passionate and unique musical stylings created on their home island of Jamaica to the world at large.
Article continues below advertisement
Ever since its founding in 1963, the group pushed reggae forward arguably more than any other modern act. Their lineup may have changed a bit over the years, but the group's core messaging through their music remained the same. As one of its mid-1970s lineup additions, Tyrone Downie's work as a keyboardist helped shape the sonics of the group in an era marked by Peter Tosh's departure.
Unfortunately, news has emerged that Tyrone died at 66 years old. Here's what we know so far.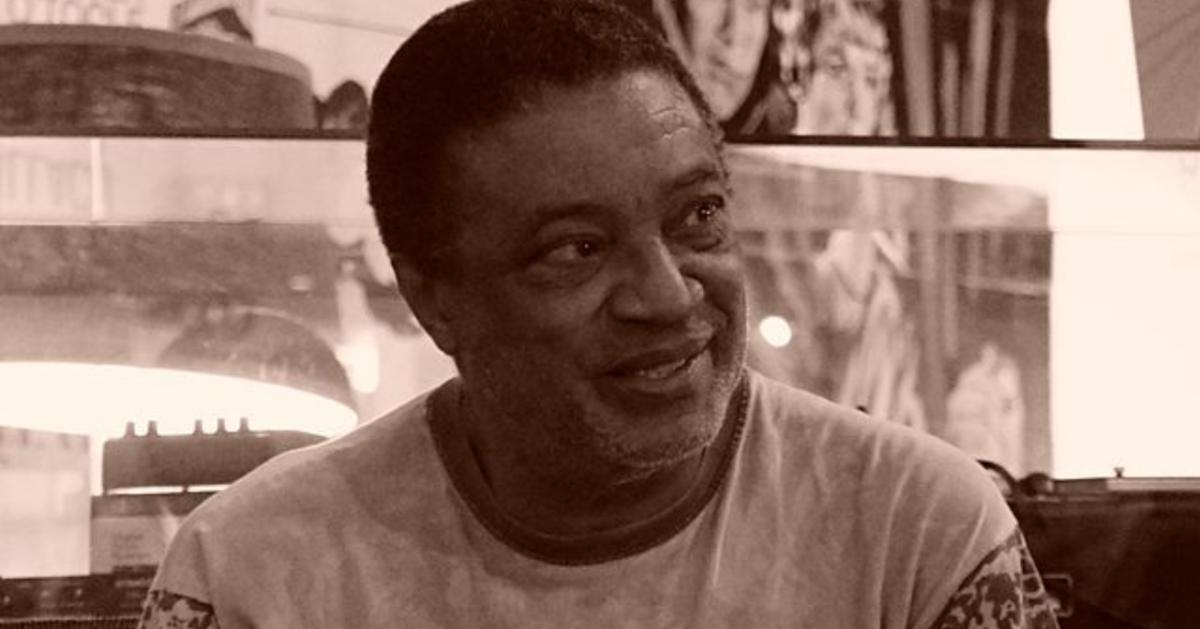 Article continues below advertisement
What was Tyrone Downie's cause of death?
Tyrone's cause of death has not been disclosed at this time. Tyrone's partner, Bernadine Simpson, told The Jamaica Gleaner that the musician "was feeling ill Saturday night [Nov. 5] and we took him to the hospital. He died in Jamaica."
Fellow keyboardist Robbie Lyn told the outlet: "I spoke to him three weeks ago and he sounded fine. He was the usual Tyrone."
He added, "Tyrone was very influential and also did the arrangements for some of the [Bob Marley] songs. He will certainly be missed. This is sad, sad, sad."
Article continues below advertisement
Tyrone Downie helped shape the music of Bob Marley and the Wailers, and reggae as a whole.
Tyrone first joined Bob Marley and the Wailers in the mid-1970s after being a member in another group called Impact All Stars. He made his recorded debut with the group on their record "Rastaman Vibration." In the decades that followed, he also collaborated with the likes of Buju Banton, Steel Pulse, Tom Tom Club, and Burning Spear.
Our thoughts are with Tyrone's family, friends, and fans during this difficult time.