Where Is Dana White's Private "Fight Island" and Will UFC 249 Take Place There?
Dana White announced that he has a "private island" which will be the location of future international UFC fights, but where is it?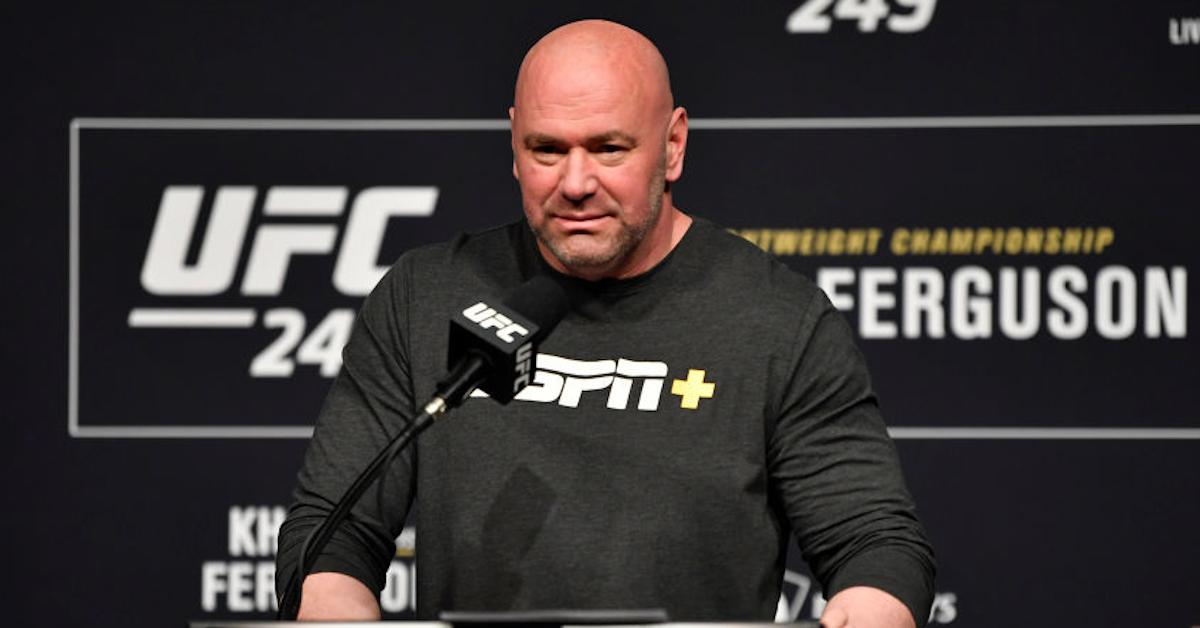 Dana White and the Fertitta brothers didn't manage to establish a whole new vertical of combat sports that's arguably become more popular than boxing by following "conventional wisdom."
Article continues below advertisement
Love or hate Dana but it's undeniable that the man has a work ethic like no other and he'll stop at nothing to put on events that generate not only fan interest but big, big bucks.
And when I say stop at nothing, I mean nothing: the man bought a private island to be the location of international UFC fights.
During the early days of the UFC's dominance in the mixed martial arts landscape, Dana White and co. were forced to get all sorts of creative when it came to putting on fights. The involvement of different athletic commissions, and getting MMA contests legalized in different states was an uphill battle.
Article continues below advertisement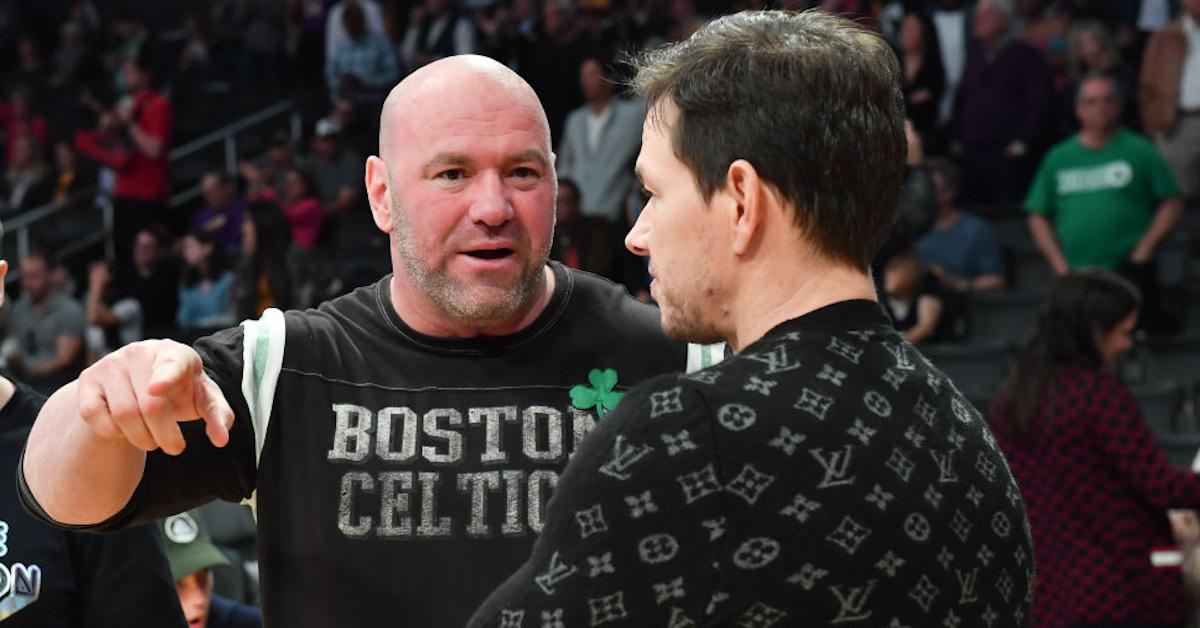 To put it into perspective: the sport didn't become legal in New York until 2016. Jon Jones, who was originally from Rochester, NY, won his title against Shogun in Newark, NJ.
Article continues below advertisement
He entered the cage coming out to Alicia Keys' and Jay-Z's "New York" track, a nod to being in proximity of the city all pugilists wanted to scrap in: Manhattan's Madison Square Garden. Now, thanks to the coronavirus pandemic, however, it's difficult to get fights sanctioned in any state. The litany of bans and self-isolation orders will likely vary from state to state after the federal recommendation for non-essential employees to stay home until April 30 is over, too.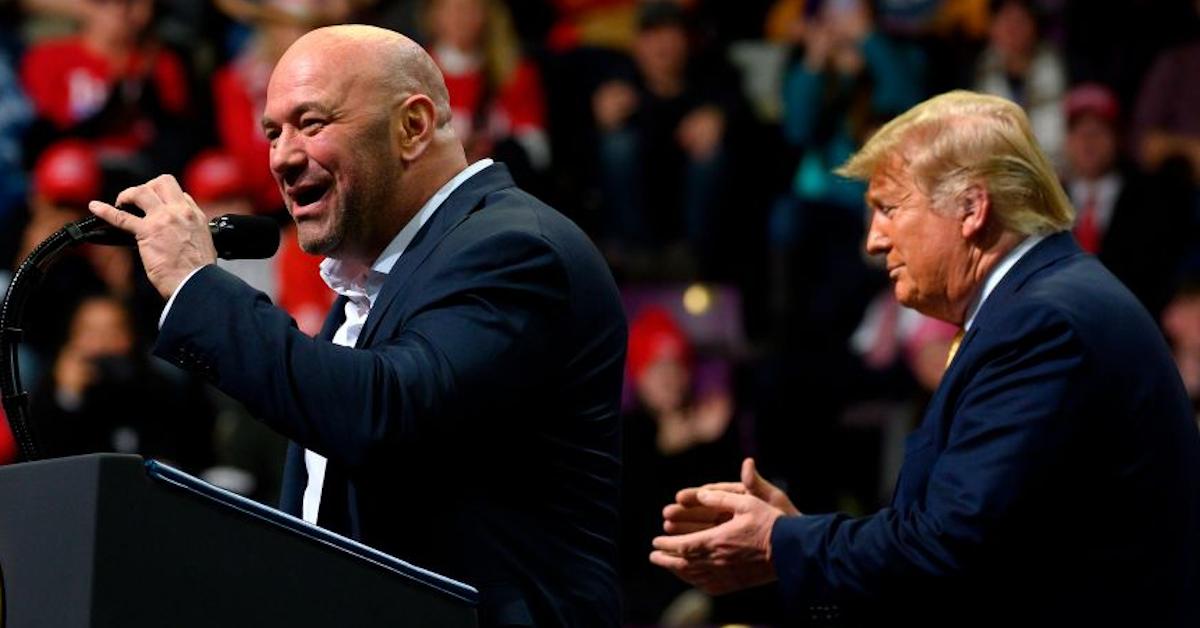 Article continues below advertisement
Which means that the future of events the UFC puts on are in jeopardy. Well, they would be if you weren't someone like Dana White, who is demonstrating a relentless creativity in his pursuit of putting on fights. Many fight fans thought that UFC 249 was going to be pushed to a later date thanks to Khabib Nurmagomedov's inability to participate in the contest thanks to Russian travel sanctions. But the UFC dipped into an old MMA playbook to get the fight card booked.
Tachi Palace Casino is back, baby.
Located in Lemoore, Calif. on a Native American reservation, the Tachi Palace Casino isn't beholden to the California State Athletic commission, and has their own ruling body for sporting events in place. If you watched a lot of WEC events back in the day, then you're no stranger to the venue that's seen its fair share of epic MMA bouts. We'll now be able to add the bout between Tony Ferguson and Khabib's replacement, Justin Gaethje, to that list.
Article continues below advertisement
Booking the card at Tachi brings up a slew of other interesting questions: will USADA testing be employed for the fighters, or will it be the wild west of MMA where everyone was clearly juiced to the gills and able to bypass the joke of a PED exam with relative ease? What about international fights and fight cards though? It might be difficult to get everyone to California, which has strict self-isolation guidelines in place for its citizens.
Article continues below advertisement
What's the location of UFC's private fight island?
While the Tachi palace has its advantages (especially for legal grey areas) for being located on a Native American reservation, at least it's in a known location. The same cannot be said for Dana White's proposed "Isle de Brawl."
In another move that just screams "F you, I do what I want," Dana White is working on setting up a private island that will host a number of future MMA fights for its international fight cards.
He assures that all of the necessary infrastructure: medical equipment, staging areas for fighters, internet access, broadcast materials, means of transportation, etc., are currently being worked on.
Article continues below advertisement
But Dana also said something that sounds like it came straight out of Bloodsport: not even the fighters will know where they're being transported to for their fights.
The UFC will fly the pugilists out on a private plane to a location that only a select few are privy to.
Article continues below advertisement
While UFC 249 will not take place on the private island, and it's safe to assume that fight cards with combatants who are primarily based in the states will probably go down at the Tachi Palace, it'll be interesting to see the other events that'll be going down on Dana White's "Isle de Brawl." According to Dana, they'll be going down sooner rather than later, too.