Unlocking Character Upgrades in 'Shadow Gambit' Will Change Your Approach to Maps
As you progress through 'Shadow Gambit,' upgrading the characters will dynamically change how their skills function, changing your approach to maps.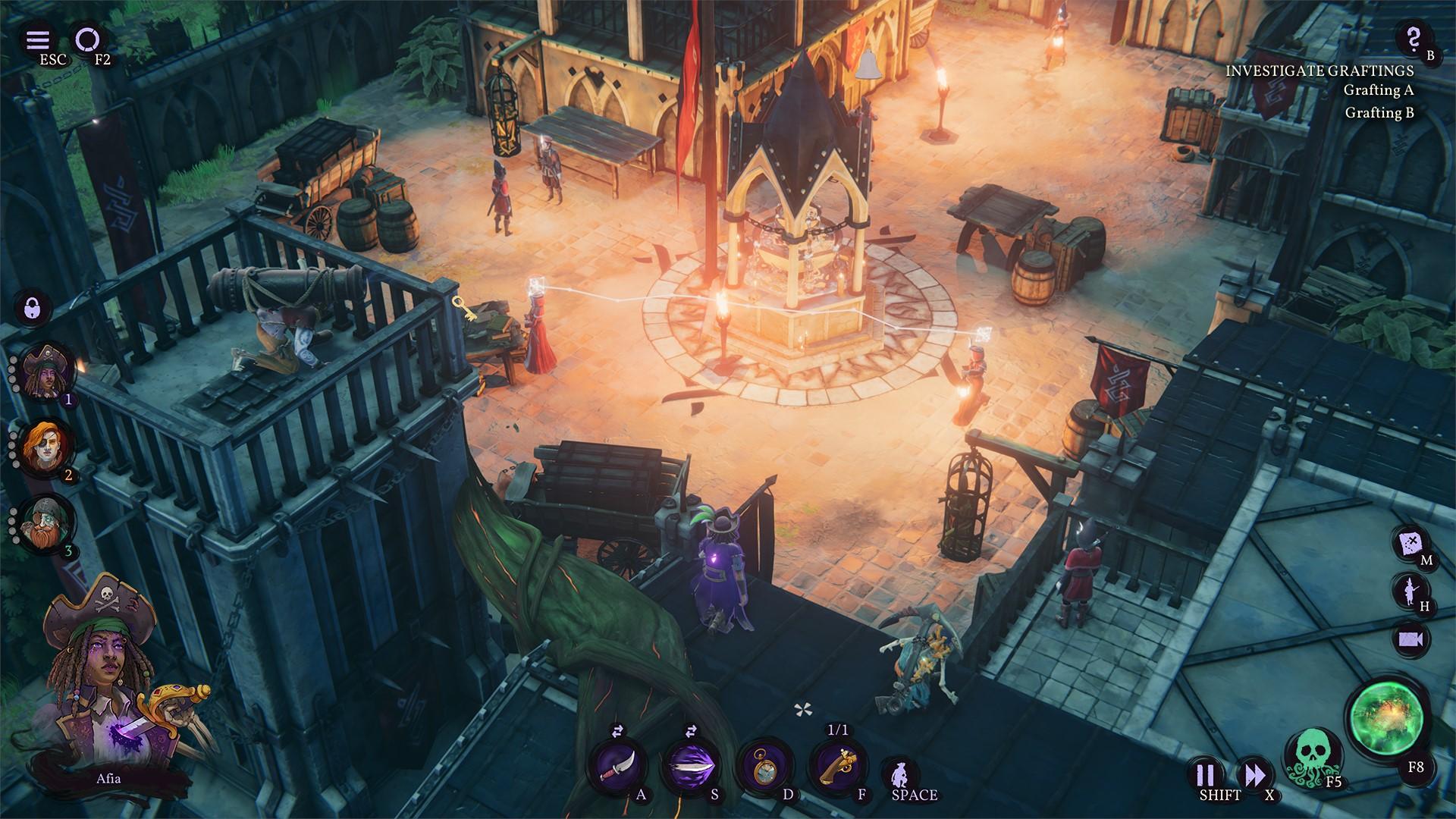 By completing missions, players will accumulate Vigor in Shadow Gambit: The Cursed Crew.
As the game points out in a tutorial, Vigor will unlock upgrades for playable cursed characters, enhancing or opening up new ways to use their talents on the field.
Article continues below advertisement
For instance, you can unlock a new skill for Suleidy that works similarly to her Wander Dust ability, luring guards toward her current position. Or you could upgrade the Peruse Mind ability that Pinkus can use, allowing him to take control of any guard, including the holy Prognosticars.
Thankfully, you can unlock these upgrades in whatever order you like, but it will take some time to get them all. If you want to get them sooner than later, here's a rundown of everything you need to know.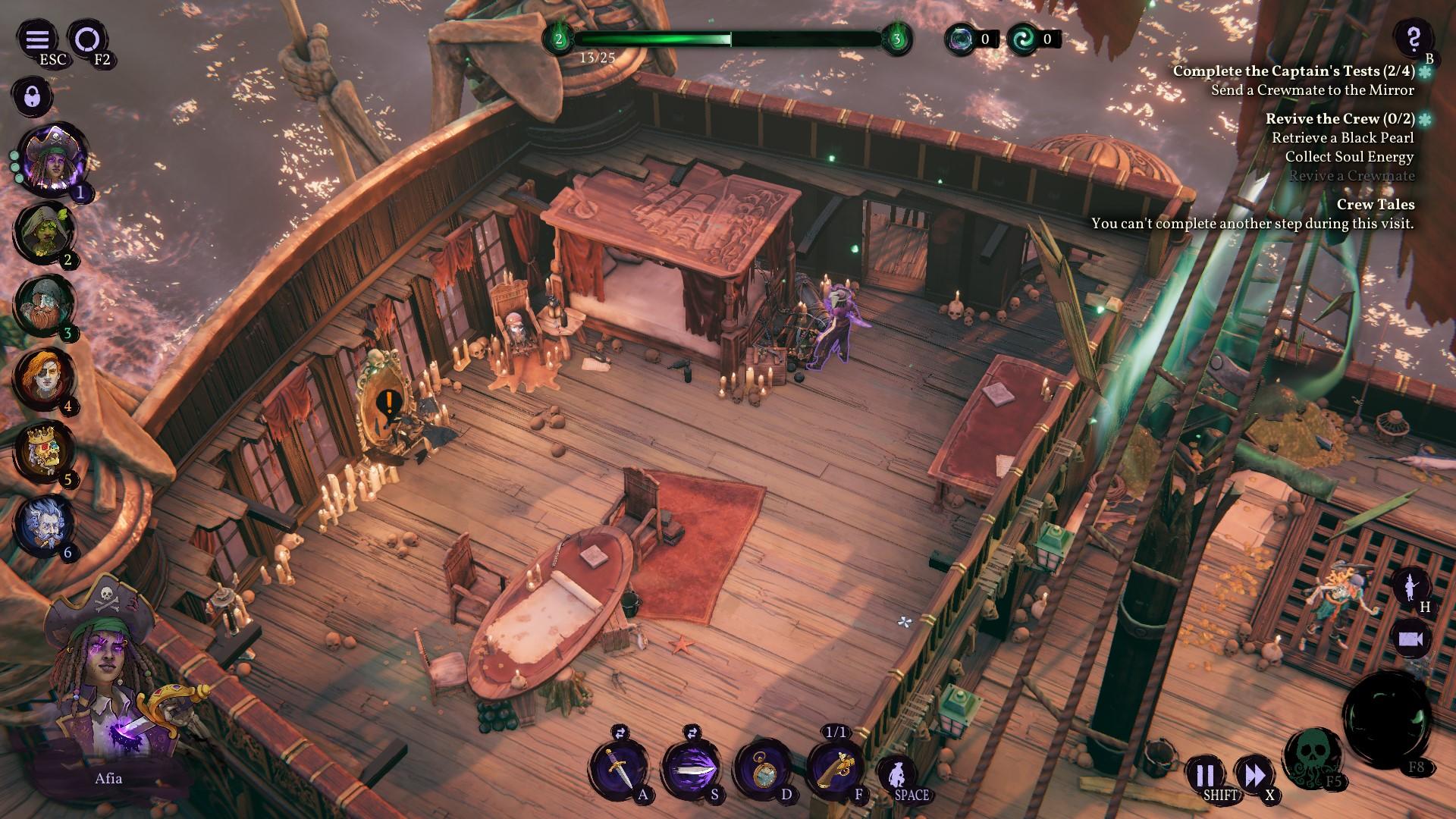 Article continues below advertisement
How to unlock character upgrades fast in 'Shadow Gambit' explained:
In Shadow Gambit, you'll choose from nine characters to create a team of three for missions, coordinating them through tight night patrols and between bushes at the peak of the day to get Vigor. If you want to get more Vigor, it's best to rotate between characters for each mission so you can unlock character upgrades faster.
When characters don't hit the field, they'll gain a "More Vigor" buff. If you use that character for a following mission and complete it, the amount of Vigor accumulated will increase. The system intentionally rewards players for swapping and combing different team compositions.
Article continues below advertisement
Also, if one mission is proving difficult and you want to throw in a specific character without the feature, that crewmember will still retain the More Vigor buff. In fact, the buff becomes stronger to make up for the last time.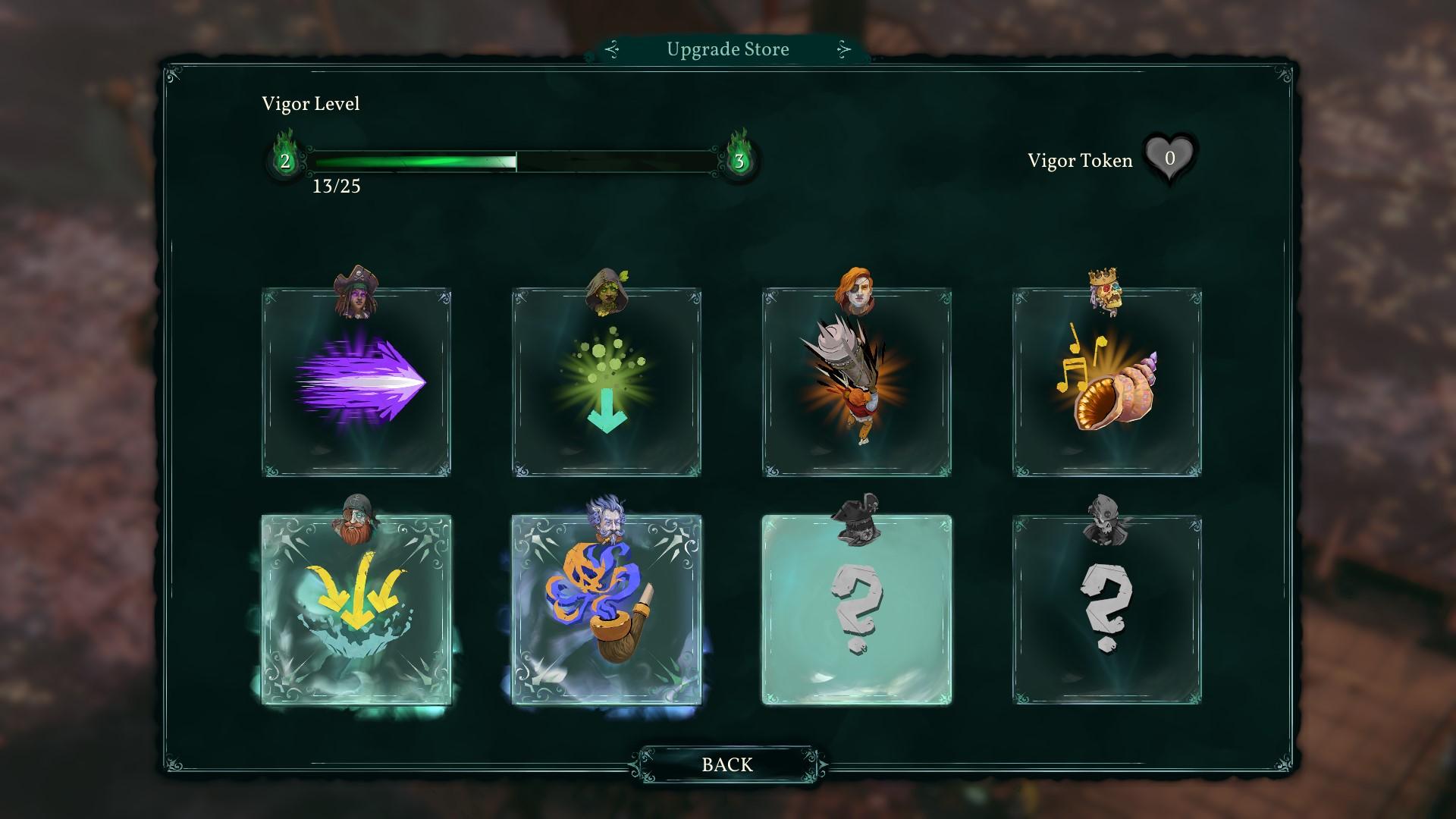 Article continues below advertisement
What are the best upgrades to unlock first?
For the most part, every upgrade can be game-changing and is essential, influencing how a character might traverse the map or assist their mates. If you'd like to grab the best ones before the others, we recommend Wander Dust Reverse, Peruse Mind, and Pull Below.
These upgrades allow their respective characters to coordinate better with teammates and will level the playing field a bit during the more challenging missions. Of course, feel free to decide how to spend your Vigor since you can't take back an upgrade once it's unlocked.
Shadow Gambit: The Cursed Crew will be available on Aug. 17 for PC, PS5, and Xbox Series X/S.