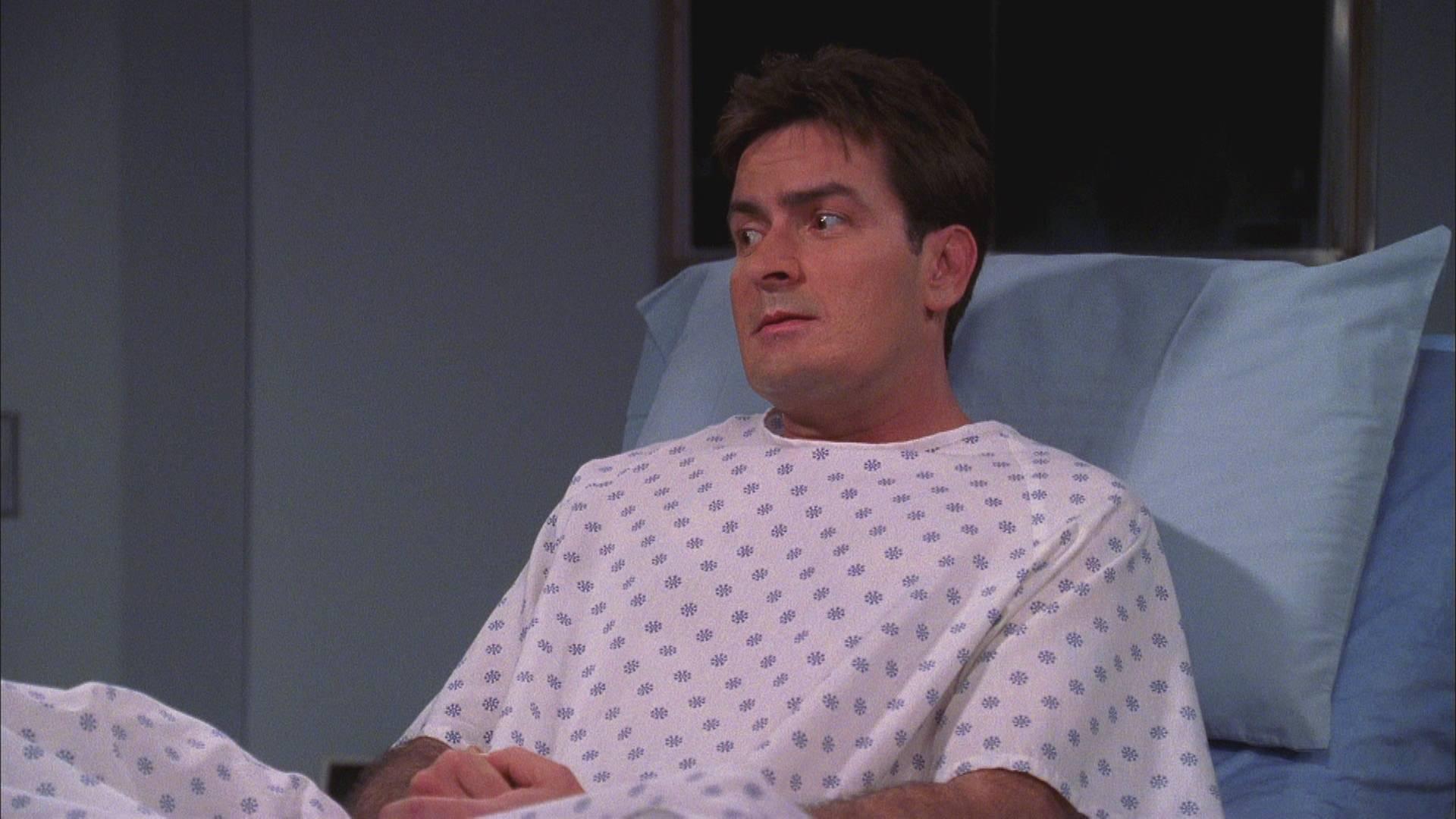 Man Refuses Vasectomy and Claims Birth Control Is His Wife's Responsibility
Get ready to want to save a pregnant woman from her own husband. On Reddit's "Am I the A-hole?" a pregnant woman asks if she's wrong for wanting her husband to get a vasectomy in a few years. Sure, it's a minor procedure that you have to go to the hospital for, but birth control should be a two-way street.
Article continues below advertisement
You'll see very quickly that this man's refusal to have a vasectomy has less to do with fear about a surgery and more to do with wanting to control and coerce his wife! It's not OK! None of it is OK. And the fact that she's currently pregnant and having a tough time with it only makes the situation that much worse.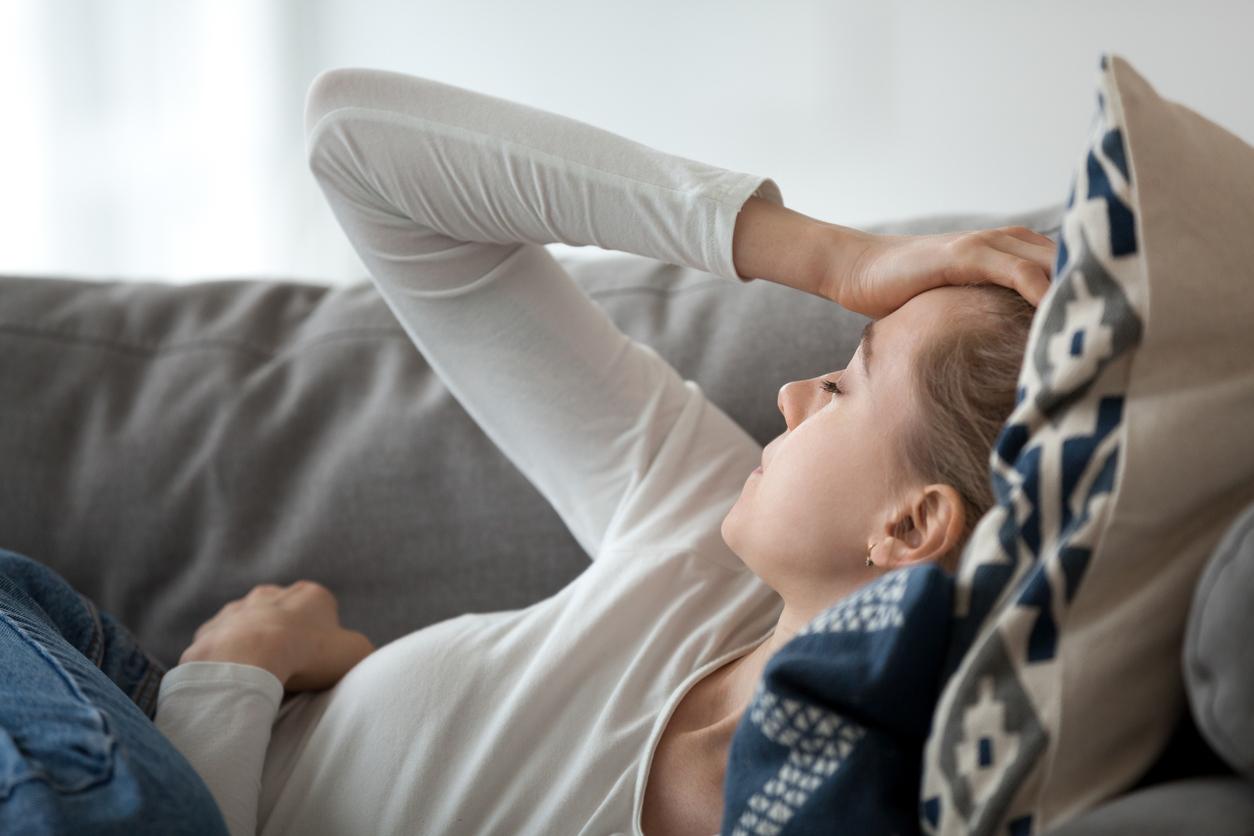 Article continues below advertisement
She explains that she's in the first trimester of her first pregnancy and it's not going well. "I'm constantly nauseous and exhausted, and my emotions are all over the place," she writes. "I find myself kind of dreading the rest of this pregnancy as well as having an infant."
Despite being a preschool teacher and having experience with kids, she doesn't feel prepared and has a "looming sense of dread." She acknowledges that she's been diagnosed with depression and anxiety and has been to therapy for it. Of course, her fluctuating hormones might have something to do with her growing depression, and she should see a therapist right away to talk through it. But that's not her only issue.
Article continues below advertisement
She explains that when she and her husband got married, they "agreed on two kids" even though he wanted more. The point is, they agreed. He agreed. Part of being married is making compromises, and when it's your wife who will have to be pregnant and deal with all the physical and mental consequences of that, she should be in charge of how many times she has to do that.
Not to mention, he has a "demanding" job that means she anticipates the bulk of the childcare and housework will fall to her. The red flags are flying high already.
Article continues below advertisement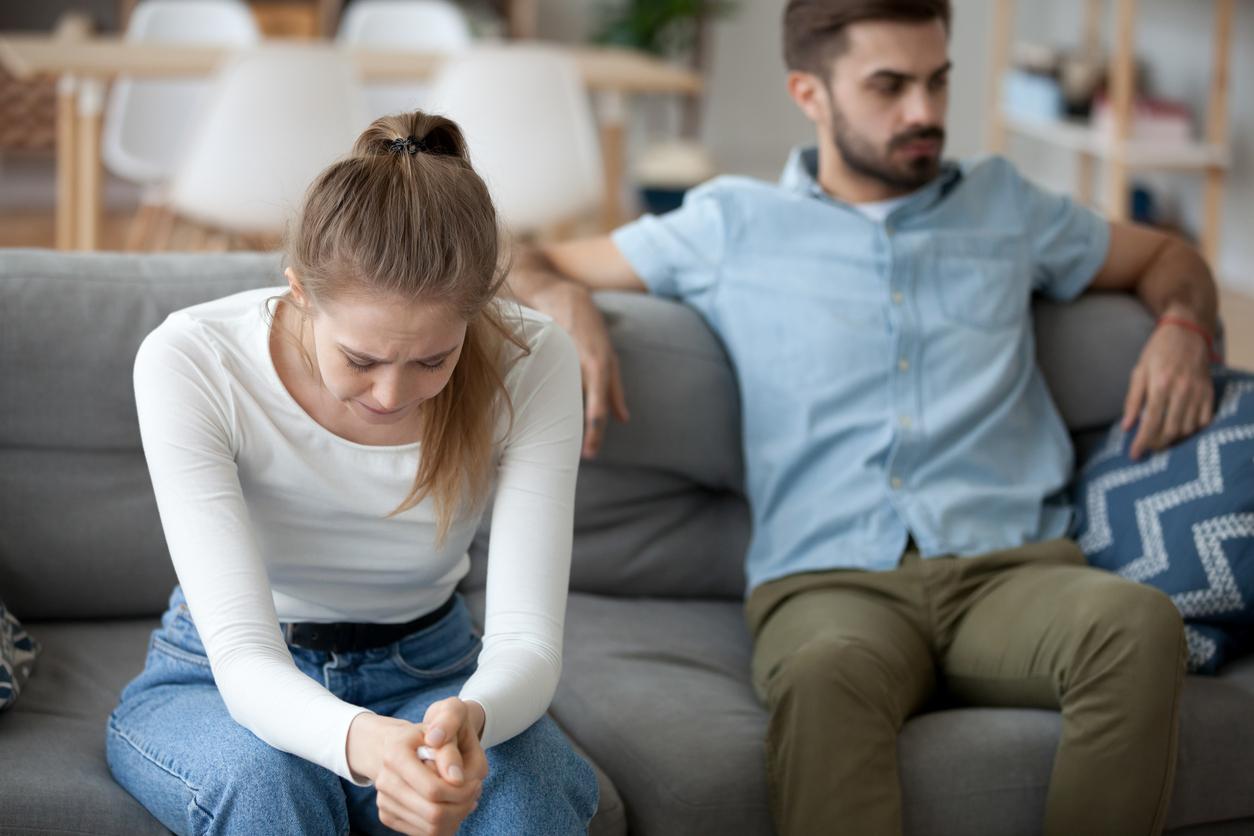 Because she's had nightmare experiences with hormonal birth control and IUDs, she has expressed to her husband that after they have kid number two, she wants him to consider getting a vasectomy. Totally reasonable, right?
The fact that birth control has rested solely on women's shoulders for so long is unacceptable and only evidence of a patriarchy that values the wellbeing of men over women.
Article continues below advertisement
However, her husband flat-out refuses to even think about a vasectomy. "He does not want to change his body and take away his ability to have children," she writes. What does he think birth control and sterilization for women is? Women have to contend with sometimes life-threatening side effects if they decide they want to protect themselves from pregnancy. A vasectomy is hardly as risky as hormonal birth control.
This is the worst part: He also said that he would be happy to have more kids and that, since she's the one who only wants two, birth control should be her responsibility. He went so far as to say that if she were to become pregnant a third time and she decided to get an abortion, he would divorce her.
So basically, he's hoping to coerce his wife into having more children or to force her into undergoing the painful process of getting back on birth control. Clearly, he's a straight-up monster!
Article continues below advertisement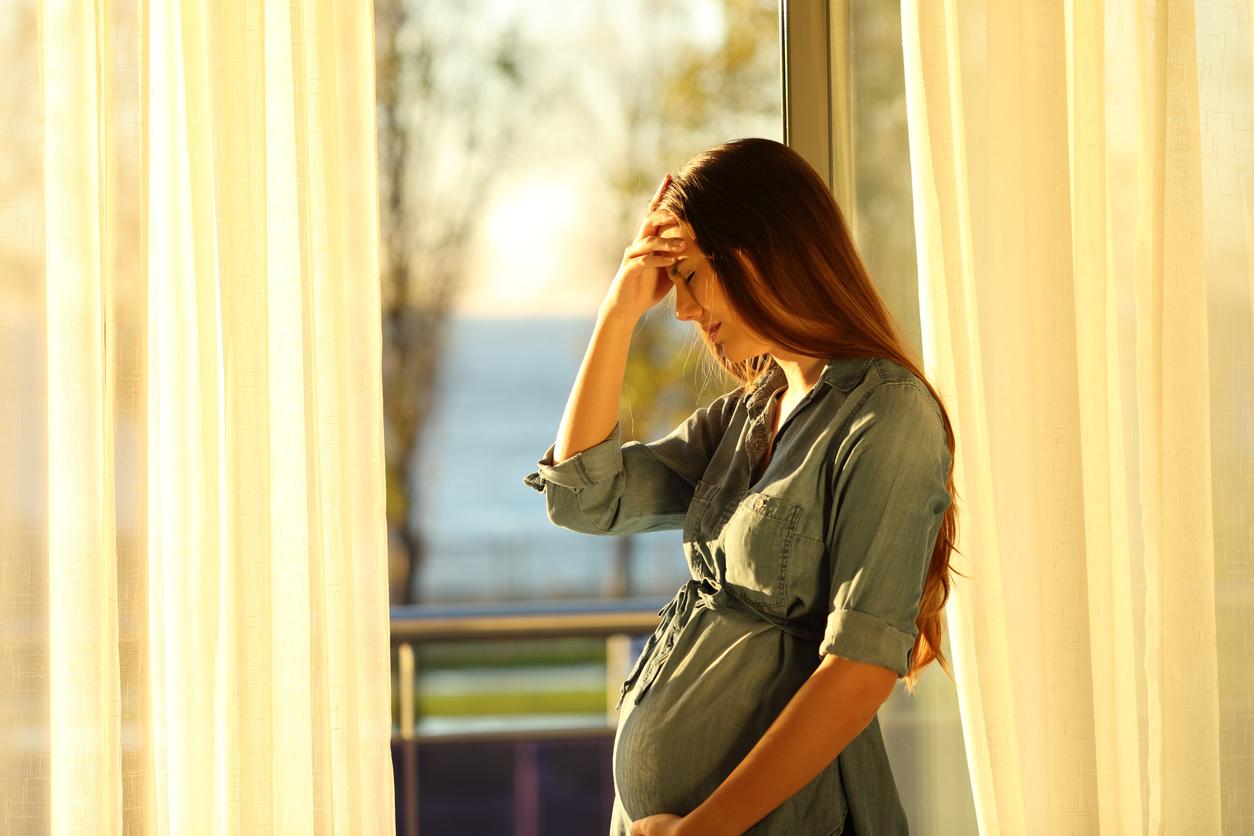 She's uncomfortable being pregnant, rightfully concerned about being left alone with the bulk of the responsibility to raise their kids, and has a horrible history with hormonal birth control. It really seems like she is a prisoner trapped in her own marriage.
Article continues below advertisement
Commenters unanimously took the side of this poor woman. "I would seriously abort and serve him papers," one person wrote. "This is like the biggest f--king red flag of all time for a partner that is going to make your life a living hell to the point where being a single mother would be easier than putting up with his bulls--t."
"So I think I've got it," another wrote. "'Have lots of my children and raise them for me,' 'You're responsible for birth control because I don't care if you get pregnant against your will, and I'll leave you if you dare use your bodily autonomy,' 'I'm a s--t person.'
"Did I miss anything? OP why are you even considering two kids with this guy? I know it's a bit late now, but co-parenting with an a--hole is a lot better than being married to one."
Men have been in control of women's reproductive rights for far too long. This situation is like a perfect microcosm of the larger issue. I hope this woman recognizes that she deserves to have full control over her body and what she does with it. It's time for men everywhere, in relationships and in government, to stop having any say whatsoever in women's reproductive lives.
And dudes in relationships with women who want to stop having children, get a vasectomy. It's literally the least you can do.