Veronique's Mom on 'Snowfall' Has Been a Staple in the Crime-Drama Genre
Who is Veronique's mother on 'Snowfall?' The actor has a lengthy résumé with several hit shows. She has been a staple in the crime-drama genre.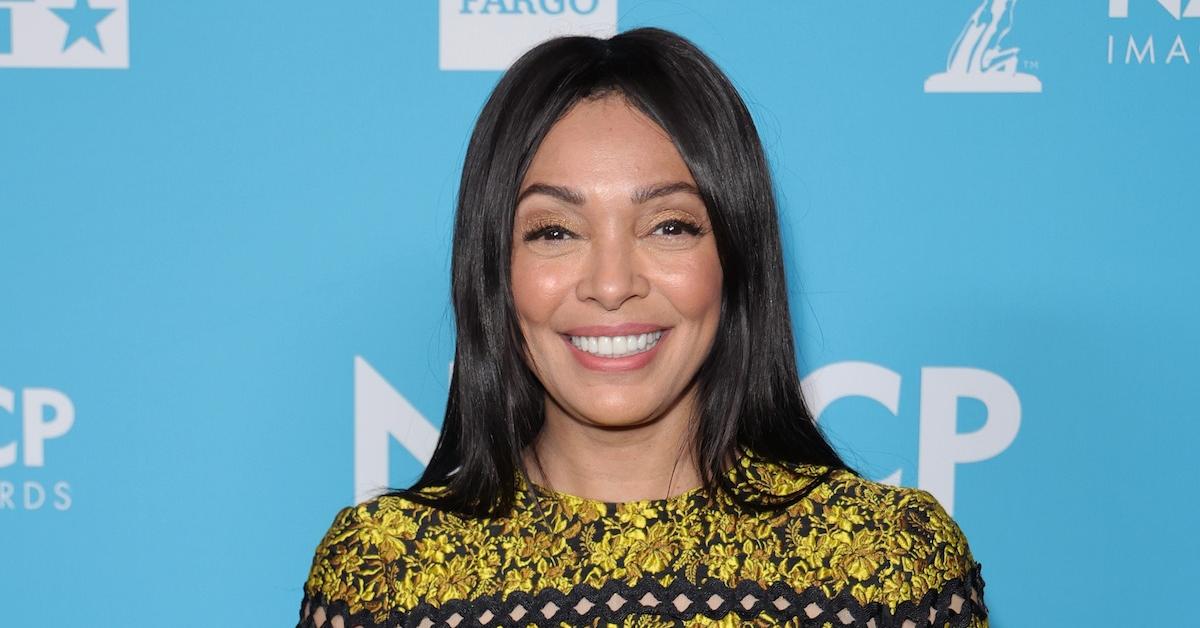 The sixth and final season of FX's Snowfall is currently in full swing. Since Season 6 started, Franklin Saint (Damson Idris) has been persistent in trying to get back the over $70 million that was stolen from him at the end of Season 5.
As Franklin works to get the money back, he decides to join forces with his girlfriend Veronique (Devyn A. Tyler) and her mother Cassandra to get the job done.
Article continues below advertisement
Interestingly, folks have learned a bit about Cassandra and Veronique's relationship through their plans to retrieve the money.
Many viewers also recognize the actress who plays Cassandra through her other roles in the entertainment world.
On that note: Who plays Veronique's mother? Here's what to know.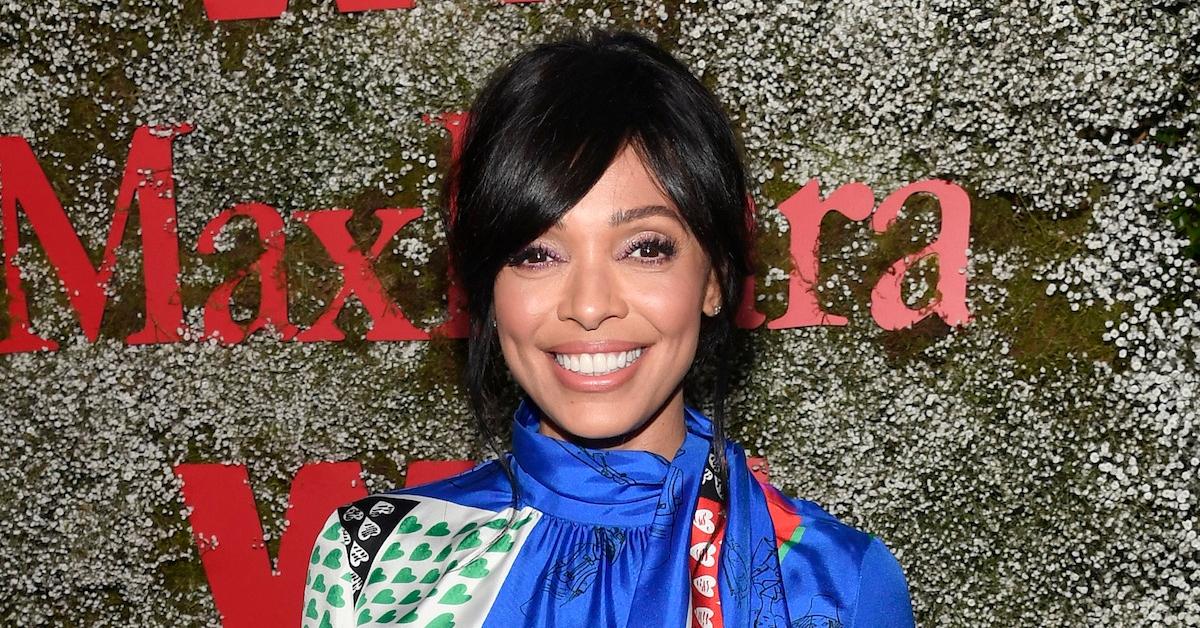 Article continues below advertisement
On 'Snowfall,' Veronique's mom, Cassandra, is played by actress Tamara Taylor, who has an extensive résumé.
Tamara Taylor has long been praised for her acting efforts. While it's clear that Tamara's work as the witty and well-connected Cassandra is quite impressive, it only scratches the surface of her abilities as an actor.
Before she joined Snowfall, most crime-drama lovers knew Tamara from her role as Angela Wheatley, the ex-wife of a crime boss, in NBC's Law & Order: Organized Crime and Law & Order: SVU.
Unfortunately, Angela met her demise in the series, due to her ex-husband, Richard Wheatley (Dylan McDermott), although she was responsible for orchestrating the death of Kathy Stabler, Elliot Stabler's (Christopher Meloni) wife.
Article continues below advertisement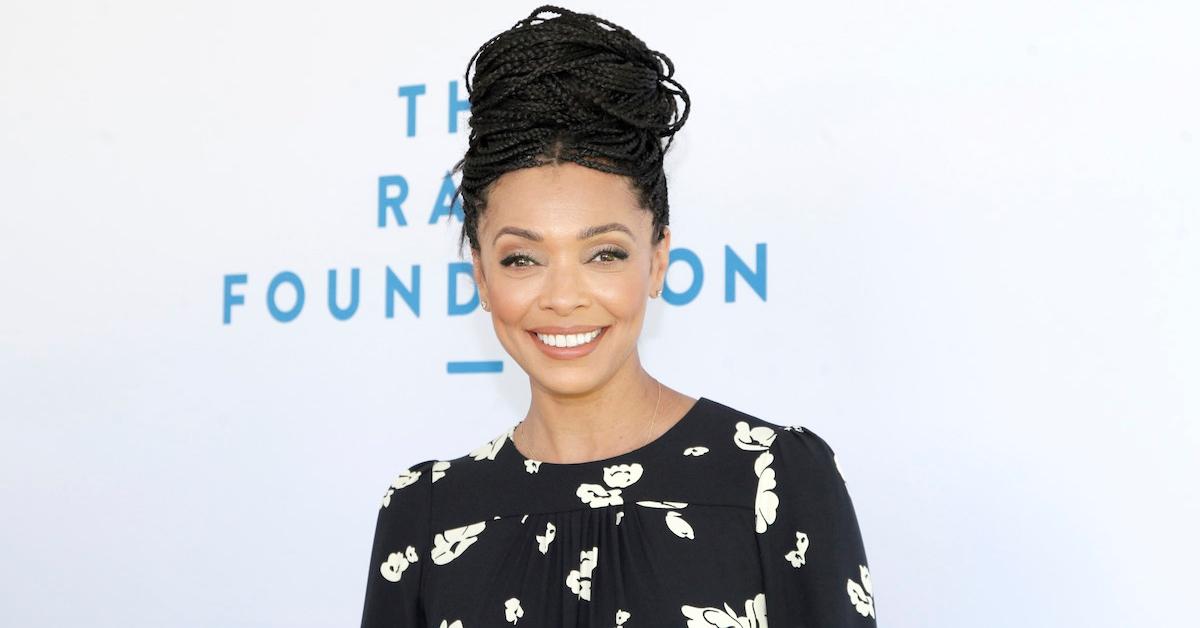 Tamara also flexed her acting skills in the crime drama world via Bones from 2006 to 2017, NCIS from 2005 to 2006, and CSI: Miami in 2004.
As of this writing, Tamara has earned 50 acting credits that span network television and movie roles.
Article continues below advertisement
Will Veronique and Cassandra be able to repair their relationship on 'Snowfall'?
It isn't a secret that Veronique and Cassandra are estranged. However, Franklin's current predicament has helped them connect on a different level as mother and daughter.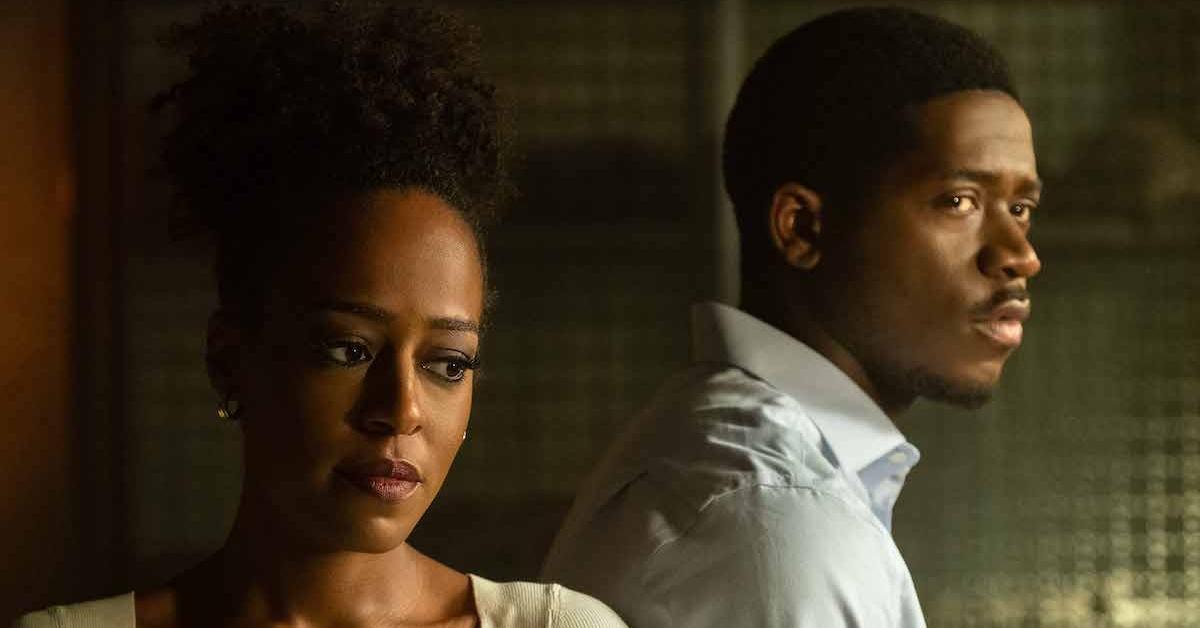 Article continues below advertisement
Since Veronique is currently expecting her first child with Franklin, Cassandra is hoping she can fulfill her duties as a grandmother, which could help repair her relationship with Veronique.
As always, Franklin is very protective of Veronique, but he did agree that Cassandra can get a percentage of his money once it's retrieved and have the chance to be present for the couple's next steps as parents.
Veronique is also becoming very protective over Cassandra. She stood up for Cassandra when Franklin berated her over the progress of retrieving the funds.
Article continues below advertisement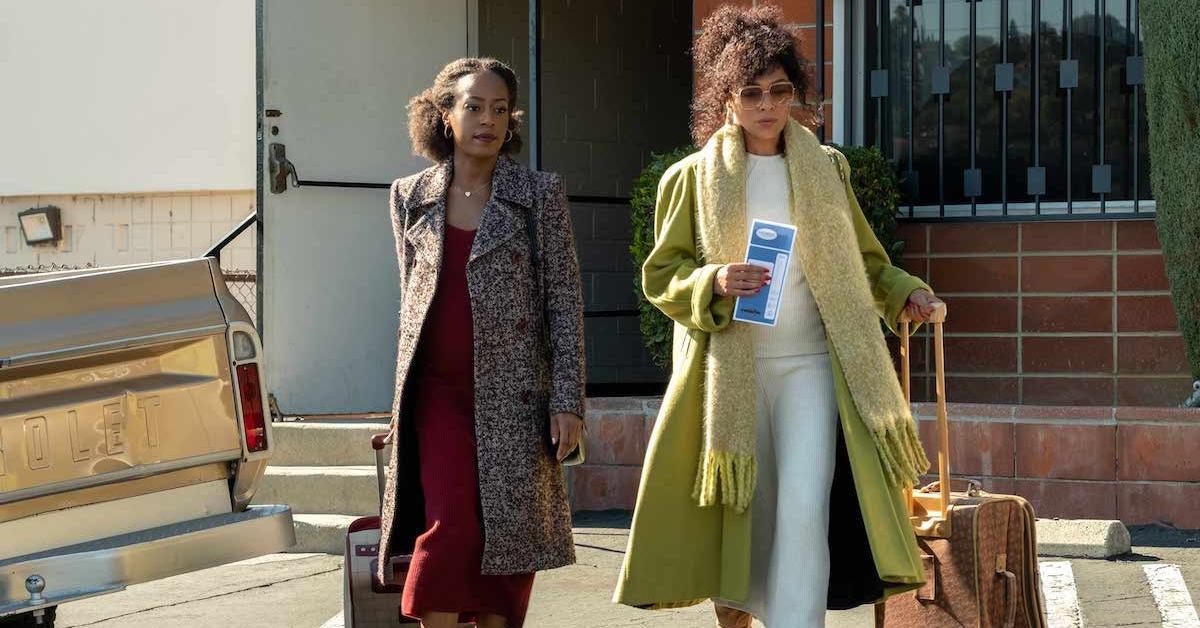 So, it's safe to assume that Veronique and Cassandra are on their way to building a stronger mother-daughter relationship. But, only time will tell.
Catch new episodes of Snowfall Wednesdays at 10 p.m. EST on FX.