Life After Reality TV — Victoria Gotti's Sons Found New Ventures
Victoria Gotti has been in and out of the news for decades, but her kids were also once in the spotlight. Where are Victoria Gotti's kids now?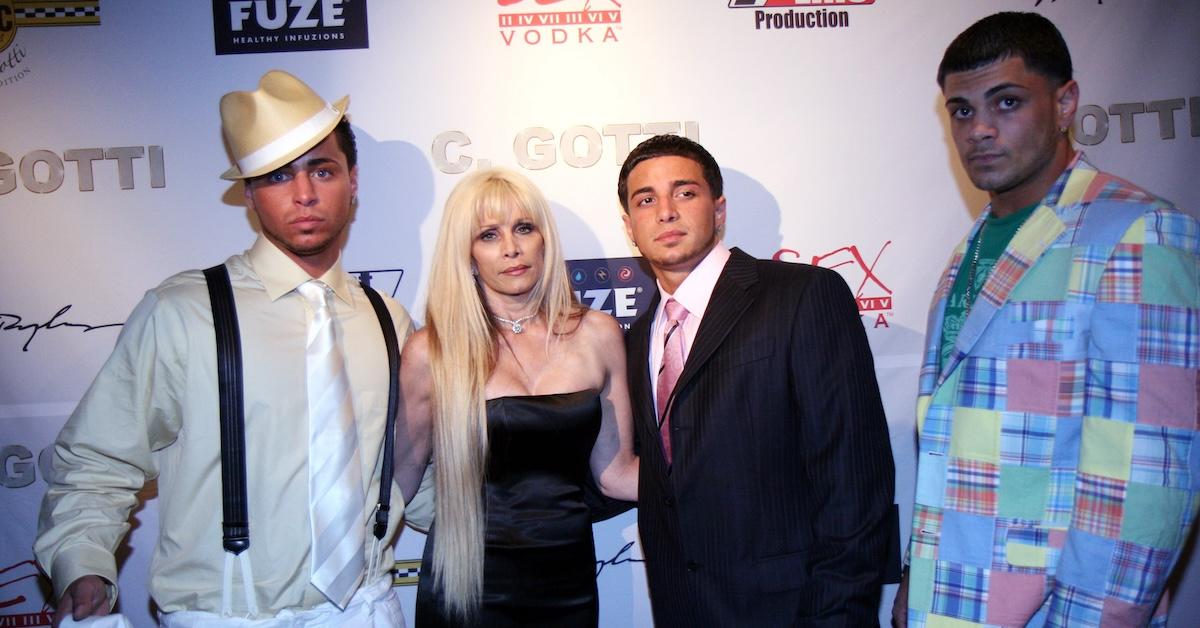 The Gist:
Victoria Gotti is the daughter of infamous mob boss John Gotti.
She became a reality television legend, but her children were also in the spotlight during the early 2000s on Growing Up Gotti.
Her sons, Carmine, John, and Frank have all undertaken new ventures following their time on reality TV.
Article continues below advertisement
Some people come once in a lifetime, and one of those people is mob boss John Gotti. He took over the mafia and our hearts as he commanded the mob politics of the tri-state area. Now his daughter, Victoria Gotti, is just as much of a household name. Although John passed away behind bars in 2002, Victoria has become a reality television legend.
Not only has Victoria made a name for herself, but her kids, Carmine, Frank, and John, had their own moments in the spotlight on Growing Up Gotti. But we can't help but wonder what the Gotti kids are up to now.
Article continues below advertisement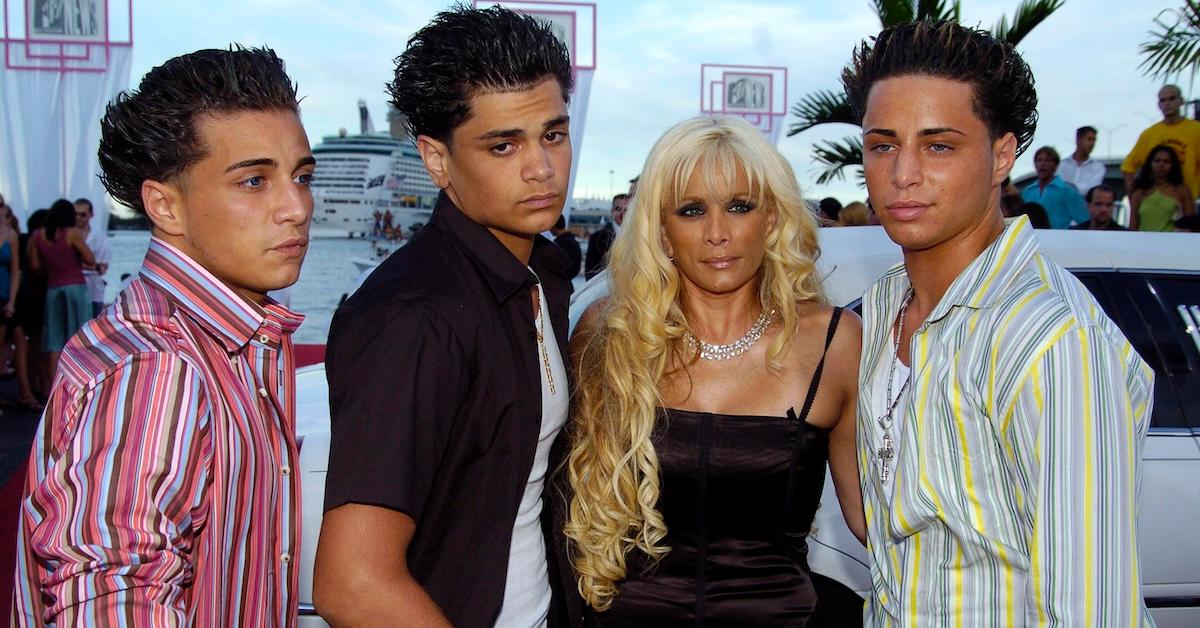 Carmine Gotti Agnello, Jr.'s business was sued in 2022, so he's keeping a low profile.
The Gotti kids were well-known in the early aughts when Growing Up Gotti aired in 2004 for just one season, but now, not much is known about their whereabouts. Carmine, the eldest of the Gotti boys, was named after his father, Carmine Agnello. He appeared on VH1's But Can They Sing in 2005 and released his own hip-hop album in 2010 after years of vocal and choreography lessons.
Article continues below advertisement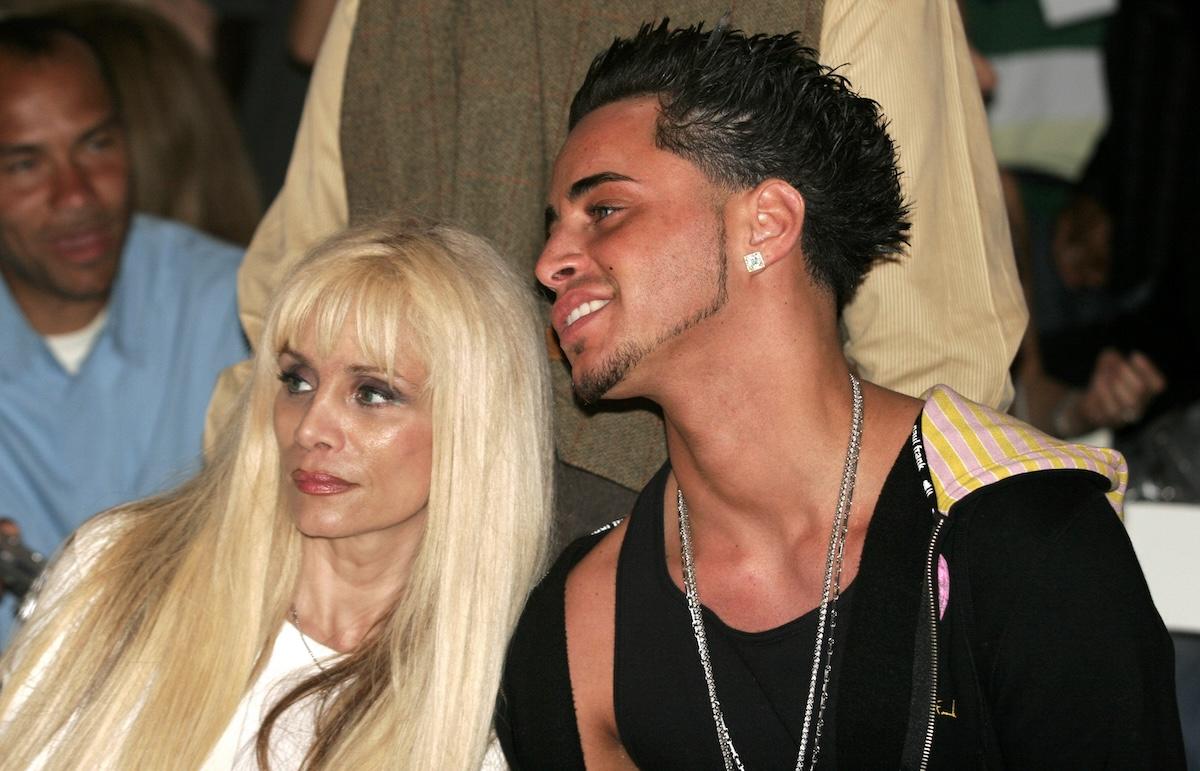 However, when Carmine's music career didn't pan out as intended, he decided to lay low and focus on his entrepreneurial spirit. He was arrested in 2012 for driving with a suspended license. In 2022, his scrapyard in Queens was sued by state officials for generating toxic waste, according to the New York Post. His Instagram is private, although he does have over 50,000 followers.
Article continues below advertisement
John Gotti Agnello is a family and businessman who works with his brothers.
If his grandfather is the greatest modern-day mafia boss, John and his brothers are the greatest modern-day scrapyard bosses. They run several yards between Queens, Brooklyn, and Long Island, making their mother proud. As the middle child, John has consistently tried to make his parents proud, and he did so in 2015 when he married Alina Sanchez in a high-profile wedding.
Article continues below advertisement
Page Six even reported on the event, which drew in celebrities from all walks of life from John Travolta to Robert De Niro's daughter, Drena De Niro. Since their marriage, John and Alina now have two sons, Johnny and Mikey, to continue the family business and legacy.
Frank Gotti Agnello focuses mostly on his fitness journey and stays out of the spotlight.
Although Frank's Instagram is available for public perusal, he's only public on his own terms. He refused to be filmed for the Growing Up Gotti reunion. He's still super close with his family but when it came to the reunion he said he was "sick" when asked to film.
Article continues below advertisement
"We tried again a few times over the past few weeks to shoot him separately and we are still trying to get him to be part of the show, but schedules are hard and a sit-down probably won't happen," a source told NY Daily News. "We just don't know why Frank didn't want to be a part of this. You'd have to ask him."
Even still, Frank spent the past couple of decades documenting his fitness and weight loss journey, which he talked about in his 2006 book, Gotti Diet: How I Took Control of My Body, Lost 80 Pounds, and Discovered How to Stay Fit Forever.
Perhaps the Gotti diet could be the best new thing to try!