'House of Villains' Stars the Biggest Reality TV Baddies and They All Want Each Other Out
Here's who went home on 'House of Villains' and who could be on their way to the "hit list" next, depending on who is named the next "supervillain."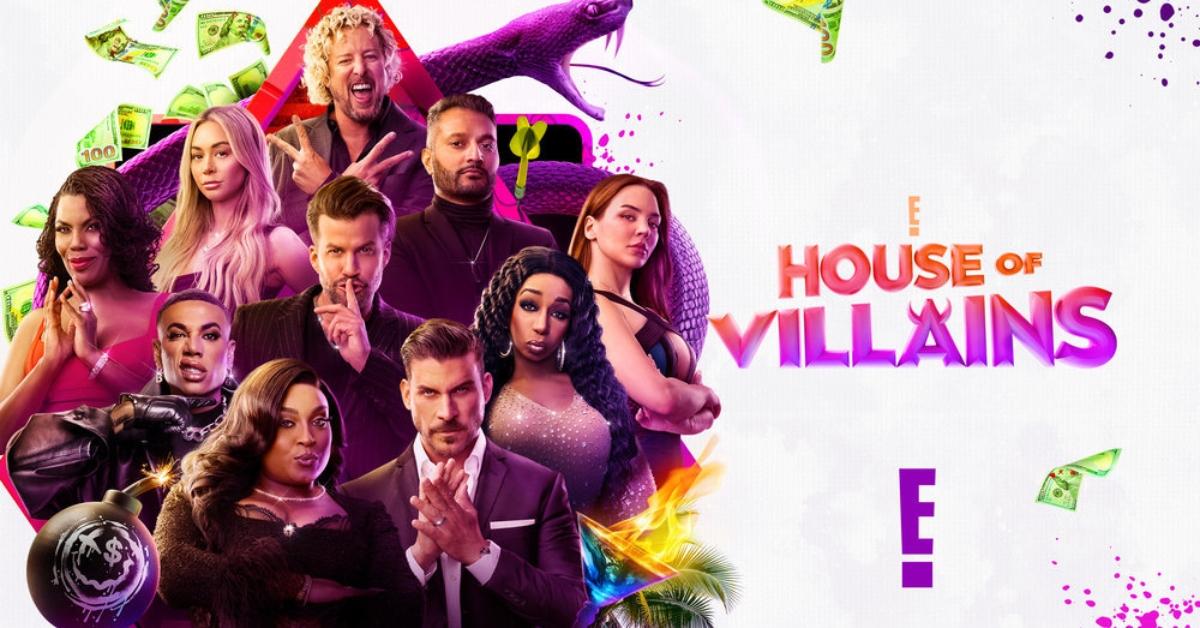 When E! took 10 reality TV villains and put them all into a house together, it didn't take long for some of the more dominant cast members to rise above the rest. And we see that from players like Omarosa Manigault Newman, Tiffany "New York" Pollard, and Johnny "Bananas" Devenanzio right away in House of Villains. But after the premiere teased multiple eliminations this season, viewers were curious about who went home.
Article continues below advertisement
The series premiere doesn't feature any of the villains getting the boot, but a weekly or semi-weekly elimination is the idea. Each week, one player is named the "supervillain." They also get to nominate three players to add to their "hit list." From there, those players battle it out in a fierce competition until just two are standing. And those two are voted on by the other players. Needless to say, politicking is key in this game.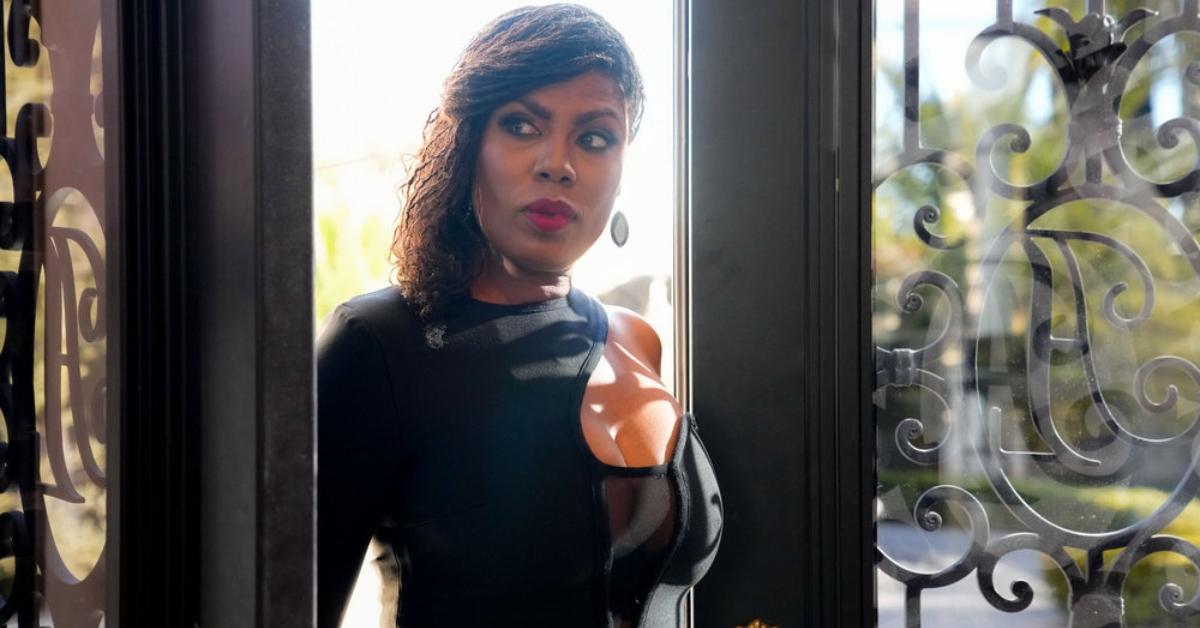 Article continues below advertisement
Who went home this week on 'House of Villains'?
After the premiere ended without someone being sent home on House of Villains, we were sure it meant the unlucky individual would be sent packing in Episode 2. But, as we saw in that episode, no one went home. Instead, the second episode made it clear that House of Villains is giving us a slow burn.
Even so, viewers are dedicated to learning who goes home each week. And in the Dec.7 episode, we see lots of drama as Bobby tries to gather votes in his favor and Tanisha is pulled in two different directions. It comes down to her vote to save either Bobby or Shake from banishment.
Article continues below advertisement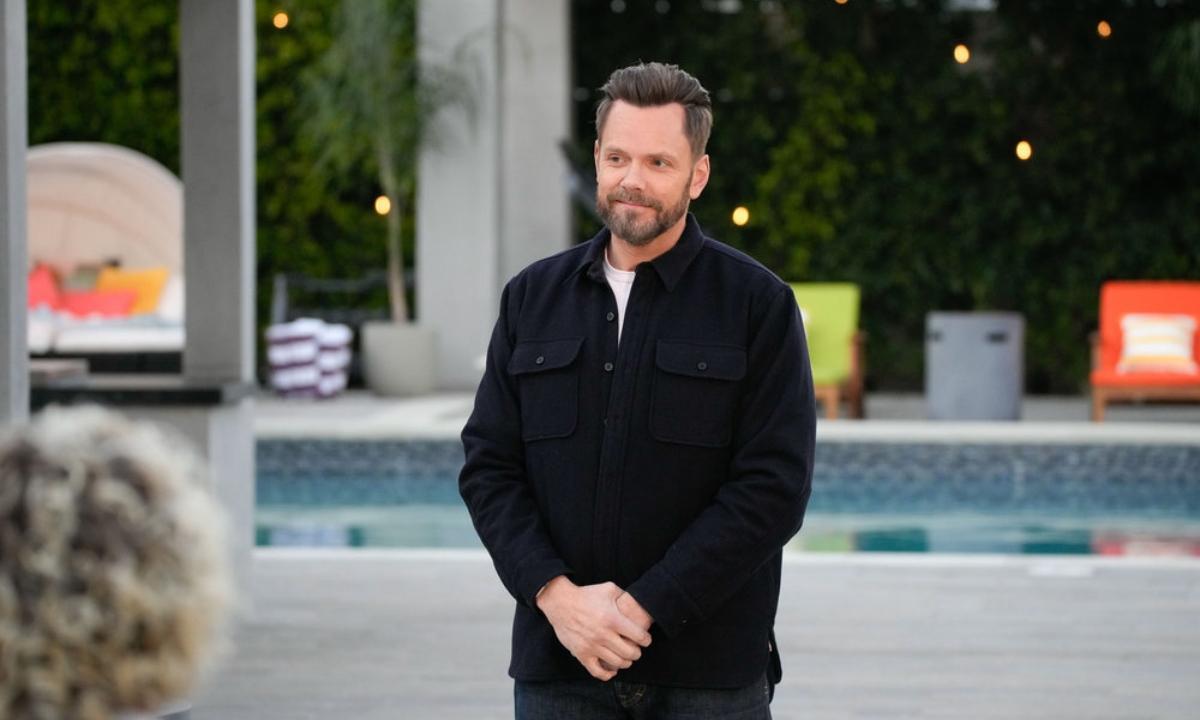 In the end, she votes Bobby out, and Shake remains in the house. He admits that he owes her now and Tanisha says the decision wasn't easy for her. But in order to fuether her own game and proitect herself in the event that Bobby's unpredictible behavior does her in, she had to vote him out.
Article continues below advertisement
The 'House of Villains' prize means there's a lot on the line for everyone.
Although House of Villains alone is sure to revive some cast members' reality TV careers, the cast stands to get a lot more than that at the end of the season. Just one winner will be crowned and they alone will win a $200,000 prize. For many of the reality TV baddies, that's a pretty penny.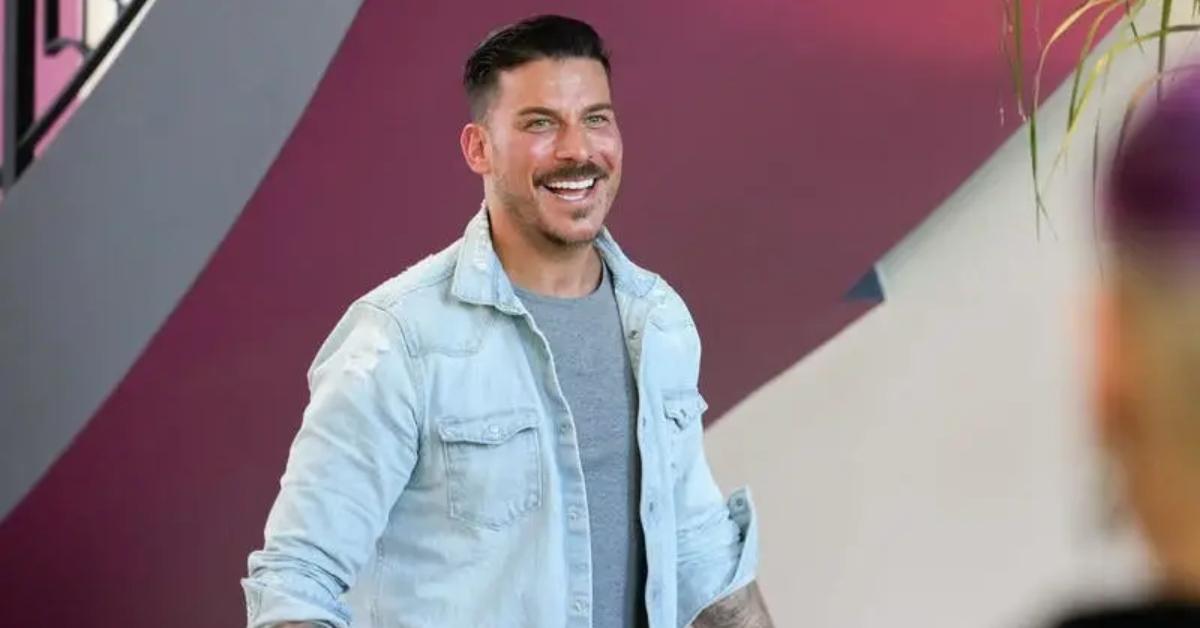 And once things get down to the wire, we're going to see just how important winning that cash is for each and every cast member. Expect alliances to form, shift, and break at every turn. The show is full of the best of the worst from reality TV. Would you expect anything less?
Watch House of Villains on Thursdays at 10 p.m. EST on E!