'Real Girlfriends in Paris' Star Victoria Zito Has a Famous Brother
Victoria Zito, who is one of the stars on Bravo's 'Real Girlfriends in Paris,' has a brother who has also appeared on reality TV. Details.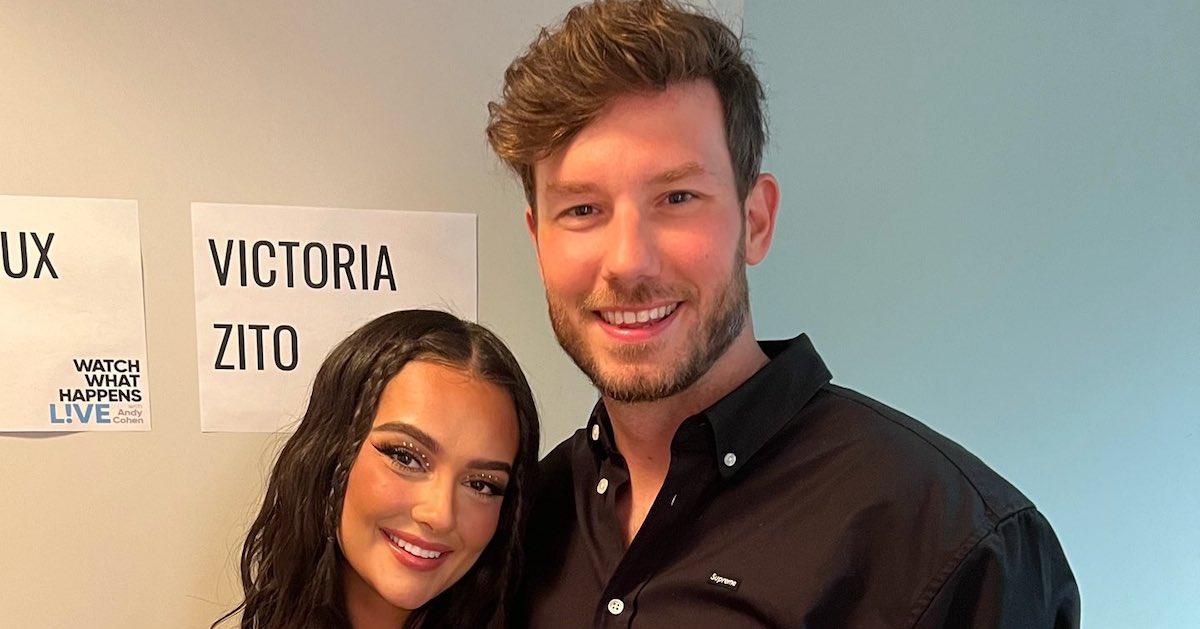 The debut season of Bravo's Real Girlfriends in Paris is in full swing, and viewers are getting to know the six expats who are trying to make their dreams come true in the City of Love.
All six of the stars are new to reality TV, but one cast member, Victoria Zito, has a unique familial tie to a former reality star. Her older brother, Dustin Zito, is no stranger to appearing on the small screen. Read on to find out where you know Victoria's brother from, and to find out what he's doing now.
Article continues below advertisement
Victoria Zito's brother, Dustin Zito, appeared on 'The Real World' and on 'Couples Therapy.'
On RGIP, Victoria has discussed how it was difficult to pursue her fashion dreams as little girl growing up in a small town in Texas (she also spent time in Louisiana).
Though Victoria was able to forge her own path by taking a full scholarship opportunity at Parsons Paris, the Chloe Colette designer did already have ties to reality TV prior to taking a spot on RGIP.
Article continues below advertisement
Her older brother is Dustin Zito, who rose to fame in 2011 as one of the eight roommates featured on The Real World: Las Vegas. During his time on the 25th season of the hit MTV reality series, Dustin formed a romantic connection to Heather Marter. The two went on to date following their time on The Real World, and they had an on-and-off relationship for several years.
In 2012, Dustin and Heather competed on Season 22 of The Challenge as exes (the theme of the season was Battle of the Exes). After they left the series due to an injury Dustin sustained, the two later got back together. They were then one of the pairs who went to work out their relationship issues on Season 3 of the VH1 series, Couples Therapy the following year.
Article continues below advertisement
The pair broke up for good following their time on the VH1 series, and Dustin later competed on the second edition of The Challenge: Battle of the Exes with another ex, Jessica McCain.
After his last Challenge appearance, Dustin began to keep a relatively low profile.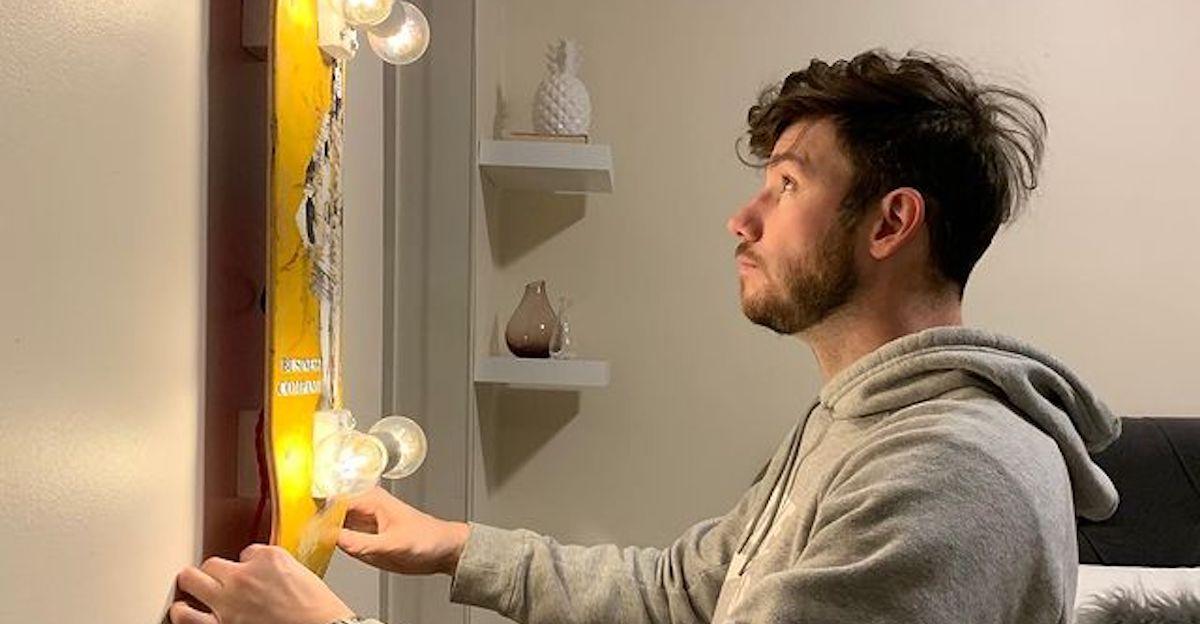 Article continues below advertisement
What is Dustin Zito up to now? He's engaged.
Since Dustin last competed on The Challenge in 2015, he's been pursuing different career ventures off-screen. The Real World alum has operated his own Etsy storefront, Derelicte Sk8 Deck Lamp, where he repurposes skateboard decks and turns them into lamps with the help of a 3D printer.
Dustin also shared an exciting update about his personal life in August of 2022, when he announced his engagement to his longtime girlfriend, Tova Ioannucci. The two have been together since 2017, and they live in New York together.
Dustin popped the question to Tova in Port Washington, NY, on Aug. 15. A few weeks later, he was present in New York City when his sister appeared as a guest bartender on the Sept. 12 episode of Watch What Happens Live.
You can catch Dustin's sister on RGIP.
New episodes of Real Girlfriends in Paris air on Mondays at 9 p.m. ET on Bravo. You can also stream new episodes on Tuesdays on Peacock.