Trailblazing Fashion Designer Dame Vivienne Westwood Passes Away at Age 81
It was recently announced that British fashion designer Dame Vivienne Westwood passed away at age 81. Here's what we know about here cause of death.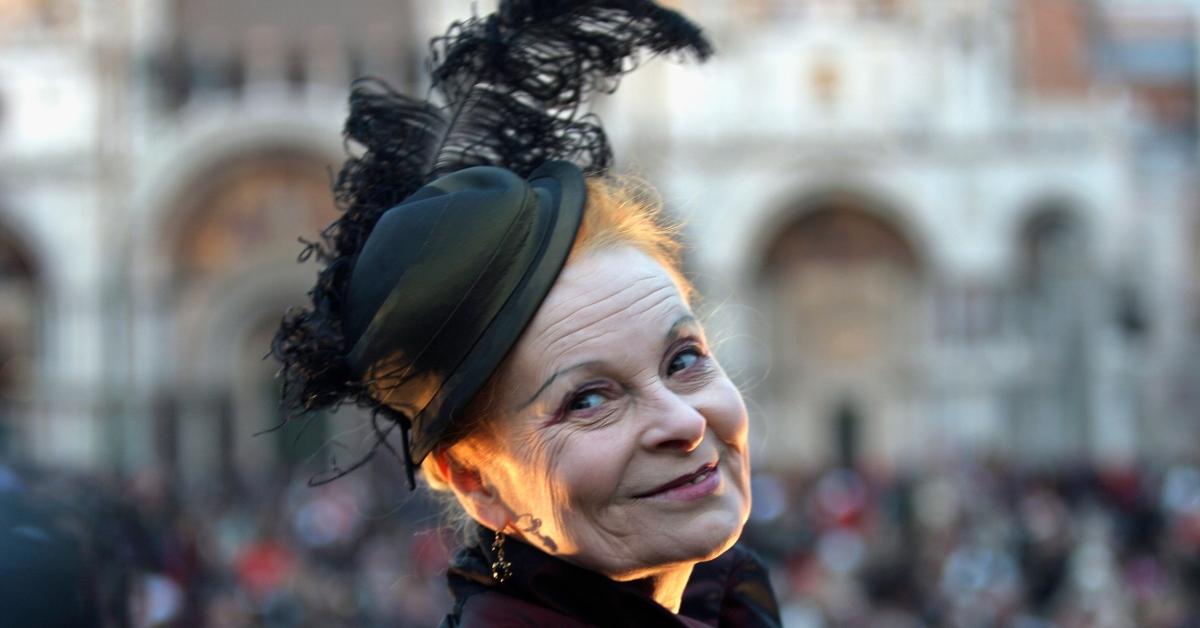 In her autobiography Get a Life: The Diaries of Vivienne Westwood, the fashion designer who is known as the "mother of punk" wrote, "Culture is necessary for human beings to evolve into better creatures." Beyond being partially credited for coming up with the punk aesthetic, Vivienne Westwood also cared deeply about the environmental impact of fashion and worked hard to lessen its carbon footprint.
It was recently announced that the iconic artist passed away at age 81. Here's what we know about her cause of death.
Article continues below advertisement
What was Vivienne Westwood's cause of death?
Vivienne Westwood was loud. Whether it was via her penchant for a fabulously busy pattern or her vocal support of an underserved cause, you could always hear and see her coming. On Dec. 29, 2022, it was announced that the trendsetter did her last strut down the proverbial runway at age 81. In a statement from her team obtained by People, no immediate cause of death was revealed. What we do know is she died "peacefully and surrounded by friends and family in Clapham, South London."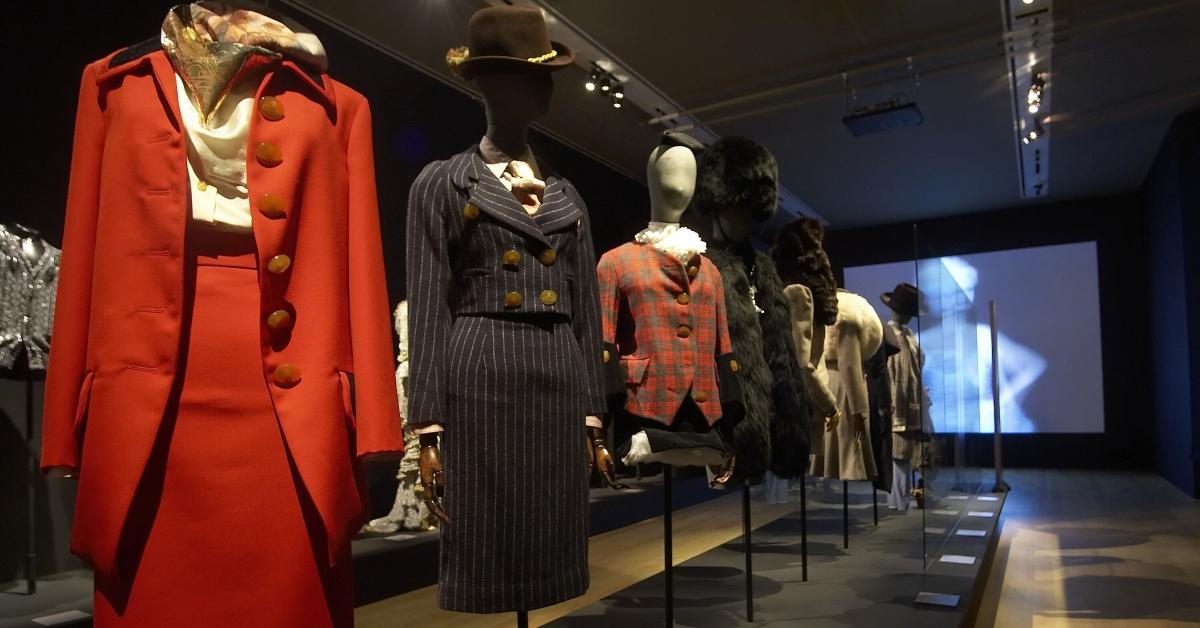 Article continues below advertisement
Vivienne's husband Andreas Kronthaler was her partner in life and in her work. "I will continue with Vivienne in my heart," he shared via the statement. "We have been working until the end and she has given me plenty of things to get on with. Thank you darling."
As was her way, Vivienne never stopped pouring her heart and soul into the projects she loved so dearly. She "continued to do the things she loved, up until the last moment, designing, working on her art, writing her book, and changing the world for the better," said her team.
We are also gifted with Vivienne's final thoughts which are as fierce and dedicated as she was. "Julian Assange is a hero and has been treated atrociously by the UK government. Capitalism is a crime. It is the root cause of war, climate change and corruption," said the disruptor, per her team's statement. It should come as no surprise to anyone who has followed her career that Vivienne Westwood would leave this world on a wing and a message.
Article continues below advertisement
What does it mean to be the "mother of punk"?
In a November 2012 interview with British Vogue, Vivienne summed up her attraction to the genre which informed everything she has done for decades. "I was so upset with what was going on in the world," she told the outlet. "I just couldn't stand the idea of people being tortured and that we even had such a thing as war. I hated the older generation, who had not done anything about it. Punk was a call-to-arms for me."
Article continues below advertisement
She began her working life as a teacher, which, like activism, requires a great deal of patience and passion. Things changed when she met and married Malcolm McLaren, who was managing the Sex Pistols at the time. There is some lore around the band's not-so-humble beginnings which include Malcolm assembling them like a boy band, so he could use them to peddle the designs he and Vivienne created.
Regardless of their origins, what was irrefutable were the looks pushed into the mainstream by Vivienne and Malcolm. Ripped T-shirts with raunchy logos, torn pants, and a general anti-authority F-U to those in charge are what would become the punk vibe. And while this was mostly Malcolm's doing, it paved the way for Vivienne to step into her own.
Article continues below advertisement
According to The Independent, "Westwood claims she didn't consider herself a fashion designer until punk gave way to new romanticism and she designed the Pirates collection in 1981." During this period, she was greatly influenced by costuming from the 17th and 18th centuries, subverting their tailoring techniques to birth new designs with her specific stamp. Classic British material like tweed was repurposed into an amor of sorts. Vivienne was using fashion as a form of protection.
As an activist, she supported a wide range of causes. From civil liberties and human rights, to sustainable fashion and a world without nuclear arms, Vivienne Westwood was on the frontlines and in the trenches trying to make the world a better place. And while she had to slip away at some point, what she leaves behind is a legacy in faith and fashion. Believing that change is not only possible, but inevitable.