After 30 Years and a 'Queer Eye' Special, Drill Team Leader Wanda Is Stepping Down From Her Role
Fans who've binged Season 4 of 'Queer Eye' on Netflix are wondering how Wanda is doing now after her makeover by the Fab Five. Details.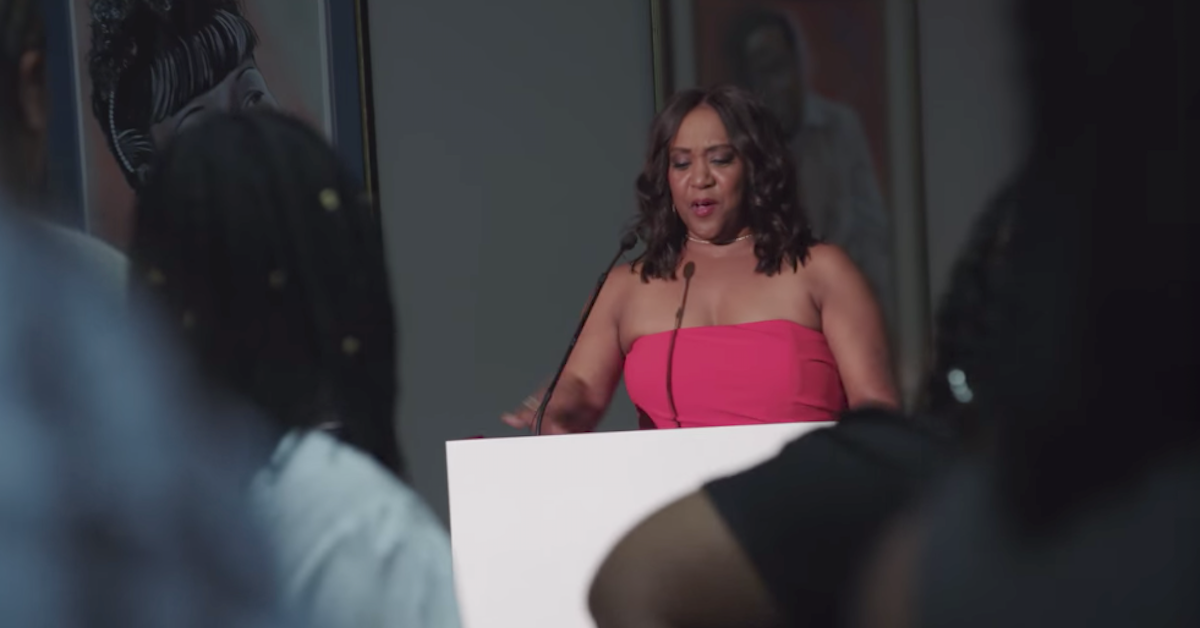 Article continues below advertisement
Episode 4 centers on Wanda Winters who gets her groove back with the group's help. But where is the star today? Keep reading.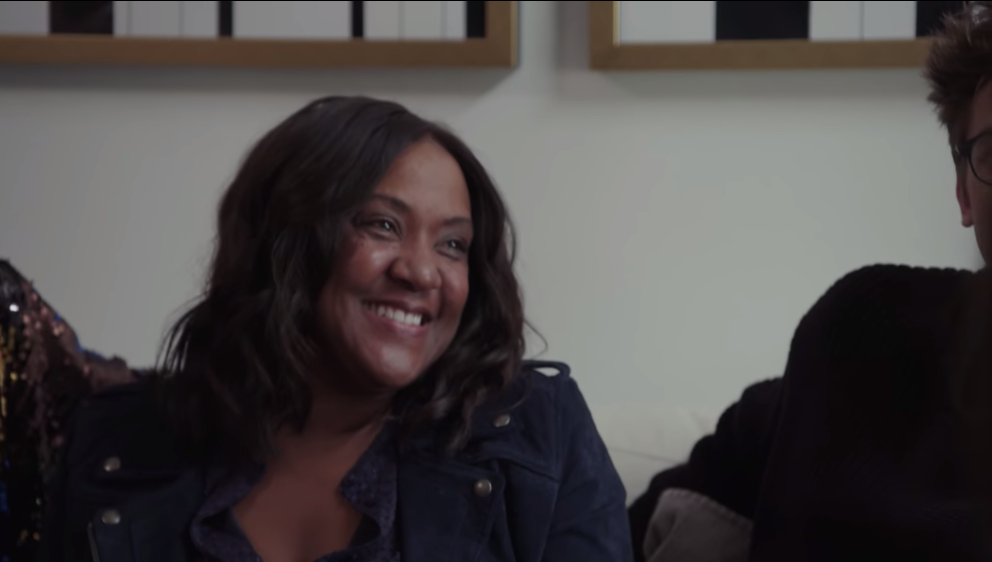 Article continues below advertisement
So, where is Wanda now after her Queer Eye transformation?
Wanda shocked the Fab Five when she revealed that she was stepping back from her beloved job as leader of the Python Drill Team. They found out after completing her transformation, when watching a video about her progress.
And they weren't the only ones who were shook, to put it lightly, by the news. After all, Wanda spent the entire episode singing the drill team's praises and declaring her devotion to leading the group, which she's been doing for 33 years now.
Article continues below advertisement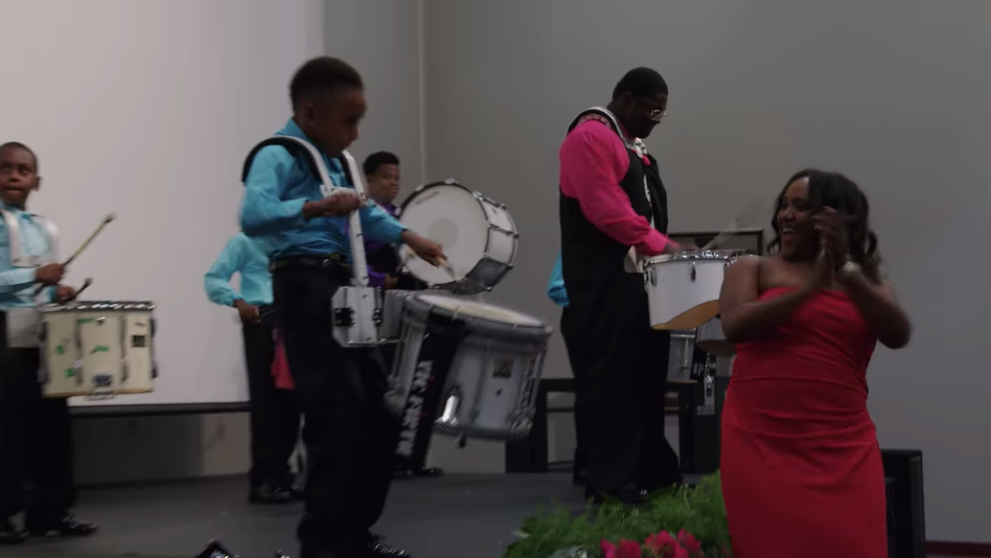 We watch as Wanda shows her new house and transformed self off to her two daughters, who struggle to believe their eyes. "We can watch movies here," one says enthusiastically. "And we can sit at the table now!"
Article continues below advertisement
Then, we watch while Wanda is honored by the Python Drill Team community and holds back tears while she takes the mic. "I know I'm not the one to speak about my emotions," she begins, going on to thank her team for being the "pillars" of the drill team.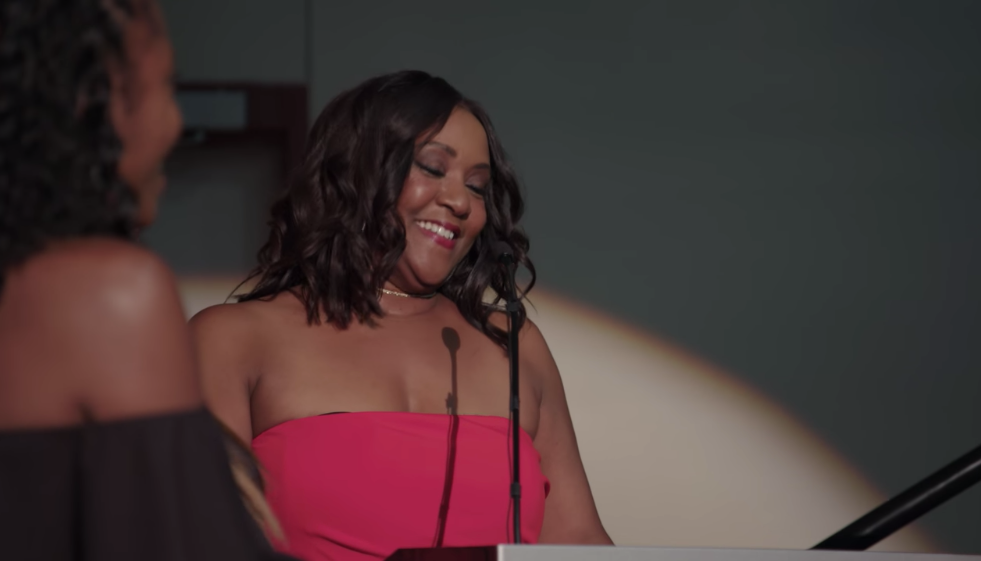 Article continues below advertisement
Wanda announces that she's stepping down from her role as drill team director.
"As of today, I will be taking a step down to deal with my administration. Gregory and Jo, I hope you continue the legacy that the Python Drill Teams has held for the past thirty years and if you mess up my drill team, I know where you live!"
The Fab Five, Wanda's daughters, and even those who are tasked with taking her place are shocked by the news, but luckily she's still listed as the director of the team on LinkedIn, as well as on the Pythons' website.
Article continues below advertisement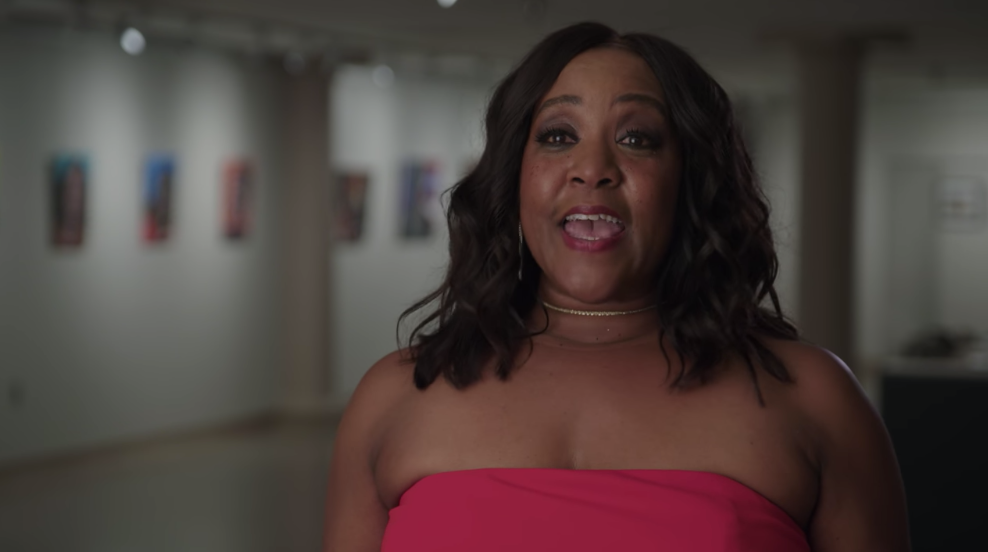 "We are all so much more than the jobs we have," Antoni tells the camera after Wanda's reveal, processing the news. "Spoiler alert: the universe, life, it's all about finding a balance," Jonathan adds.
Wanda clarifies that she's not fully stepping down from the role "because I can't leave my baby," and is rather just taking a step back from "the day to day" so she has more time to spend on herself and her family.
"And I can't wait to show the world what Miss Wanda is all about," she goes on to say.
See Wanda's dramatic transformation for yourself on Queer Eye. Season 4 is now streaming on Netflix.