Kathleen Peterson Wore a Neck Brace Prior to Her Death, but Was She Strangled?
'The Staircase' depicts the trial of Michael Peterson in detail, but does the show suggest that Kathleen Peterson might have been strangled?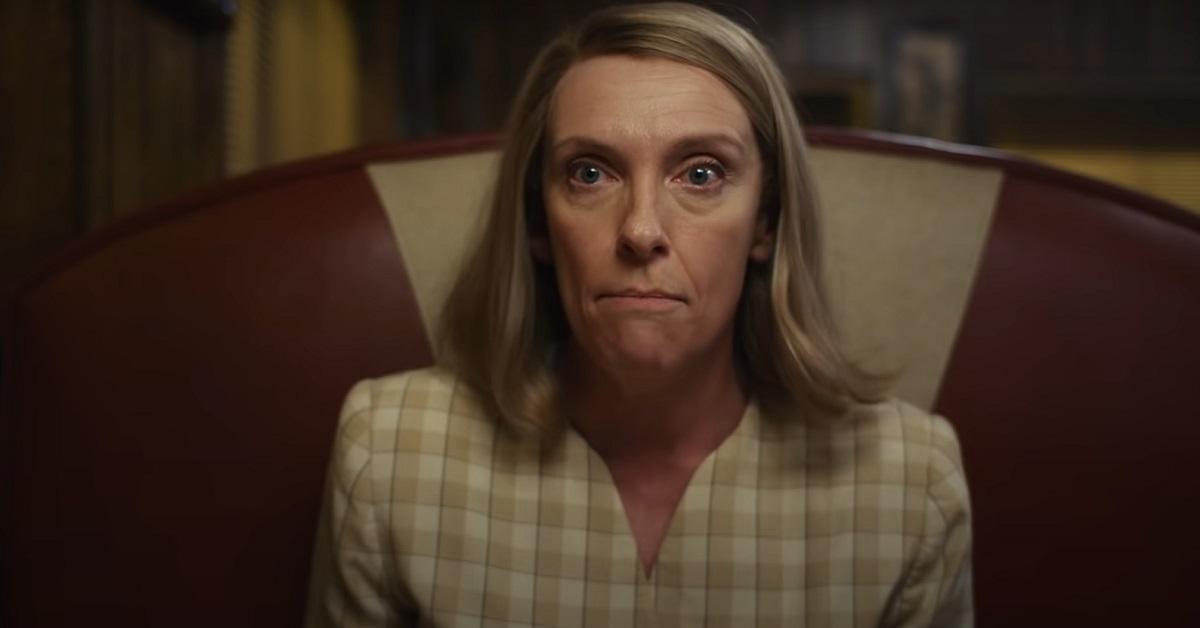 Although the case is more than two decades old now, Kathleen Peterson's death and the trial that followed are still a subject of fascination for many. HBO Max's The Staircase adapts the documentary of the same name into a television series, and even brings the documentary filmmakers in as major characters. Following the show's airing, though, some want to learn more about the real details of the case.
Article continues below advertisement
Was Kathleen Peterson strangled?
In December of 2001, Michael Peterson claims that he found his wife Kathleen in a pool of blood at the base of their staircase. He was eventually tried for her murder and was convicted before that conviction was then overturned.
One of the main questions around the case was Kathleen's precise cause of death, with some assuming that no fall down the staircase could have resulted in the amount of blood found at the crime scene.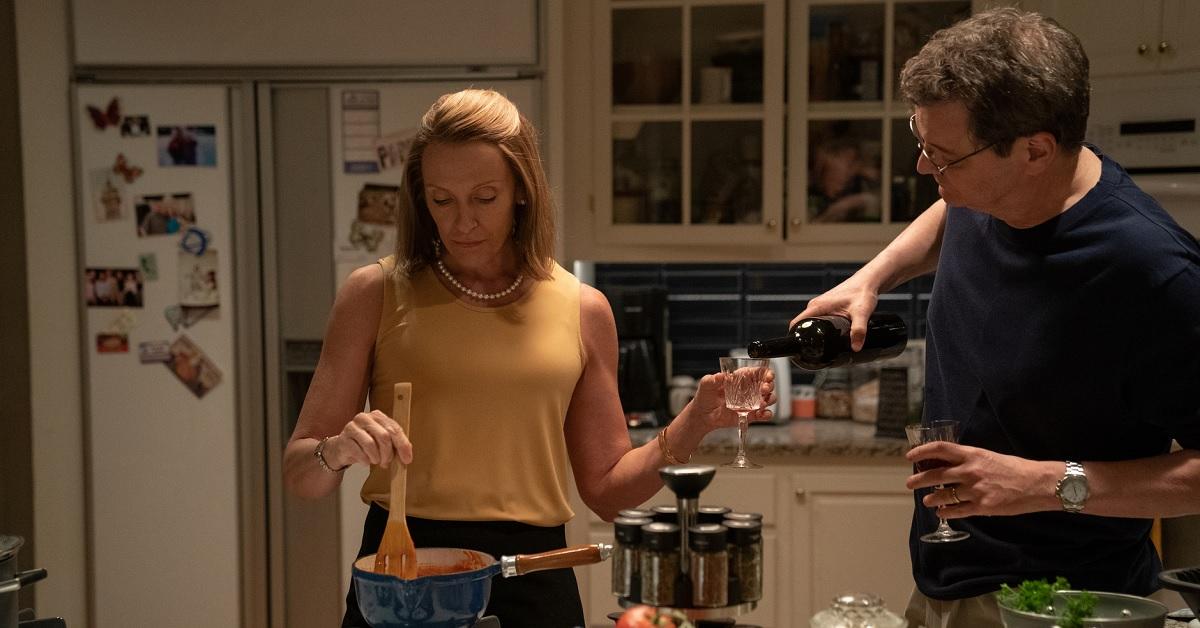 Article continues below advertisement
That turned out to be untrue, as investigators were able to successfully reproduce circumstances in which a fall would have led to that much blood. There was also confusion around whether Kathleen had died of blunt force trauma, but Kathleen's head injuries were strange, and she did not have the kind of bruising or skull fractures that you might expect if she was hit repeatedly with a hard object.
Kathleen also had a thyroid injury that could have suggested strangulation, but strangulation was not a part of the prosecution's narrative of how Kathleen had died. What's more, while the injury to the thyroid was consistent with strangulation, Kathleen's body showed no other signs of having been strangled, and investigators at the time agreed that strangulation was therefore not the most likely cause of the injury.
Article continues below advertisement
Why did Kathleen wear a neck brace prior to her death?
The HBO Max version of The Staircase makes it clear that Kathleen wore a neck brace for some amount of time in the months leading up to her death, and there's even been speculation that that neck brace was worn as a result of an altercation she had with her husband.
Ultimately, though, it seems clear that the cause of Kathleen's neck injury was a fall into the family pool which took place about 90 days before her death.
Article continues below advertisement
Some have speculated that that neck injury could have been the cause of the damage to her thyroid, but that would only be possible if no one checked her thyroid when she was treated for her neck injury. If they had checked it, and seen that her thyroid was bruised, there would have been no confusion about how she sustained the injury when she died several months later.
Ultimately, though, it seems that strangulation was not the cause of Kathleen's neck injuries either before her death or when she died. Exactly what happened to her remains a mystery, and likely always will, and that's probably why so many people find themselves deeply fascinated by her case and the drama surrounding it.