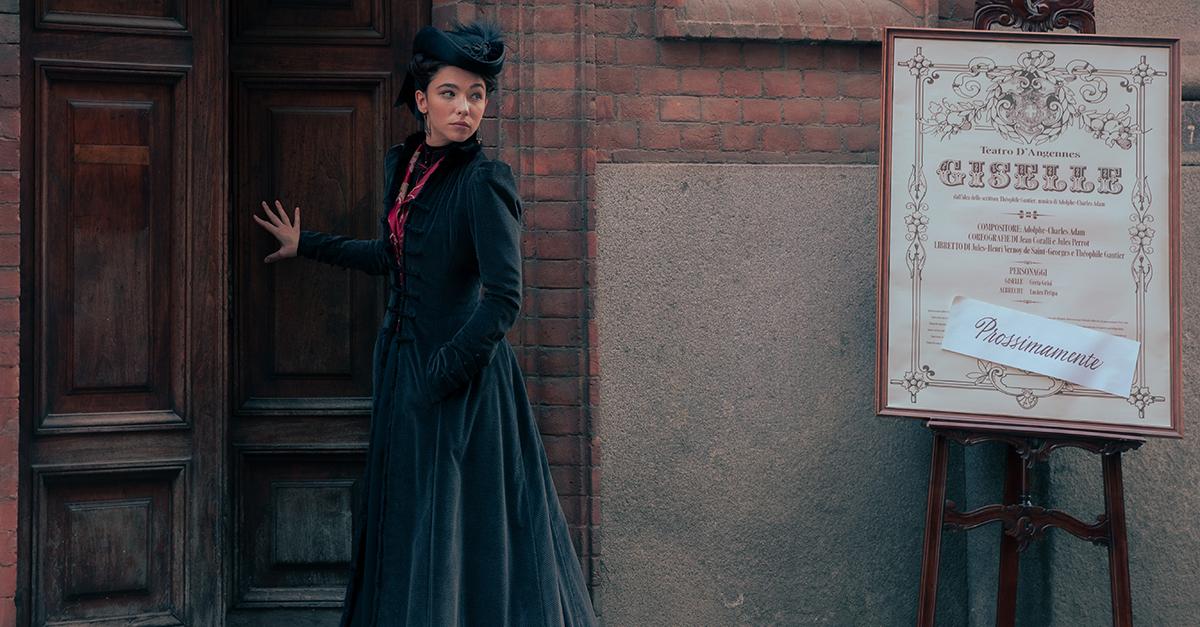 'The Law According to Lidia Poët' Follows Italy's First Female Lawyer — Was She a Real Person?
Spoiler alert: This article contains plot details for The Law According to Lidia Poët.
If you're looking for something new to stream this month, you may want to check out The Law According to Lidia Poët. The new Italian-language drama began streaming on Feb. 15 on Netflix and follows the titular Lidia Poët (Matilda De Angelis). Caught up in the patriarchal society of late 19th century Italy, Lidia attempts to overturn the country's decision to ban women from practicing law.
Article continues below advertisement
This new six-episode period drama is as much an informational binge-watch on Italian history as it is a good old-fashioned "dismantle the patriarchy" story that still resonates strongly to this day. But was Lidia Poët a real person? If she was, what kind of life could she have led? Check out our brief history lesson on Italy's first-ever female lawyer and the inspiration for one of Netflix's latest hits.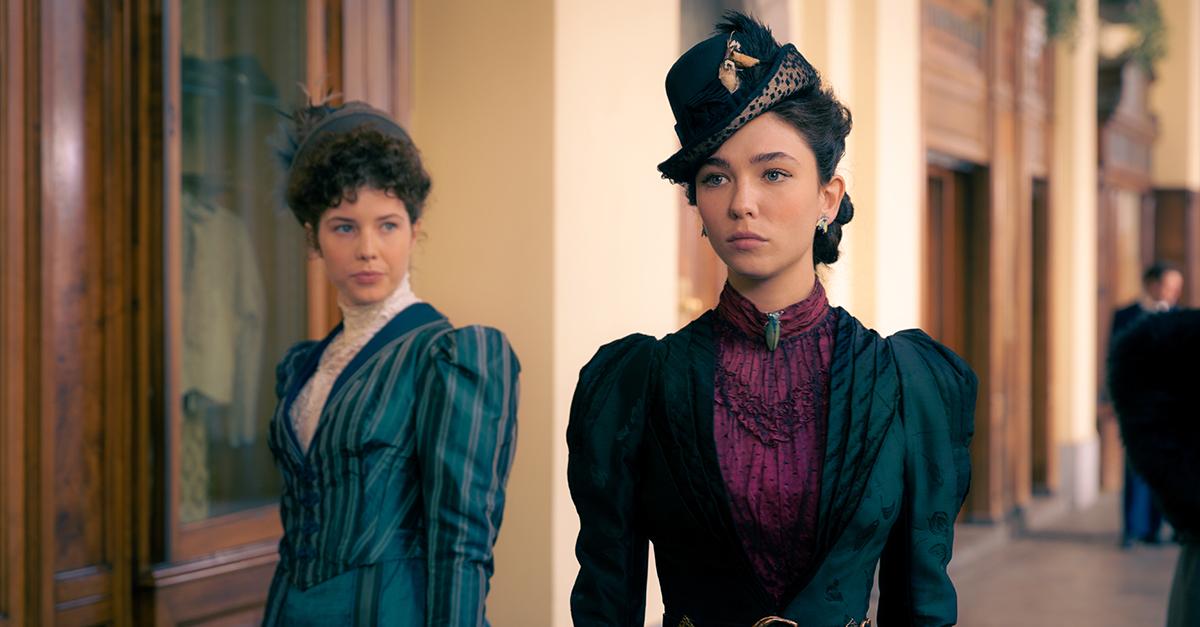 Article continues below advertisement
Was Lidia Poët a real person? The main character of 'The Law According to Lidia Poët,' explained.
From the show's first trailer to the opening minutes of the first episode, The Law According to Lidia Poët boasts that the series is "based on a true story." True to its marketing, the titular investigator was indeed a real person.
According to an Italian museum bio, the real Lidia Poët was born in August 1855. She studied law at the University of Turin, Faculty of Law, and graduated with a degree in June 1881. Yet despite her credentials and expertise, she was not formally recognized as a lawyer among her male peers.
The Italian attorney general at the time argued that women were forbidden from practicing law and her inscription into Italy's milizia togata was deemed illegal. From that point on, Lidia was active in the international women's movement, fighting for gender equality around the world. Spoiler alert for the Netflix show, but she wouldn't be formally inscribed into the roll of advocates in Turin until she was 65 years old.
Article continues below advertisement
Was Lidia Poët married? Did she ever go to America?
Though Lidia has her share of intimate interactions in the Netflix show, she reportedly never married in real life. According to Ready Steady Cut, none of the relationships she might have had ever blossomed into marriages. However, she worked closely with her brother, Enrico, who helped her practice law informally.
Much of her life, though, was dedicated to advocating for women's rights in her country. She was part of the suffragette movement that granted women the right to vote in Italy in 1945.
The sixth episode of the series teases the continuation of her fight, where she decides to travel to America and continue making her statement. While the series ultimately ends on a cliffhanger as to whether or not she actually goes, The Review Geek reports that the real Lidia took no such trip.
Regardless, the milestones she makes for women's rights in Italy are nothing short of commendable.
The Law According to Lidia Poët is now streaming on Netflix.