Rachel Zegler Wasn't Fired From 'Snow White' Despite What You've Heard
Rachel Zegler has caused a wave of controversy on the internet over her casting in 'Snow White,' but was she actually fired from the Disney movie?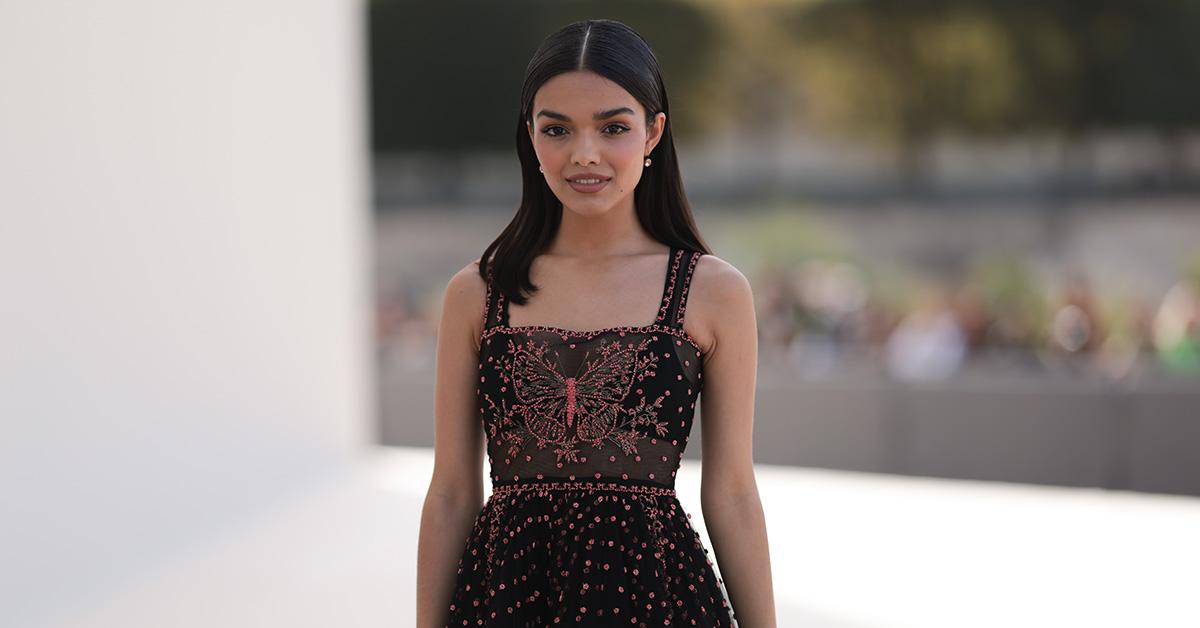 The Gist:
Rachel Zegler had to be recast in Paddington 3 because of the SAG-AFTRA strike.
Many people thought this news meant she had been recast in Snow White because of the controversy around the movie going "woke."
Rachel wasn't fired from Disney and the backlash hasn't impacted her career to date.
Article continues below advertisement
After hitting Hollywood with a major splash in West Side Story in 2021, Rachel Zegler's career seems to be going in a pretty solid direction. She was in the Shazam! sequel earlier this year, and she also has upcoming roles as the lead of the new Hunger Games prequel and as Snow White in Disney's live action remake of that story.
Her casting in Snow White, in particular, has caused a bit of uproar, in part because many are worried that the new version won't be faithful to the original. Now, many think Rachel may have been fired from Snow White, and from Disney altogether. Did she get fired? Here's what we know.
Article continues below advertisement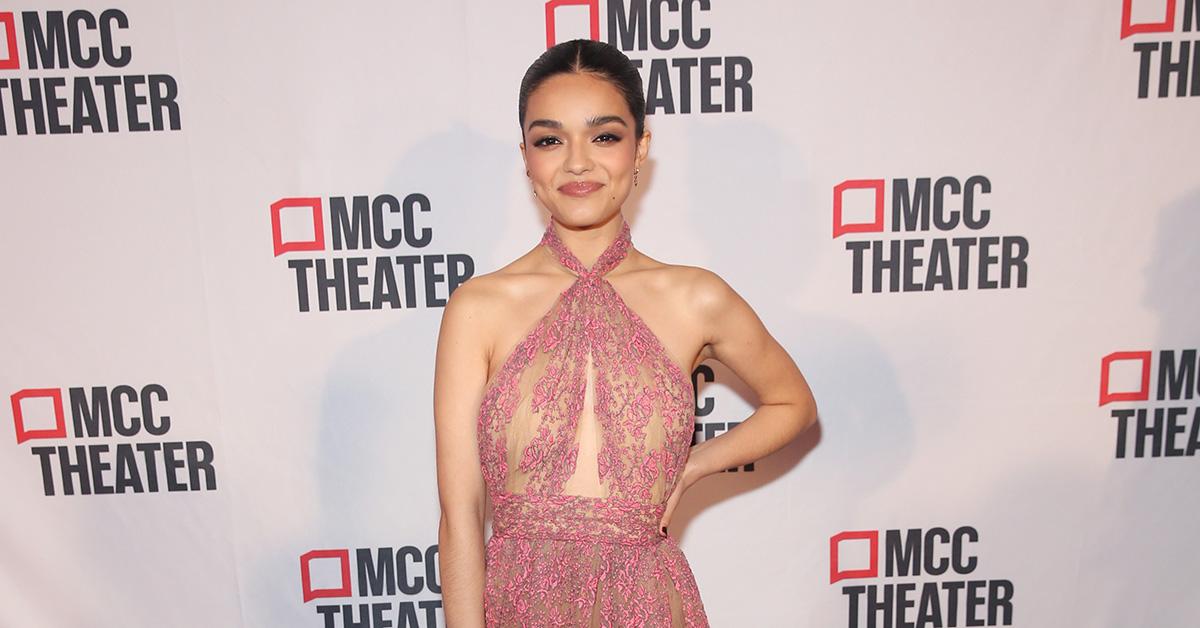 Was Rachel Zegler fired from Disney?
Rachel hasn't been fired from Disney. Instead, news recently broke that she had to be recast in Paddington 3 because she is a member of SAG-AFTRA, and they are currently on strike. That news means she won't appear in that movie, but it has nothing to do with questions around whether she'll be in Snow White, which has already finished filming and is set to be released in 2024.
Article continues below advertisement
Rachel's Snow White has already been filmed, so there's nothing that those who are upset can do to stop the movie from coming out.
The controversy around the movie, and Rachel's role in particular, stems from a behind-the-scenes image from the filming that revealed that Disney had replaced the seven dwarves with people of all different heights, races, and sizes. The move was designed to avoid stereotyping, but some saw it as a perversion of the original movie.
After that image was revealed, a quote Rachel gave at D23 added fuel to the fire:
"I just mean that it's no longer 1937. We absolutely wrote a Snow White that ... she's not going to be saved by the prince, and she's not going to be dreaming about true love; she's going to be dreaming about becoming the leader she knows she can be and that her late father told her that she could be if she was fearless, fair, brave and true," she explained.
Article continues below advertisement
Now, many see this new version of Snow White as some kind of "woke" version of the original, and are planning to boycott it and all of Rachel's projects as a result.
Bottom line, though, is that Rachel hasn't been recast as Snow White, and this controversy hasn't amounted to any consequences for her career.
Although there are some people who may be bothered by this "wokification," it's not as if Rachel has any control over the scripting of the movie anyway. So, it seems like Rachel is a strange place to put your rage, assuming, of course, that all your mad about is the movie.