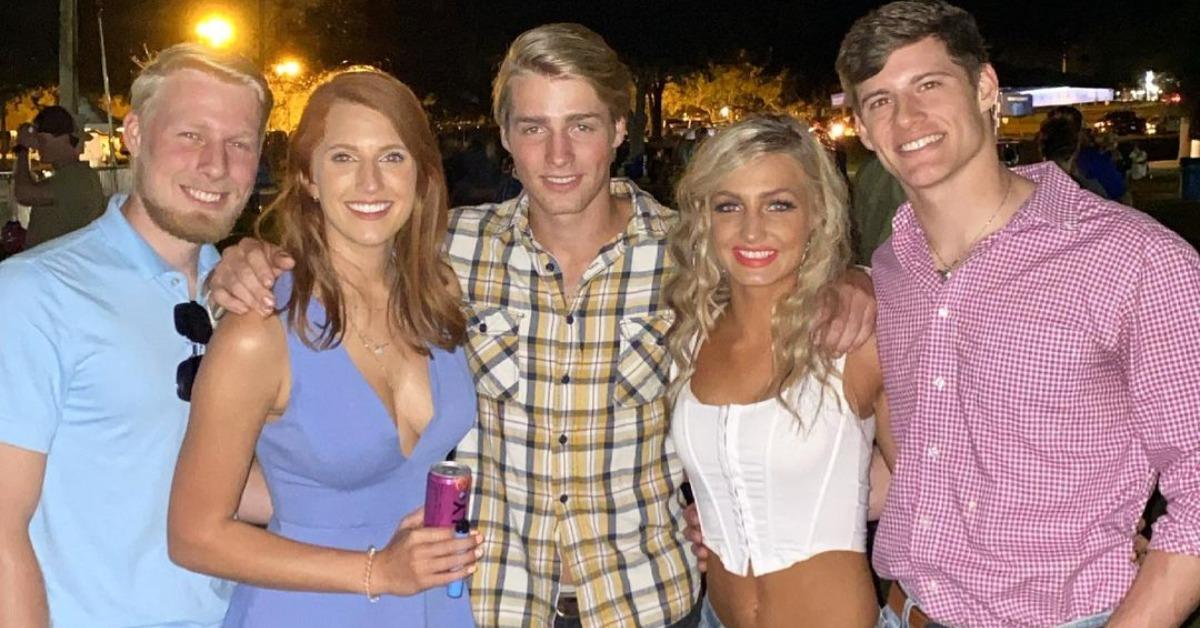 'Welcome to Plathville' Season 4 Could Shine More Light on One Plath Kid in Particular
By Chrissy Bobic

Nov. 2 2021, Published 3:56 p.m. ET
When Counting On was officially canceled on TLC, Welcome to Plathville swooped in and filled the Duggar-sized hole in fans' hearts. Now, it's basically unfathomable to think of not being able to see the Plath kids continue to grow up and stand up to their parents' strict rules. But will there be a Season 4 of Welcome to Plathville?
Article continues below advertisement
The first three seasons are a whirlwind of the older Plath kids finding their bearings outside of the family home. Ethan Plath discovers a world of sugar, alcoholic beverages, and "worldly" television shows. Moriah Plath breaks out on her own and enters into a romantic relationship for the first time. And Micah Plath is pursuing a modeling career. It's hardly time to say goodbye to them for good.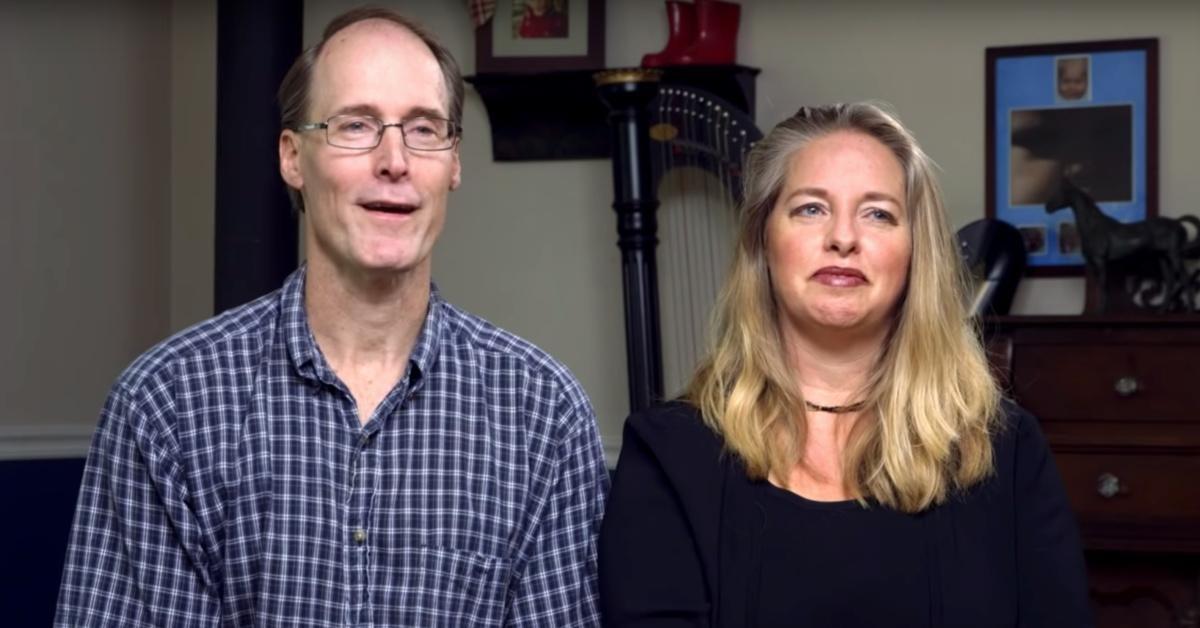 Article continues below advertisement
Will there be a Season 4 of 'Welcome to Plathville'?
So far, TLC hasn't announced an official renewal for Welcome to Plathville. The good news, however, is that the network hasn't announced plans to cancel the show either. TLC isn't typically open about season renewals ahead of season finales, so fans likely have nothing to worry about.
And at this point, with all of the drama in the show between Ethan, his wife Olivia Plath, and his parents, it would be the worst time to pull the plug. Olivia and Ethan spend Season 3 planning to move out of Cairo, Ga., where Ethan's parents Kim and Barry Plath live. The idea is to put physical distance between them so Ethan and Olivia can work on their own relationship. We need at least one more season to see the aftermath of that.
Article continues below advertisement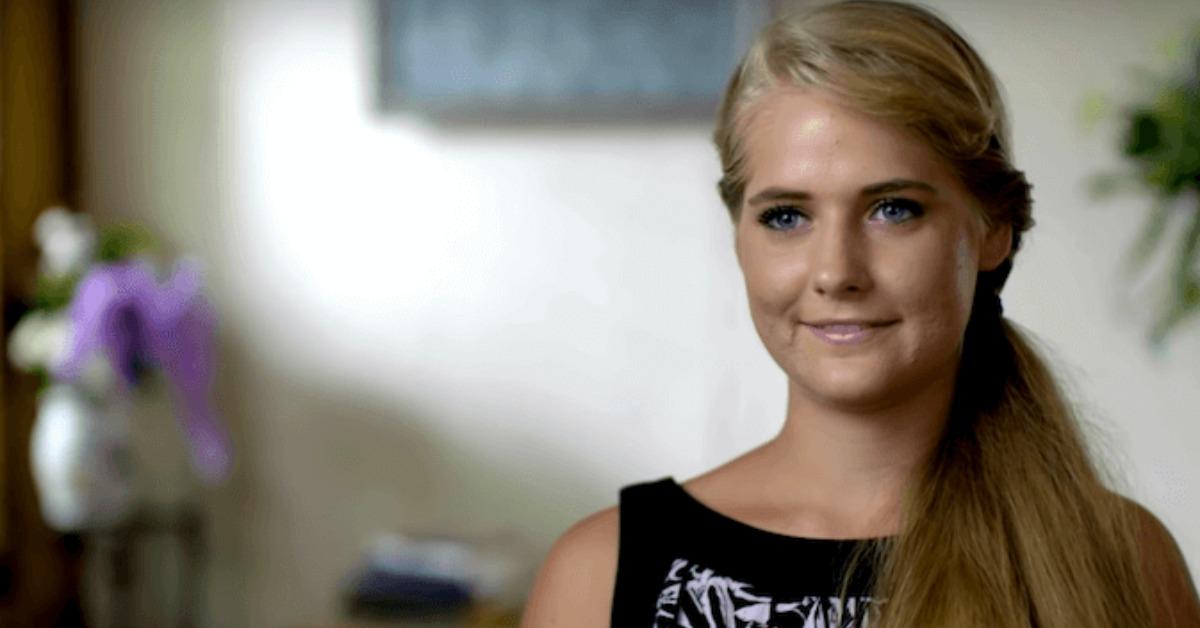 When would Season 4 of 'Welcome to Plathville' premiere?
If there is a fourth season of Welcome to Plathville, then it could drop on TLC in August 2022. The first two seasons each premiered in November 2019 and 2020, respectively. Then, Season 3 threw viewers a curve ball and premiered in August 2021. If Season 4 drops a year from the Season 3 premiere date, then August 2022 makes sense.
Article continues below advertisement
Of course, if Welcome to Plathville fans had things their way, Season 4 would be available immediately. But with COVID-19 filming protocols and the logistics of actually filming and editing episodes, they might be in for a bit of a wait.
But if we have to wait a little while in order to see where Ethan and Olivia stand and how Ethan's relationship with his family improves or implodes, it'll be totally worth it.
Article continues below advertisement
Season 4 could explore Lydia Plath's story a little more.
Most fans are clamoring to know what happens with Ethan and Olivia on Welcome to Plathville. Their marriage is on shaky ground and Kim and Barry don't make things any easier for them. But Ethan's younger sister, Lydia Plath, takes some of the spotlight in Season 3 as she tries to connect with a boy she has a crush on.
If there's a Season 4, Lydia's storyline could take more of a front-row seat. Unlike some of her older siblings, Lydia isn't dying to leave home and her parents' rules behind. But she does show hints of doubt at their teachings and seems to want to explore life as a young adult. Season 4 could be her time to shine.
Watch Welcome to Plathville on Tuesdays at 10 p.m. EST on TLC.