More Than 118 New Emojis Are Coming to iOS17, Including Some New Family Combos
iOS17 brings plenty of new features and technologies with it, but many want to learn more about the new emojis that the latest software update has.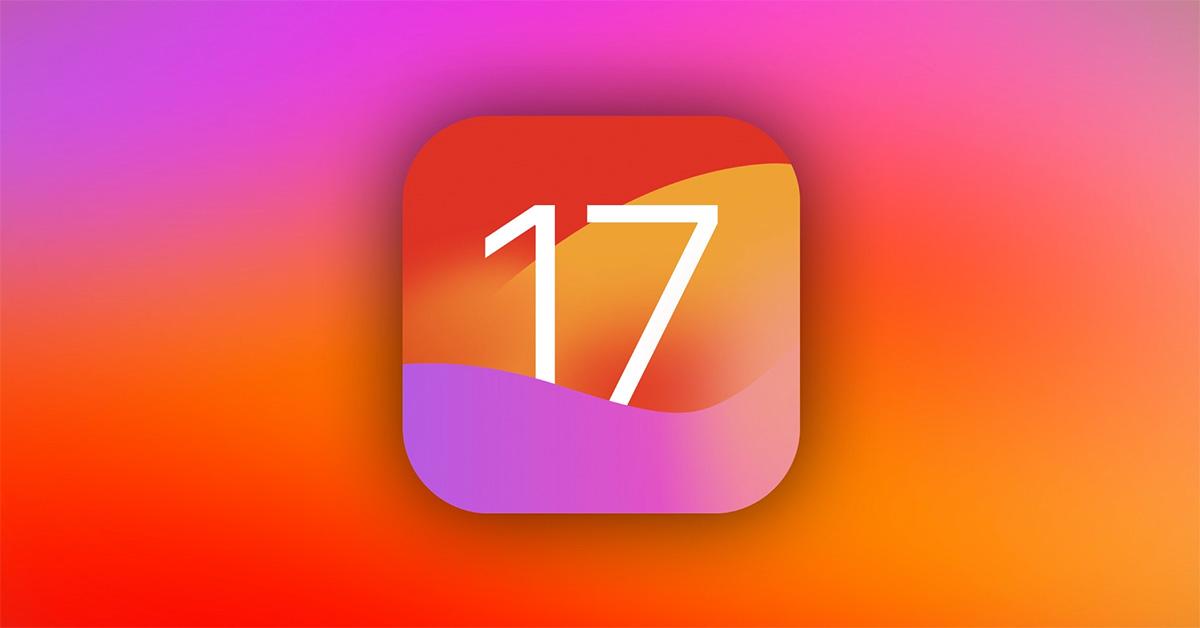 The Gist:
iOS17 is going to come with 118 new emojis, but those emojis have not been rolled out to the software yet.
Among the new emojis are a phoenix, a brown mushroom, a broken chain, and a bunch of new configurations for family and people.
Users are eagerly anticipating the rollout of these new emojis to their software.
Article continues below advertisement
Every new version of Apple's operating software brings plenty of cool features with it, so much so that regular people actually get excited to update their devices. In addition to all of the new technologies and tools that these updates have, though, many people get most excited for the new emojis that each iOS update may bring.
Fortunately, those hoping for new emojis with iOS17 got quite a few, including some that are brand new and some that are variations on emojis that most people are likely to be familiar with already. All in all, there are supposed to be 118 new emojis coming to iOS17, although they haven't actually hit the software yet.
Article continues below advertisement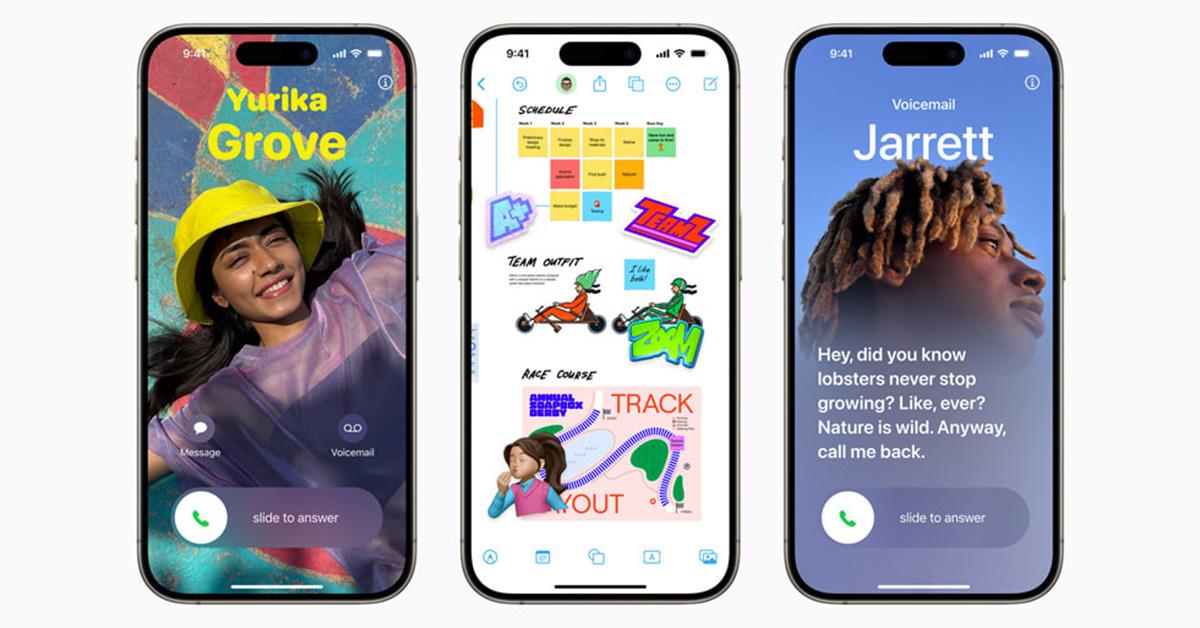 What are the new emojis on iOS17?
The new emojis were formally confirmed last week, so now it's up to Apple to get them rolled out.
Among the highlights from the new list of emojis are a head shaking itself up and down and another one shaking its head side to side. Additionally, there will be a new brown mushroom emoji and an emoji of a phoenix that many people are sure to find useful. There will also be a lime and a broken chain.
Article continues below advertisement
Additionally, there will be new gender-neutral family configurations including
Adult, adult child
Adult, child, child
Adult, child
Adult, adult, child, child
There are also some new people emojis coming, including:
Person with white cane facing right
Person walking facing right
The person running facing right
Person kneeling facing right
Person in manual wheelchair facing right
Person in motorized wheelchair facing right
For a full list of the new emojis that are slated to be available on iOS17, you check out this list.
Article continues below advertisement
Apple users are eager to get the new emojis.
Now that iOS17 has rolled out, many users are eager to actually start using the emojis themselves and are wondering when they might become available.
"Are there seriously no new emojis with iOS17?" one person asked, clearly confused by the delayed rollout.
In fact, this new iOS will actually have way more new emojis than the last update did. When iOS16 first rolled out, it only came with 16 new emojis.
Article continues below advertisement
Of course, it remains to be seen how valuable or frequently used these new emojis will be, but what does seem clear is that new emojis are one of the main reasons that users eagerly anticipate iOS updates.
There are other new features that come with the new software, including NameDrop, Stickers, and Standby Mode.
For many, though, these new technologies pale in comparison with the ability to add a little phoenix to a text or post on social media, and understandably so.