Izzy and Cameron's 'Big Brother 25' Feud Came to a Head on Eviction Night
After being evicted from the 'Big Brother 25' house, Izzy turned to the outgoing HoH, Cameron, and told him she'd be seeing him soon enough.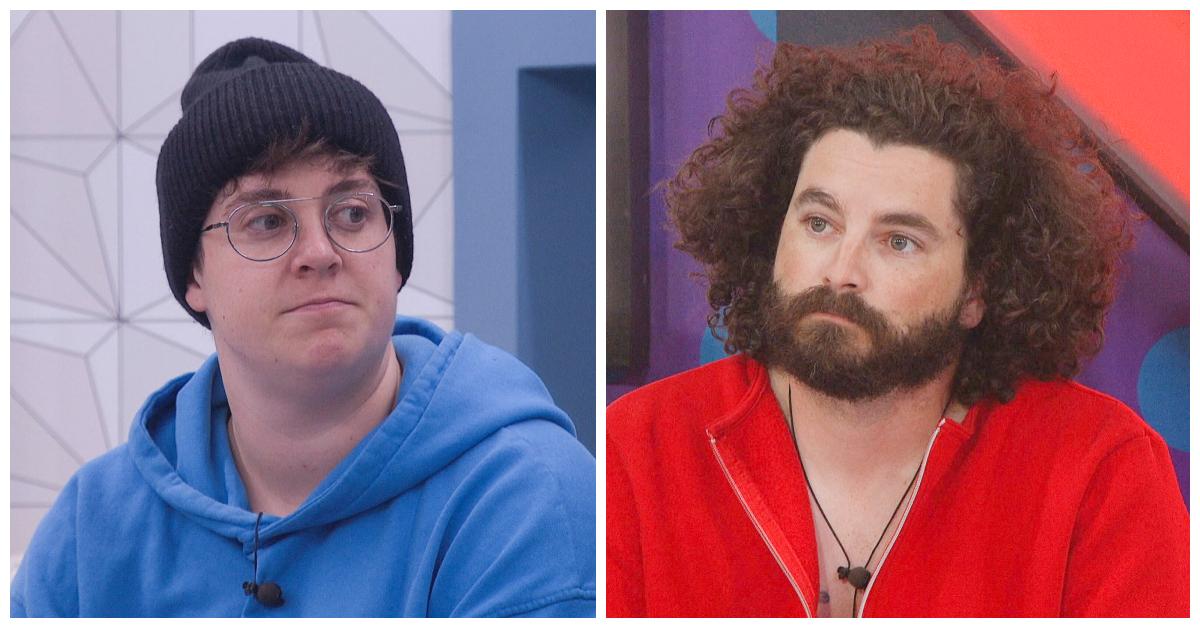 The Gist:
Big Brother 25 houseguests Izzy Gleicher and Cameron Hardin do not get along.
Cameron nominated Izzy for eviction during his second reign as HoH.
Izzy was evicted on Cameron's HoH, and she had some choice words for him before leaving.
Article continues below advertisement
On Sept. 14, after running the house for weeks, Izzy Gleicher was evicted from the Big Brother 25 house. She wasn't initially supposed to be sent packing, but a last-minute vote flip sealed the deal — and she wasn't happy at all.
As she said her goodbyes, Izzy turned to the outgoing HoH, Cameron Hardin, and told him something that shocked viewers. Wait, what did she say?! Keep reading to find out!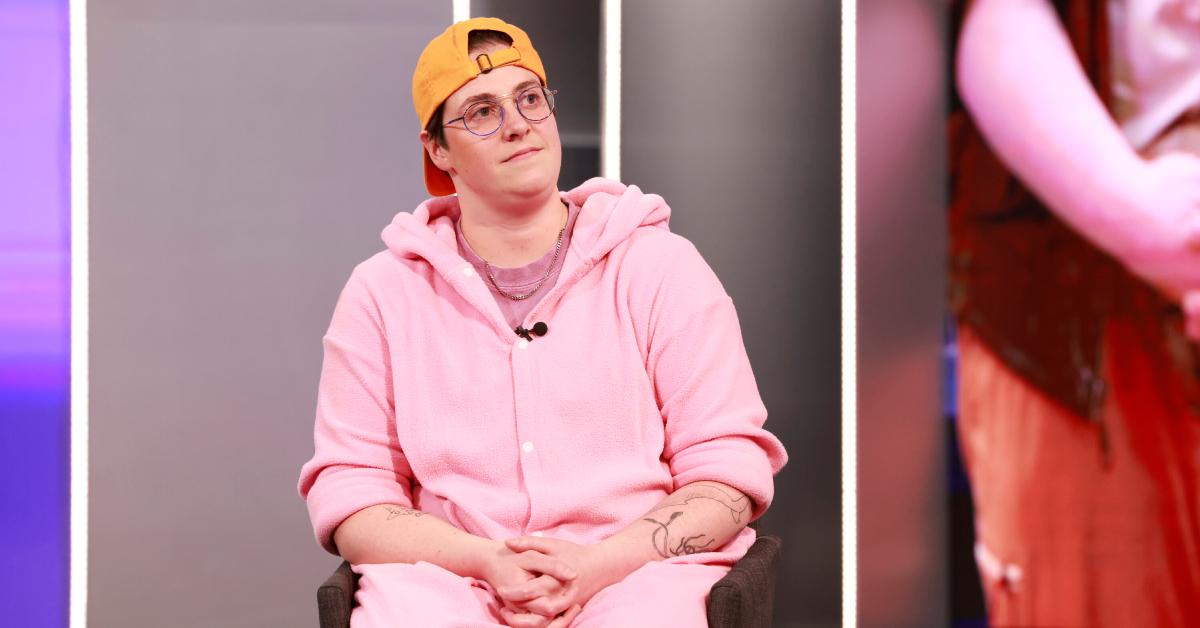 Article continues below advertisement
What did Izzy say to Cameron during 'Big Brother 25'?
When Cameron went to give Izzy a hug — both of whom were still sporting their Piggy Pals costumes — she pushed him away and said, "Oh no. I'll be seeing you soon, pig!"
"Class act," he replied. Izzy then shoved Cory Wurtenberger and told him, "You too, pipsqueak."
Article continues below advertisement
The fan response was divided; it was classless but undeniably entertaining and memorable.
"I was a fan of Izzy's, but wow, that exit was tacky," one fan said on X (formerly known as Twitter).
A second person agreed, writing, "I like Izzy and was sad to see her go, but this is a GAME, and she is a sore loser."
Article continues below advertisement
"Hahahaha, she's bitter as HELL. But she did this to herself!" another fan pointed out. "Don't be throwing your game away for someone you literally met a month ago and then get upset when you get sent home."
A fourth viewer commented, "Your true ugly character showed. You got rid of Hisam, Red, Reilly, and they all left with class. You are just pissed that Cam got you before you got him. Grow up Izzy, this is a game, you guys were running it and got so cocky that you got rid of your own alliance members."
Article continues below advertisement
As stated before, others loved how Izzy put Cameron in his place.
"That exit was hilarious!!! And the look on Cory's face after was even better!" a fan shared. "If you gotta go out, go out like that!! Let them know just how you feel!!"
Someone else posted, "A QUEEN... finally someone saying something iconic on eviction night this season."
Watch Big Brother on Sundays at 10 p.m. EST, and Wednesdays and Thursdays at 8 p.m. EST on CBS.