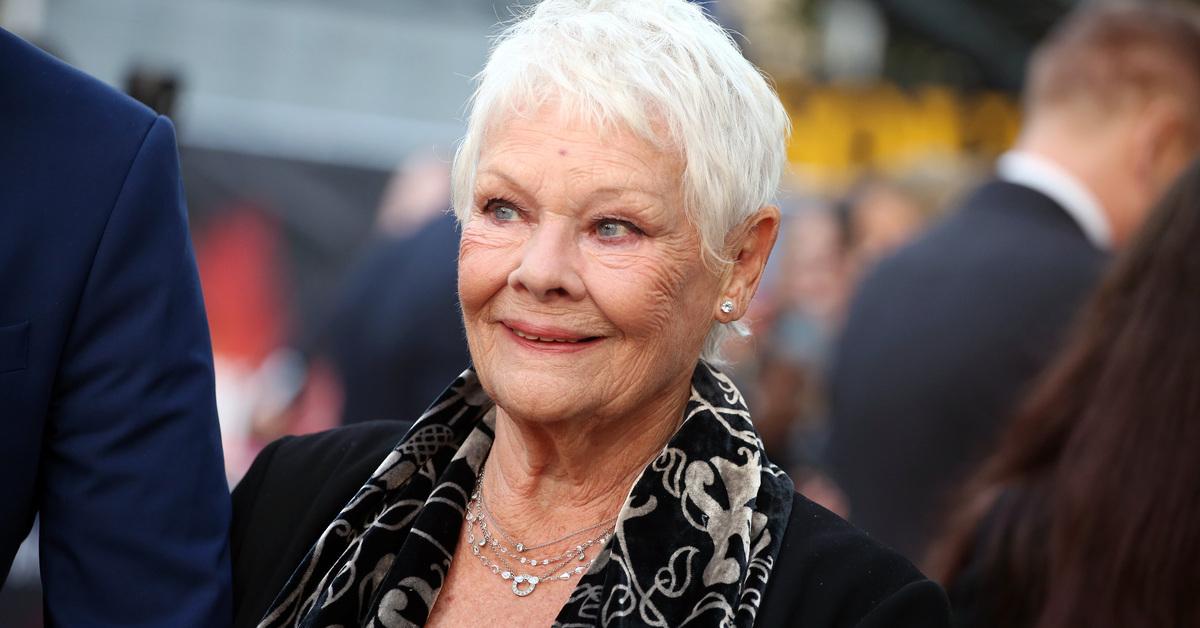 Dame Judi Dench Didn't Mince Words About Netflix's 'The Crown'
Dame Judi Dench's words about 'The Crown' have Netflix viewers' ears burning. Find out what the British icon had to say about the series.
Dame Judi Dench has played some of the strongest women on the British stage and screen. But the living legend made a very strong statement about Netflix's hit series The Crown just before it begins its fifth season, catching fans of the show by surprise. After all, she's British acting royalty speaking out!
Article continues below advertisement
The Crown has received massive critical and audience acclaim since it premiered on Netflix in 2016. Over its first four seasons, it has received more than 60 Primetime Emmy Award nominations and won 21 Emmys. It's one of the biggest hits on television, so why did Dame Judi criticize the series? Read on to find out what she had to say and why.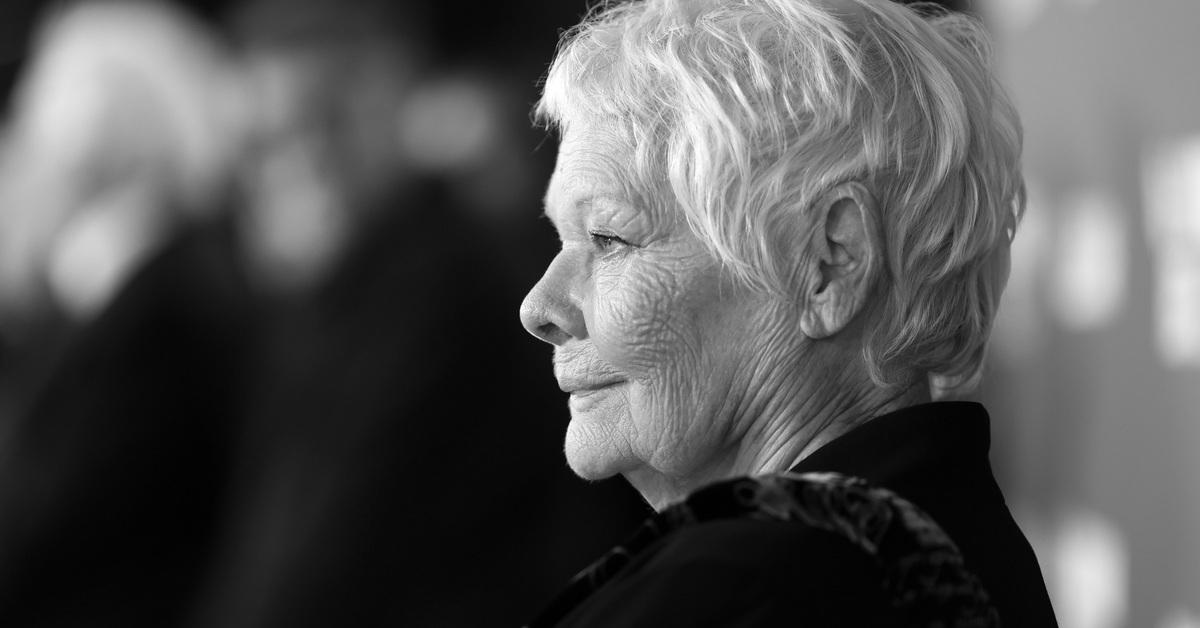 Article continues below advertisement
What did Dame Judi Dench say about 'The Crown'?
U.K. publication The Times posted an opinion piece by Dame Judi in which the James Bond franchise star had some blunt criticisms of The Crown, particularly the dramatic license it takes with events in British history. She specifically mentioned Season 5, which is set to cover the period that includes the death of Princess Diana.
"The closer the drama comes to our present times," she wrote, "the more freely it seems willing to blur the lines between historical accuracy and crude sensationalism."
Dame Judi pointed out that most Netflix viewers will be able to recognize that The Crown is a work of historical fiction, but said she was concerned about those that won't, especially those outside the U.K. Her concern was sensible, since viewers in other countries may not have knowledge of the real events to understand what the show has changed.
She suggested Netflix put a disclaimer in front of each episode informing viewers that the show is fictionalized.
Article continues below advertisement
The icon cited the recent passing of Queen Elizabeth II as a reason to make the change "for the sake of a family and a nation so recently bereaved [and] as a mark of respect to a sovereign who served her people so dutifully for 70 years, and to preserve [Netflix's] reputation in the eyes of its British subscribers."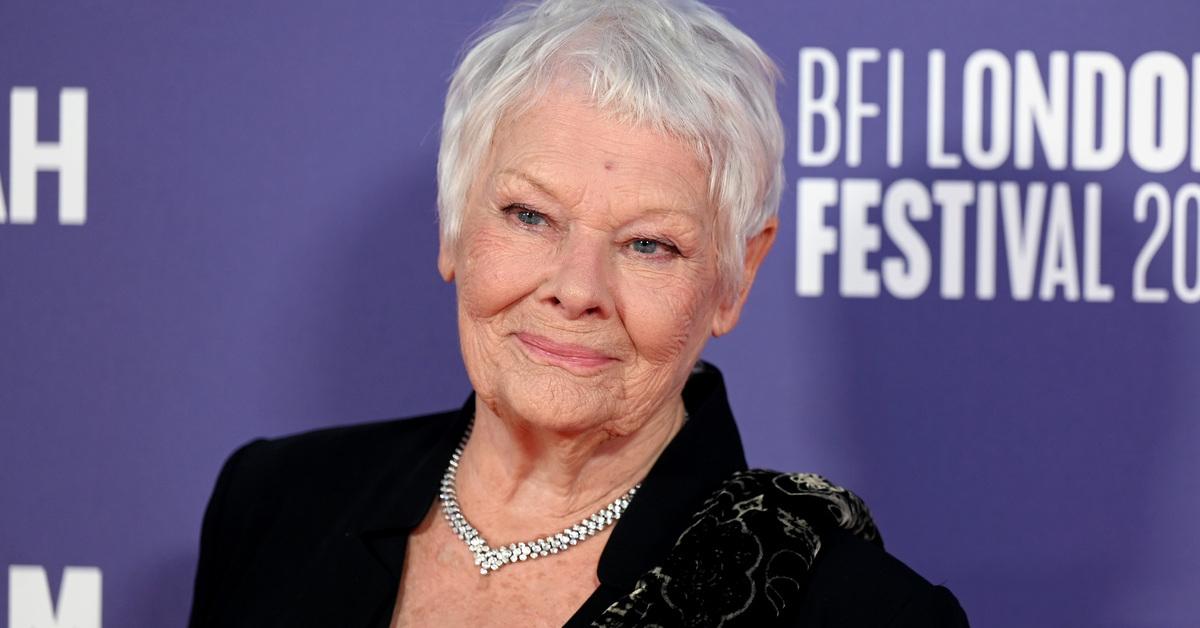 Article continues below advertisement
Dame Judi won an Academy Award in 1999 for playing Queen Elizabeth I.
One of Dame Judi's best-known roles was as a member of the British monarchy. She portrayed Queen Elizabeth I opposite Joseph Fiennes and Gwyneth Paltrow in 1998's Shakespeare in Love. The performance earned her the Academy Award for Best Supporting Actress in 1999. Her win was memorable because she only appeared as Queen Elizabeth I for eight minutes in the film.
Dame Judi also played Queen Victoria twice: in the 1997 film Mrs. Brown (which reunited her with Shakespeare in Love director John Madden) and the 2017 movie Victoria & Abdul, which depicted Queen Victoria's friendship with Abdul Karim.
She has been working on stage, screen and in television since 1957, including eight James Bond films opposite Daniel Craig as Bond's boss and ally M, and the beloved British sitcoms A Fine Romance and As Time Goes By. But based on her recent comments, it's not likely she'll appear on The Crown any time soon.
The Crown Season 5 premieres on Nov. 9, 2022, on Netflix.