George Floyd's Family Wants to Sue Ye, fka Kanye West, for $250 Million
What did Ye, fka Kanye West, say about George Floyd? The artist's comments have spurred some controversy as of late. Here's what we know.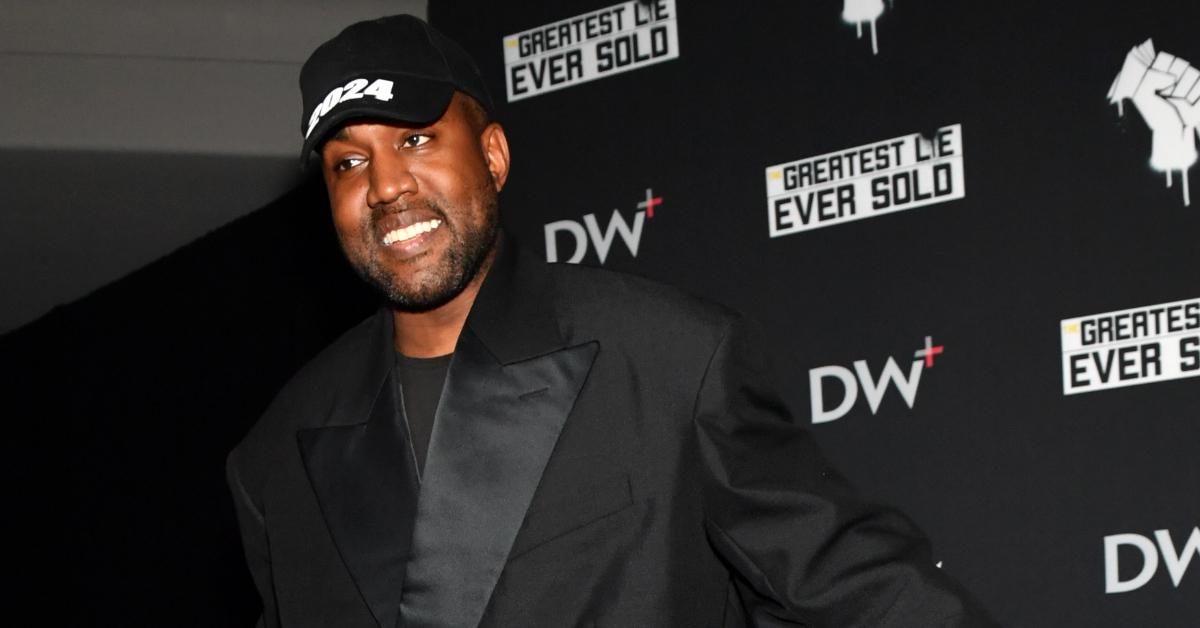 It goes without saying that there has been a lot of drama in the life of Ye, fka Kanye West, as of late. Between statements such as his "White Lives Matter" shirt at Paris Fashion Week, heated arguments online that involved some of his longtime friends, and controversial statements about the Jewish community, Ye has had his hands full, to put it plainly.
Article continues below advertisement
On top of all of that, the "Donda" creator is also doing a pretty intense press run, speaking with the likes of Tucker Carlson, Chris Cuomo, N.O.R.E, and DJ EFN. It's precisely that interview with the Drink Champs hosts that has landed Ye in some hot water this time, specifically with George Floyd's family. Indeed, the artist made some pretty insensitive claims about the catalyst behind the 2020 social justice movement, but what exactly did Ye say? Let's unpack the known details.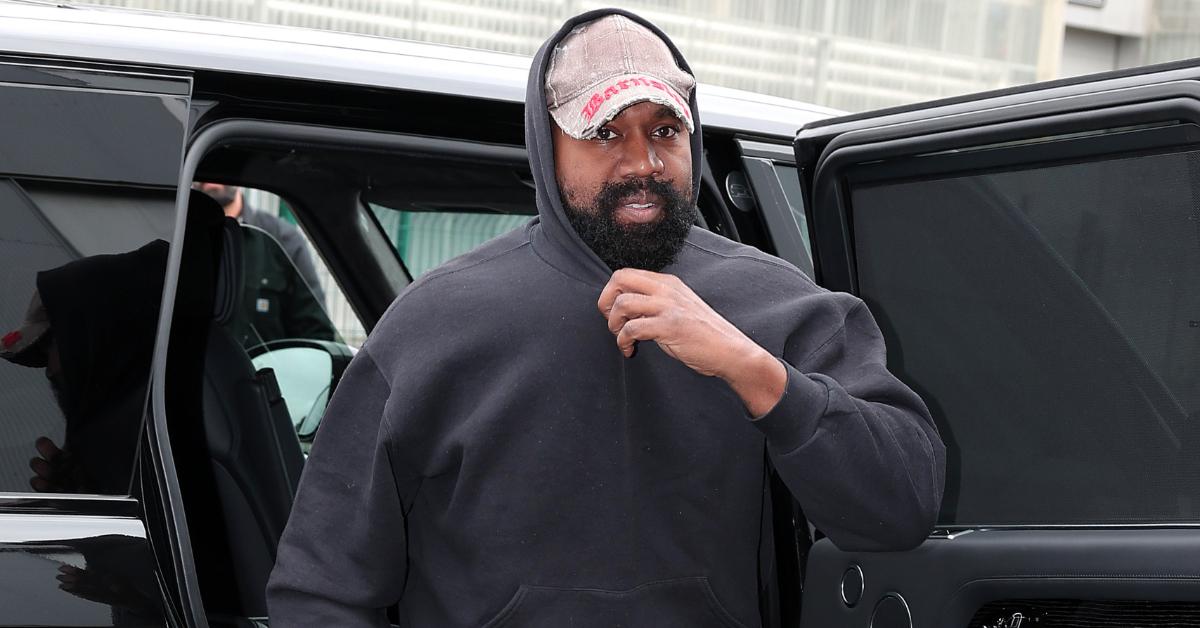 Article continues below advertisement
What did Ye, fka Kanye West, say about George Floyd?
While appearing on Drink Champs for the third time, Ye had plenty of hot takes across its three-hour runtime. However, the one that caught the most attention was his claim that George Floyd did not die because former Minneapolis police officer Derek Chauvin had his knee on his neck for nine and a half minutes. The rapper said Chauvin's knee "wasn't even on his neck like that."
Instead, Ye echoed claims made in Candace Owens's recently-released documentary Greatest Lie Ever Sold that George died due to fentanyl usage. Naturally, the backlash against Ye over his claims was swift.
Article continues below advertisement
George Floyd's family is moving to file a lawsuit against Ye.
In response to his claims on Drink Champs, Roxie Washington, the mother of George Floyd's daughter, Gianna, is now looking to pursue legal action against Ye. In a statement shared on Facebook, The Witherspoon Law Group, which represents Roxie, said that it intends to sue the creative for $250 million.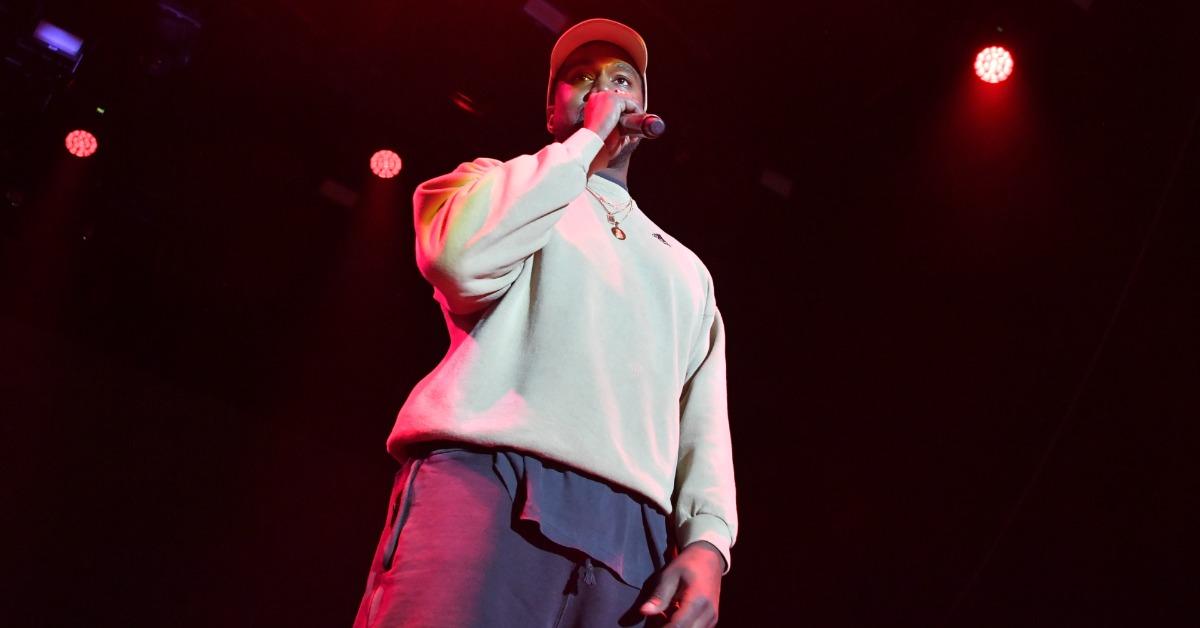 Article continues below advertisement
"Kanye's comments are a repugnant attempt to discount George Floyd's life and to profit from his inhumane death," stated Attorney Pat D. Dixon III. "We will hold Mr. West accountable for his flagrant remarks against Mr. Floyd's legacy."
Kay Harper Williams, another attorney with the group, added, "Free speech rights do not include harassment, lies, misrepresentation, and the misappropriation of George Floyd's legacy. Some words have consequences, and Mr. West will be made to understand that."
Article continues below advertisement
Candace Owens wants to sue George Floyd's family for suing Kanye West.
It seems as though Candace is firmly taking Ye's side regarding his George Floyd comments, as she has now released a podcast episode titled "Should I Sue George Floyd's Family?"
There, Candace stated, "You know, if this is actually considered credible, if you can sue somebody because you're feeling 'emotionally distressed' because of them going out and saying things, well then I think that I have grounds to sue George Floyd's estate."
Article continues below advertisement
She added, "I have grounds to sue George Floyd's family for doing this little PR stunt. It's causing me a ton of distress. I feel angry and I feel upset with the fact that I am fighting for Black America to be freed from the lies while these people are fighting to keep them in the dark!"
Furthermore, she stated, "I'm serious. I'm going to go out and I'm going to ask lawyers 'If this is legitimate, can I sue George Floyd's family?' Because I should be able to." No official suit has been filed yet.
Only time will tell what comes of the case, but Roxie may have an uphill battle in terms of winning in court against Ye. Roy S. Gutterman, the director of the Tully Center for Free Speech at the University of Syracuse, told NPR, "There is no possibility of a defamation action here because there would be no living plaintiff whose reputation has been damaged."
However, Roxie could sue Ye for intentional emotional distress involving her and Gianna, which appears to be a more viable route.