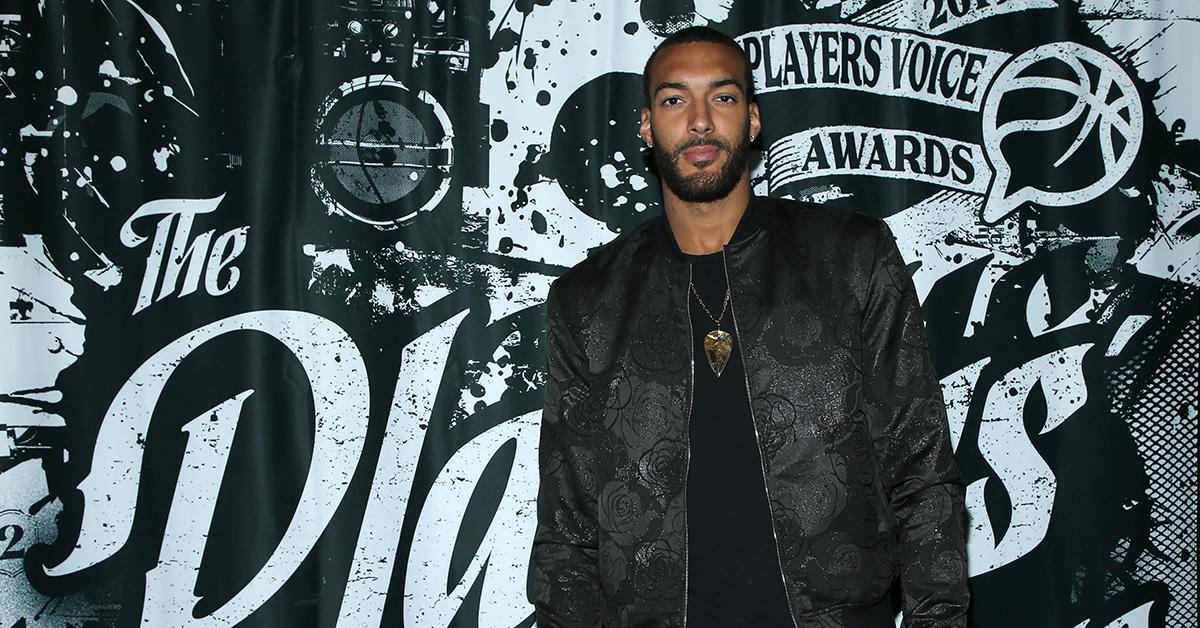 Rudy Gobert Punched Teammate Kyle Anderson After a Verbal Argument Broke Out
Minnesota Timberwolves center Rudy Gobert punched Kyle Anderson, but many wanted to know what Kyle said to cause the swing in the first place.
Three years ago, Rudy Gobert was among the first NBA players to contract COVID-19 after touching all the microphones at a press conference in jest. Now, Rudy is back in the news after he punched one of his teammates, Kyle Anderson, in the chest.
Article continues below advertisement
Following news that Rudy had taken a swing at a teammate, many wanted to know what Kyle had said to Rudy.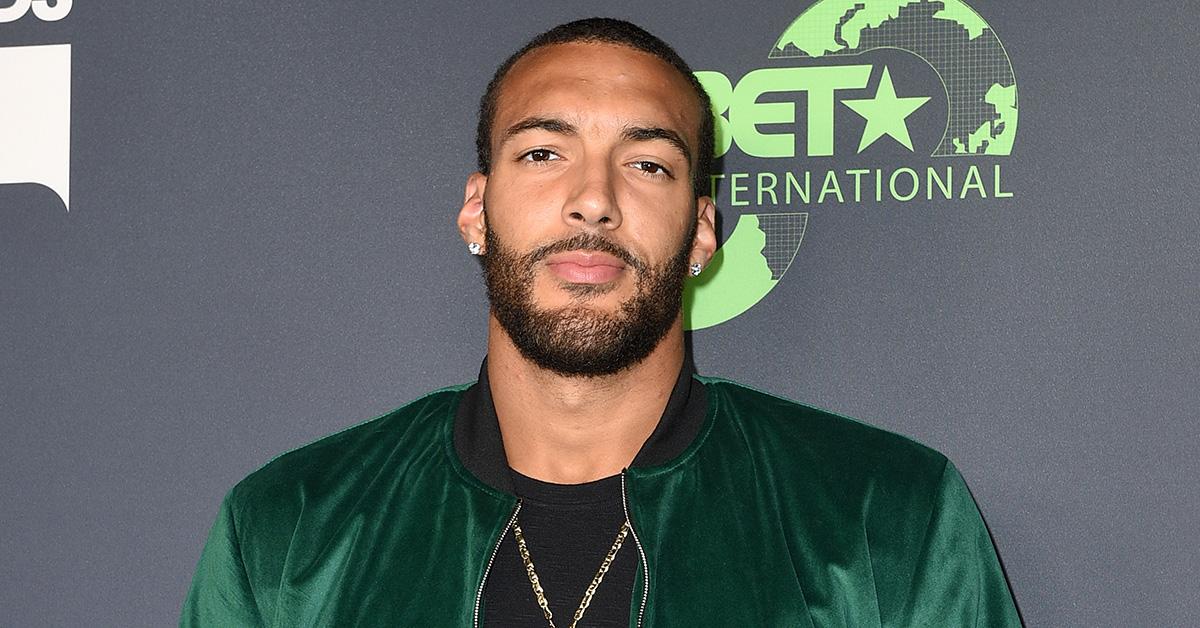 Article continues below advertisement
What did Kyle Anderson say to Rudy Gobert?
The altercation between Rudy and Kyle happened during the second quarter of a game against the New Orleans Pelicans. A time out had been called, and head coach Chris Finch was attempting to address the team. As Chris was talking, though, Kyle and Rudy were having a fairly heated side conversation, with the focus apparently being on defense and rebounding.
Kyle eventually told Rudy to "shut the f--k up, b---h," after which Rudy took a swing at Kyle's chest. Although he made contact, the punch didn't land with much force, and Kyle was able to play the remainder of the game. Rudy was then pushed back by Taurean Prince, and the two men were quickly separated before anything else could happen. Rudy was sent home after the incident and didn't play the rest of the game.
Article continues below advertisement
"We made the decision to send Rudy Gobert home after the incident in the second quarter," Timberwolves president Tim Connelly said in a statement. "His behavior on the bench was unacceptable, and we will handle the situation internally."
Rudy apparently apologized in a team group chat after the incident, and the hope is that the team can move past the incident quickly. "We'll speak about it and move on," Mike Conley said. "We're grown men."
Article continues below advertisement
Following the incident, the Timberwolves announced that Rudy would be suspended for a single game. The suspension will take place during Minnesota's play-in matchup against the Los Angeles Lakers on April 11. The suspension was imposed by the team, not the league.
"It's not something we condone. Veterans can get upset, too, so I don't want to be too hard on him," Chris explained. "But obviously it's not something we're going to be able to tolerate here."
Article continues below advertisement
Rudy had previously described Kyle's leadership style as 'aggressive.'
"Kyle wants to win, and sometimes he's a little aggressive in the way he talks, but I don't take it personally," Gobert said for an article in the Minnesota Star-Tribune. "I receive it in a positive way because it comes from a place of wanting me to be the best Rudy I can be and wanting us to win. I love his competitiveness, love the way he plays the game. The way he makes others around him better. He's been a huge part of this year."
It seems like the Timberwolves are hoping that, following Rudy's suspension, they'll be able to put the entire incident behind them. Rudy may have just lost his temper in a moment of passion, and hopefully both sides can leave it at that.