Mike Pence Might Look Like Race Bannon but His Profession Is Much Tamer
What did Mike Pence do for a living before he became vice president of the United States? It's a fairly typical political career trajectory.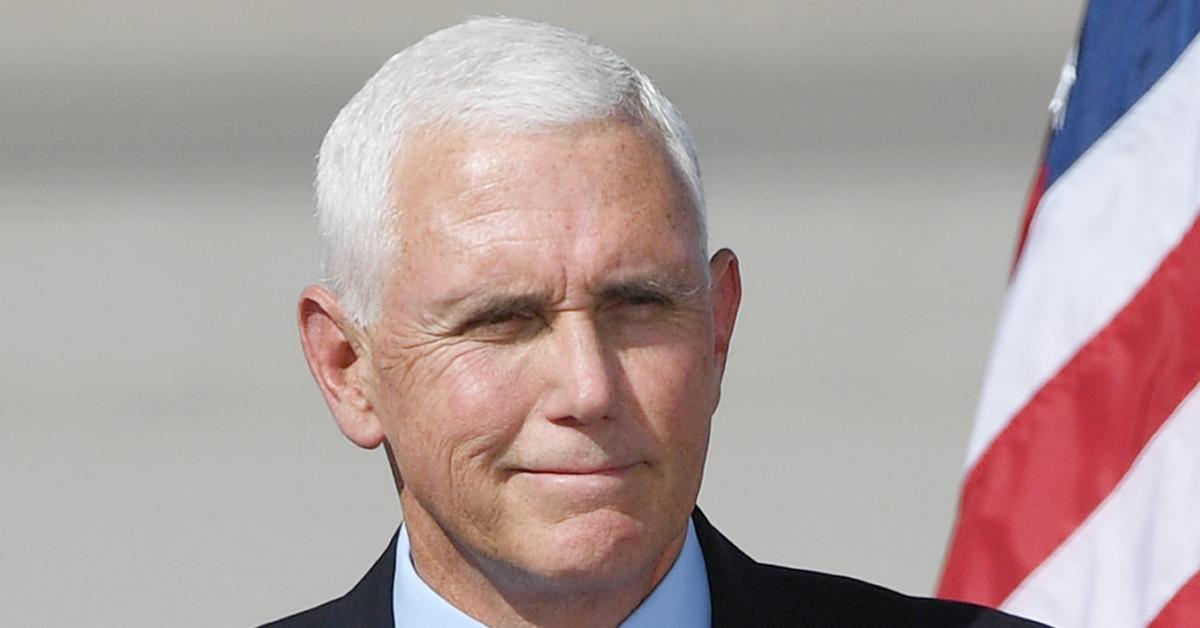 There are a ton of different ways to get into politics. While individuals typically have some sort of social work or legal background, Donald Trump is proof that you don't need any of that to get far ahead in the U.S. government. Heck, he never served any type of public office before running for president and he was able to beat a career politician in order to secure what is quite possibly the most powerful office on the planet. So, what did Mike Pence, with his uncanny resemblance to Race Bannon, do for a living before being VP?
Article continues below advertisement
What did Mike Pence do for a living before becoming vice president?
After graduating from law school in 1986 (the same year Bon Jovi's "Slippery When Wet" hit shelves) Pence became an attorney in a private practice, but he always appeared to have political aspirations. He ran for Congress against Democratic incumbent Philip Sharp in Indiana, but lost. In 1990, he ran against Sharp again, quitting his full-time job in order to commit to his campaign without any other distractions, but lost again.
Article continues below advertisement
Pence was heavily criticized in 1990 for running a "smear ad" against Philip Sharp which depicted an actor dressed in traditional Arab attire who spoke in a thick Middle Eastern accent. The actor's lines basically thanked Sharp for "doing nothing to wean the United States off imported oil."
Many construed the ad as Pence's campaign using fear-mongering and harping on racist undertones to subvert voters.
Article continues below advertisement
Pence maintained that the commercial was targeted not as an indictment against Saudis, but rather to highlight Sharp's political stances on U.S. energy resources.
A year later, Pence would publish an essay titled, "Confessions of a Negative Campaigner," in which he apologized for running the advertisement against his opponent.
He became president of the Indian Policy Review Foundation and held the position until 1993.
Following his first failed campaign in 1988, Pence acquired a hosting position of a 30-minute weekly radio show entitled Washington Update with Mike Pence. Four years later, he'd get his own daily radio show on WRCR titled The Mike Pence Show. From 1995 to 1999, he also was the host of a local Indianapolis TV program of the same name.
Article continues below advertisement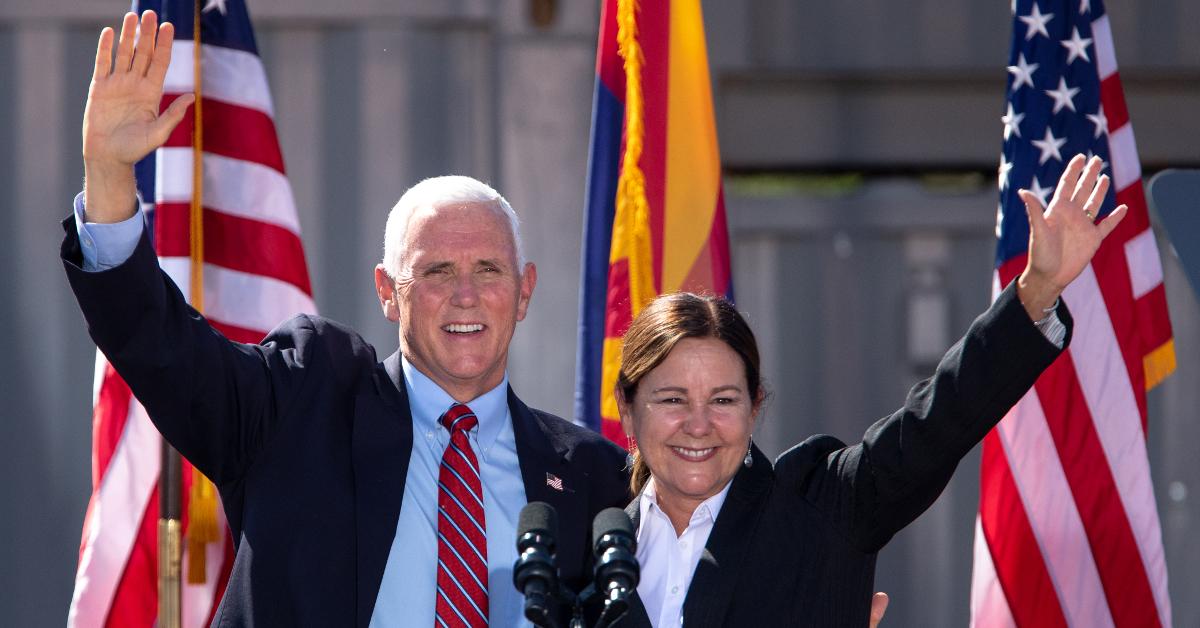 Pence used his radio and TV outreach to once again fuel a political career. He ran for House of Representatives in 2000 and won the seat for Indiana's 2nd congressional district.
He was elected four more times and was praised for his consistent voting record. A 2008 Esquire article wrote his "unalloyed traditional conservatism has repeatedly pitted him against his party elders."
Article continues below advertisement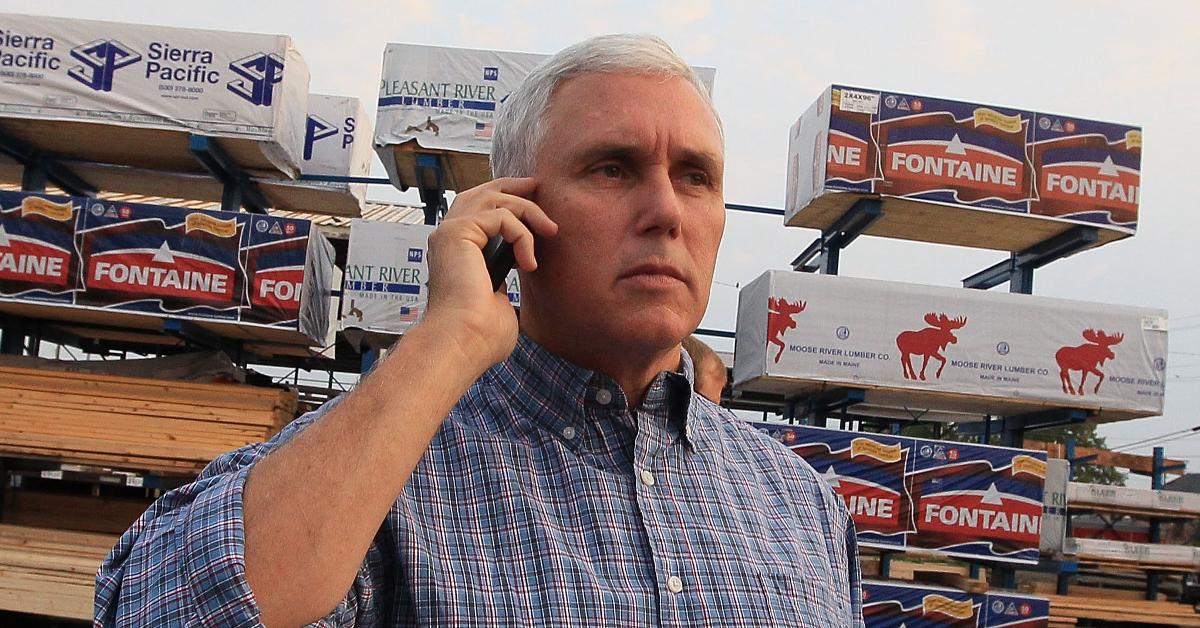 Pence was even a top GOP choice for president in 2008 and again in 2010 there were murmurs that he may be the one to go up against Obama in his re-election campaign. However, he did not enter the race.
Things seem to have worked out for the politician, however, who started as a lawyer and radio/TV host and is now the second most powerful man in the world.
Article continues below advertisement
Mike Pence made headlines during the debate after a fly landed on his head.
In case you needed any more proof that people don't really listen to anything that political candidates and hopefuls are saying, some of the biggest news to come out of the debate between Mike Pence and Kamala Harris is that a fly perched itself on top of Mike Pence's head and stayed put for much longer than anyone expected.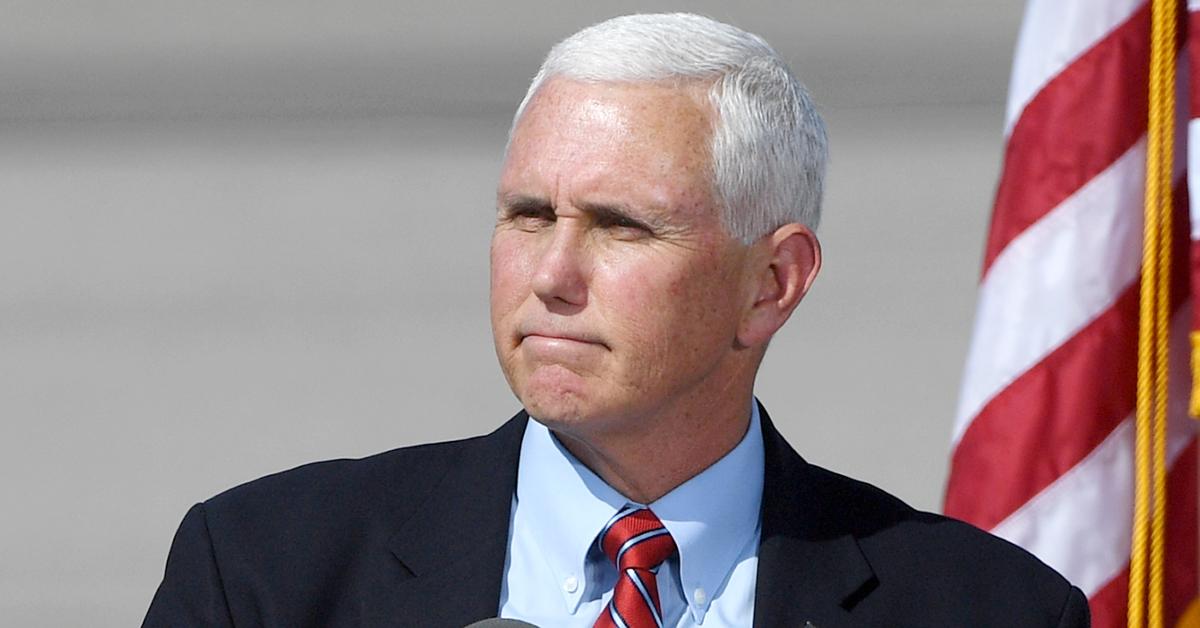 The internet was rife with jokes about the occurrence, with some people bringing up the ole' "lizard person" gag, stating that they were surprised he didn't try to eat the fly with his secret prehensile tongue. The bug was there on his head for a solid two minutes as the vice president spoke behind a plastic barricade to Kamala Harris about law enforcement.