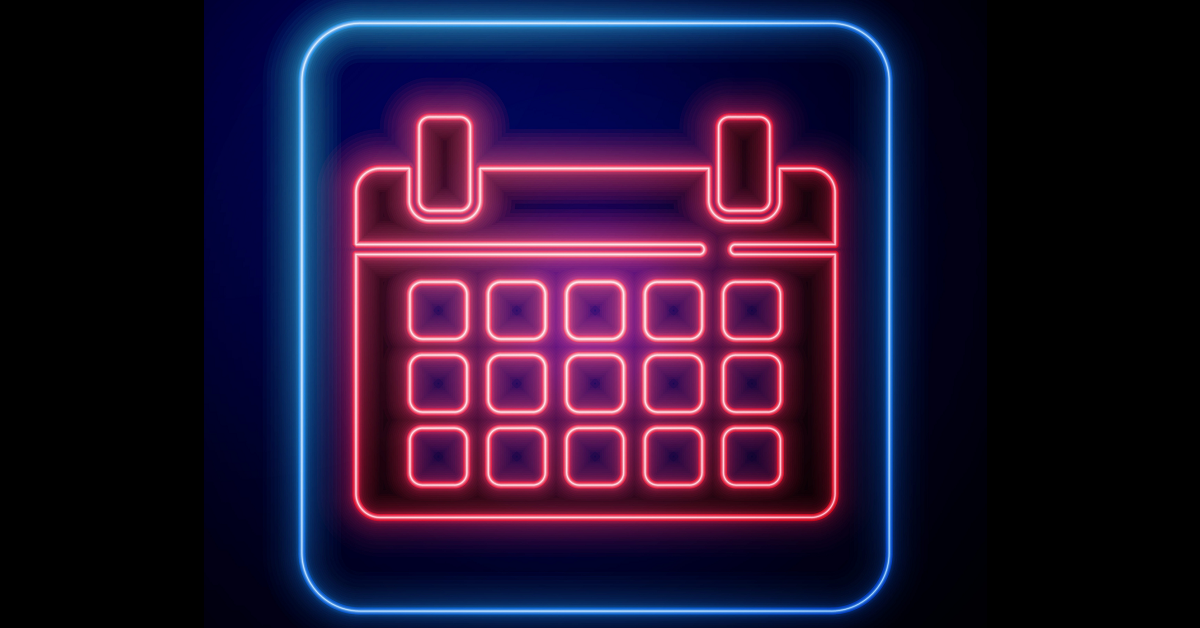 2/2/22 Is a Date Charged With Special Energy in Some Spiritual Circles
In addition to being Groundhog's Day, 2/2/22 is also believed to be a date of special significance for other reasons, but here's what it means.
In the event that the groundhog sees his shadow, Groundhog's Day can be a fairly dreary holiday. This year, though, the date of Feb. 2 is significant for reasons that have nothing to do with the small Pennsylvania town of Punxsutawney. For some spiritually inclined people, 2/2/22 is considered a significant date because of the sequence of numbers it combines.
Article continues below advertisement
What does 2/2/22 mean?
In numerology, February of 2022 is the end of a 222 sequence that began all the way back in the year 2000. After this month, the next 222 sequence of dates will be in February of 2222, a time long after everyone currently alive will be gone. If you're inclined to believe in numerology, then the 222 sequence is particularly powerful and is charged with the energy of relationship, duality, partnership, and balance.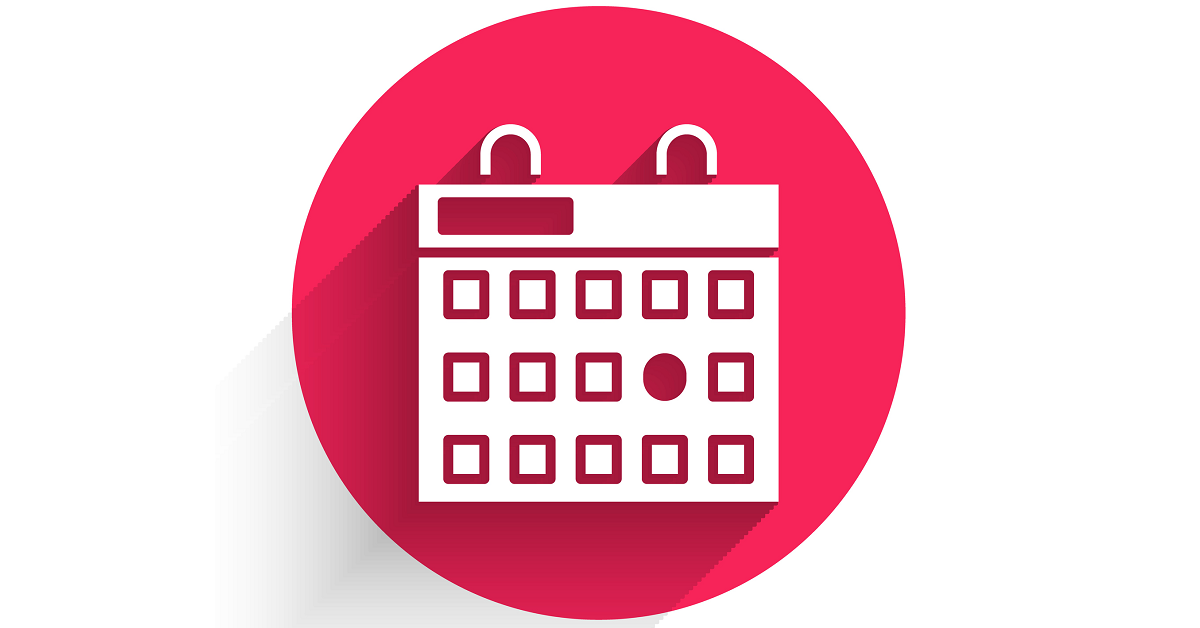 Article continues below advertisement
Love is the main theme for the month, and 2 is the number of partnerships and relationships. There will be three particularly powerful dates this month that all feature the 222 sequence. 2/2/22 is the first, and the next two are Feb. 20 and Feb. 22. On these dates, the key is to approach life with balance and compassion, and to seek collaboration with those around you in productive ways.
In related spiritual circles, 2/2/22 represents a date when you can mark a new beginning by letting go of the past and the negativity that came with it. For those interested in astrology, the date carries different levels of import for each sign. In general, though, the date can be significant no matter how you choose to recognize it.
Article continues below advertisement
What does 2/22/22 mean?
As previously mentioned, Feb. 22 is another auspicious date this year. Instead of four 2s, 2/22/22 brings five of them for an extra dose of significance. If you've been looking for a sign of something special — and you didn't get it on 2/2/22, 2/22/22 may be your extra lucky day.
222 is also an angel number.
For those who interpret repeating numbers as angels attempting to communicate with us, 222 is one of the most powerful angel numbers. When you see the number occurring in your life, it can mean a number of different things. Using your own intuition can help you determine exactly what the message means, and how it may relate to the life you're currently leading.
Article continues below advertisement
Seeing 222 could mean that you're headed in the right direction, and should stay the course. It could also mean that your life is out of balance, or that there's something you have to do that you may not want to. 222 may also be telling you to slow down and spend more time appreciating the life that you have, or relatedly, that you're exactly where you need to be.
Article continues below advertisement
222 is not the only angel number, and it's not the only thing about 2022 that could be significant from a numerology perspective. 2022's universal year number is 6, which is what you get when you add up every number in the year. A year number of six means that this year should be all about balance, karma, health, and love.
That reinforces the behind 2/2/22 — and 2/22/22 — as a date. Whatever you believe about numerology, it's clear that those who believe in it take it quite seriously, and are willing to read a lot into the numbers that they see in their everyday lives.