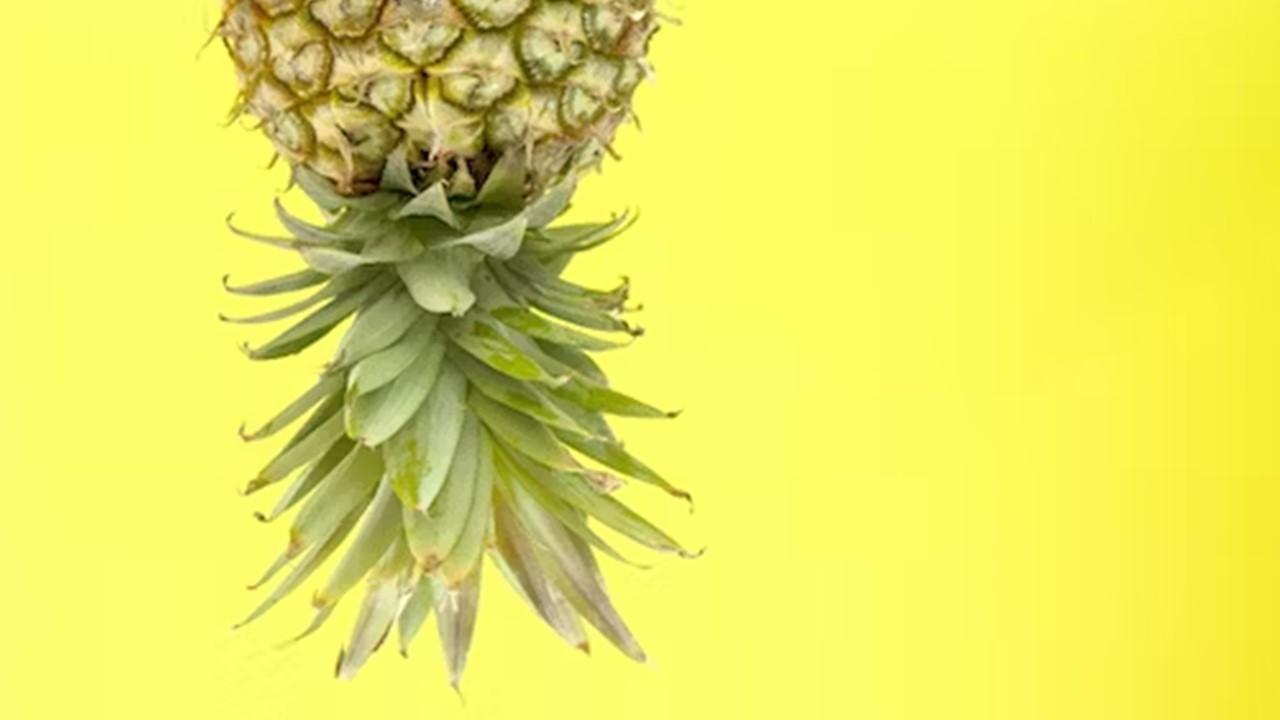 If You See an Upside Down Pineapple, What Does It Mean?
Have you ever wondered what an upside down pineapple means and the significance that it holds in pop culture as we know it? We have the answers!
Picture this: you walk into a friend's house, and there it is, perched atop the kitchen counter like a fruity riddle: an upside-down pineapple. You may have heard whispers or seen cryptic social media posts about its meaning, but fret not, esteemed reader, for we are about to unravel the tantalizing mystery behind this fruity enigma.
Article continues below advertisement
The upside down pineapple phenomenon has taken over the world, igniting curiosity and sparking countless debates. Some say it's a secret code for some sort of preference of some sort — ahem, swingers. Others claim it's a symbol of hospitality. The truth lies somewhere in the juicy middle. Here's what we know.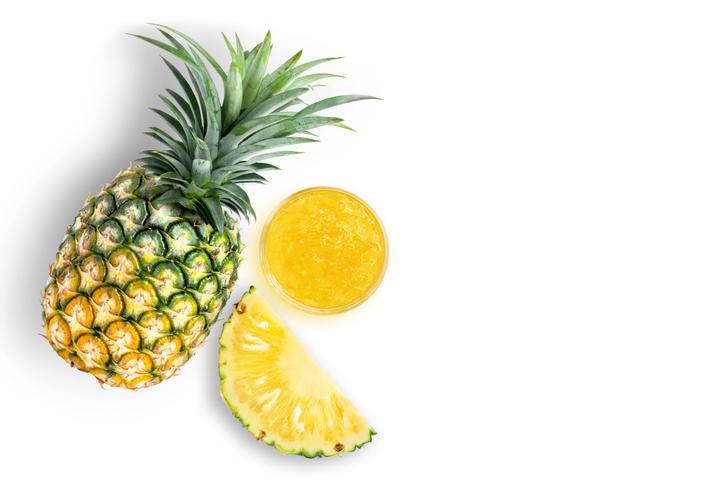 Article continues below advertisement
So, what does an upside down pineapple mean? To swing, or not to swing, that is the question.
Let's start with the notion of swinging. Imagine a secret society of pineapple enthusiasts seeking thrills and adventure in the realm of relationships. According to urban legends, an upside down pineapple indicates an open invitation to like-minded individuals. Right now, there's little evidence to support this theory. So, unless your neighbor has a pineapple-themed party every weekend, it's best not to jump to conclusions.
In fact, according to SlangLang.net, the exact origin of this symbol as a means of public identification is unknown, but the theory is gaining prominence because the hash tag #upsidedownpineapple has amassed over 42 million views on TikTok, making it an even more intriguing idea.
Article continues below advertisement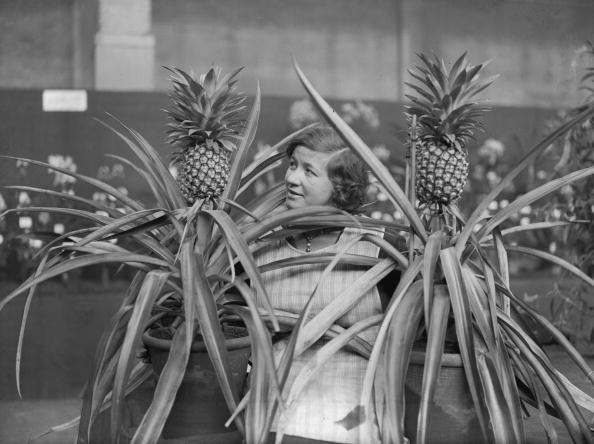 Now, let's switch gears and embrace the warm embrace of hospitality. Picture yourself as a weary traveler, wandering through unfamiliar lands, when suddenly, you stumble upon a cottage with an upside-down pineapple on the front porch. Yummy, sweet, relief! In the language of pineapple symbolism, this lone fruit signals a warm welcome, an invitation to partake in the bounties of a kind-hearted host. It's a gesture that says, "Come in, and let's share a slice of life together."
Article continues below advertisement
This may sound like a silly idea, but historians actually trace this back to the days of seafaring adventures when captains and sailors would return home from distant shores. Legend has it that they would stick a pineapple on their front gates to announce their safe return and signal to their friends and neighbors that they were ready to regale them with tales of their voyages. It became a symbol of gathering, celebration, and good times. Ah, much simpler times with less drama!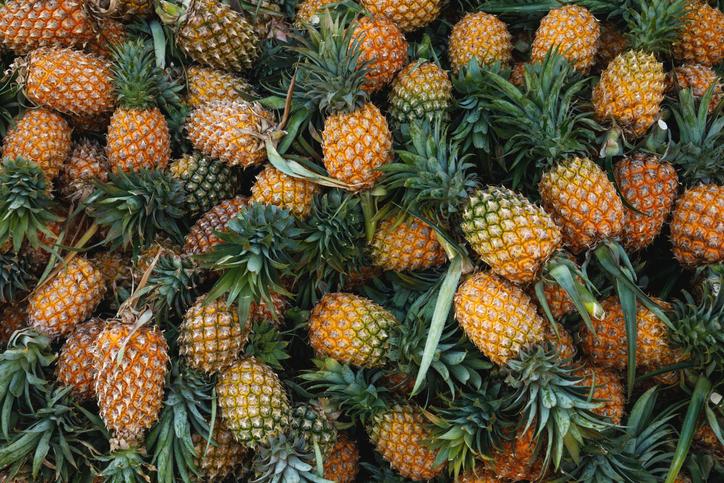 Fast forward to this present day of post-COVID, swinger parties, and human shenanigans, and the upside-down pineapple continues to captivate our imagination! From social media challenges to countless memes, it has become a topic of fascination. Its allure lies in its ability to provoke discussion and intrigue, leaving us all wondering about the actual hidden meanings behind everyday objects.