What Health Condition Does Frances Have in 'Conversations With Friends'?
Frances finally gets a diagnosis for the terrible pains she has been experiencing in Episode 11 of 'Conversations With Friends.' What does Frances have?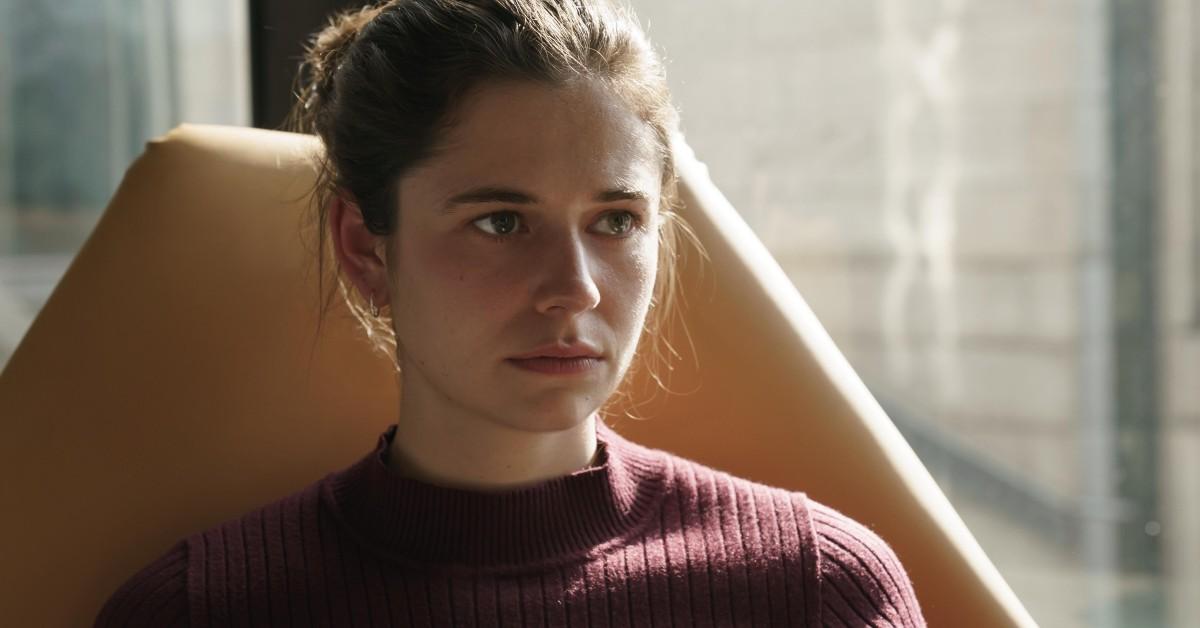 Frances (Alison Oliver) has been plagued with unbearable period pains throughout the entirety of the Hulu series Conversations With Friends. Any woman knows that periods can cause a lot of pain, but said pains shouldn't result in a hospital visit.
However, that's what exactly happens to Frances in Episode 6. She's experiencing severe stomach pain and alarming amounts of bleeding, and she tells her mother that the pain doesn't feel normal.
Article continues below advertisement
What makes medical conditions even worse is when doctors can't quite pinpoint what's causing the issue. The doctor at the hospital rules out pregnancy for Frances, but he still can't figure out what's causing her abnormal pain. Even the hospital gynecologist says Frances looks fine after an internal exam.
Frances doesn't get an official diagnosis until Conversations With Friends Episode 11. However, the answer ends up making Frances feel worse than she did before.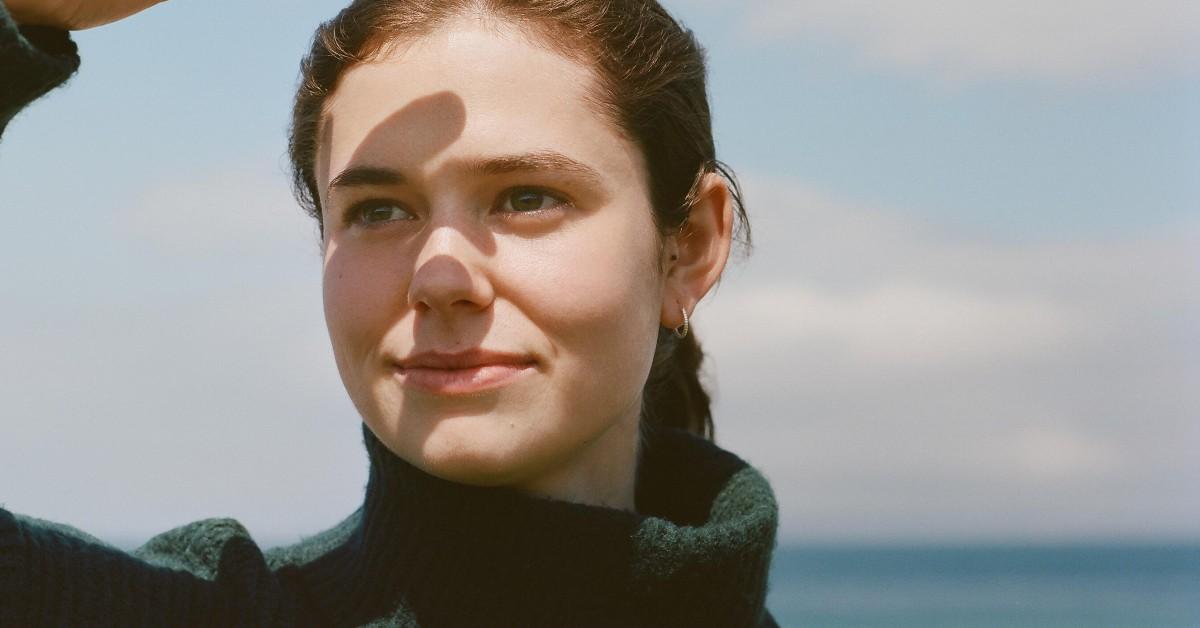 Article continues below advertisement
What does Frances have in 'Conversations With Friends'?
Frances is finally given a name for her pain in Episode 11. A specialist doctor tells Frances that she has endometriosis. Although the doctor reassures Frances that it isn't an uncommon condition among women, she does also let her know that endometriosis can cause fertility issues.
Given that endometriosis doesn't have a cure, Frances's doctor says that the main treatment plan for her would be pain management. However, Frances is obviously distressed over the possibility of infertility.
Article continues below advertisement
After all, Nick (Joe Alywn) had just told Frances that children were the main issue in his deteriorating relationship with his estranged wife Melissa (Jemima Kirke). Nick wanted to have kids but Melissa wasn't fond of the idea.
To add insult to injury, after Frances finds out she has endometriosis, Nick admits that he slept with Melissa again.
Article continues below advertisement
Does Frances have endometriosis in the original novel?
The Hulu series is based on Irish author Sally Rooney's debut novel of the same name. So, does Frances have endometriosis in the Conversations With Friends book?
Frances's struggle with endometriosis is just as crucial to her character arc in Sally's original novel as it is in the Hulu adaptation. She wonders if she's experiencing a miscarriage in the book due to the excruciating pain and bleeding, just like the doctor at the hospital thought in Episode 11 before he tested Frances's HCG levels.
Article continues below advertisement
Alison told Marie Claire Australia that she knew portraying the condition onscreen was a huge responsibility, noting, "I think it's really important to really let it be really painful [onscreen] and not to shy away from how debilitating it can be — and to also portray the emotional effects of it. It totally affects your mood, your sense of self, and your self-worth."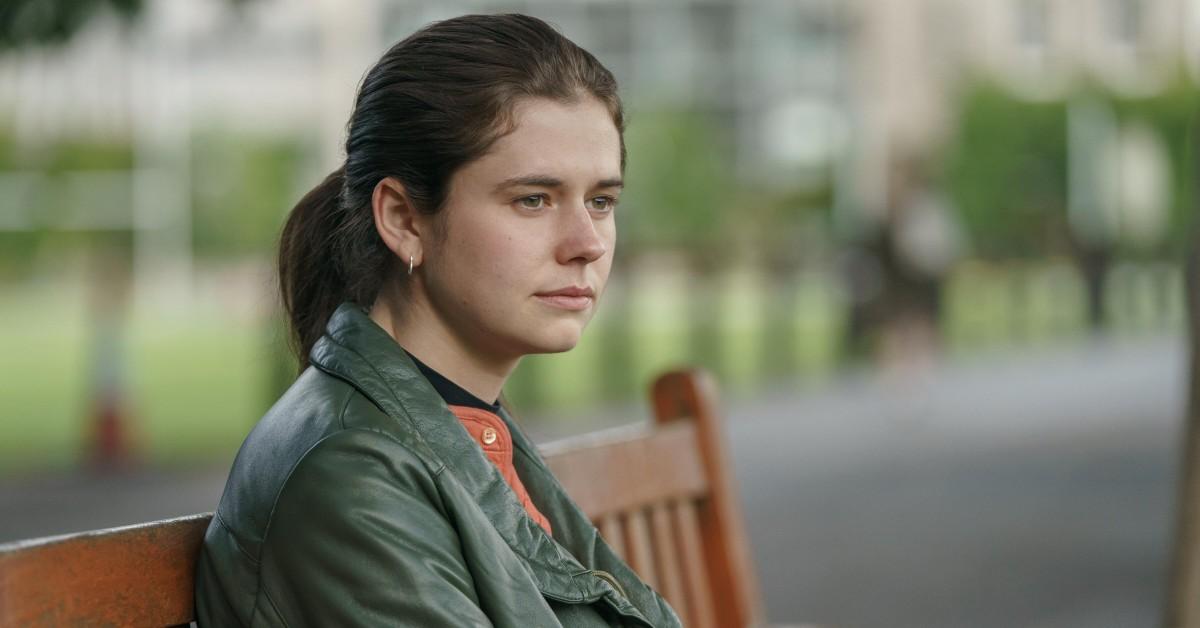 Per the same report, Alison and the show's co-directors, Leanne Welham and Lenny Abrahamson, researched the condition with medical professionals as well, in order to portray endometriosis accurately and respectfully on the series. Alison said, "It was really important to me to develop [the storyline] with a lot of conversations with people, and why we tried to make it as real as we could."
You can stream all 12 episodes of Conversations With Friends now on Hulu.