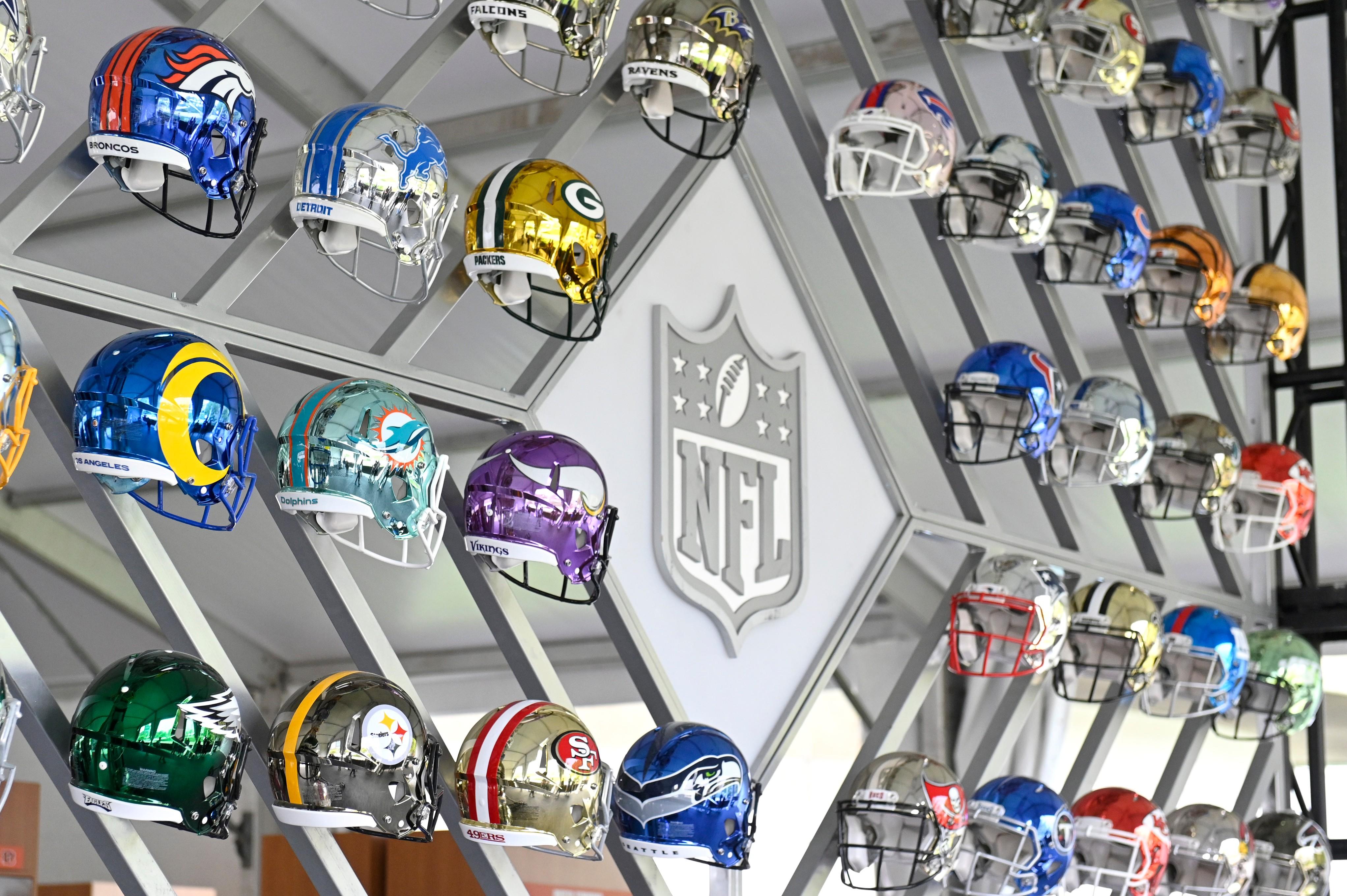 Here's Everything You Should Know About the NFL's Infamous Franchise Tag
Well, folks, it seems the NFL season never truly ends; with the offseason in full swing, die-hard fans can feed their football obsession with news surrounding free agency and the upcoming draft. It's always interesting to research who will become the next big thing in the league or discover who's looking to sign with another franchise.
Article continues below advertisement
However, the most significant storyline to follow each year, in our opinion, is which players receive the franchise tag mantle. What is that? What does franchise tag mean? Here's everything you need to know.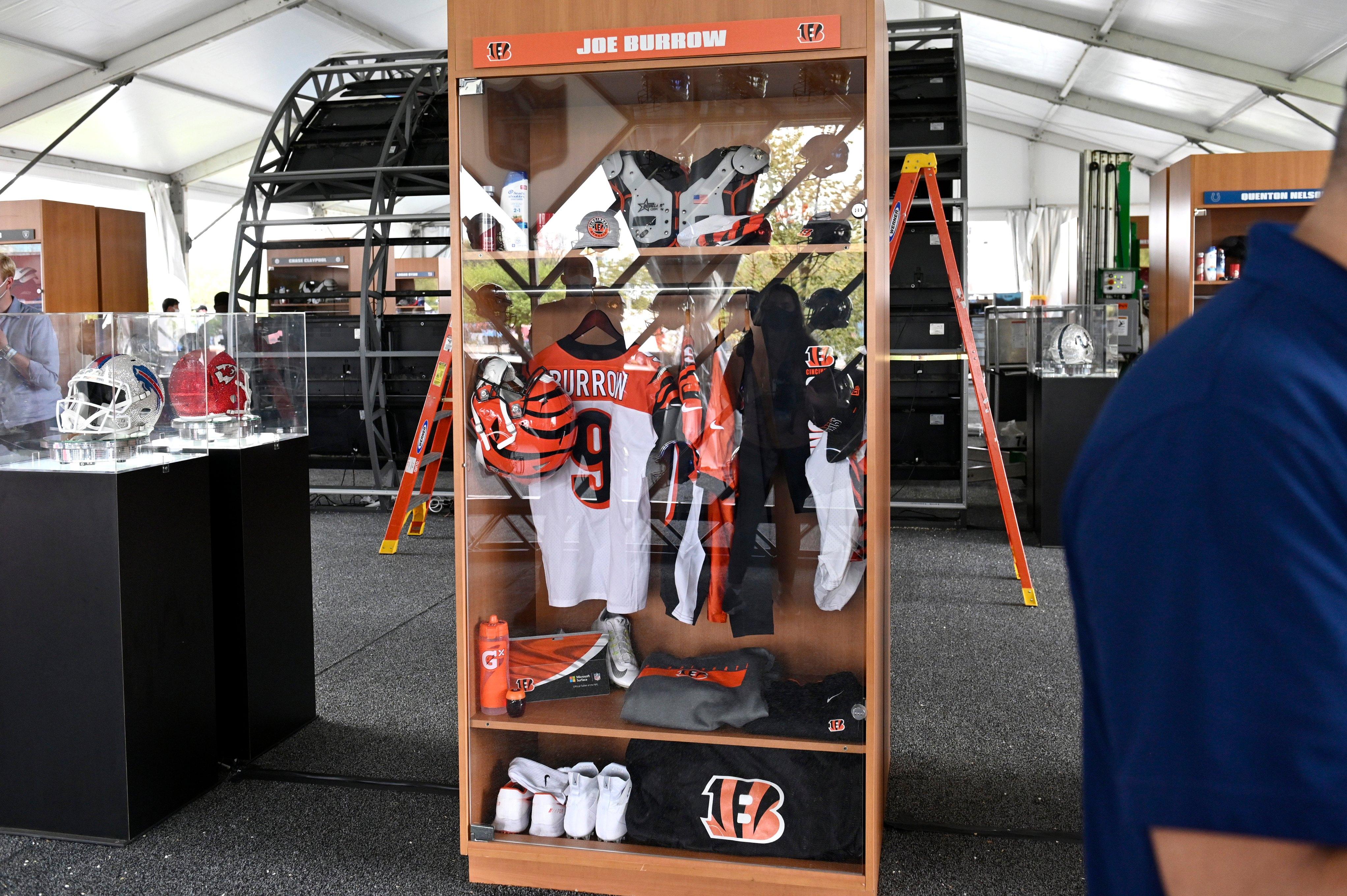 Article continues below advertisement
What does franchise tag mean in the NFL?
For those unaware, the franchise tag refers to an agreement between a player and their current franchise. If a team has a franchise player that is a free agent with an expiring contract, they can retain that player by placing a tag on them.
The franchise tag option consists of a one-year contract that guarantees a non-negotiable salary for players. According to SB Nation, the predetermined pay is arranged by specifying the average of "the top five salaries by position for the previous league year, or if it's higher, 120 percent of a player's salary the previous season."
Article continues below advertisement
Additionally, there are two types of franchise tag designations in the NFL — exclusive rights and non-exclusive rights. The main difference between the variations is that an "exclusive" franchise player cannot negotiate with other teams, but a "non-exclusive" franchise athlete can.
Article continues below advertisement
SB Nation reports that if the "non-exclusive" athlete does sign with another team, the original team has the right to match the terms of that offer. But, if they do not match the bid, they receive two first-round draft picks as compensation.
Many NFL buffs have been outspoken about their distaste for the franchise tag, claiming that while general managers and owners successfully evade the financial troubles of a long-term contract, it's unfair for athletes. Essentially, the title devalues an athlete's worth and restricts players from negotiating a more profitable contract with other teams.
Hopefully, the NFL will look over their rules and make some adjustments to give all players an equal advantage in the league.