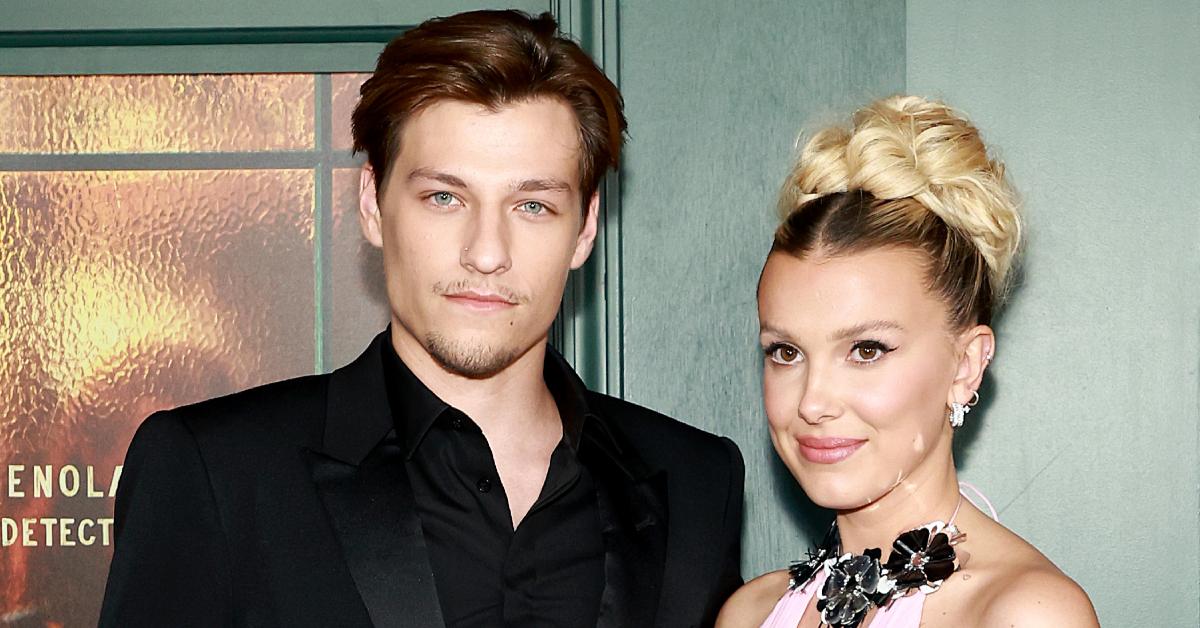 Jake Bongiovi Is Engaged to Millie Bobby Brown! Details on His Career
With the news of his engagement to actress Millie Bobby Brown dominating headlines, many are wondering: What does Jake Bongiovi do for a living?
Article continues below advertisement
Most of us know the 20-year-old as the son of famous musician Jon Bon Jovi; however, he does have a career of his own. On that note, stick around to learn more about what Jake Bongiovi does for a living.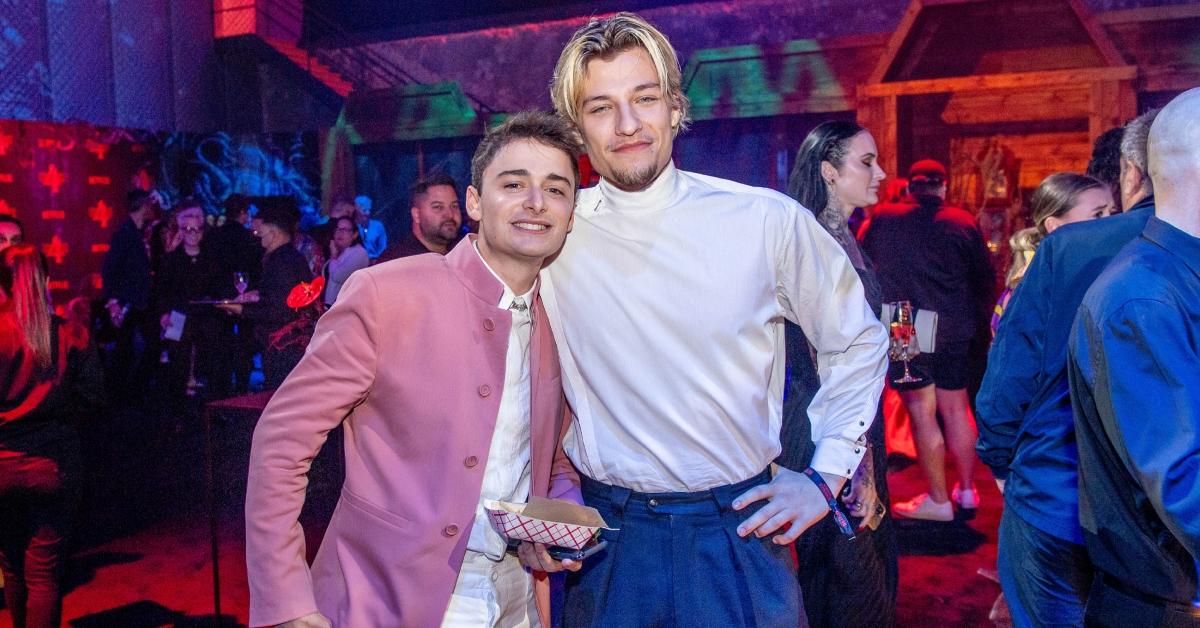 Article continues below advertisement
What does Jake Bongiovi do for a living?
As it turns out, Jake is also in the acting industry. He describes himself as an "actor and producer" on his Instagram page — what have we seen him in? Sadly, nothing, but don't fret because his first two projects are on the way!
Jake will star in the upcoming romcom Sweethearts alongside Kiernan Shipka and Nico Hiraga. According to the official synopsis, the film centers on "two college freshmen who decided to stick with their high school sweethearts and now have to pull a 'Turkey Dump' and break up with them over 'Drunksgiving' — the one chaotic night before Thanksgiving in their hometown that puts their codependent friendship to the test."
Article continues below advertisement
In February 2023, Variety reported that the budding actor was one of three young up-and-coming stars who boarded the comedy flick Rockbottom. The movie, helmed by filmmaker and SFX makeup guru Todd Tucker, follows "1980s hair metal band CougarSnake, whose career ended just as it was starting due to clashes over the direction of the group."
The synopsis continued: "In the present day, a mention of the band in an interview by Billboard-charting, Gen-Z music star Bryce Cooper (Brandon Butler), whose absentee father introduced him to CougarSnake as a child, creates a frenzy to find the members of the group and reunite them as the opening act for Cooper's forthcoming charity concert."
Jake will play Justin, "the potential new lead singer, who must overcome stage fright to lead the band back to glory."